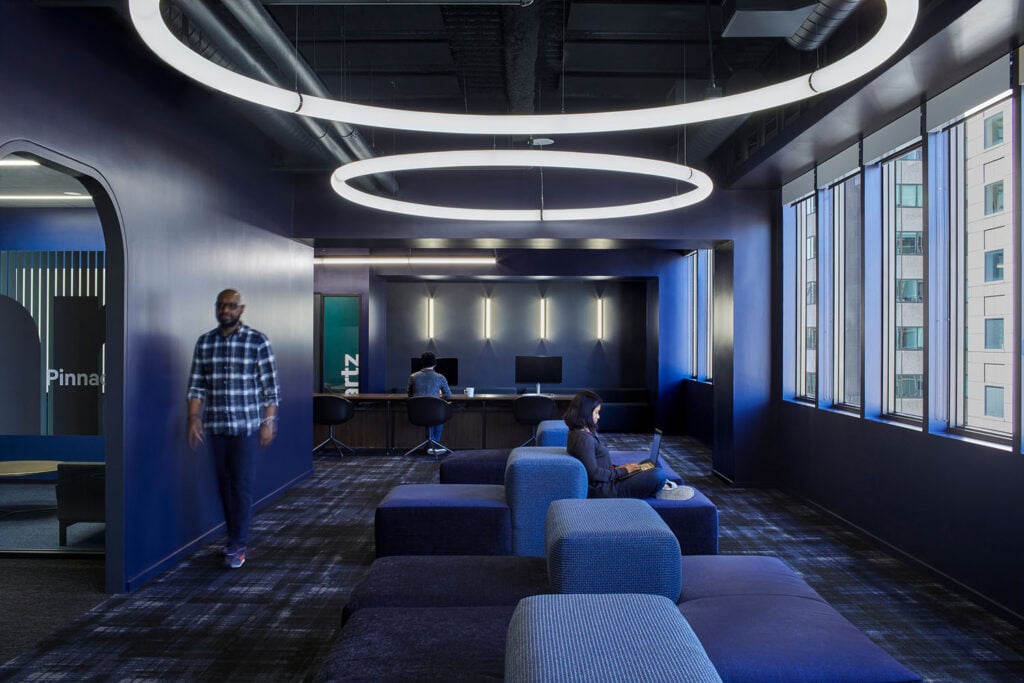 September 17, 2021
Charging Towards Electrification: Decarbonizing Buildings
Dane Parker, former chief sustainability officer and vice president of sustainable workplaces, General Motors, said "Reduce, reuse and recycle continue to be relevant. And furthermore, how we use the space we have is step number one."
Indeed, true to the aphorism that "the greenest building is the one you don't build from scratch," Stet Sanborn, principal, engineering discipline leader, SmithGroup, opined: "It's important to reuse and renovate existing buildings. But doing so is messy and hard. They are difficult to retrofit to electricity. Developers often say it's just easier to build a new greenfield project." The reason for this, Sanborn explained, is that old systems have to be removed to be replaced by new ones. With a greenfield project, you're starting fresh and from scratch with no existing systems to extract.
Sensitive to this challenge. Rachel Kuykendall, senior programs manager, Sonoma Clean Power, stated that "we incentivize our customers to switch to efficient electric systems." And it doesn't stop with building retrofits. Another incentive is using an electric car battery as a backup to a house's power connection. Parker, true to his background as a former car man, chimed in to say: "We know that 80 percent of charging happens in people's homes. It would be a shame if that as we electrify transportation, we don't link it to housing."
Parker pointed out the large carbon footprints that exist in the United States: "As Americans we take up too much space, in our offices and our homes. I've heard about 5,000 square foot 'green' houses. There's no such thing"
There's a divide in this country between areas with greener energy sources and inland states more dependent on "dirty" energy like coal. "When I talk about electrification," Sanborn said, "there's a big difference between California and West Virginia."
"We have to make electrification smart and use it for all of its advantages," Rajagopal said as the conversation winded down. "We have to convince the public of all of the benefits of electricity. We need programs like Sonoma Clean Power's incentives. Like electric vehicles, all-electric homes are an idea whose time has come."
The Think Tank discussions were held on July 8, 15, and 22. The conversations were presented in partnership with Corona Group, GROHE, and Trendway.
Would you like to comment on this article? Send your thoughts to: [email protected]