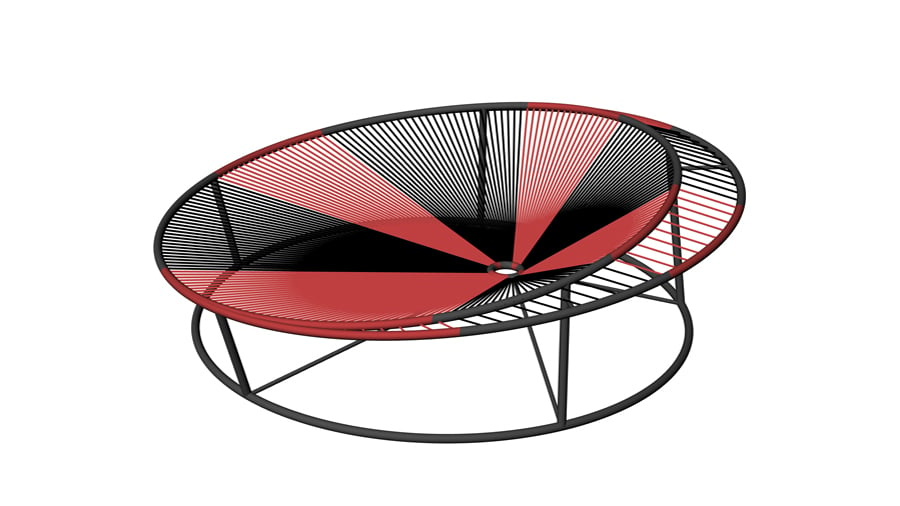 May 4, 2017
Tribeca Makes Its Mark as NYC Design Destination
Showrooms and galleries in New York's Tribeca will once again open their doors to the design-loving public for NYCxDESIGN.
The designers' co-op Colony, which brings together brands such as Allied Maker, Codor Design, and Erickson Aesthetics, will spotlight independent designers. "Our exhibitions at Colony will aim to be provocative and socially relevant," says the co-op's founder, Jean Lin. As part of this effort to create experiences that are both transformative and politically conscious, the proceeds of Colony's closing reception will benefit the American Civil Liberties Union.
Also offering extended hours will be Stillfried Wien, which presents Austrian, German, and Swiss furniture to American consumers, and cohost David Weeks Studio, which will be launching its Dakar collection designed for Moroso. During the same week, a cluster of showrooms on Howard and Crosby Streets will also be playing host to design lovers.
In conjunction with the DetroitBUILT + Co. platform, which Michele Varian cofounded with Jay Norris, Varian will be showcasing works by a range of designers from the Motor City, alongside programming and talks at her showroom.
The 11 Howard hotel, with a special offer for out-of-town NYCxDESIGN attendees, will be a neighborhood hub for visitors, who can also take in the latest collections at Tom Dixon's store, which opened last year, and at the outlets for Henrybuilt, De Vera, and Rick Owens.
Tribeca Design District Night
Various showrooms
May 18-19. 
tribecadesigndistrict.com