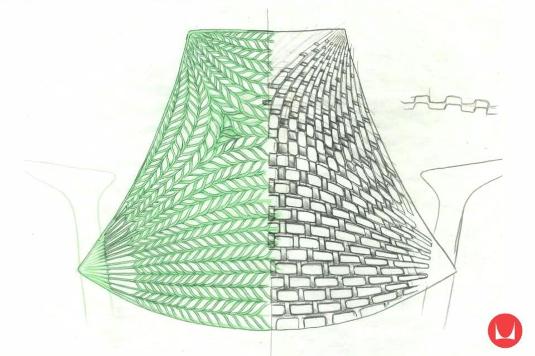 October 22, 2010
Yves Behar Talks
When he was approached by Jack Schreur, the vice president of North American Seating at Herman Miller, Yves Behar finally felt he was ready to take on the "the hardest industrial-design project" – an office chair. The SAYL chair, designed by Behar's studio Fuse-project, made it to Metropolis's The Green Vanguard, our A-to-Z list of […]
When he was approached by Jack Schreur, the vice president of North American Seating at Herman Miller, Yves Behar finally felt he was ready to take on the "the hardest industrial-design project" – an office chair. The SAYL chair, designed by Behar's studio Fuse-project, made it to Metropolis's The Green Vanguard, our A-to-Z list of sustainable design.
At $399, SAYL is one of the least expensive work chairs in the Herman Miller catalog. It appears that Schreur asked Fuse-project to design this chair, not just because they were an excellent design team, but also because of the studio's specific expertise in developing low-cost solutions like the $100 laptop.
SAYL's most innovative feature is its 3-D intelligent back, which has different degrees of tension to give each part of your back the support it needs. As opposed to a mesh, or fabric, the back is actually molded in one piece in polyurethane, and it is the geometry of the pattern that gives it its "intelligence." Here is a rather lovely video of the iterations that Fuse-project created for that pattern: SAYL_back_iterations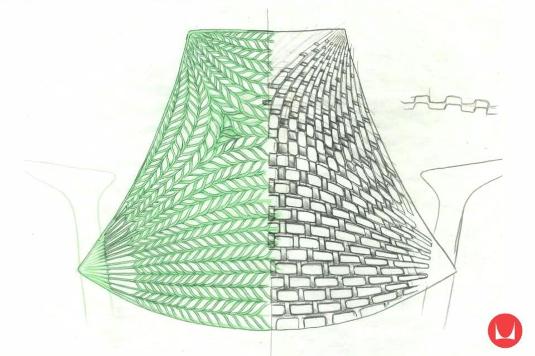 With such attention lavished on a single feature, one begins to see why Behar felt that designing an office chair is "the last project a designer should do." SAYL manages to distinguish itself from the "10,000 chairs out there" because its colorful highlight of a back combines high performance with a subtle hint at poetry.