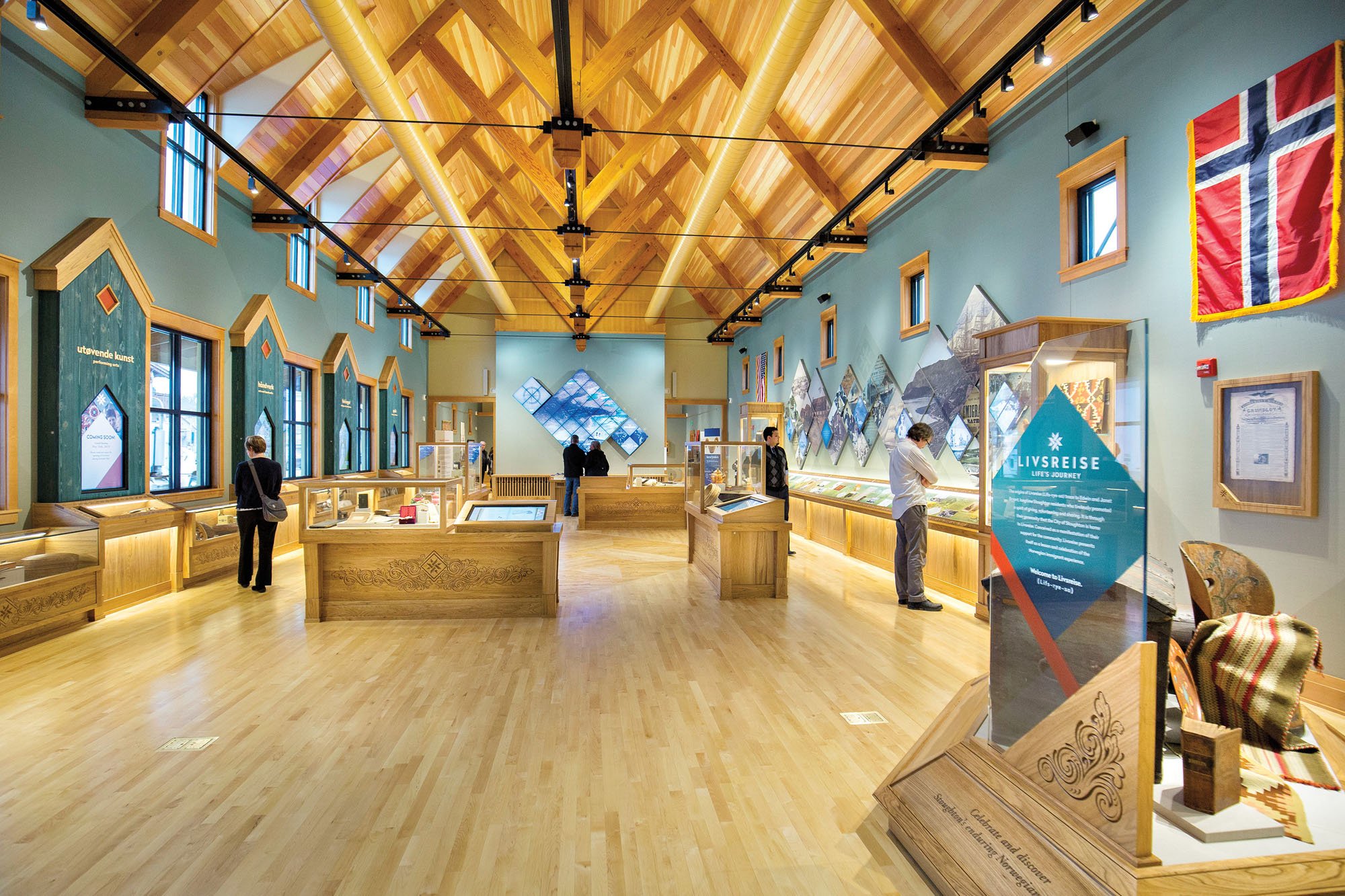 February 23, 2023
ZEBRADOG Zeroes In on Creating Environments That Speak
IN PARTNERSHIP WITH ZEBRADOG ZEBRADOG.COM
What makes an architecture and design practice unique? How do firms and offices develop areas of expertise, deep insights, and passion projects? For the Leading Edge series, Metropolis editor in chief Avinash Rajagopal sat down with 20 firms in 2022, speaking to practitioners about what distinguishes their work. Watch the full series on DesignTV by SANDOW.
---
ZEBRADOG specializes in designing signature stories into built environments. Experience-building experts, they tap into emotions and engage all senses to create environments that hold our attention and build brand loyalty in a world of digital noise.
Designing for the Experience Economy
"Today we're living and working in an Experience Economy. Over the past two centuries, our world has transitioned from an agrarian economy to an industrial economy, to a goods and services economy—and now our services are simply props on the experiential stage. In the experience economy, we must deliver our services as theatrical experiences to deepen an emotional connection to our customers.
ZEBRADOG is deeply engaged in the physical design and delivery of stories in built environments. As a Certified Experience Economy Expert (CEEE), I'm working to identify and share with our clients what it means to go beyond delivering a professional service to delivering an experience. We define an experience as a memorable event that engages each individual in an inherently personal way. We help people create memories that attach themselves to a brand promise.
Daily digital chaos measures success through views of seconds spent and click-through engagement. Time well spent is part of our success measure equation. We focus on the time we have you as an audience and use time as a currency. We want you to touch things. We want you to be engaged. The more we can engage all the senses, the more successful we're going to be in delivering time well spent.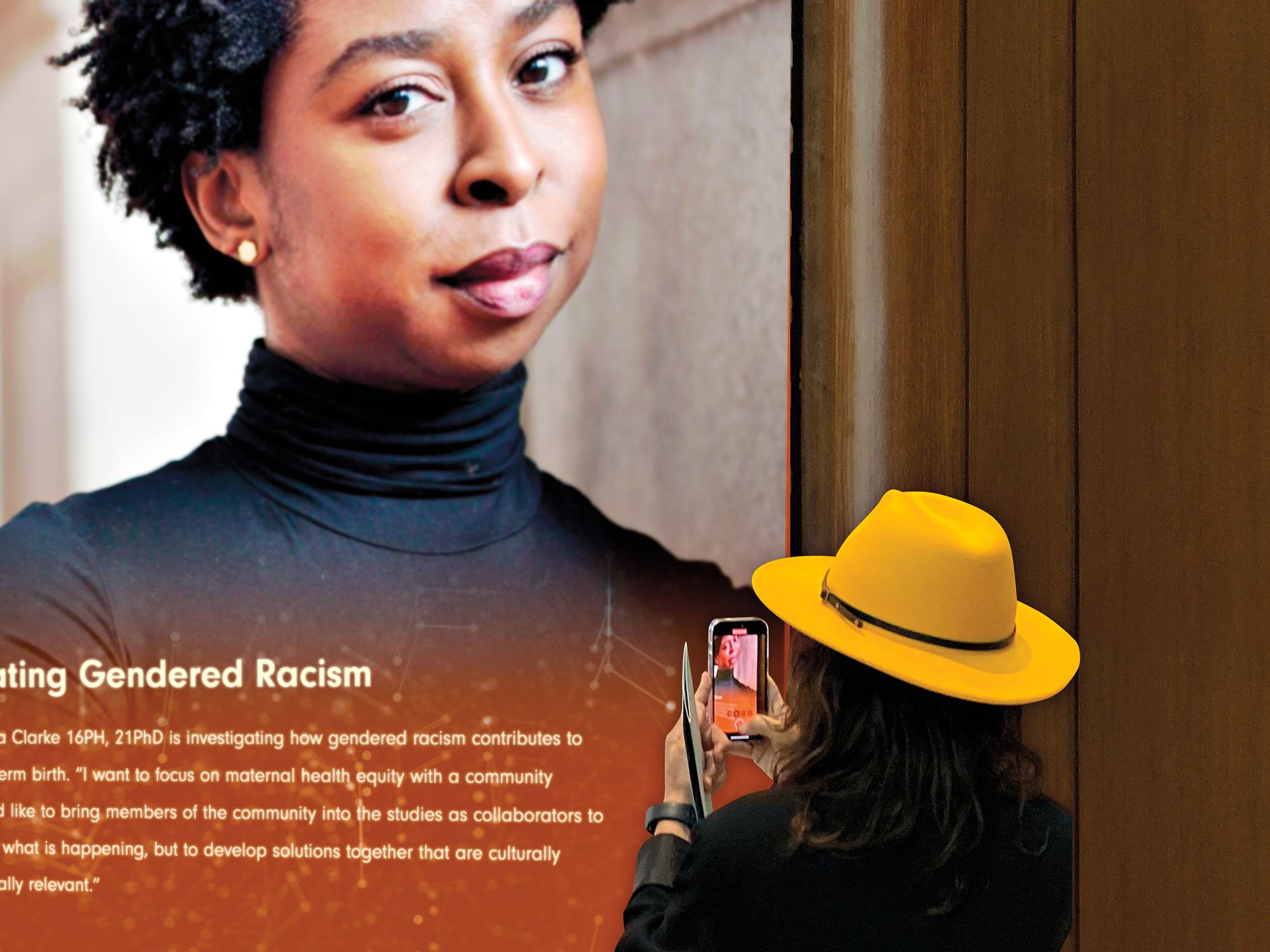 Time Is Our Least Renewable Resource
Current data suggests that Americans spend 87 percent of their lives indoors. There is an enormous responsibility in designing the experiences people have in that time. In making places "matter". Time is our least renewable resource. We have little of it to share and when we do choose to spend our time somewhere it's because we trust the environment and people within it. We help build trust in the stories we design.
The more time you spend absorbing a real story, the deeper your emotional connection will be to creating a real memory in that place. We want you to linger, put your phone down and simply be in a place, participating in a designed experience connecting to the people and the stories they're telling. We don't necessarily remember the places we go but we do remember the memories made there. We conspire arm-in-arm with the architect, interior designer, and owner to bring passion to the built environment, to give their place a voice."
---
Mark Schmitz is the founder of ZEBRADOG
---
The Leading Edge
This story is part of the Leading Edge Metropolis partnership series that examines what sets apart architecture and design practices. Explore the core values and new initiatives of industry innovators across disciplines.
Would you like to comment on this article? Send your thoughts to: [email protected]