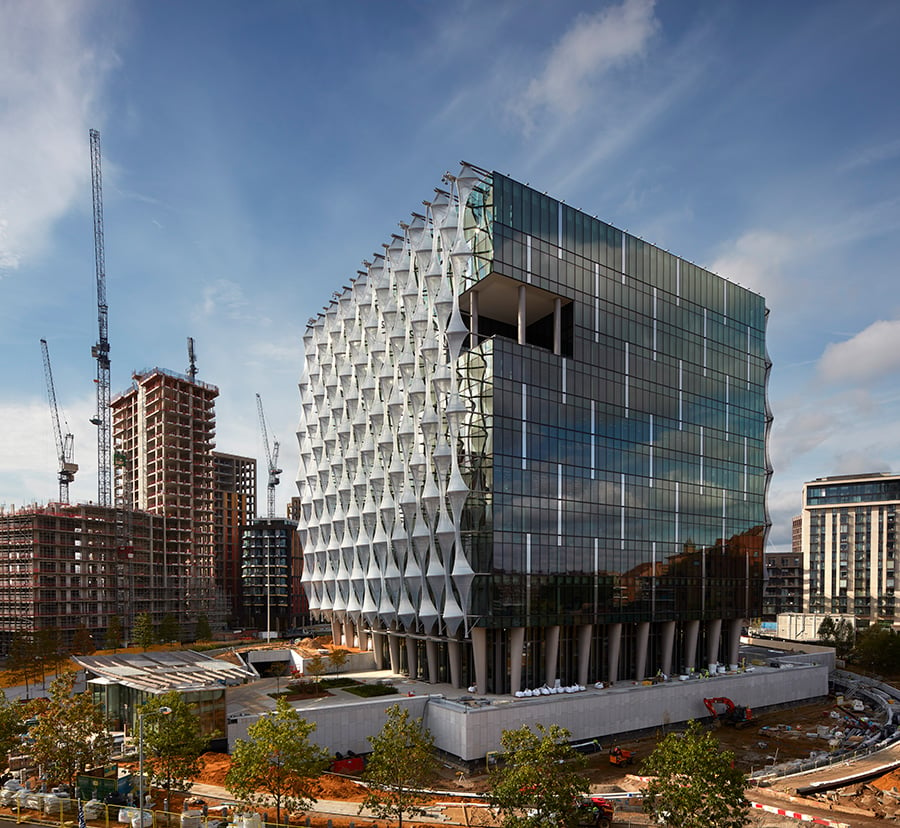 January 12, 2018
President Trump Slams New U.S. Embassy in Late-Night Tweet
The president, after cancelling an upcoming London visit, cast the blame on the cost of the new KieranTimberlake-designed embassy building.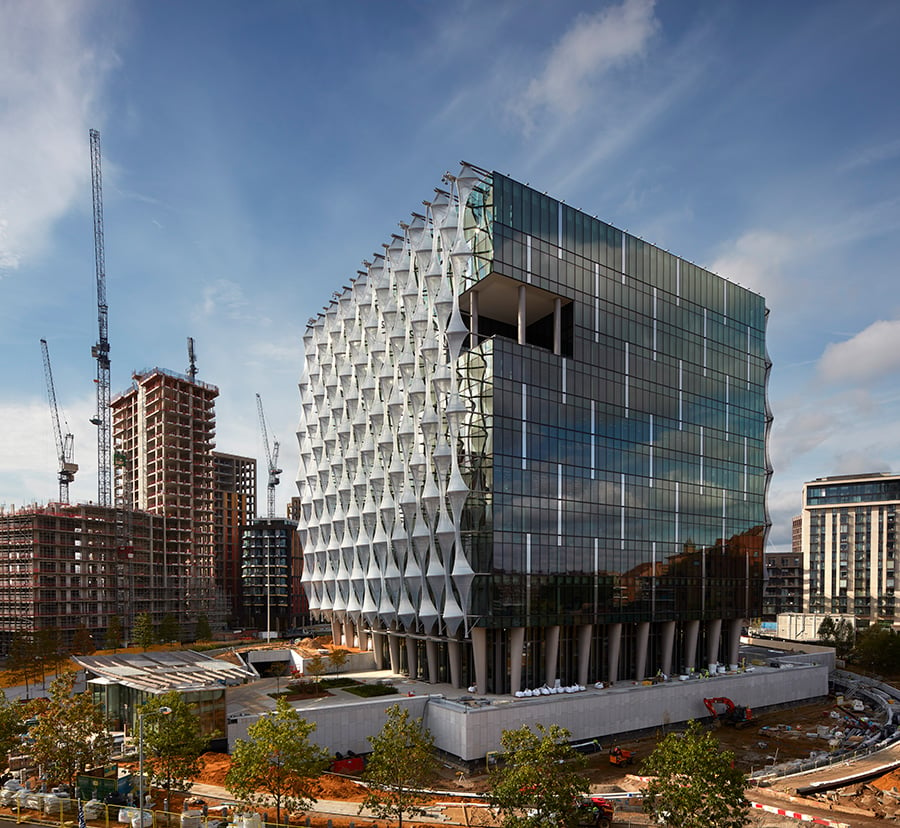 ---
President Donald Trump took to Twitter Thursday to justify why he cancelled an upcoming trip to London, what would have been his first to the UK since taking office.
In the tweet, posted shortly before midnight, he blasted President Barack Obama's administration and the brand new, billion-dollar U.S. embassy building in that city.
Trump called the decision to relocate the U.S. embassy from its Eero Saarinen-designed building at Grosvenor Square across the Thames to Nine Elms, a "bad deal" lambasting the Obama Administration for selling "the best located and finest embassy in London," for "peanuts." (Numerous news outlets quickly pointed out that the decision to move the embassy was made during President George W. Bush's presidency because of security concerns.)
---
More from Metropolis
---
The new embassy, a 12-story cube of faceted glass designed by Philadelphia-based architecture firm KieranTimberlake, opened in December. "Wanted me to cut ribbon-NO!" Trump tweeted.
KieranTimberlake partners Stephen Kieran and James Timberlake had no comment on the matter.
Meanwhile, the former Saarinen-designed facility is currently being converted into a luxury hotel by David Chipperfield, a project expected to wrap up in 2020.
Reason I canceled my trip to London is that I am not a big fan of the Obama Administration having sold perhaps the best located and finest embassy in London for "peanuts," only to build a new one in an off location for 1.2 billion dollars. Bad deal. Wanted me to cut ribbon-NO!

— Donald J. Trump (@realDonaldTrump) January 12, 2018
You might also like "Conceptual Artist Wants to Treat Border Wall Prototypes as Land Art."