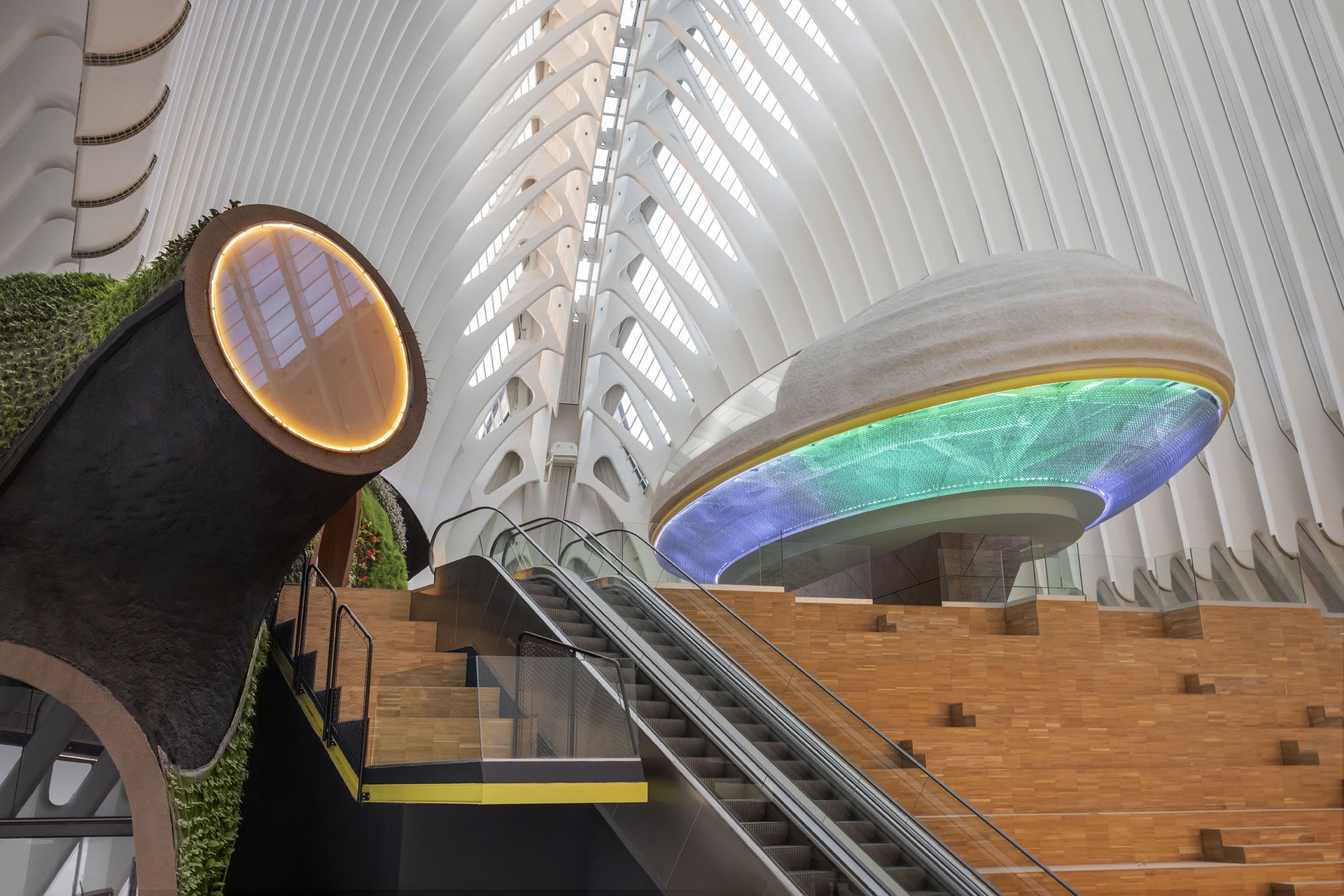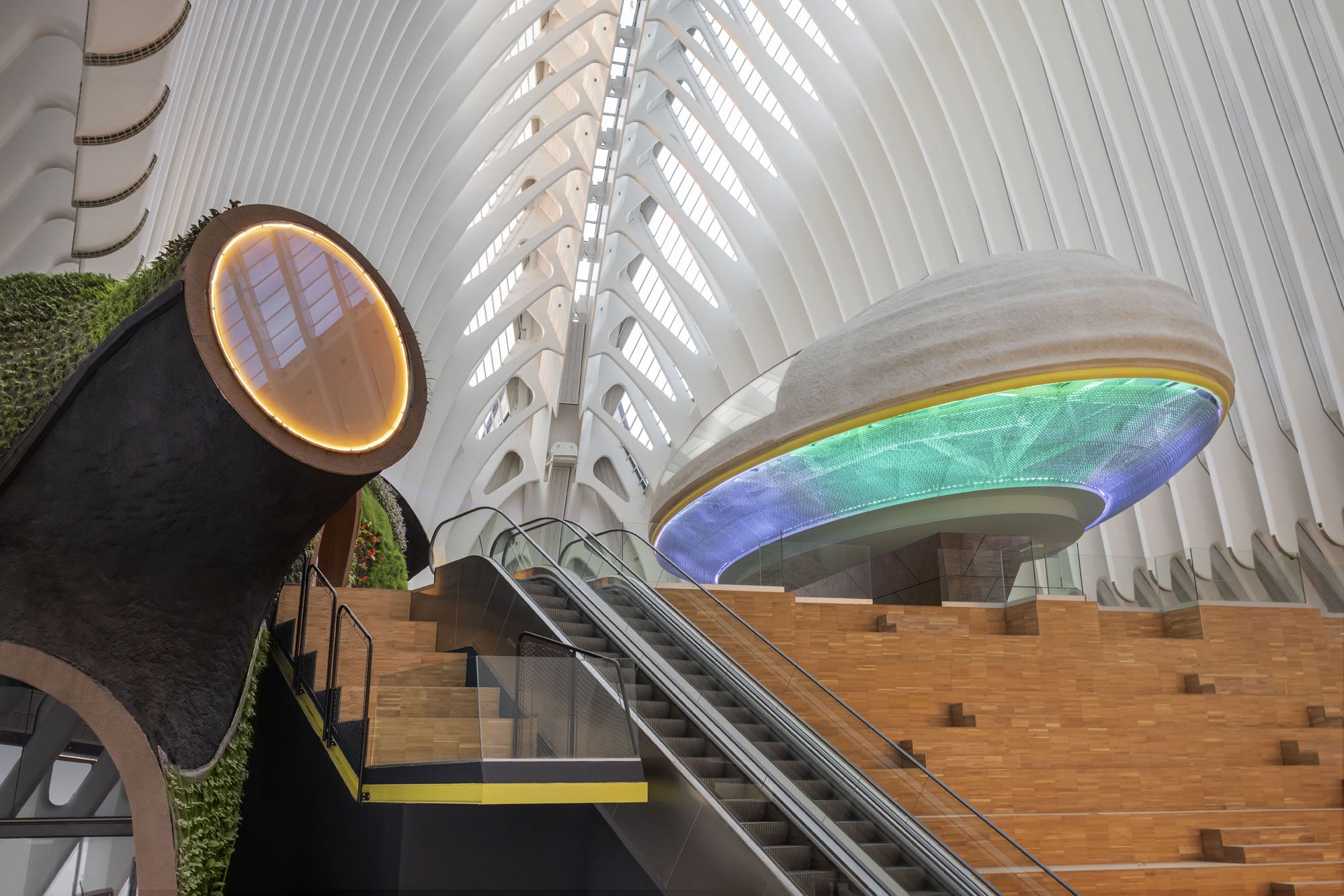 November 28, 2022
Three New and Refreshed Museums Mark Valencia's Status as World Design Capital
Valencia is famous for many things—abundant citrus groves, rice paddies, and baroque-tinged streets and squares filled with swaying palm trees. Yet despite being home to the first modern and art museum in Spain, the IVAM, and Hábitat, the country's only international furniture and design fair, the city has never had the reputation of being a cultural powerhouse, unlike Barcelona or Madrid.
Little wonder then that Valencian art and design studios and institutions have been thrilled to promote an unsung side of the city as World Design Capital 2022. The designation has given local furniture and lighting makers, ceramicists, jewelers, and makers of all stripes a chance to show off their creative chops. The yearlong program, which has included debates and exhibitions, culture walks and workshops, has also shone a light on the city's under-the-radar cultural venues.
Centre del Carme Cultura Contemporánea (CCCC)
Anchored by the magnificent Art Nouveau-style Mercat Central, the ancient Carmé neighborhood is where Valencia's creative energy is at its most tangible. Pop-up design events proliferate amongst the fish and fruit vendors of the old market and the neighborhood's narrow streets and plazas display enchanting bursts of color, dreamy murals, and ad-hoc art installations.
Since 2017, the Centre del Carme Cultura Contemporánea (CCCC) has sought to harness this creative spirit and become an important stage for experimental arts and culture in Valencia. Its venue is impressive enough—a vast, multilevel complex that was once a convent, replete with grand Gothic-arched naves and cloisters dating from both the medieval and renaissance periods.
---
More from Metropolis
---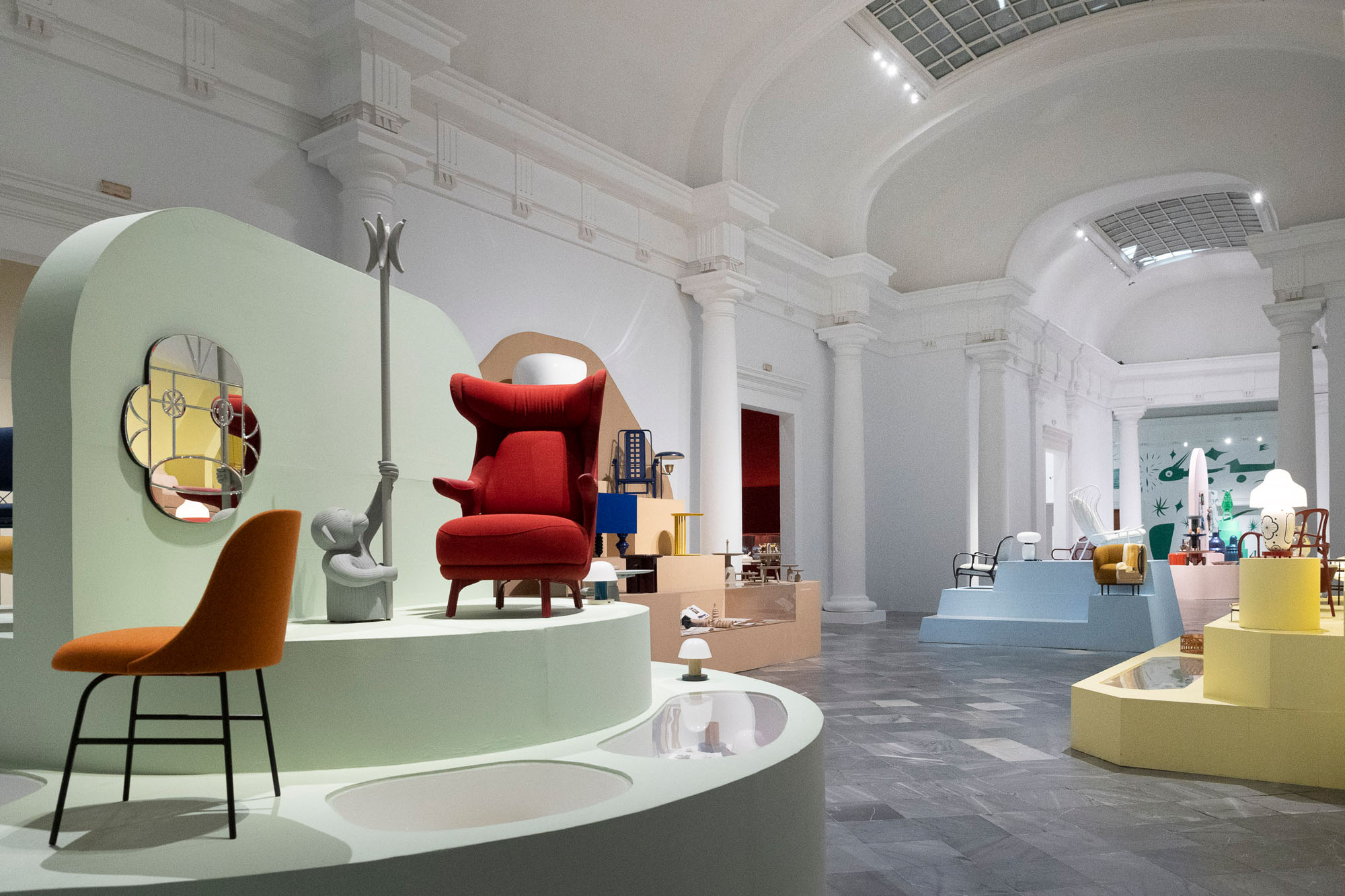 The CCCC is worth a visit for its breathtaking architectural features alone. Yet it feels like the whole city has turned out to see Infinitamente, an exhibition by the long-time Valencia resident Jaime Hayon. As expected from the designer and artiste provocateur, Hayon has created a showstopper for his first major retrospective with a glorious mash-up of handicrafts, design, art and decoration displayed inside the convent's original church. Giant central podiums balance his furniture designs for companies such as Sancal and Fritz Hansen, while tapestries, ceramic objects (a medium Hayon masters), glassware and paintings make for intriguing clusters in the side chapels. Next up at the CCCC is an exhibition on the evolution of home interiors, affirming that it is committed to exploring the annals of modern design and contemporary culture.
Bombas Gens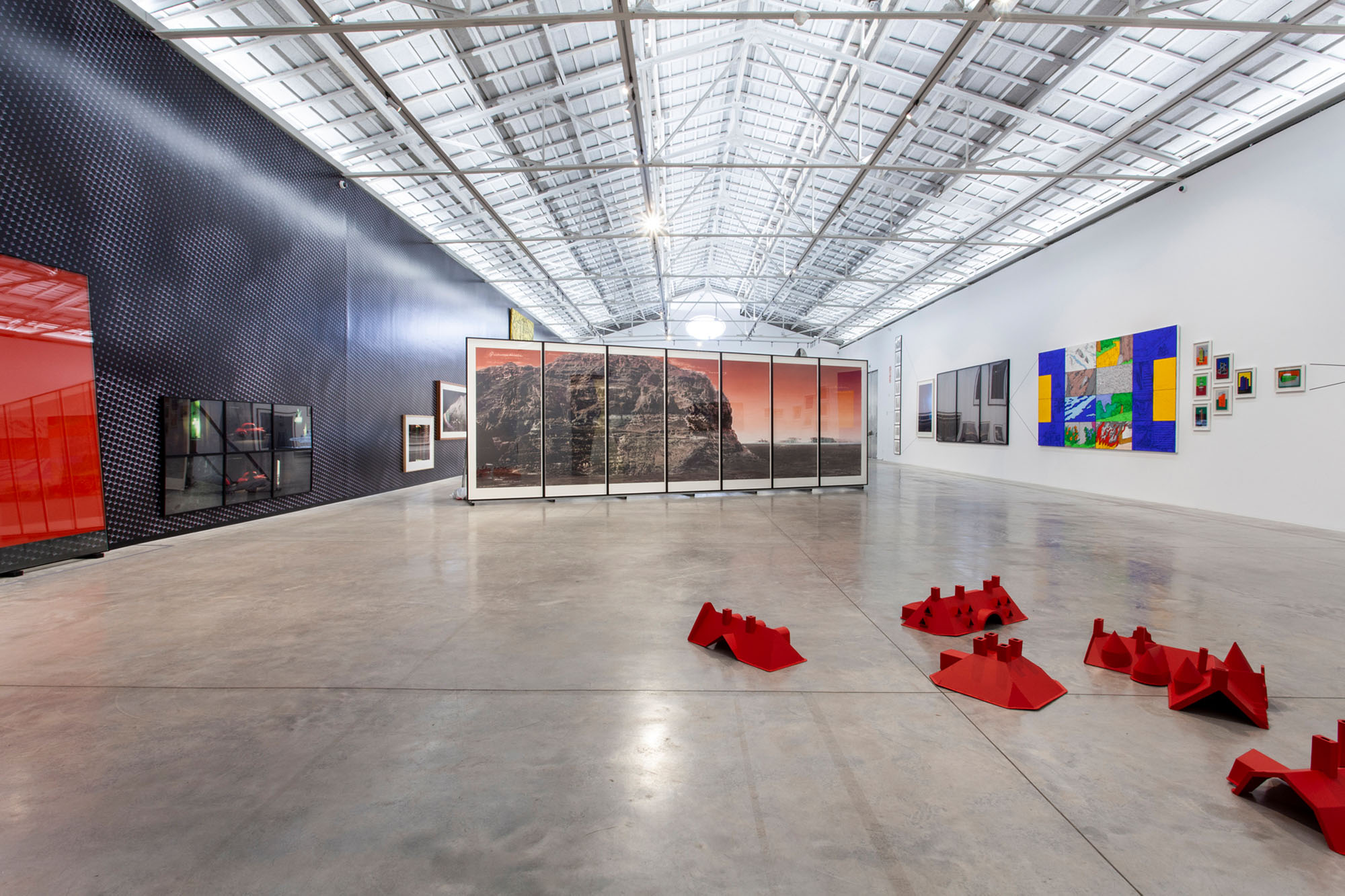 Across the Turia River on the less picturesque side of town, another exciting contemporary arts space has risen from the ashes of a disused and largely forgotten building. Bombas Gens was originally a pump factory, and its stylish Art Deco facade still stands out among its formulaic apartment-block neighbors. Closed in 1990 and partly destroyed by fire in 2014, the complex was eventually acquired by the family-run foundation Per Amor a l'Art with the intention of converting it to a multi-use, contemporary art space. Vincente Todoli, the Valencia-born, internationally renowned art curator was brought onboard and the conversion of old industrial site was commissioned to Ramón Esteve, a Valencian architect celebrated for his poetic use of natural materials and elegant, minimalist approach. As part of the program, Esteve was tasked with conserving original features of building such as the cobble-stoned delivery yards (which now accommodate a smart restaurant), original brickwork and swirly carpentry. During the process, the remains of a 15th-century farmhouse that were discovered, which can be viewed from the subterranean floors.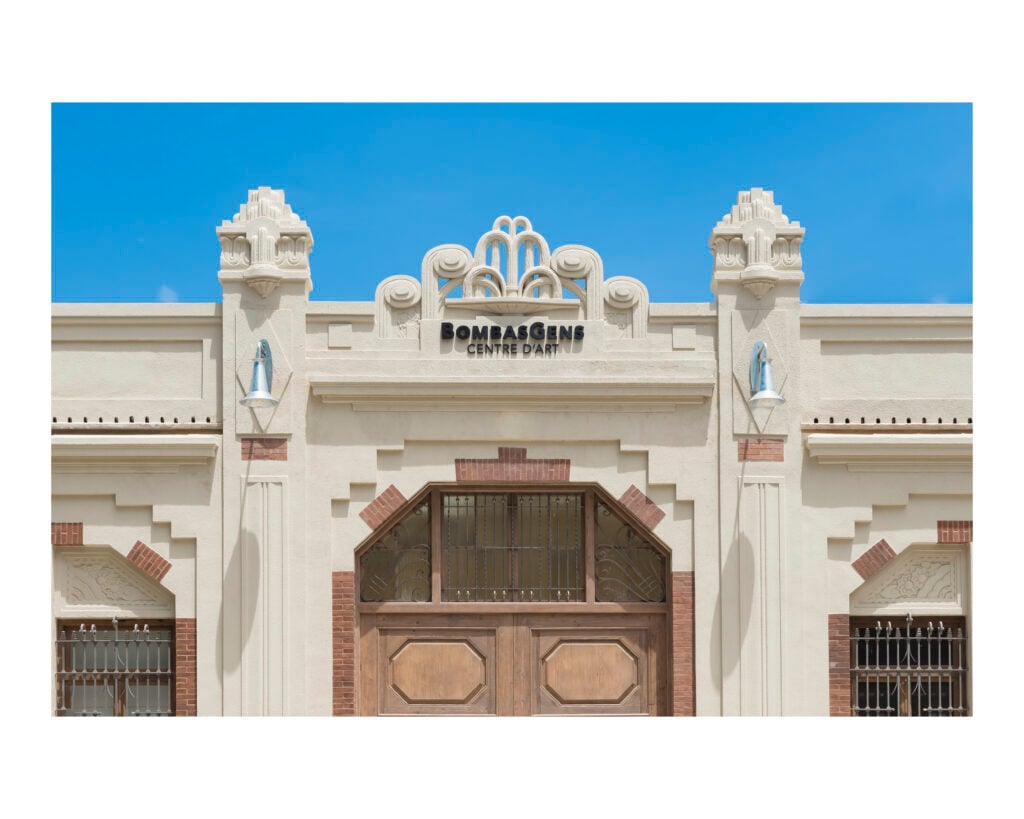 The core exhibition space of Bombas Gens is located in the original warehouses—soaring volumes with pitched roofs supported by steel scaffolding. For World Design Capital Valencia, the radical, multidisciplinary design studio El Último Grito were invited to curate a show from Per Amor a l'Art's permanent collection. The result is Earth: A retrospective—a thoughtful and timely show that seeks to look back out our planet from an unknown future that features works from contemporary photographers including Paul Graham and Araki.
Caixaforum Valencia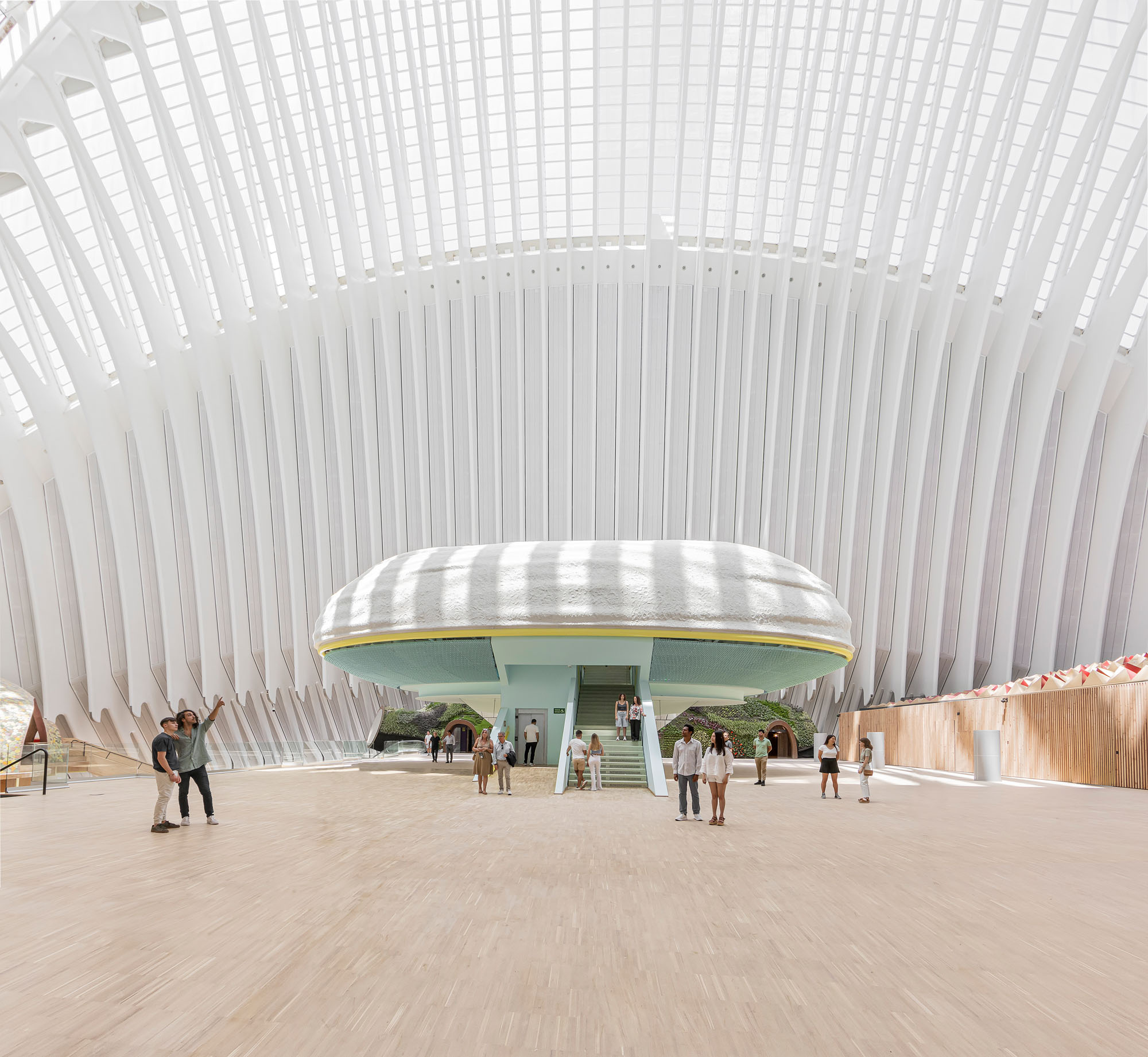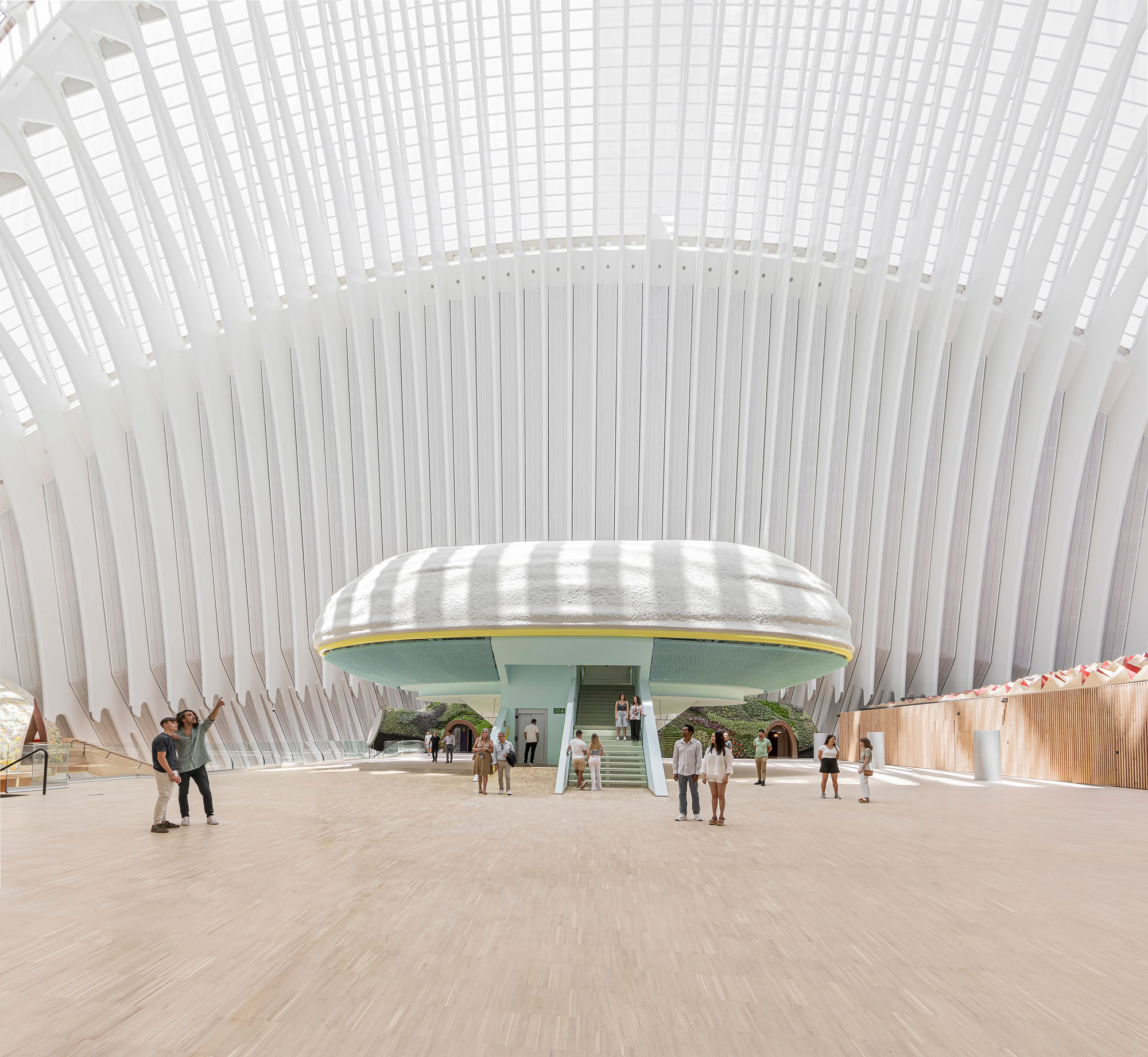 Of course the mother of all Valencian art institutions is the City of Arts and Sciences. The complex's futuristic, bone-white, skeletal design, the work of the Valencian architect Santiago Calatrava, has become a modern symbol of the city, appearing on every map and visitor's Instagram feed. Completed in 2009, at the height of the starchitect phenomenon, it was hoped that the project would do the same for Valencia as Gehry's Guggenheim Museum did for the northern Spanish city of Bilbao.
Although the project did succeed in boosting Valencia's presence on the international cultural radar, there were problems too. Namely its cost, which by some estimates went three times over the initial budget. Then there were reports that Calatrava's design, though undeniably spectacular, was defective and in need of constant maintenance. Some in the art world complained that the size of the halls were simply too ambitious, and that exhibitions were "lost" in their echo-y chambers.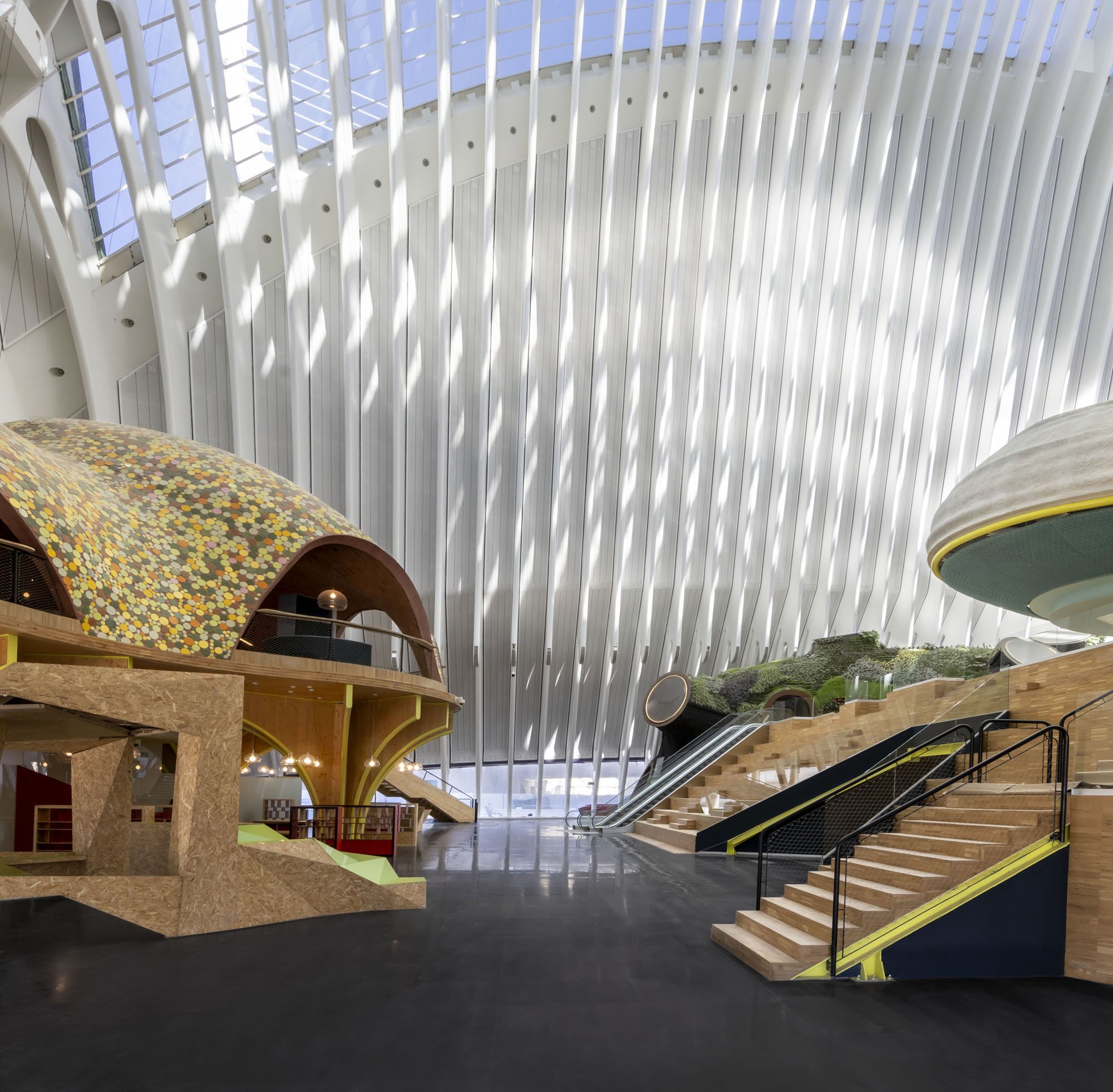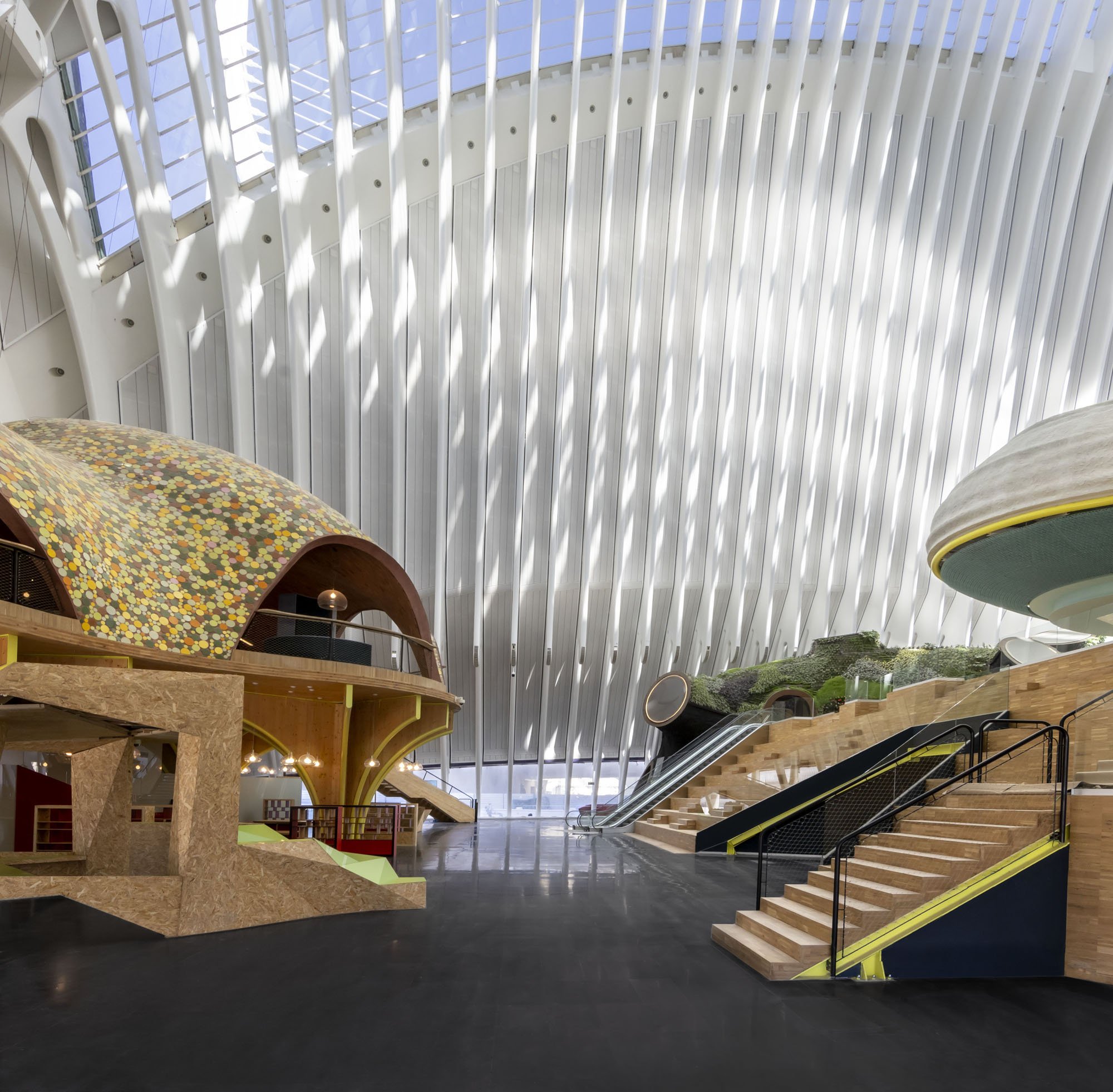 This year the city aims to put that right. L' Ágora, one of the three Calatrava-designed buildings in the complex (the fourth is an aquarium by the Mexican architect Félix Candela) is now Caixaforum Valencia, part of the national network of prestigious cultural venues financed by the Spanish bank La Caixa. Its helmet-shaped shell has been painted a deep blue, and inside the Catalan architect Enric Ruiz Geli, best known for his ongoing collaboration with the chef Ferran Adriá, has installed a manmade landscape of elevated pods, vertical gardens, and public seating crafted in warm oak wood. Equally as audacious, but much more inviting and user-friendly, Geli's intervention inside Calatrava's original design enmeshes the visions of two very different architects. In terms of how struggling cultural venues may be given a new lease of life, it could become a blueprint for the future.
In 2023, visitors to Valencia can add another art venue to their to-do list: The Centro de Arte Hortensia Herrero will open its doors with a permanent a collection that includes works by Andreas Gursky, Anselm Kiefer, Georg Baselitz and Anish Kapoor. Situated in an emblematic baroque palace that is being fully restored, it marks yet another step forward in the cultural evolution of this delightful city in the sun.
Would you like to comment on this article? Send your thoughts to: [email protected]