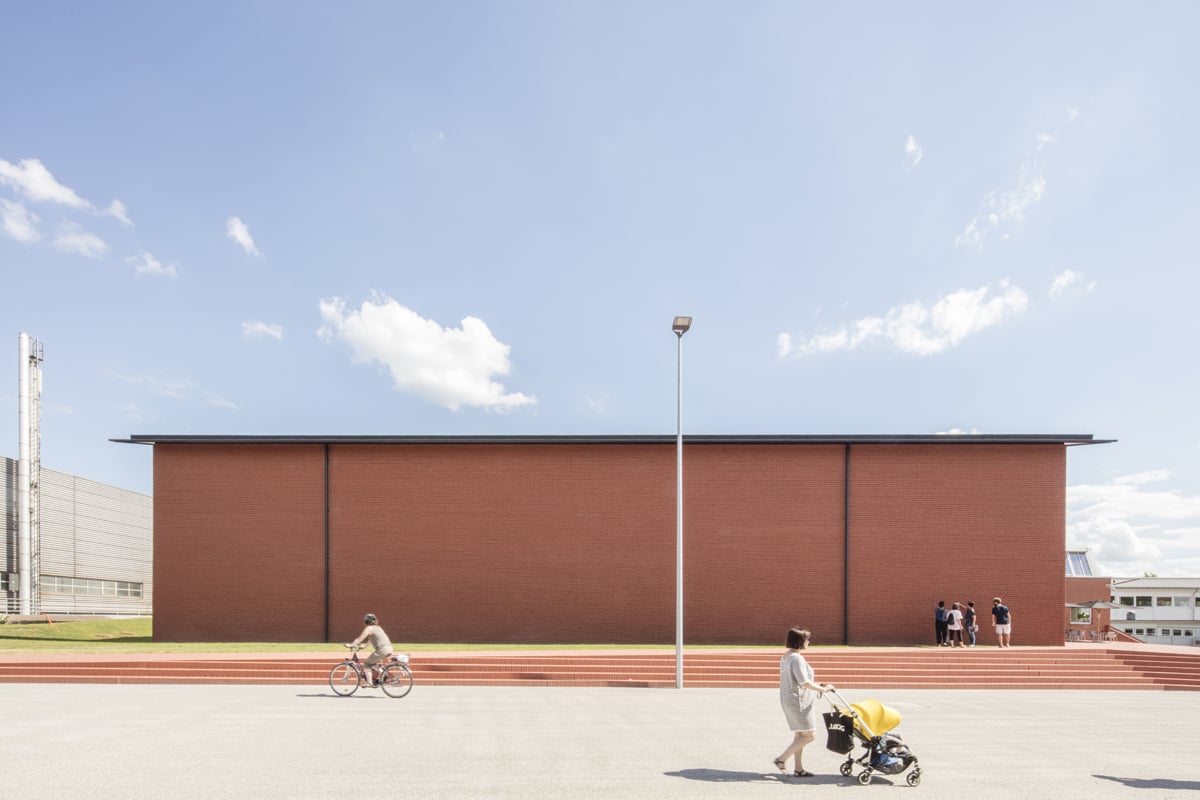 August 31, 2016
Tour Vitra's New Herzog & de Meuron-Designed Storage Gallery
Photographer Laurian Ghinitoiu takes us through Herzog & de Meuron's Schaudepot at the Vitra Campus in Weil am Rhein, Germany.
This article was originally published on ArchDaily. All images courtesy of Laurian Ghinitoiu.
---
Earlier this summer, the Vitra Schaudepot on the Vitra Campus was officially opened. The latest in a string of structures designed by emerging and well-known architects, this gallery space is the second building by Swiss-practice Herzog & de Meuron. Conceived as "a visible storage facility" presenting a cross-section of the Vitra Design Museum's extensive collection of furniture and lighting, over 400 objects will provide "a comprehensive introduction to the history of furniture design." Featuring a café, shop and a new entrance for visitors to the museum, the building is also able to host temporary exhibitions. Photographer Laurian Ghinitoiu has turned his lens to this latest addition in Weil am Rhein.
---
More from Metropolis
---