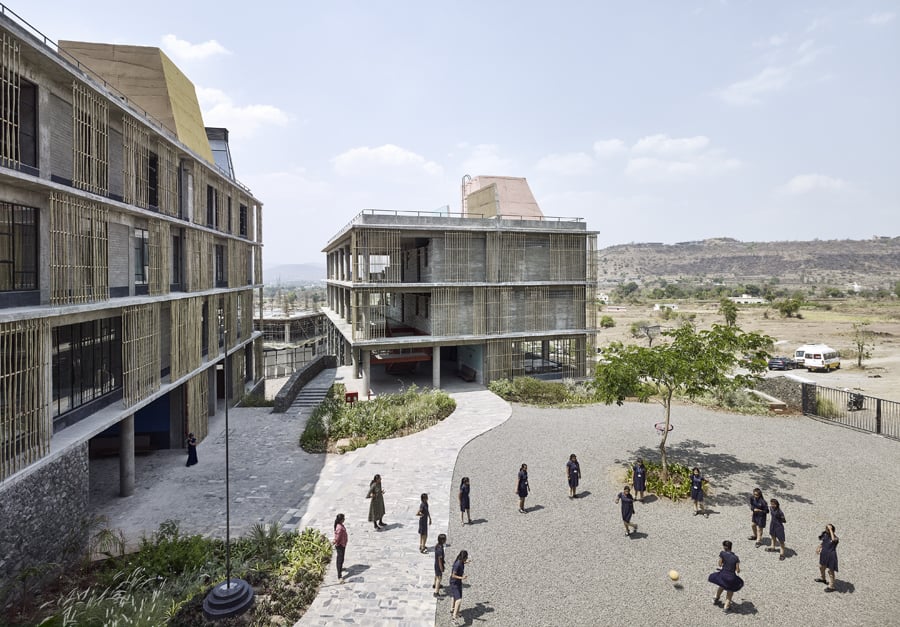 August 17, 2018
Metropolis Magazine's 10 "Inspirational" Design Cities of 2018
From Rome to Kyoto, these cities have rich urban fabrics, self-assured cultural scenes, and a laid-back atmosphere.
---
For our annual cities listings, Metropolis took a novel approach to avoid the typical ranking: We surveyed 80 leading architecture and design professionals, asking them to nominate places in three categories—design powerhouses, buzzing cultural hubs, and cities that inspire or personally resonate with them. The results turned up the usual suspects as well as some unexpected newcomers, and our coverage is similarly heterogeneous, from profiles of local firms to spotlights on grassroots initiatives and sum-ups of cities' design goings-on.
Listed below are our 2018 Inspirational Design Cities.
---
Rounding off our annual design cities coverage, we present 10 cities that inspire, or personally resonate with, the designers and professionals we surveyed. Our 2018 "inspirational" cities display an interesting combination of powerhouse prowess and buzzy localism, all set against centuries-old—in some cases millennia-old—cityscapes.
The cities are diverse and non-pretentious, and the list is remarkably heterogeneous, traversing small municipalities (Savannah has less than 200,000 residents) to megalopolises (Beijing and Istanbul are both among the world's largest). Interestingly, they are evenly distributed across the U.S., Asia, and Europe. But across all of them, a distinctive urban character and social atmosphere have given these cities a unique, instantly recognizable form with an esteemed set of neighborhoods, museums, events, and histories.
Yet as in our powerhouses and buzzing cities, an influx of international tourism and capital is reshaping these metropolitan areas, sometimes in a way that conflicts with how longtime inhabitants use and perceive urban space. Negotiating global tourism culture and harmonizing new development with preservation and conservation are significant challenges facing local policymakers, planners, designers, and residents. Beijing's controversial urban renewal efforts (which resulted in the recent destruction of Ai Weiwei's studio), San Francisco's shocking unaffordability, and Rome's overrun center are examples of these growing pains.
But beyond the aesthetic charms of the cities, our coverage shows that their appeal and design prolificacy are really attributable to their vibrant, multicultural social structures. In Rotterdam, Istanbul, and Rome, young designers are taking advantage of their unique urban environments to advance contemporary conversations surrounding timely issues, and the free-spirited attitudes of New Orleans and Barcelona continue to provide a breeding ground for fearless architecture and design initiatives. It also shows that design is often a site of political conflict, where out-there exhibitions and events flourish in otherwise conservative regions, whether in the American South, Turkey, or China.
You might also like, "Metropolis Magazine's 10 Powerhouse Design Cities of 2018."