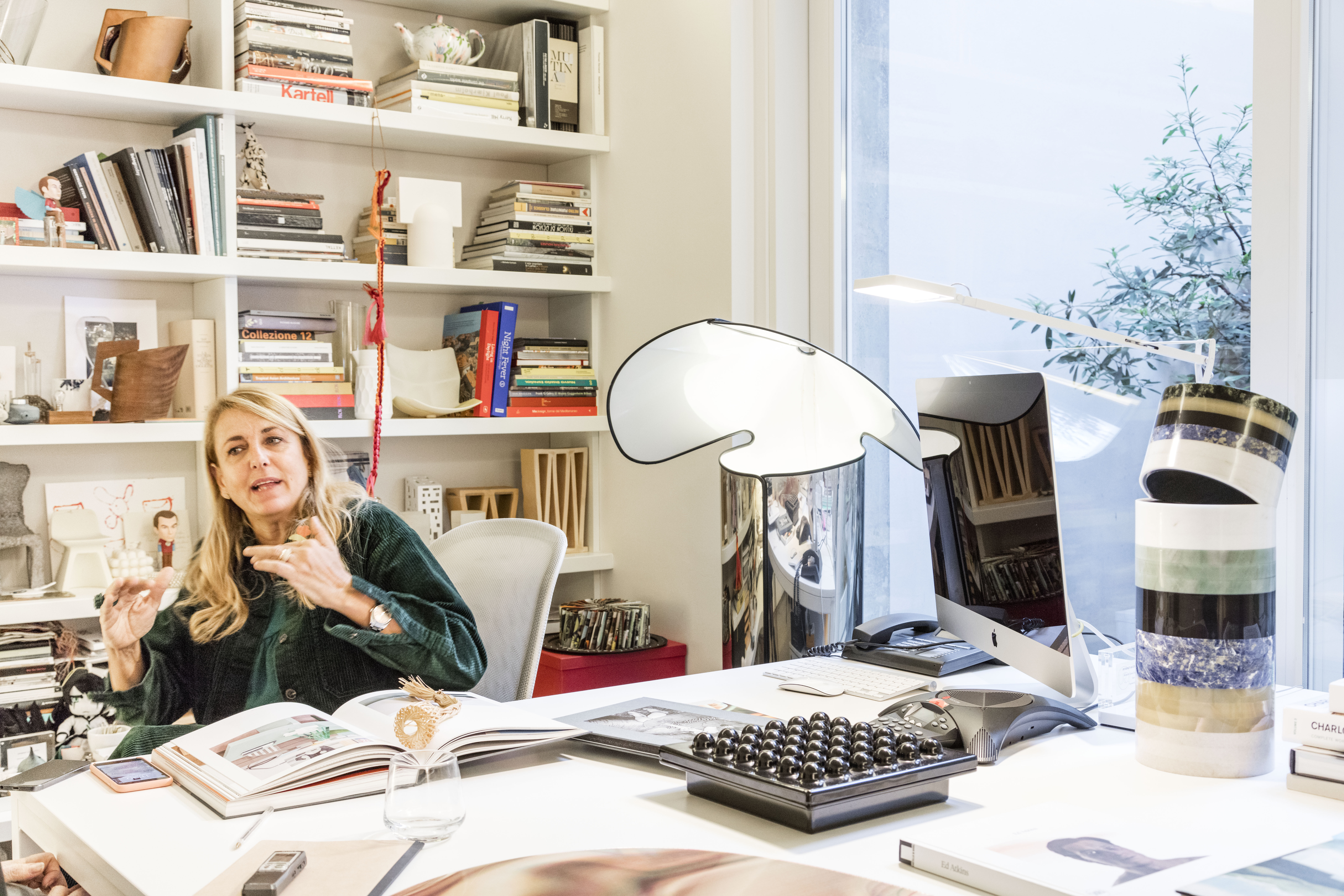 September 28, 2021
Andreu World's Conversations About Work Takes Readers Beyond Shop Talk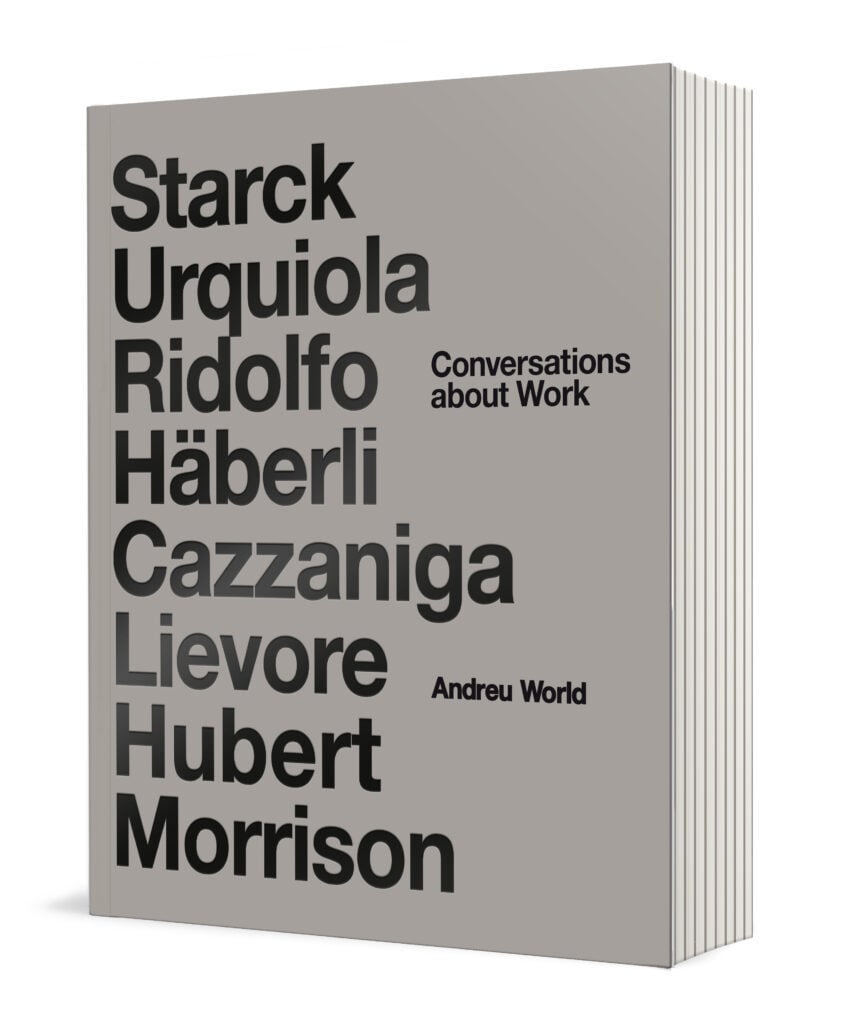 While the robust book is formatted as eight individual case studies, readers are able to follow the greater narrative as they examine work styles and strategies through each designer's lens––discovering that success is less an adherence to something formulaic and more about tuning into the surrounding energy and its exchange during the creative process.
The conversation begins with Starck explaining the importance of place. Before finalizing and executing designs out of his Parisian office, he opts for a remote location to fully invest himself in the work. "I can't work in a city. The vibrations are too strong, there is no room for concentration. That is why my workplaces are in nature." Urquiola presents an alternative scenario describing the benefits of working in her Milanese office and the valuable stimulus personal workplace connections provide.
Ridolfo also mentions collaboration but instead through anecdotal experiences while traveling. "I prefer to work with intelligent people with character, with whom I can argue, rather than with people who always say yes to me." Häberli's advice is coupled with that notion as it applies to employees––"choose them for things you do not have."
The significance of continued discovery and learning is brought into frame by Cazzaniga and Lievore, as each discuss the importance of how crastmenship is preserved and shared among design talent.
Hubert then reminds readers to be steadfast in their convictions before Morrison brings the conversation to a close discussing everything from the intricacies of labor relations to boardroom bores.
Aptly titled, this publication invites readers to experience intimate workplace dialogue as Ana Dominguez––interviewer, curator, and regular contributor to Andreu World––explores the designers' shared commitment to enrich humanity through their practice and personal workflows. The management of creative equilibria and social dynamics in the office are among the many lessons gleaned from it.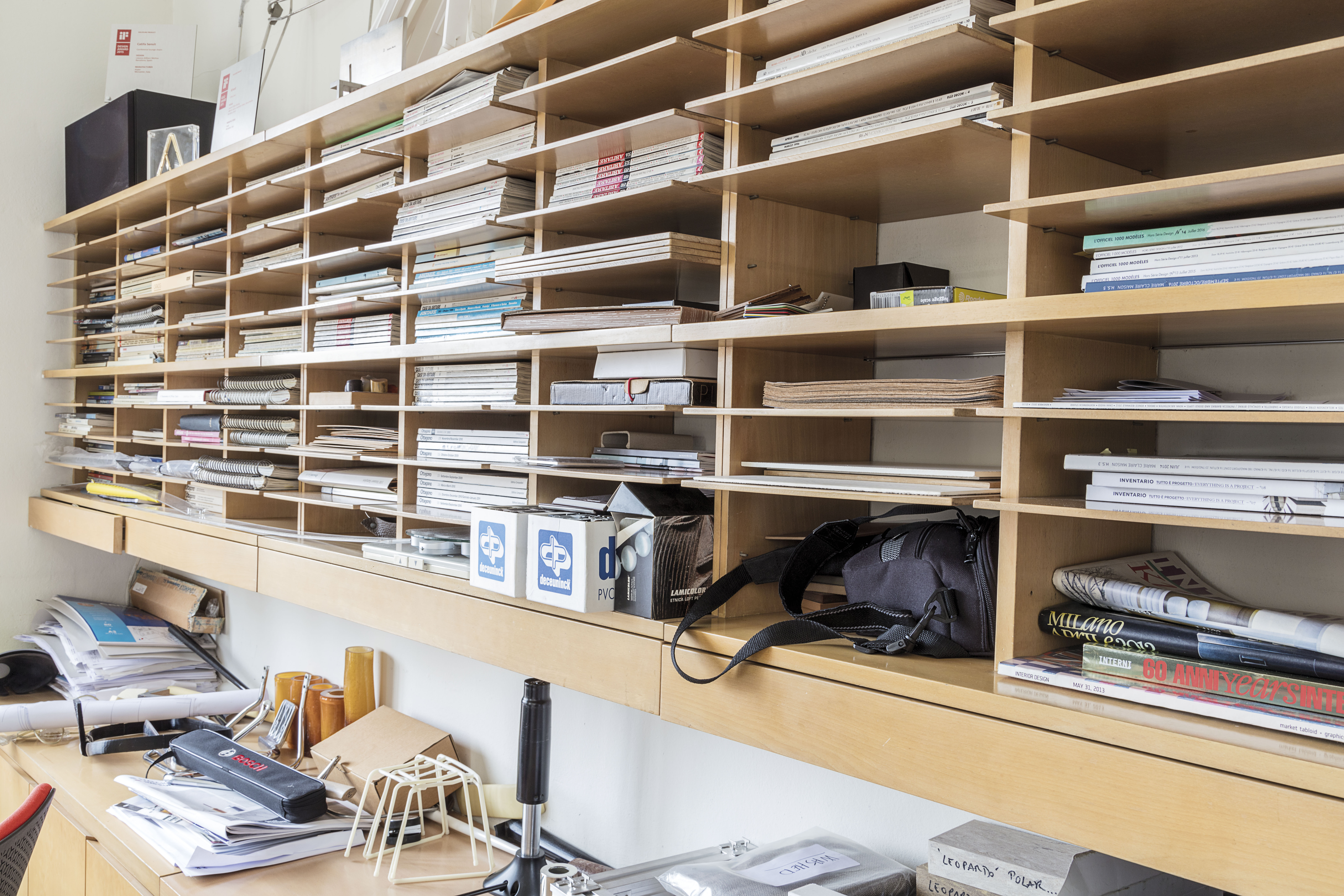 Would you like to comment on this article? Send your thoughts to: [email protected]