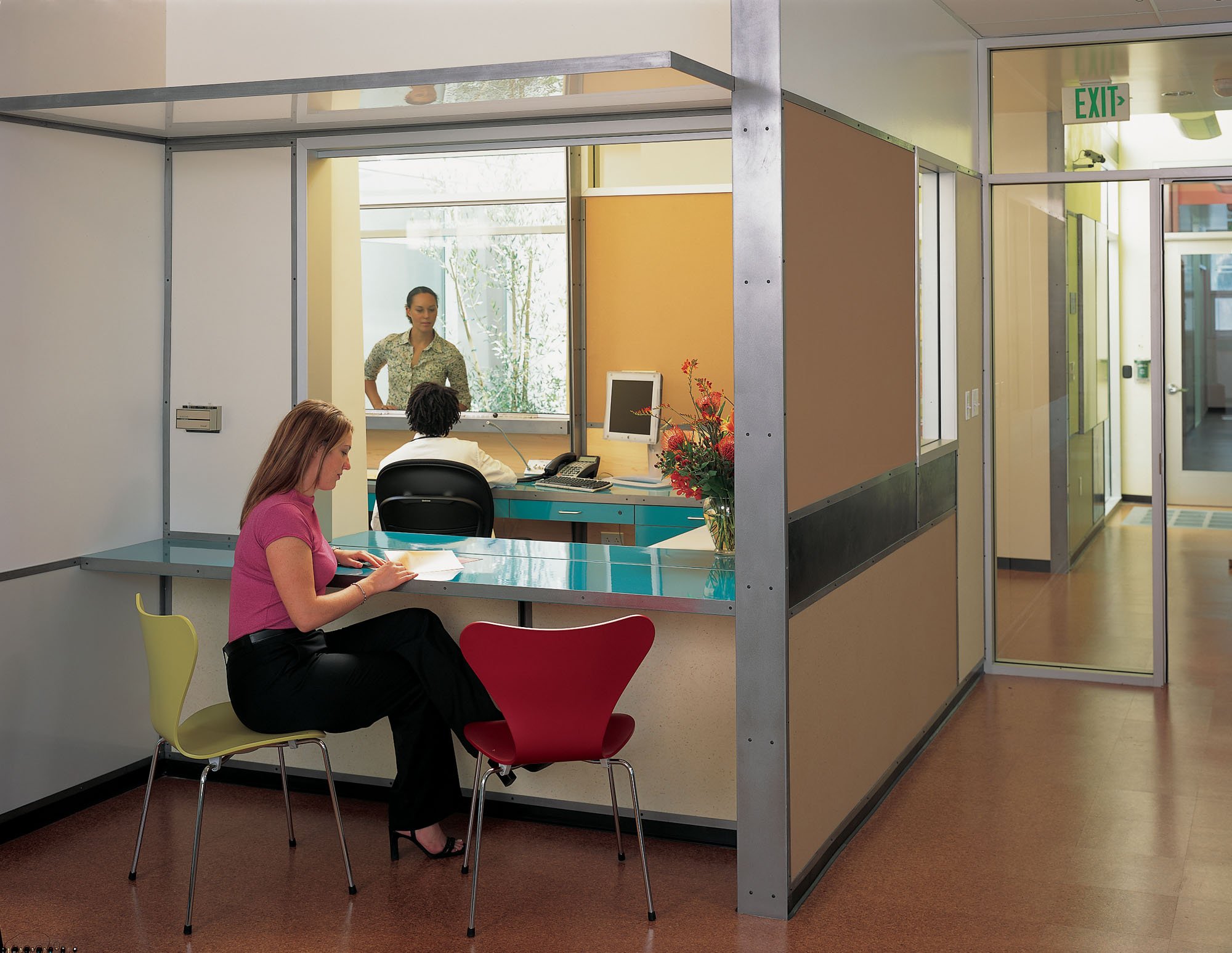 July 21, 2022
Architecture's Role in a Post-Roe World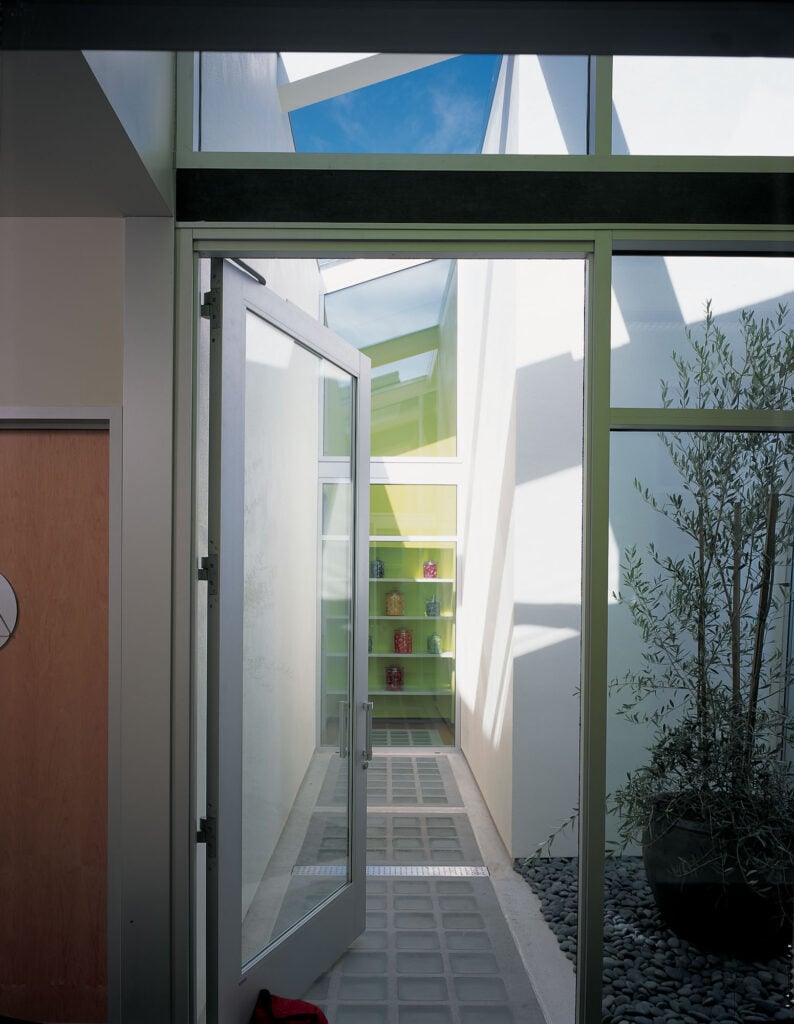 Then in May news leaked of the Supreme Court's intention to effectively overturn Roe v Wade, and federal protection of abortion access along with it. Kravitz quickly realized she'd need to adjust her proposal. "Those states that have TRAP laws and regulations against clinics from an architectural standpoint are the same states that are now outlawing abortion entirely. So, the original idea became a moot point."
Kravitz pivoted to what she now views as a twofold mission. The first of which is a reconfigured, politically neutral study investigating the overall willingness of architects to render design services for health centers that provide abortion care, conducted through a voluntary survey.
To figure out the second piece—how to mobilize her peers across the industry into support and action—Kravitz reached out to Lori Brown, architecture professor at Syracuse University. Arguably the foremost expert in the country on architecture and reproductive care, Brown authored the book Contested Spaces: Abortion Clinics, Women's Shelters and Hospitals and the article Private Choices, Public Spaces on the last abortion clinic in Mississippi and is the co-founder of the gender equity in architecture non-profit Architexx.
Together Brown and Kravitz (outside of her work at SmithGroup) have set up a database of architects and designers open to working on reproductive care and abortion clinic spaces to be able to connect them directly with providers in need (in a sector that has operated with the utmost discretion for decades, they emphasize that this information is being held privately and securely). Brown has been in ongoing conversation with providers for years and found a general concern that architects won't want to help. As Kravitz outlines the problem, "Currently, many abortion providers believe architects will not work with them, they cannot afford to hire them, and/or they do not understand the services an architect can provide."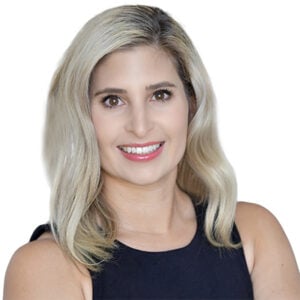 As they point out, architectural services can have a direct positive impact in this moment—clinics in states like California are about to see an up to 3,000 percent increase in need for services, and existing infrastructure is inadequate to help them meet that demand. They will be focusing most immediately on those states that are expected to see the greatest influx of people traveling in for care and where abortion is expected to remain legal, namely New Mexico, Colorado, Oregon, and California. But they hope to eventually have architects available in all 50 states. "As architects thinking about what we can do to help, this seemed like the most obvious translation of activism into action," says Brown. They hope the list will expand to include contractors and engineers willing to take on this work as well.
There's a wide spectrum of architectural services that will be needed to help providers meet this moment, ranging from initial planning and site selection, to interior design, code analysis, permitting and documentation, and even construction administration. As Elizabeth Vandermark, Director of Research at SmithGroup, puts it, "Architects are trained to work at the nexus of architecture and the legislative landscape. We help understand and decipher laws, local zoning, design implications, and spatial choices."
There can be hesitation by firms and individuals to associate and engage with this topic for fear of economic retribution, particularly in states with right-wing governments. But as Kravitz views it, "You can't support justice, equity, diversity, and inclusion (JEDI) initiatives without supporting abortion services," and points to the disproportionate impact the overruling of Roe is expected to have on women of color. Brown concurs, "What does justice mean if we don't have full body autonomy?"
They hope to keep mobilizing peers in the industry, believing that there is strength in numbers. "The reason people won't do or touch this work is because the anti-abortion lobby has been so successful at creating shame around it. But as a discipline we have to ask ourselves, 'what are our ethics toward the built environment?' These spaces matter, and to be bullied into not doing this work is not acceptable. I hope our profession will become stronger on this issue," says Brown.
Would you like to comment on this article? Send your thoughts to: [email protected]