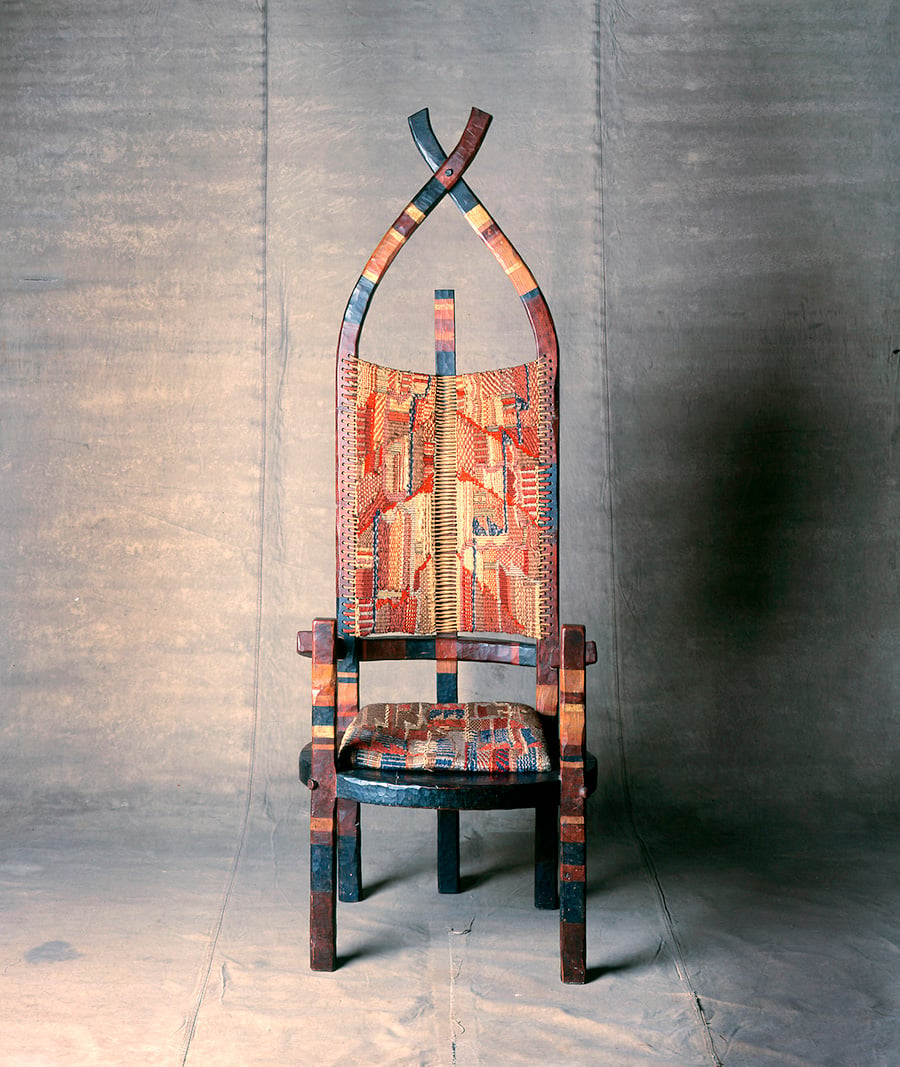 December 11, 2019
Year in Review: What Has and Hasn't Been Said About the Bauhaus at 100
So much has already been made of the so-called Modernist progenitors, but Metropolis editors and contributors produced commentary that sought to fill in—and question—some of the gaps.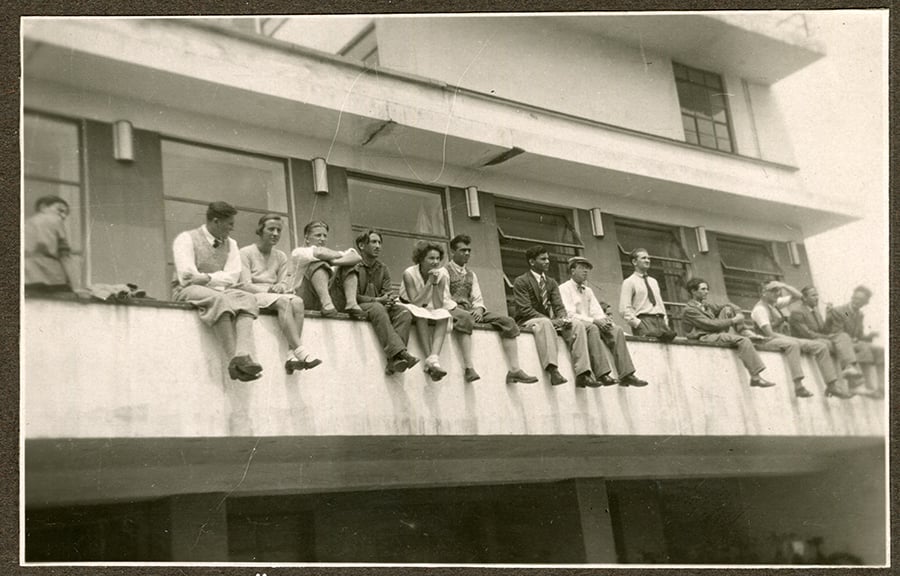 In 2019, the design world celebrated the Bauhaus's centennial with a seemingly endless procession of publications, museum openings, exhibitions, and more. Metropolis was no exception. Our coverage, though, differed in its focus on some of the underexplored and misunderstood aspects of the feted school—from its fluid gender politics and occasionally fetishistic inclinations to its mystical, populist beginnings and modern-day overrepresentation of "modern" architecture. Seeking to recast some of the already expansive literature on the Bauhaus through more contemporary themes, some of our coverage grew out of publications, courses, and exhibitions. Other perspectives were more home grown, conceived by Metropolis editors and writers. Through all of them, though, a certain impression of the Bauhaus emerges: that its current influences can be detected less in its historical architectural output (of which there is little), but rather in design pedagogy, product, and visual culture at large.
---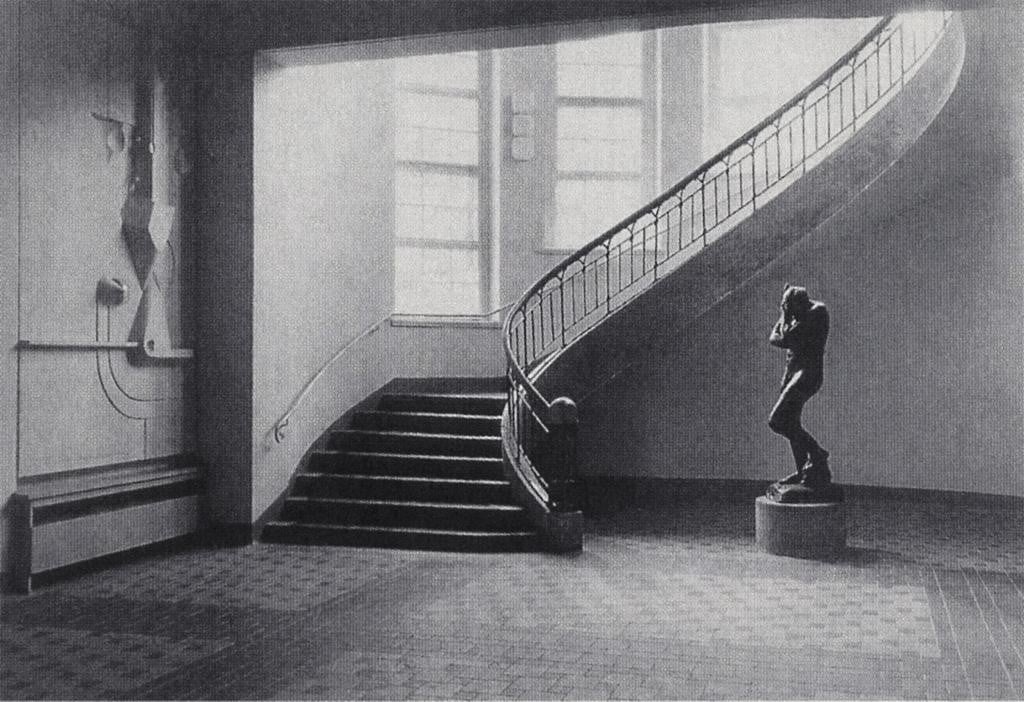 Roots of the Bauhaus
The historical and political atmosphere that produced the Bauhaus is often held up as the exemplar of Modernist utopianism—a desire to forge a new society unburdened by the horrors of the 19th and early-20th centuries—but the record paints a more complex picture. While a certain new democratism permeated, so did a reverence for folk and craft traditions.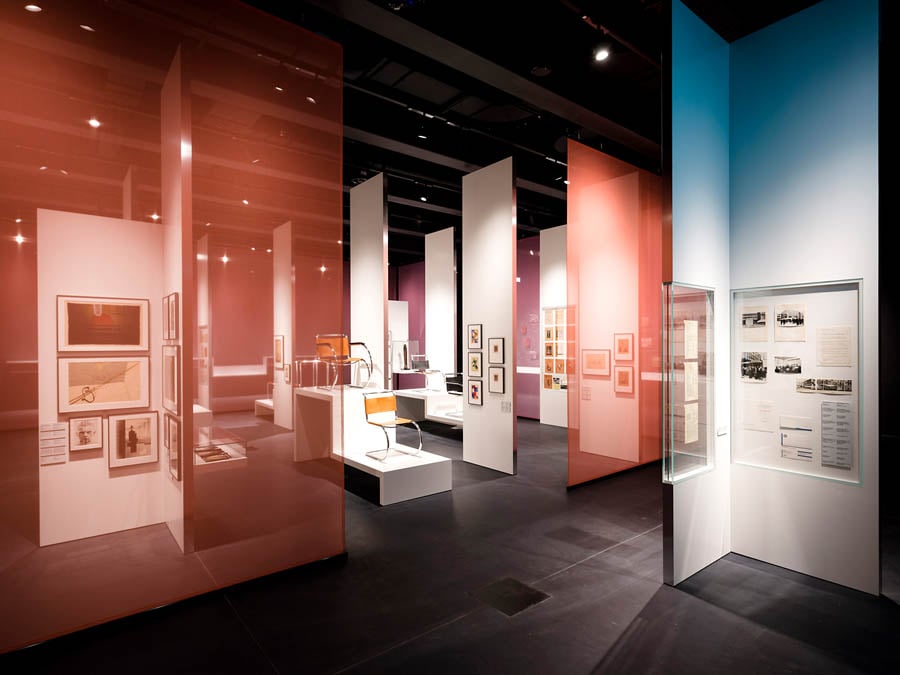 Who Owns the Bauhaus?
In the 100 years since the Bauhaus was formed, its legacy has been commodified to an extent, and with that, a gradual association of it with the discipline of architecture only. German government at the federal and state levels invested massive resources in a construction boom, with new buildings opening in each of the three "Bauhaus cities" (the two museums in Weimar and Dessau have completed, while the Berlin Archiv is still underway). Our coverage focused on the business of Bauhaus today, who can lay claim to it, and which of its features end up becoming reproduced.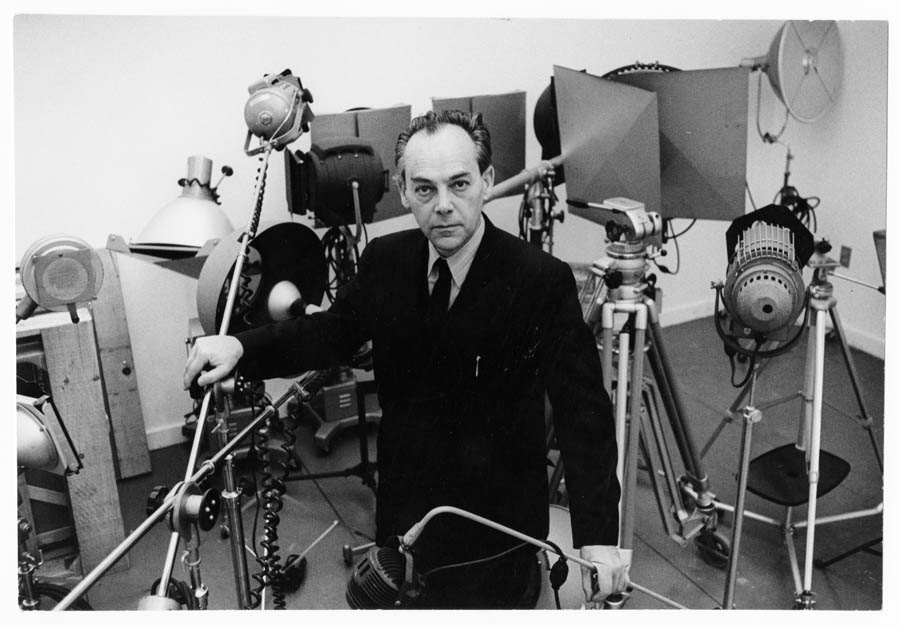 Bauhaus, Exported
Much has been made of the Bauhaus's influence in specific locales, but some of the otherwise usual suspects go unnoticed. Midcentury movements in the West, like the United States and Britain, strategically deployed features of the German design school, and, upon the school's closure, an exodus of Bauhauslers produced a rich, almost diasporic body of work. What's more, a compelling successor to the Bauhaus aesthetic, if there is one, can be found in visual representations today, like media portrayals of (almost jaw-dropping) Bauhaus-inflected spaces for villainy.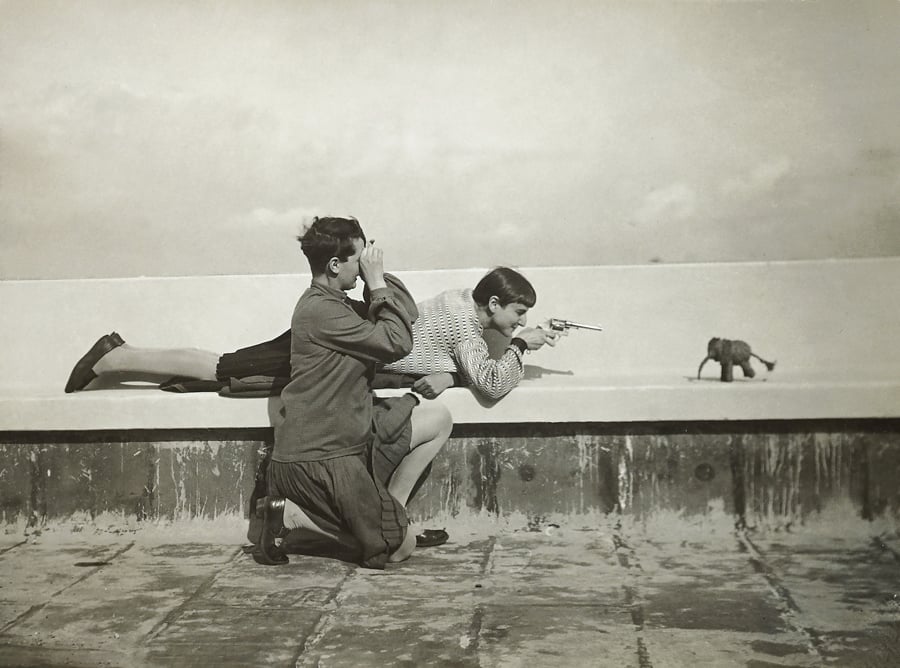 Women of the Bauhaus
As with many disciplines, there's been an express desire to excavate the forgotten women who helped make the Bauhaus (not to mention helped perpetuate it through bringing in real profit through weaving and other female-dominated workshops). But as our contributors noted this year, writers and academics need to do more than just highlight the individual women and their individual contributions. Our focus may be better spent on interrogating how the Bauhaus was not outside the broadly chauvinistic and gender-segregated structures of early 20th-century Europe.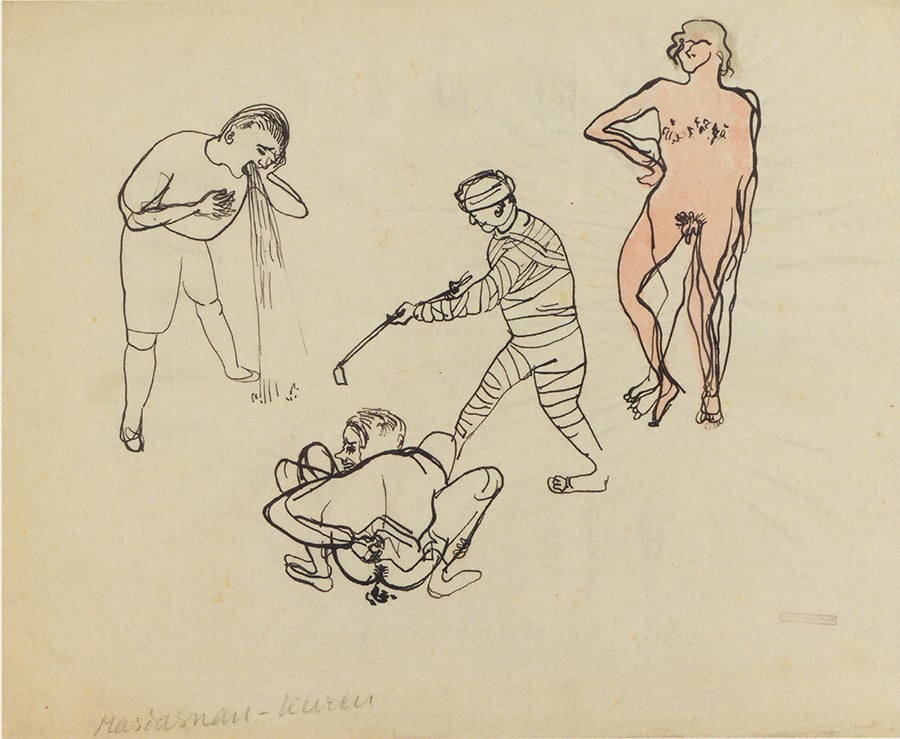 Bauhaus Perversions
"Despite its surface rhetoric of rationality, clarity and efficiency, and smooth surfaces, the Bauhaus was never straightforward," writes historian Beatriz Colomina for the Metropolis website this year. "What is remarkable about the Bauhaus, and perhaps the secret of its success, is the sheer density of transgressions of every kind." Modernism is thought of as having a normalizing tendency, assuming a certain standard and applying it universally, but in revisiting some practices and behaviors of Bauhauslers—occultism, fetishes, and gender-bending, to name a few—Colomina unearths a "cauldron of perversions" that was anything but normative. 
You may also enjoy "That '70s Thing: Why Young Architects Today Are Enthralled by Vintage Technologies."
Would you like to comment on this article? Send your thoughts to: [email protected]