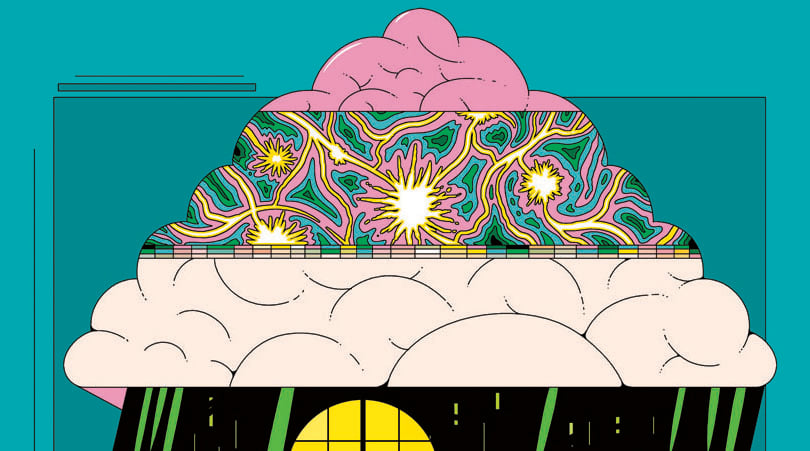 March 3, 2021
Why Design Firms Are Turning to Cloud-Based Platforms
The chief technology officer of SOM explains how cloud computing can enhance collaboration and help architects be present throughout a building's life.
Technology is changing the world as we know—and design—it. But have architects and designers unlocked the full potential of cutting-edge digital tools? In this series of comments, practitioners with a visionary approach examine some of the most influential and disruptive tech today—like blockchain technology, VR/AR/MR, spatial computing, machine learning, and cloud computing—and envisage their impact on the practice of architecture and interior design tomorrow. The changes they describe, while forecasts, will likely come to fruition, driving the way we plan, work, and create. Consider this a glimpse of the not-so-distant future.
Architecture, engineering, and construction firms spend hundreds of millions of dollars annually on machines and technology that will be trailing edge within a few years. Everything from on-site inventory computers to $10,000 workstations are generally investments that depreciate upon purchase.
The best way forward is to put our money to better use in cloud computing. As part of that, firms should increase their wired and wireless network infrastructure in offices and at worksites, as well as upgrade to faster home internet and mobile 5G services for all staff.
By assisting staff in transitioning away from localized computing, firms can reduce costs over time and also begin to think of their offerings as a series of platform services. While cloud-based platforms empower staff to more freely collaborate with distant coworkers and clients, it more importantly creates the space to plan grander visions. This ultimately enables firms to establish a technological identity outside of their specific design and engineering aesthetic.
The industry can take lessons from other verticals: Common databases, compute services, machine learning algorithms, and extended site monitoring allow firms to not only design and build more efficiently and collaboratively but also continue to be present throughout a structure's life. Feeding information on features like HVAC systems, sustainability, and structural integrity into cloud computing centers enables designers to enhance a building over time. This would tip the typical firm's business model to include monitoring and maintenance long after a structure is built.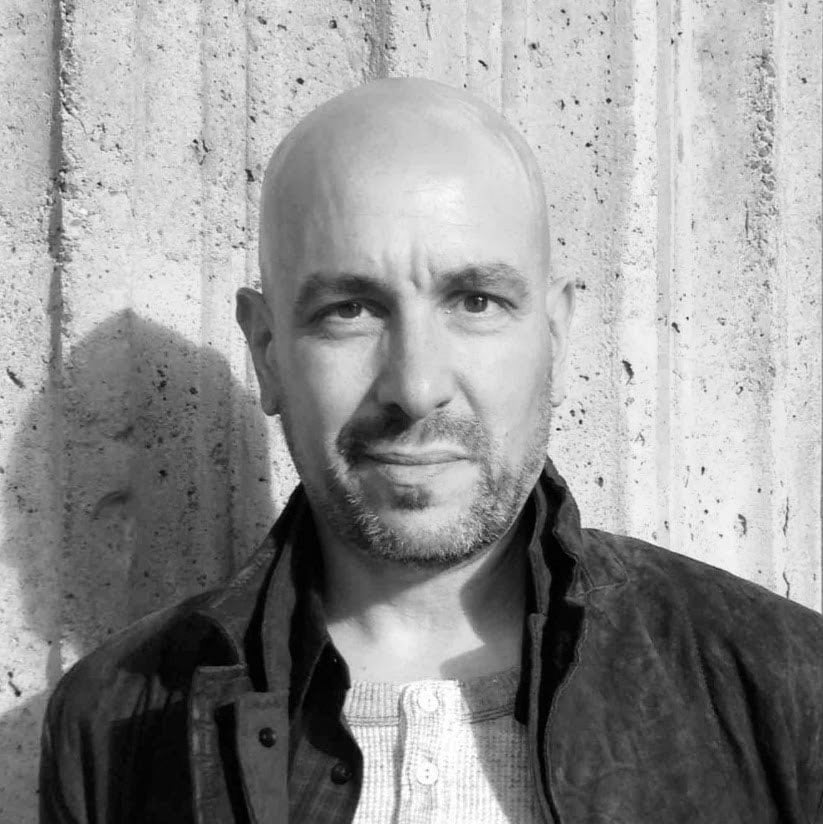 You may also enjoy "Can Manuals and Toolkits Help Us Design a Safer Present or Future?"
Would you like to comment on this article? Send your thoughts to: [email protected]
---
Register here for Metropolis's Think Tank Thursdays and hear what leading firms across North America are thinking and working on today.