October 3, 2017
25 Architecture and Design Books to Read This Fall
From Michael Bierut's thoughts on the Oreo cookie to the best of Fritz Hansen and new insights into the Polar landscape, there's something for everyone in our Fall books preview.
Just in time for fall, Metropolis editors have assembled a list of 25 essential additions to your bookshelf, reading list, or coffee table—from facsimile editions of icons such as Learning from Las Vegas to new perspectives on topics ranging from graphic design to cacti.
---
Architecture
---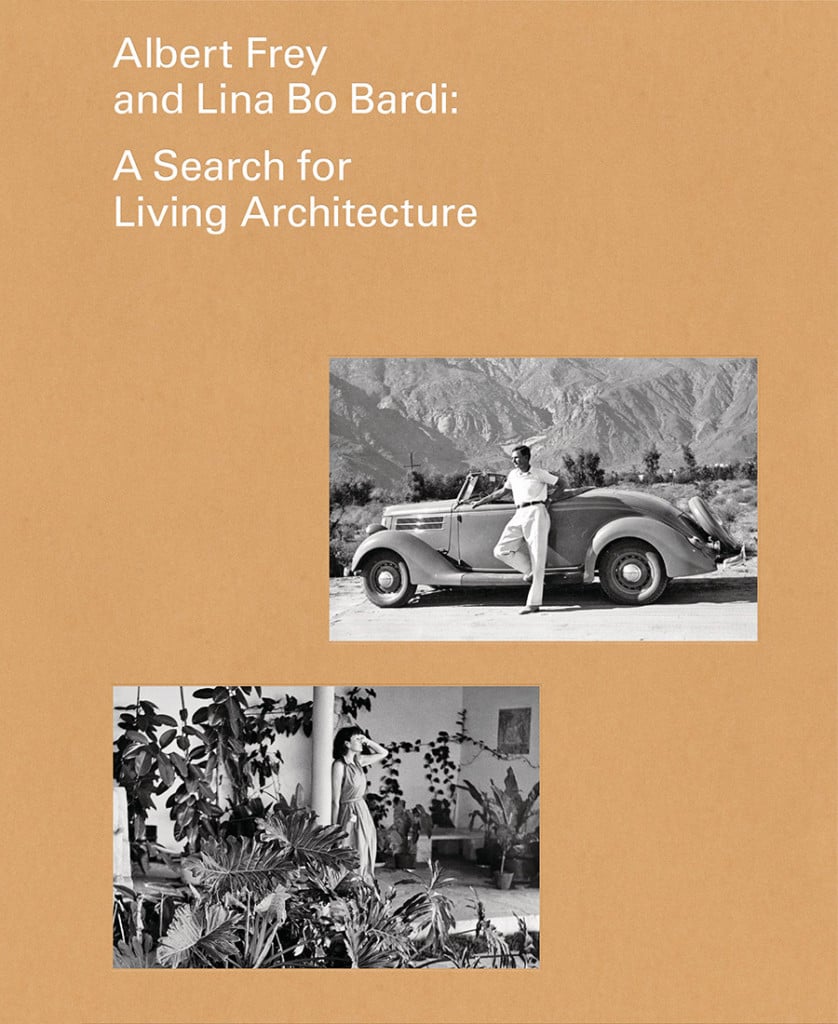 Written by Daniell Cornell and Zeuler R. Lima
Prestel, 192 pp., $49.95

Architects Albert Frey and Lina Bo Bardi have more in common than you'd imagine—both were Europeans architects who moved to the Americas where they each created own regional adaptations of Modernist architecture. A Search for Living Architecture explores this interesting and shared dynamic. The book stems from a Palm Springs Art Museum exhibition of the same name (senior curator Daniell Cornell and Bo Bardi scholar Zeuler Lima put together the book) and features ample color photographs and drawings taken from a wide variety of sources, primarily historic magazines, books, and exhibitions. The images provide a rich visual archive while six essays delve deeper into these two Modernists' oeuvres.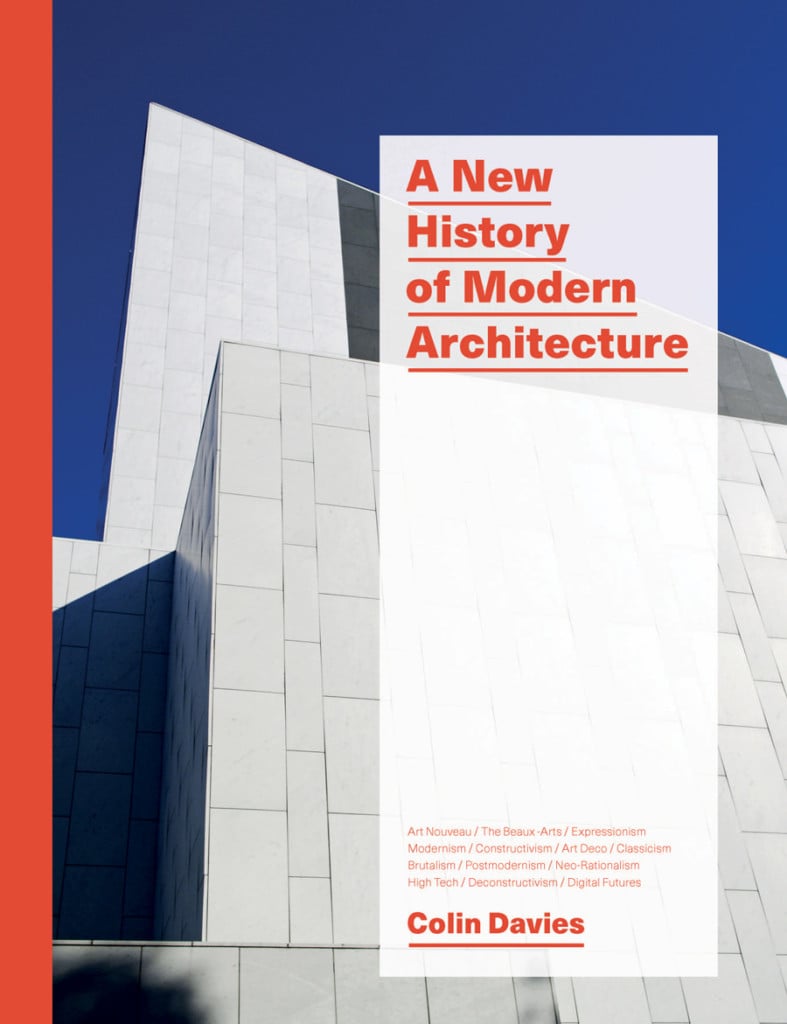 As its title suggests, A New History of Modern Architecture is an ambitious undertaking. Its author Colin Davies (an architecture professor at London Metropolitan University) aims to adjust the canon of architectural history by recognizing Modern architecture's inherent Western bias and introducing new chapters—literal and figural—on topics like Art Deco, the Chinese National style, and other areas that will be new only to Modernism novitiates. ("This is not a guidebook for connoisseurs," he aptly notes.) The chapters, which are filled with colorful images and accessible text, are variously organized around individual architects, typologies, regions, styles, and technologies.

Edited by Zoë Ryan
Yale University Press, 144 pp., $35

Architecture exhibitions are tricky: rather than the buildings themselves, such shows are reliant upon drawings, texts, and models. Yet they also serve to crystallize ideas and define historical moments—both within the discipline and society at large. In her new book, Zoë Ryan, the curator of architecture and design at the Art Institute of Chicago, selects 11 group architecture exhibitions organized between 1956 and 2006 that challenged the status quo and continue to do so, long after the show closed. Building on a 2015 exhibition of the same name at The Art Institute of Chicago, this book—featuring essays by Paola Antonelli, Alice Rawsthorn, Jan Boelen, and others—examines watershed moments in exhibition history, including Memphis held at the Salone del Mobile in 1981, the Whitechapel Art Gallery's This is Tomorrow in 1956, and the Metabolists' showing at Expo '70 in Osaka, Japan. This book—one of the first to scrutinize the legacy of architecture exhibitions—is an essential primer on seminal design exhibitions and a touchstone for the future of architecture shows.

Produced by the Now Institute, Foreword by Thom Mayne 
Rizzoli, 304 pp., $25
If given the chance to pick the brains of numerous starchitects about the most important buildings of the 20th century, you'd doubtlessly get a broad—and contentious—spectrum of answers. Pritzker Prize–winner Thom Mayne took on this task after noticing, in the architect's words, "a declining awareness of historical precedent among my students." Together with UCLA's Now Institute, Mayne polled 40 architects—including Tadao Ando, Peter Eisenman, Daniel Libeskind, Zaha Hadid, and others—to list the most influential buildings of the previous century. The results, to be released this fall, have been distilled in 100 Buildings, an essential guidebook for architecture students and design buffs alike, detailing the enduring influence of projects ranging from Villa Savoye to the Vanna Venturi House.