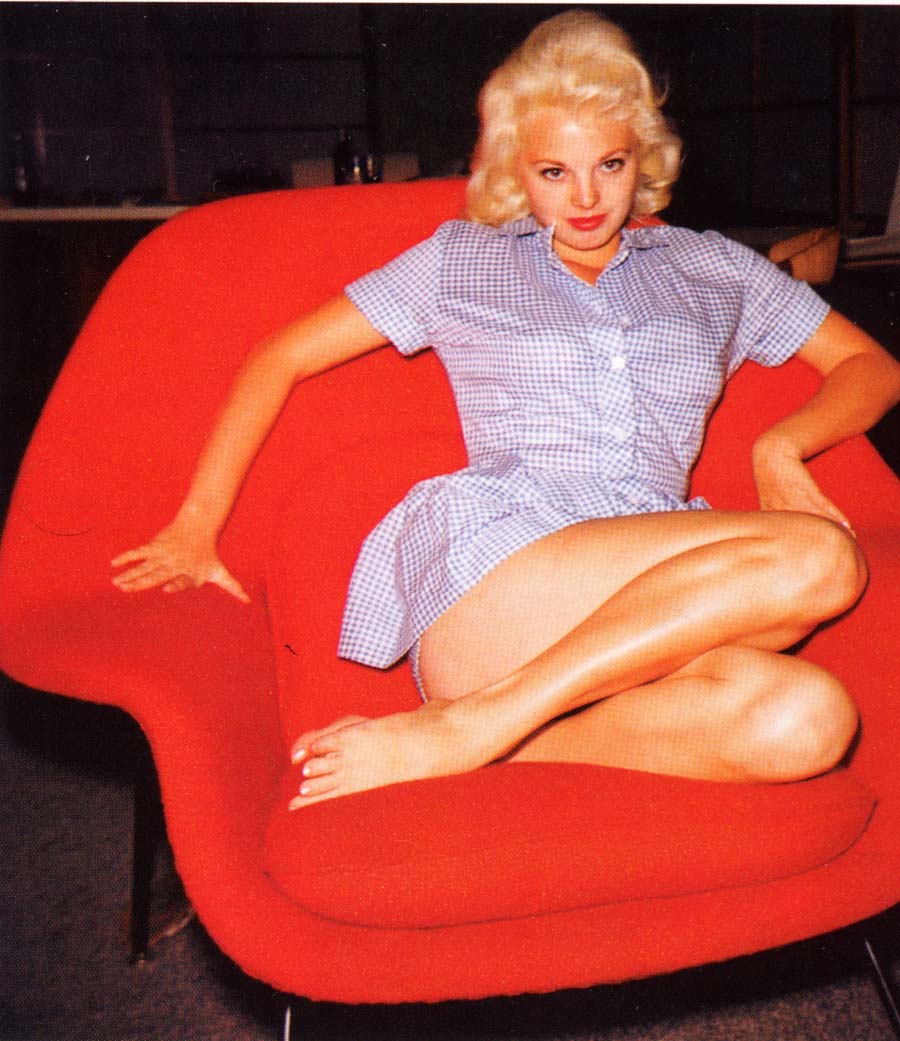 October 11, 2017
Hugh Hefner's Surprising Architectural Legacy
The controversial Playboy founder democratized high design, argues architectural historian Beatriz Colomina.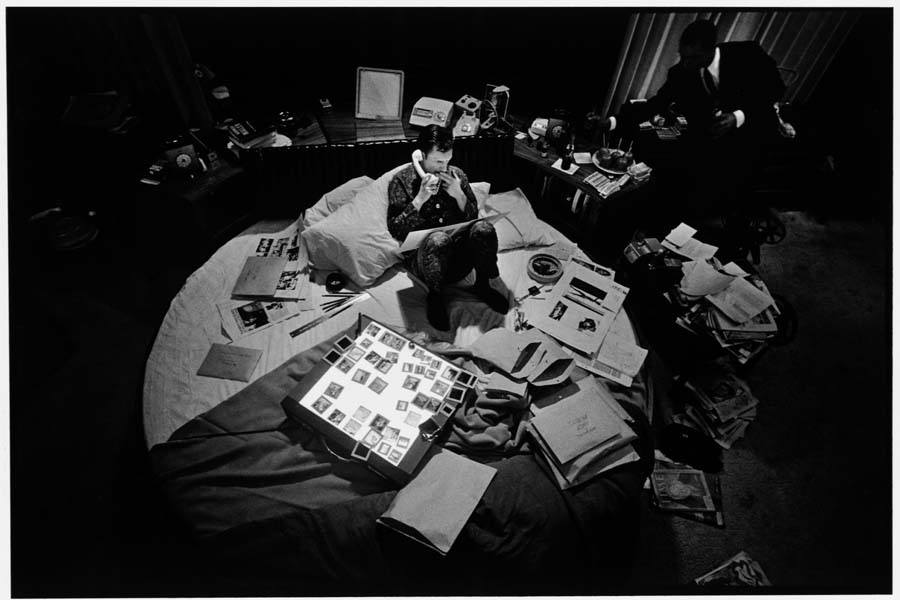 ---
Long before Hugh Hefner expired and was laid to rest alongside Marilyn Monroe (his first covergirl) late last month, the particular slant of his legacy was fiercely debated: Was the pajamaed, pipe-chomping Playboy founder a chauvinistic purveyor of smut, or a progressive provocateur and an advocate for the century's literary titans?
Love him or loathe him, the Hef arguably had a lasting influence on modern American taste, vis-à-vis the Playboy "lifestyle." This particularly rings true in his magazine's embrace of Modern design. Between the early 1950s and late '70s, the magazine featured a broad—and surprising—smorgasbord of design. Spreads often contained detailed illustrations of idealized bachelor pads. Playmates were often photographed in various states of undress splayed across now-iconic modern furnishings. Architects, too, were given splashy coverage: Mies van der Rohe's "slenderella" Seagram Building was featured in a write-up, as was a young Moshe Safdie, who was depicted in front of his newly minted Habitat 67. Richard Neutra, perhaps seeking a piece of the action, submitted a letter to the editor to boast of "40 years of skillfully and deftly taking girls through houses."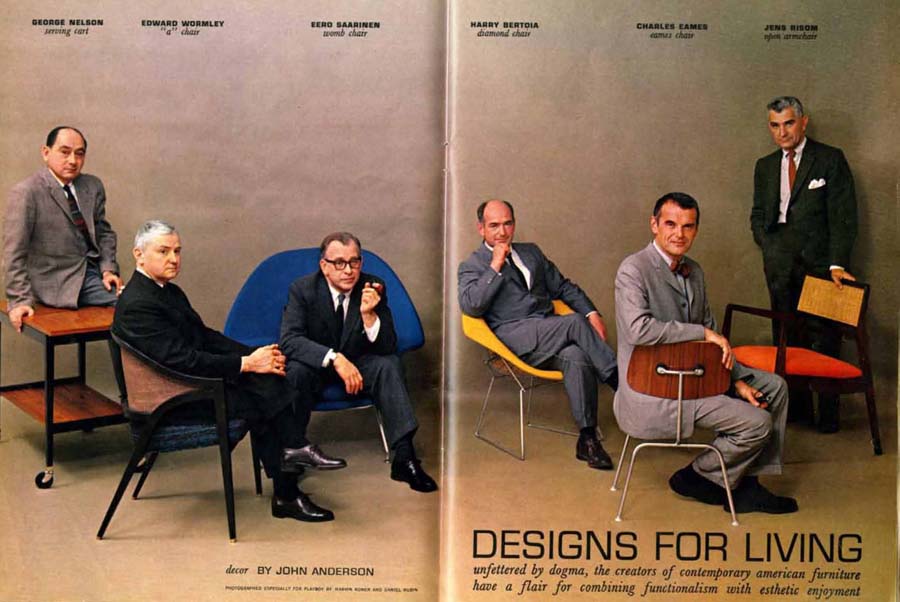 ---
Princeton professor and architectural historian Beatriz Colomina has been discovering such gems within Playboy's archive for nearly a decade, after the publication kept popping up in her research in curious ways—from conversations with Chip Lord, the founder of the radical collective Ant Farm, to correspondence found in Charles and Ray Eameses' archives. So Colomina, to Princeton's alarm, ordered the entire run of Playboy. She has since drawn some surprising conclusions (the subject of an exhibition last year at the Elmhurst Museum) about the symbiotic relationship between architecture and the risqué magazine.   
From its inception in 1953, Playboy's design coverage was a marked departure from the line taken by many mainstream shelter publications. "Magazines like House and Garden viewed Modern architecture as a threat to the American way of life," Colomina says, especially émigrés like Mies and his radical International Style. Hefner, excited by the stark grandeur of the architect's Lake Shore Drive apartments in Chicago, leapt at the opportunity to profile him.
---
Playboy also democratized high design. In the 1970s, the magazine "had a circulation of more than seven million copies—that's far more than the most popular design exhibitions of MoMA at the time [such as 1972's Italy: the New Domestic Landscape]," says Colomina. In addition to detailed floor plans and illustrations of Playboy-approved penthouses, townhouses, and outdoor terraces, editors frequently recommended the correlating furnishings, ranging from the ubiquitous Saarinen Womb Chair to Frank Gehry's cardboard chair (at the time only $37 at Bloomingdale's). Colomina recalls how after delivering a lecture, "a woman approached me and said, 'Now I know why my father had an amazing collection of Saarinen chairs.'"
The perennial joke, or course, goes that men read Playboy "for the articles." But Colomina argues that, smut aside, the magazine was able to stealthily repackage stereotypically "feminine" subjects—clothing, furnishings, even recipes—for a male audience. "It was a decoy," she says. "It made it acceptable for men to have an interest in design." In this presentation, both the objects in the apartment and the architecture itself could become objects of desire—design as the ultimate Playmate. Playboy could not have existed without Hefner, but also, as Colomina says, "Playboy could not exist without architecture."