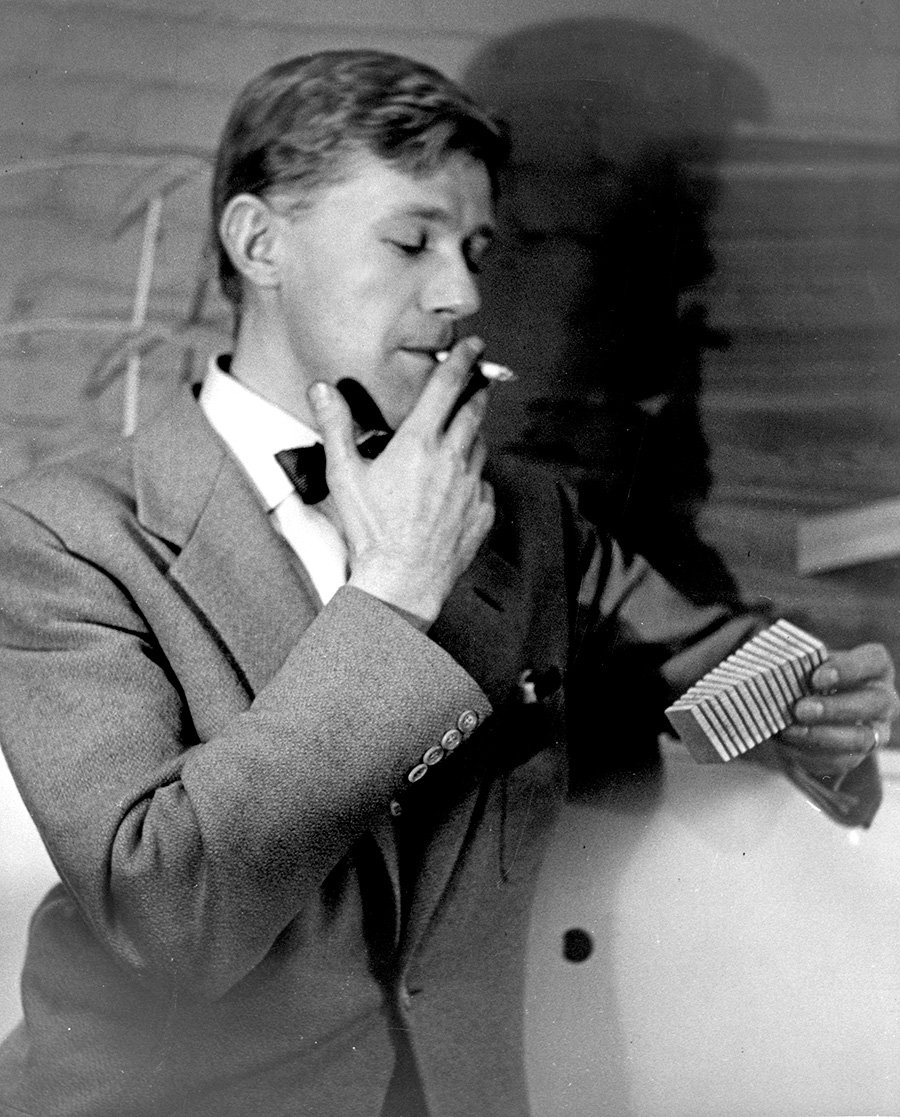 February 15, 2018
New Exhibition Will Highlight Modernist Designer and Artist Richard Filipowski
Works by Filipowski, who helped bridge Bauhaus and American midcentury Modernism, will be on view at the Hostler Burrows gallery in New York on April 4.
Designer, artist, and educator Richard Filipowski (1923–2008) has been a quiet figure in the history of Modernism in America, but his reputation is growing fast. László Moholy-Nagy's favorite protégé, Filipowski was recruited by Walter Gropius to Harvard, where he developed an influential design-fundamentals course. He ended up teaching at MIT for 36 years, all the while creating important works in sculpture (Miracle, ca. 1960–65, shown above), painting, furniture, and other media.
"Perhaps his influence is felt mostly through his long pedagogical career; the Bauhaus-influenced course he founded at Harvard is the basis for many design fundamentals courses all over the country to this day," says Marisa Bartolucci, who edited Richard Filipowski: Art and Design Beyond the Bauhaus (The Monacelli Press, 2018, $60) and whose father was Filipowski's classmate in the 1940s. "But in built works, arguably the chapel ark at Pietro Belluschi's Temple B'rith Kodesh in Rochester, New York, and Winter Pine, the sculpture that Gropius commissioned for his Lincoln, Massachusetts, house, where it still sits today, are the most widely viewed by the public." In addition to the book, a collection of Filipowski's works will be displayed at the Hostler Burrows gallery in New York on April 4, showcasing his contributions as central to the historical transition between—and union of—the Bauhaus and American midcentury Modernism.
You may also enjoy "Cooper Hewitt Exhibition Showcases Ilonka Karasz, an Unsung American Design Hero."