January 1, 1970
Test: "Inspired in Barcelona" Brings Catalonian Design Stateside
   Advertisement: It's hard to put a finger on what characterizes design work from Barcelona without reaching for concepts like craft and tradition; at a recent exhibit of Catalonian design titled Inspired in Barcelona: Lifestyle, both notions were plenty evident. Promoted by the City of Barcelona and organized by BCD Barcelona Design Centre, the exhibits at this year's Wanted Design […]
   Advertisement:
---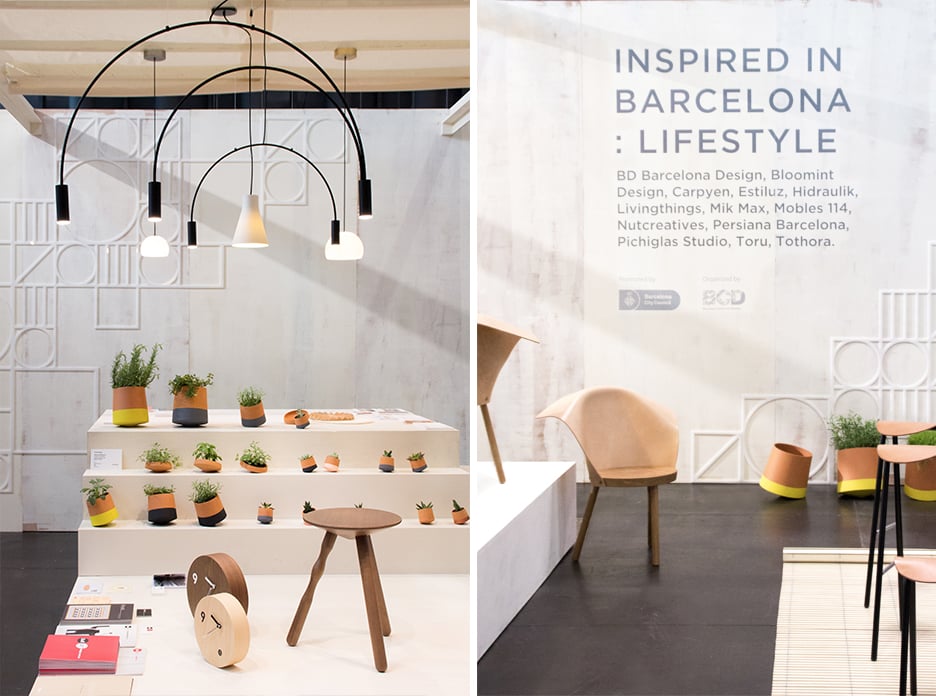 It's hard to put a finger on what characterizes design work from Barcelona without reaching for concepts like craft and tradition; at a recent exhibit of Catalonian design titled Inspired in Barcelona: Lifestyle, both notions were plenty evident. Promoted by the City of Barcelona and organized by BCD Barcelona Design Centre, the exhibits at this year's Wanted Design and ICFF boldly placed tradition and craft in the present moment, while positioning Barcelona's design as simultaneously global and distinct.
Founded in 1973 as a private, non-profit organization, BCD partners with the city to support and promote local design as a catalyst for business and innovative policy. "We want to promote the creative industries and to make Barcelona a center linked to innovation, design, and technology," says Deputy Mayor, Jaume Collboni. To do so, they turn to the city's practitioners—architects and designers with both feet solidly in Catalonian ground—that are steadily pushing the city forward in terms of what design from the area looks like, and where its influence is wielded. "Taking into account that Barcelona is positioned as one of the most attractive cities in the world, now it's time for institutions, citizens, professionals, and businesses within our creative economy to embrace this privilege and make the best of it," emphasized Collboni.
The show provided a platform for 13 brands: BD Barcelona Design, Bloomint Design, Carpyen, Estiluz, Hidraulik, Livingthings, Mik Max, Mobles 114, Nutcreatives, Persiana Barcelona, Pichiglas Studio, Toru, and Tothora. Some of the participants count decades of experience, while others are more recently founded firms that nonetheless look back to their local roots for inspiration. Some highlights from the exhibit are below:
Carpyen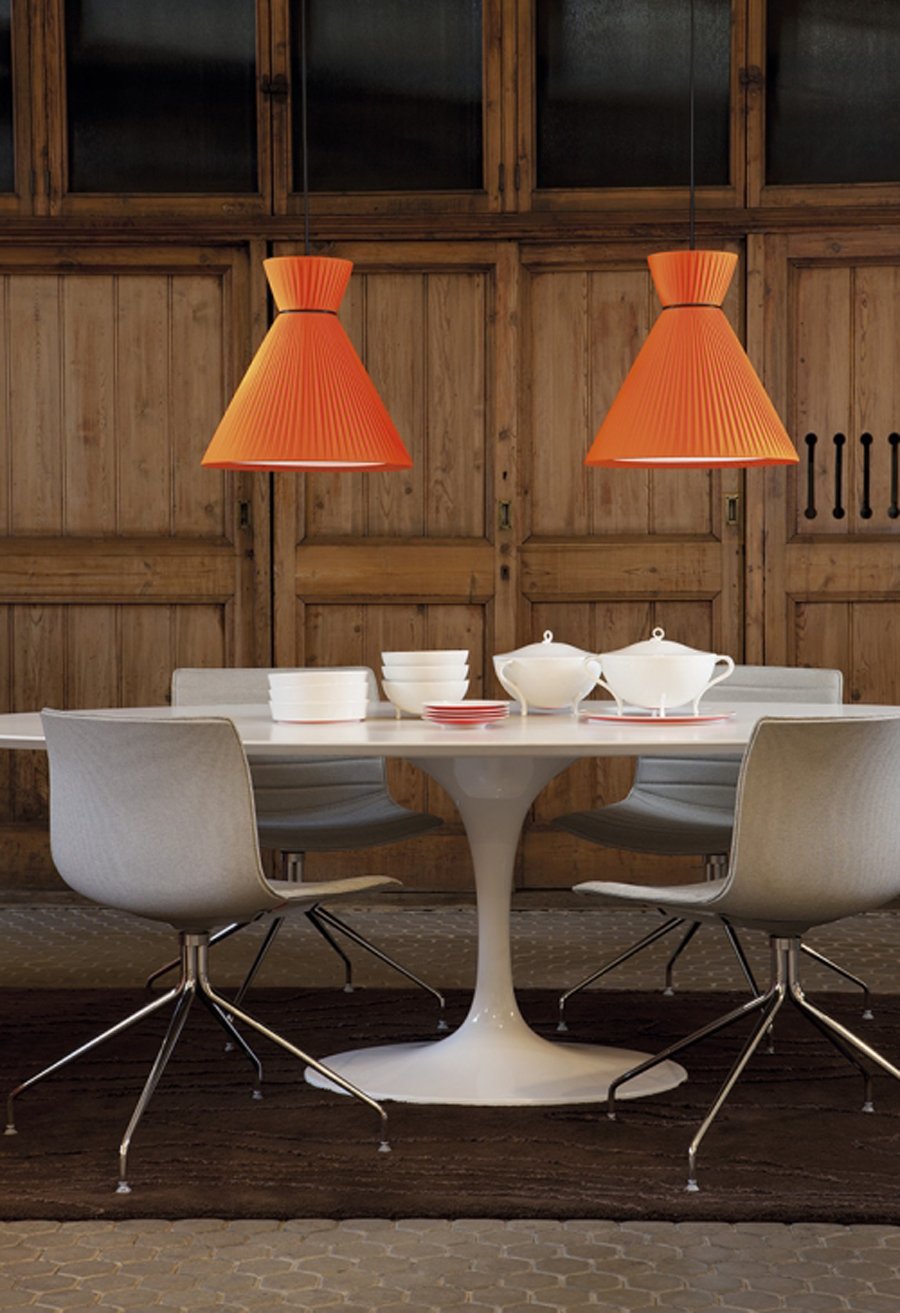 Among the established names highlighted at the show was Carpyen, a lighting firm that dates back to 1948. Originally founded by Antonio Carpintero, Encarnación Celdrán and Roberto Carpintero, Carpyen now functions as a collective of designers with years of experience and hundreds of projects under their shared belt. For almost 70 years, Carpyen has strived to favor local production in their projects, each one taking inspiration from the city itself. For the designers, Barcelona is "a lively, original, cosmopolitan city, with a turquoise-blue horizon and thousands of nooks to discover and stories to tell."
TORU
Founded in 2015 by Jordi Ribaudí, TORU specializes in a unique approach to his material of choice, vegetable tanned leather. His studio is based in an area where leather craftsmen have been working for centuries. "Many of them continue doing it in a very handmade way," says Ribaudí. "This industry is part of our DNA where I live, my family, the people." While his products reflect the same quality, processes, and finishes that are associated with high-end brands, his concept extends the influence of the material to the process of design itself. Ribaudí's seats take shape around the leather's properties—its natural bends and folds providing the backing of a seat, while its thick, rough texture lends grip to an elegant stool.
Even as design in Barcelona has always been forward-looking, Ribaudí says "agricultural roots and artisanal processes have been maintained. This ends up with a very honest kind of object, of quality, with ecological and social conscience. In my way of understanding, the style of Barcelona is defined by a background of social reflection with a very strong cultural load," Ribaudí explains, which is why each project in his collection aims to tell a story, "each piece has its roots, its history."
Persiana Barcelona
In Raval, a district close to Barcelona's docks, it was a common sight to see clothes hung out to dry under haphazard sheets of plastic–makeshift coverings to fend off the elements. Architects Diana Usón and Pau Sarquella Fàbregas set out to replace the unseemly solution, and thus Persiana Barcelona was born. "It was a straightforward idea," said Usón "to replace the ugly plastic sheets hanging from the balconies of the Raval district with traditional roll-up blinds, which could at the same time protect against water." With a few modifications from typical blinds, Persiana Barcelona provides protection from the rain, along with some degree of ventilation, shade, privacy.
The architects also came up with a color palette from Barcelona. They explained, "the 12 colors that compose the palette belong to the joinery of houses of reference in Barcelona, and to the colors of the wood from trees in the country."
Bloomint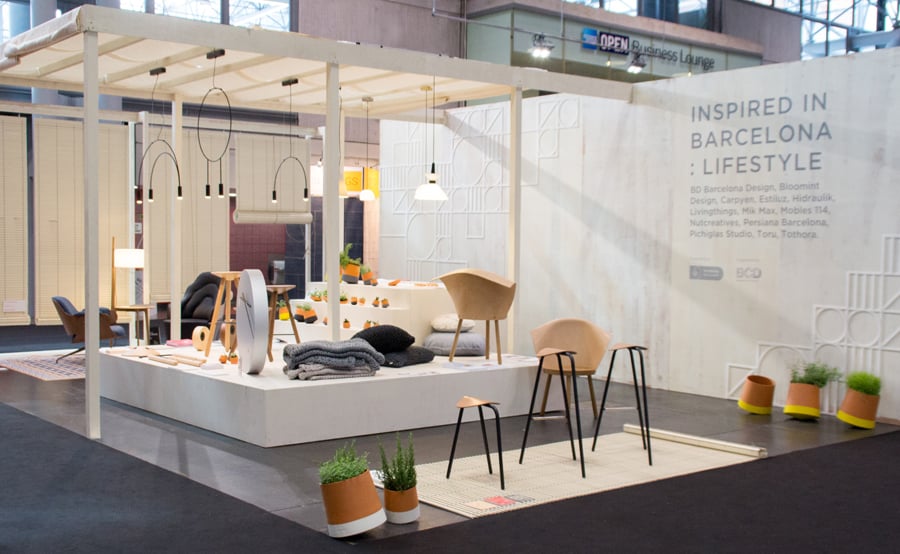 Perhaps Barcelona's character is most embodied in BCD's booths at ICFF and Wanted Design, by the interior design firm Bloomint. For ICFF, the designers at Bloomint—Caroline Jaussaud,Manu Bauzá, and Caroline Savin—recreated the traditional home/workshop "casa taller" that is common in Barcelona. Bloomint explained that their emphasis on "craftsmanship, local materials, rough textures, and finishings, is a reminder that innovation is also based on tradition."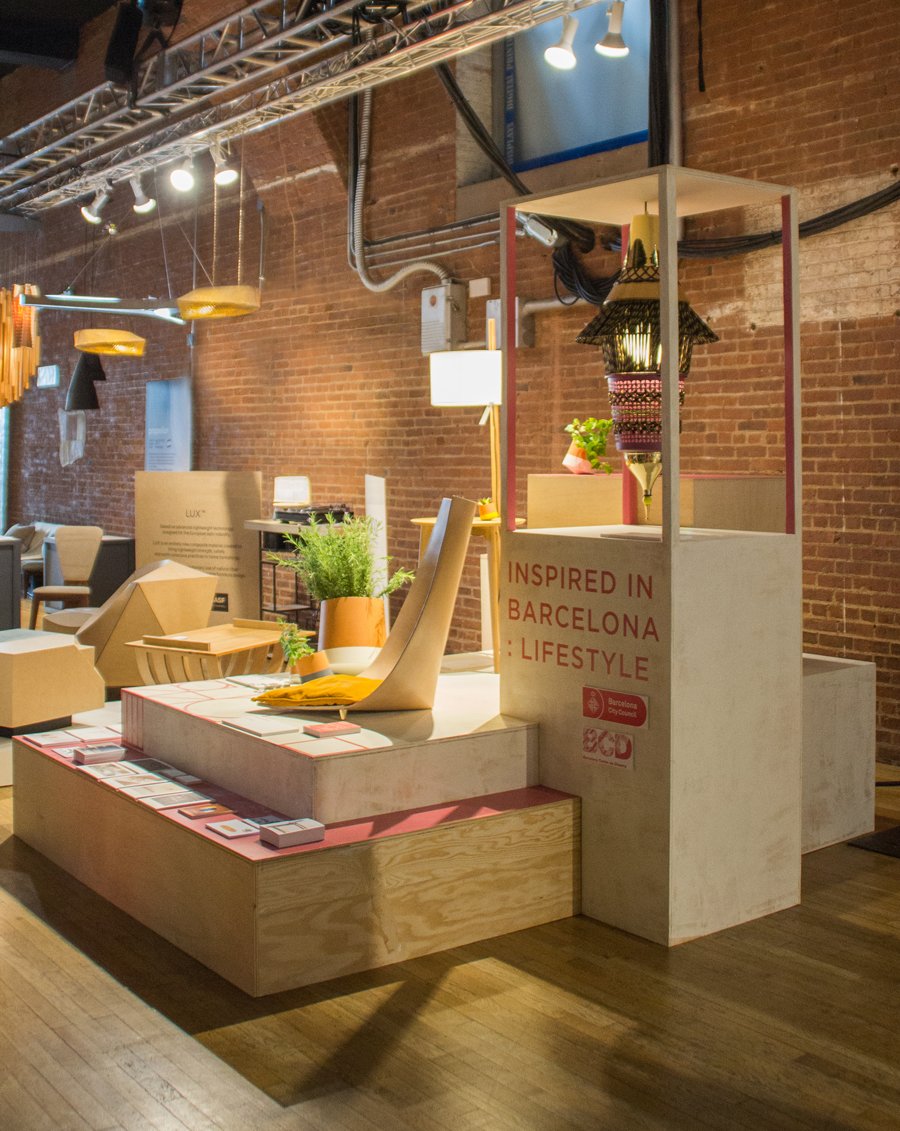 At Wanted, Bloomint went a different route to represent Barcelona, referencing the Castellers, human towers traditionally seen in festivals around Catalonia. The booth deployed the concept with products populating different levels in a geometric construction. "We thought about tradition as a base for innovation," they said. "Geometrical shapes and textures become a showcase for emerging designers from Barcelona, like a design tower made in Barcelona."
Inspired in Barcelona: Lifestyle' was presented at Wanted Design and at ICFF from May 20 to 23. Barcelona Design Week, a founding member of the World Design Weeks network organized by BCD Barcelona Design Center took place June 6-14. See more of the projects on display below.
---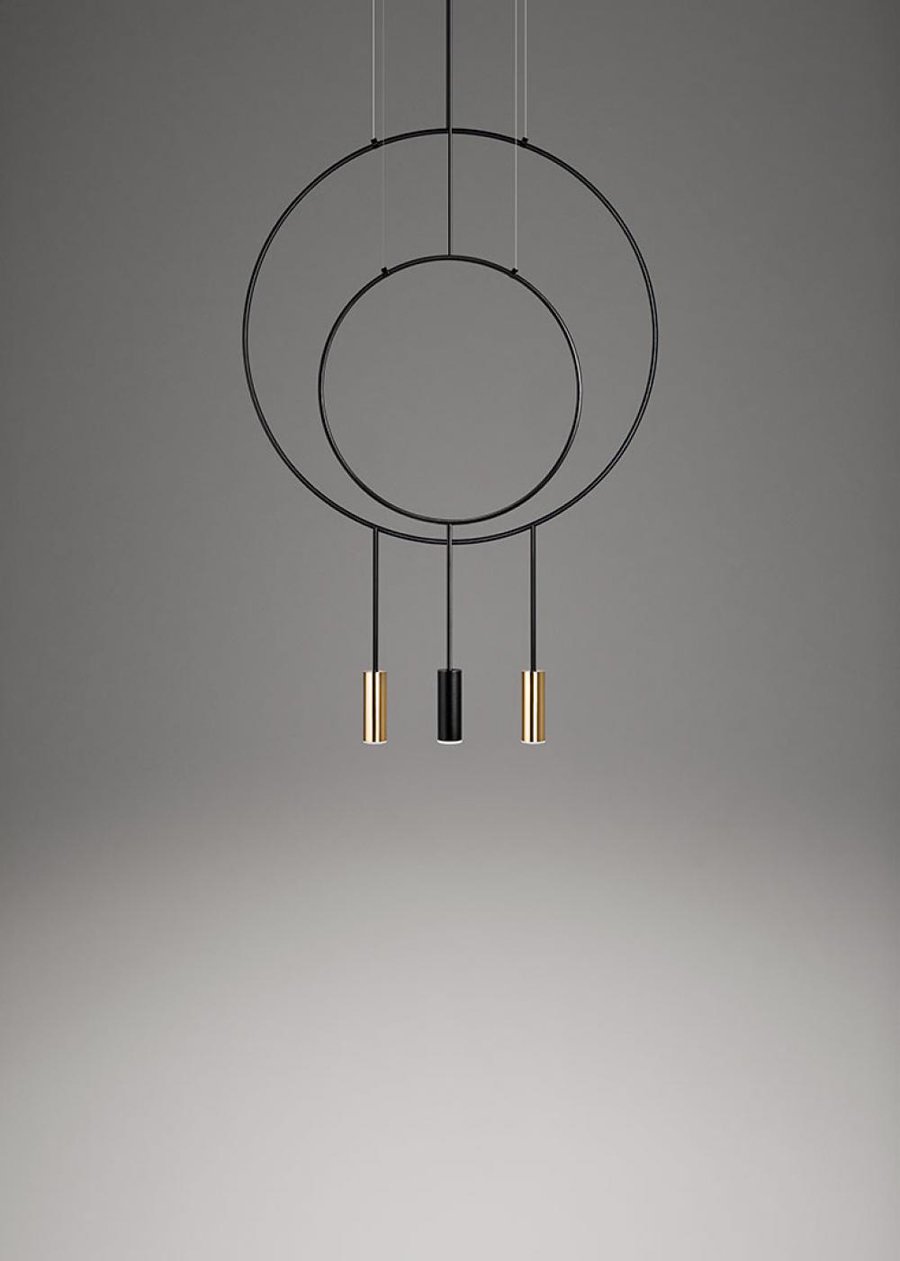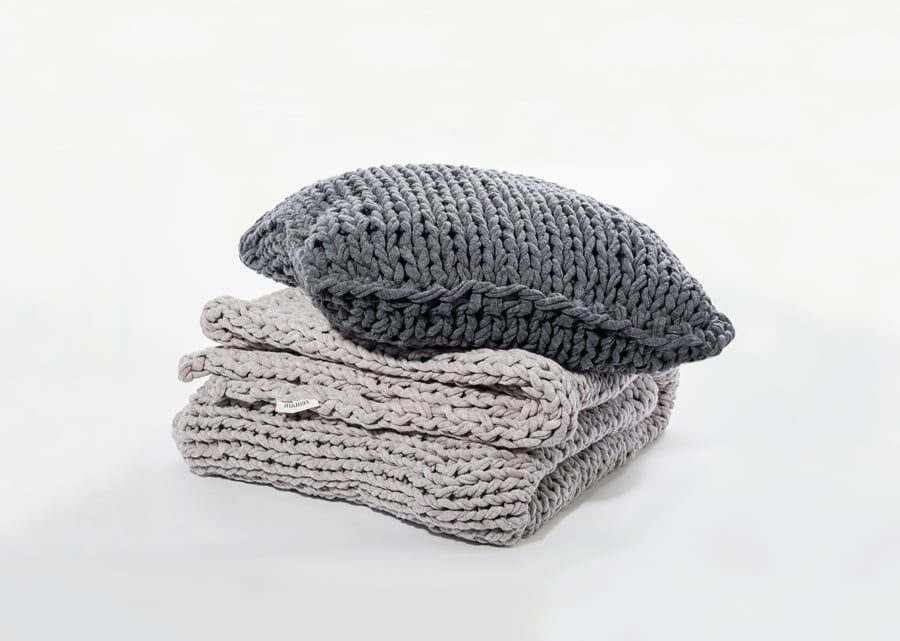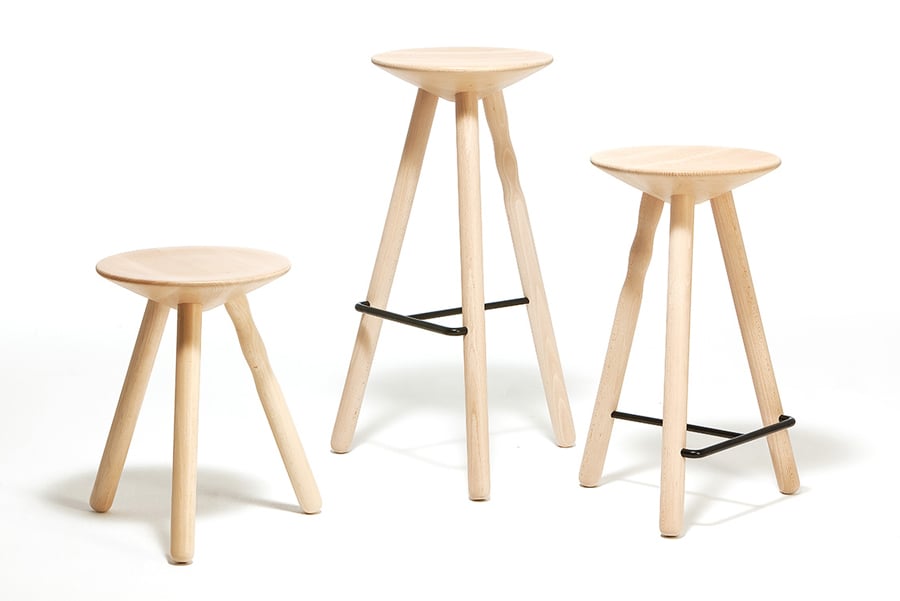 ---