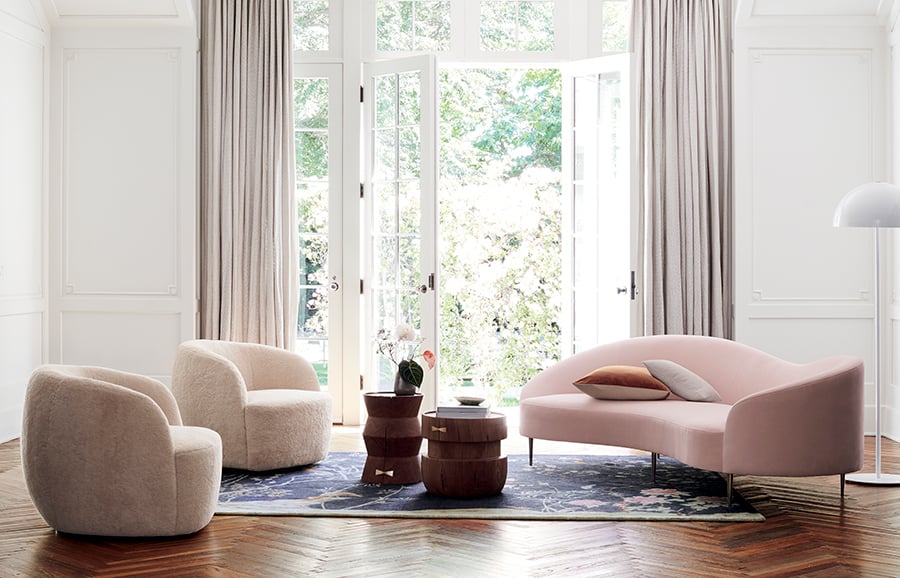 September 7, 2018
10 Items We Actually Like From Gwyneth Paltrow's New Collab with CB2
The Oscar-winner and Goop CEO partnered with CB2 to create a modern furniture and accessories collection inspired by her life.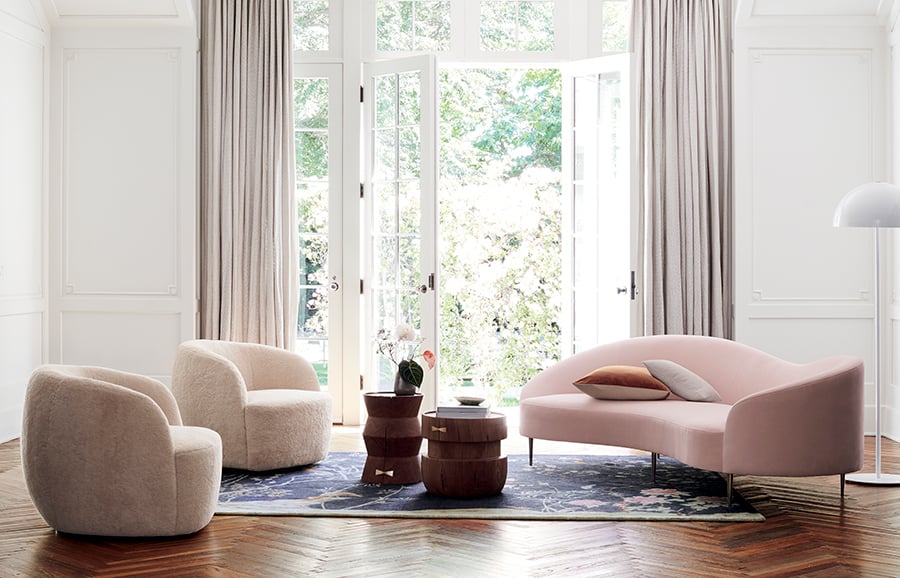 With its wellness summits, pop-up shops, and print magazine, Gwyneth Paltrow's company Goop evokes more of a lifestyle than a brand. Naturally, furniture was the next step into that lifestyle, and fans can now Goop-ify their lives with the company's recently launched furniture and homeware collaboration with CB2, Crate & Barrel's hip sister brand.
After starting the lifestyle brand from her kitchen table back in 2008, Paltrow demonstrated her business savvy by growing the often-controversial company into an empire worth an estimated $250 million, according to Fortune.
Of course, the company is inseparable from its Oscar-winning CEO, and Paltrow's gilded tastes are at the core of everything Goop sells. The Goop x CB2 collection can be summed up in Paltrow's own words: "Every room is as chic as it is inviting," she wrote in a statement.
Focused on "the juxtaposition of functionality and elegance," the collection features an eclectic mix of pieces ranging from a mid-century modern pink velvet sofa to a poured concrete dining room table. Prices in the collection range from the affordable ($9.95 for a stainless steel egg stand) to the aspirational ($5,796 for a "snow velvet" 4-piece sectional sofa). The collection is available for purchase at CB2 stores and on their website, with a limited selection of products available on Goop's site.
Click through the slideshow to see some of our favorites from the collection, healing crystals not included.
You might also like, "Our 15 Favorite Products from IKEA's 2019 Catalog."