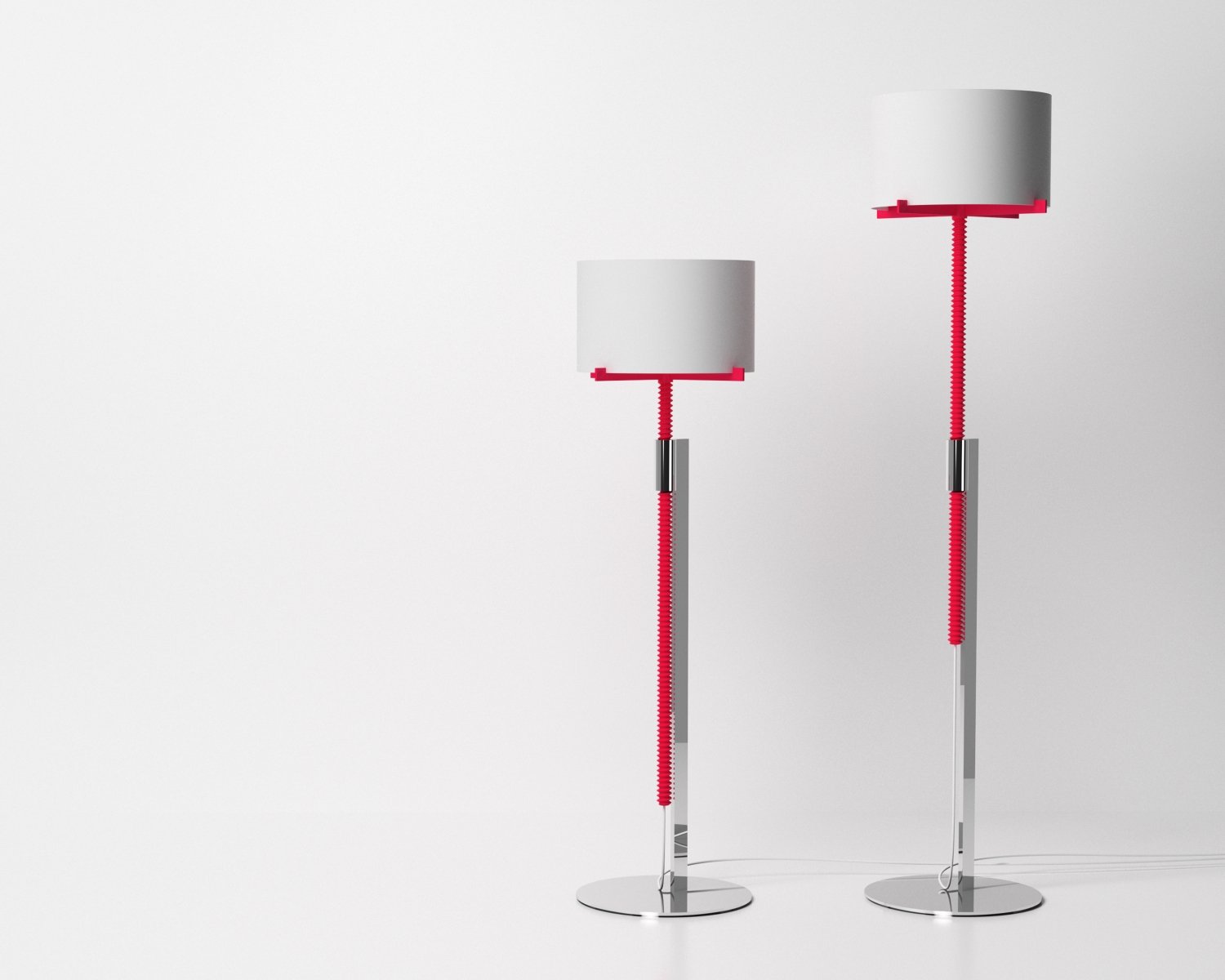 May 7, 2013
These 8 Stylish, Energy-Saving Lighting Solutions Set the Perfect Ambiance
Today, there's a perfect lighting solution for any kind of space.
Whether it be by day or night, all spaces need the right kind of illumination. For designers looking to create the perfect ambiance, the proliferation of stylish, energy-saving, and easy-to-install lighting solutions on the market means that the possibilities are almost endless. Energy-efficient technologies such as LED and OLED, which just a decade ago were seen as experimental, have now become viable replacements for traditional illumination. Dynamic systems, wherein the color, temperature, and intensity can be controlled, offer the possibility of replicating the feeling of natural daylight indoors, allowing individuals to control their own surroundings as they see fit, and having a positive effect on their health and well-being. Picking the right product means taking into consideration several factors: the most appropriate technology; the materials being illuminated; the setting; and environmental constraints. Here's our latest selection of customizable solutions that will brighten your home, office, or any other space, indoors or out.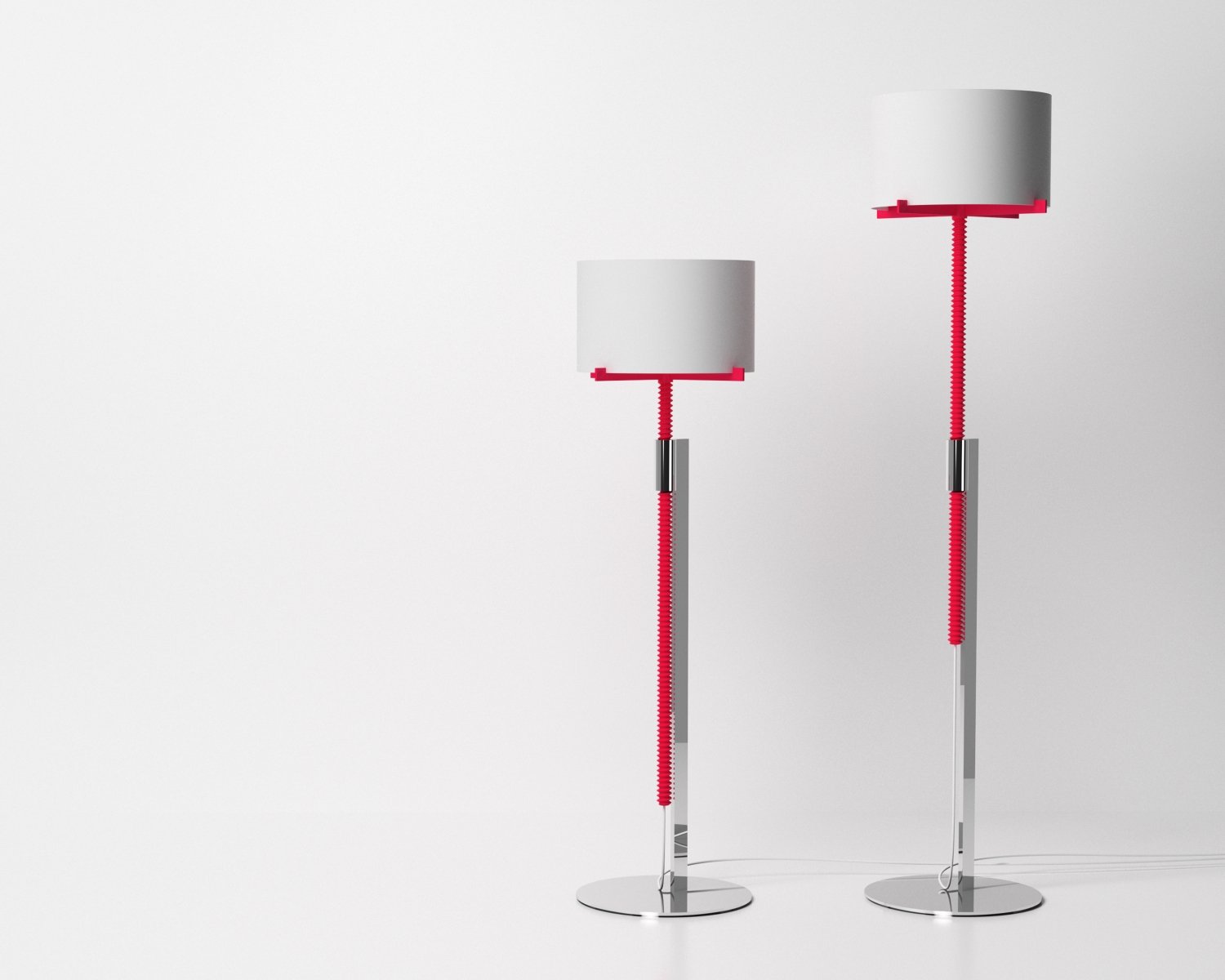 JONATHAN ROWELL
SCREW ME LAMP
This playful lamp comes with a simple twist: its height is adjustable by simply screwing and unscrewing the shaft so that the light is lifted or lowered.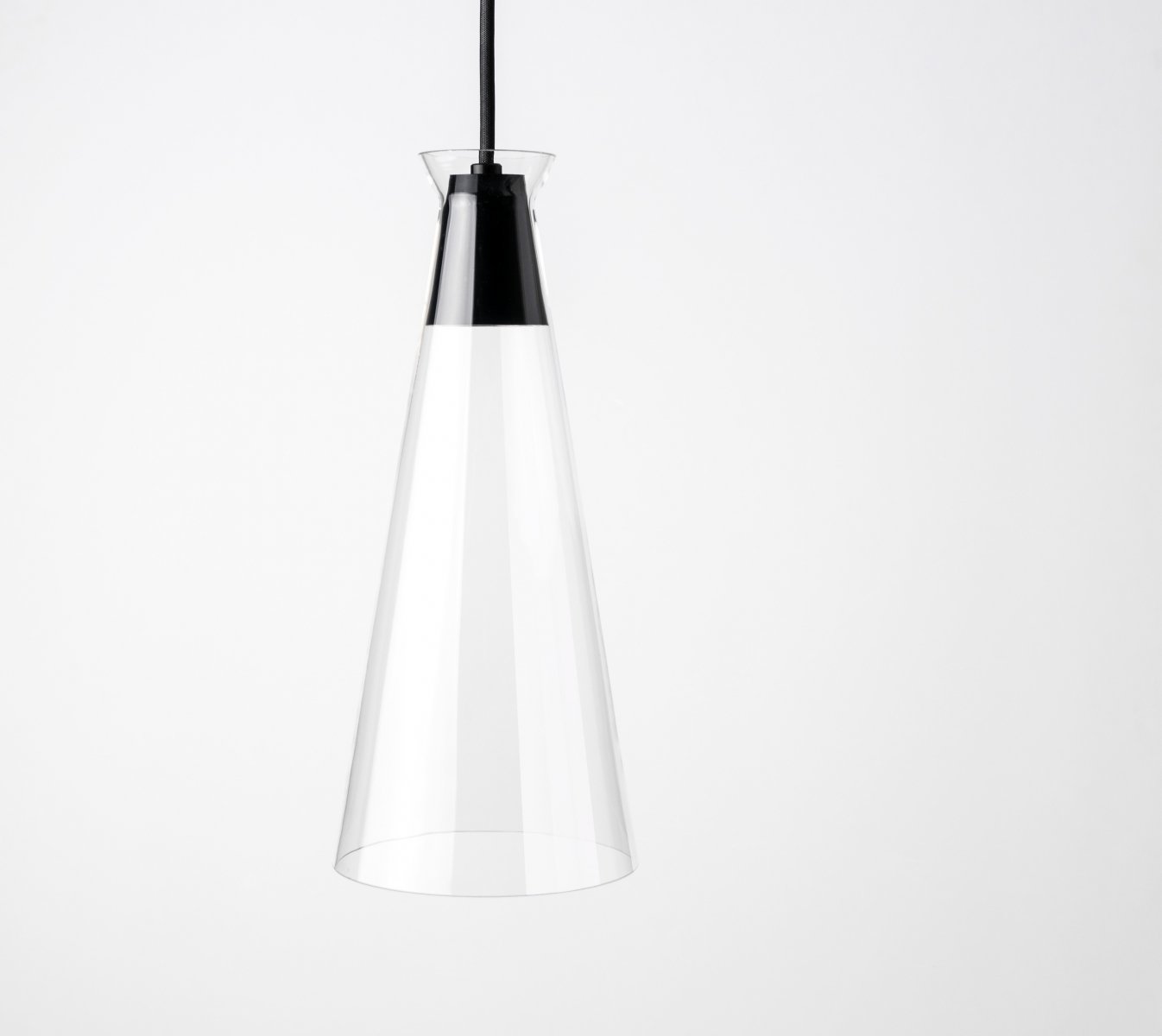 AYRE LIGHTING NAKED
SINGLE PENDANT
This glass lamp comes with a cork or silicone socket and is available with halogens or LEDs. The socket holds the decorative glass diffuser and houses the energy-efficient light source.

ARTEK MIKE MEIRÉ
SPECIAL EDITION LAMP
This special edition of Alvar Aalto's classic A110 lamp has a rational shape with elegant lines. It's available in white or black (representing day and night).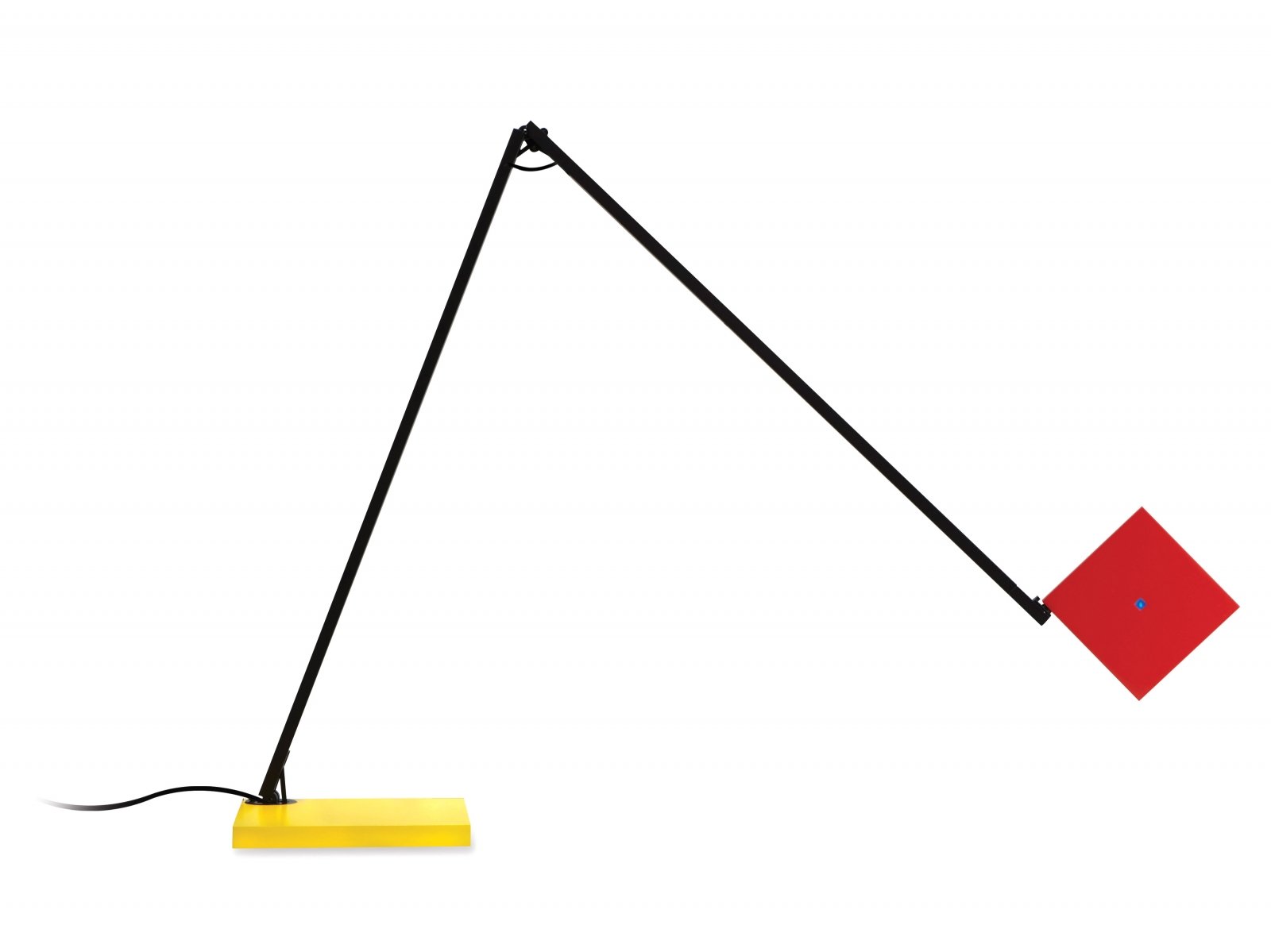 SONNEMAN QUATTRO LAMP
This task lamp uses flat-panel LED technology to produce a 25 percent brighter, glare-free light using 25 percent less power than other LED task lamps. It's available in many color combinations.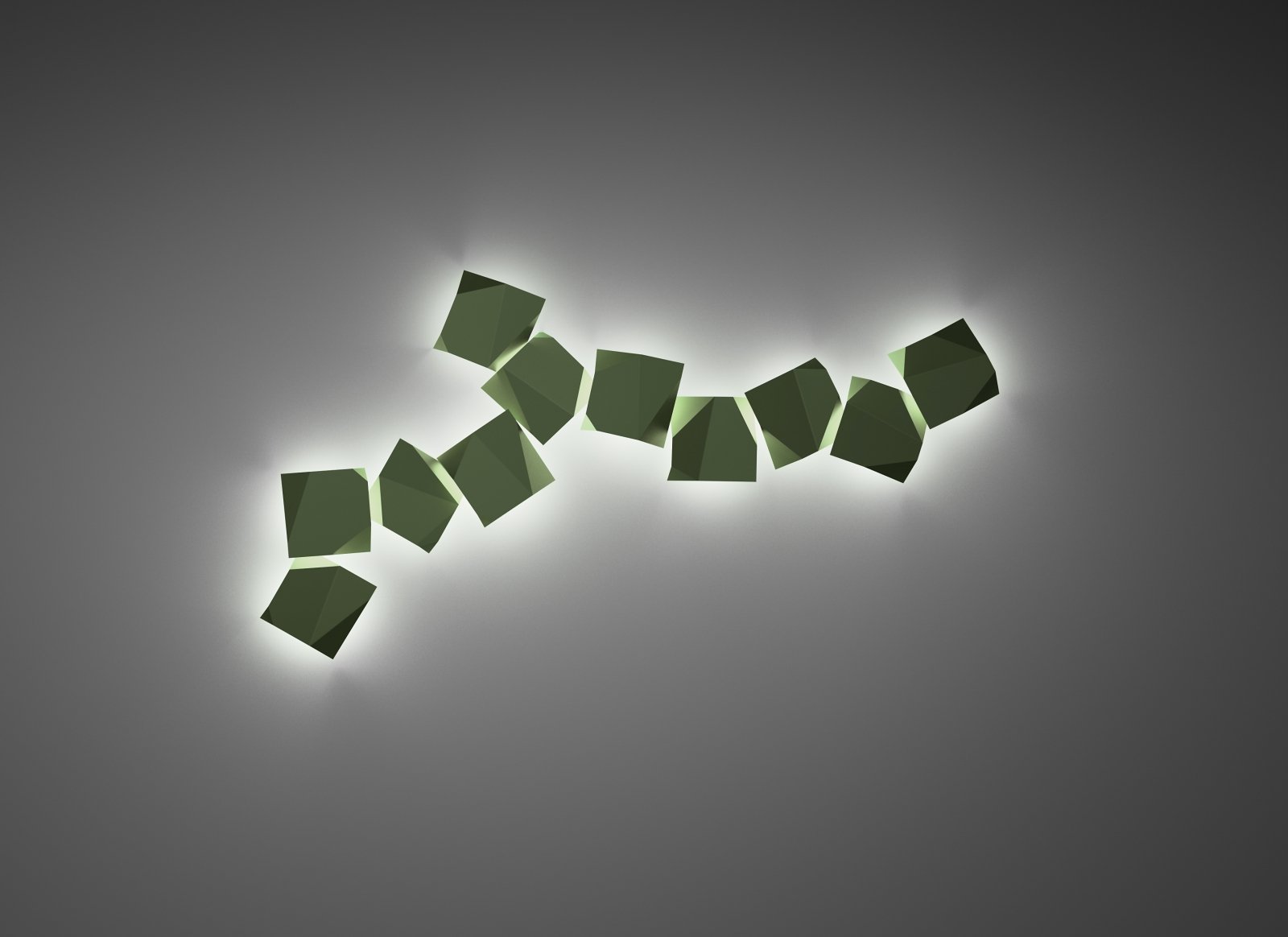 VIBIA ORIGAMI WALL LAMP
The folded square plates of this unusual lamp by Ramón Esteve create an illuminated relief sculpture on the wall. It can be used outdoors and is available in three matte colors.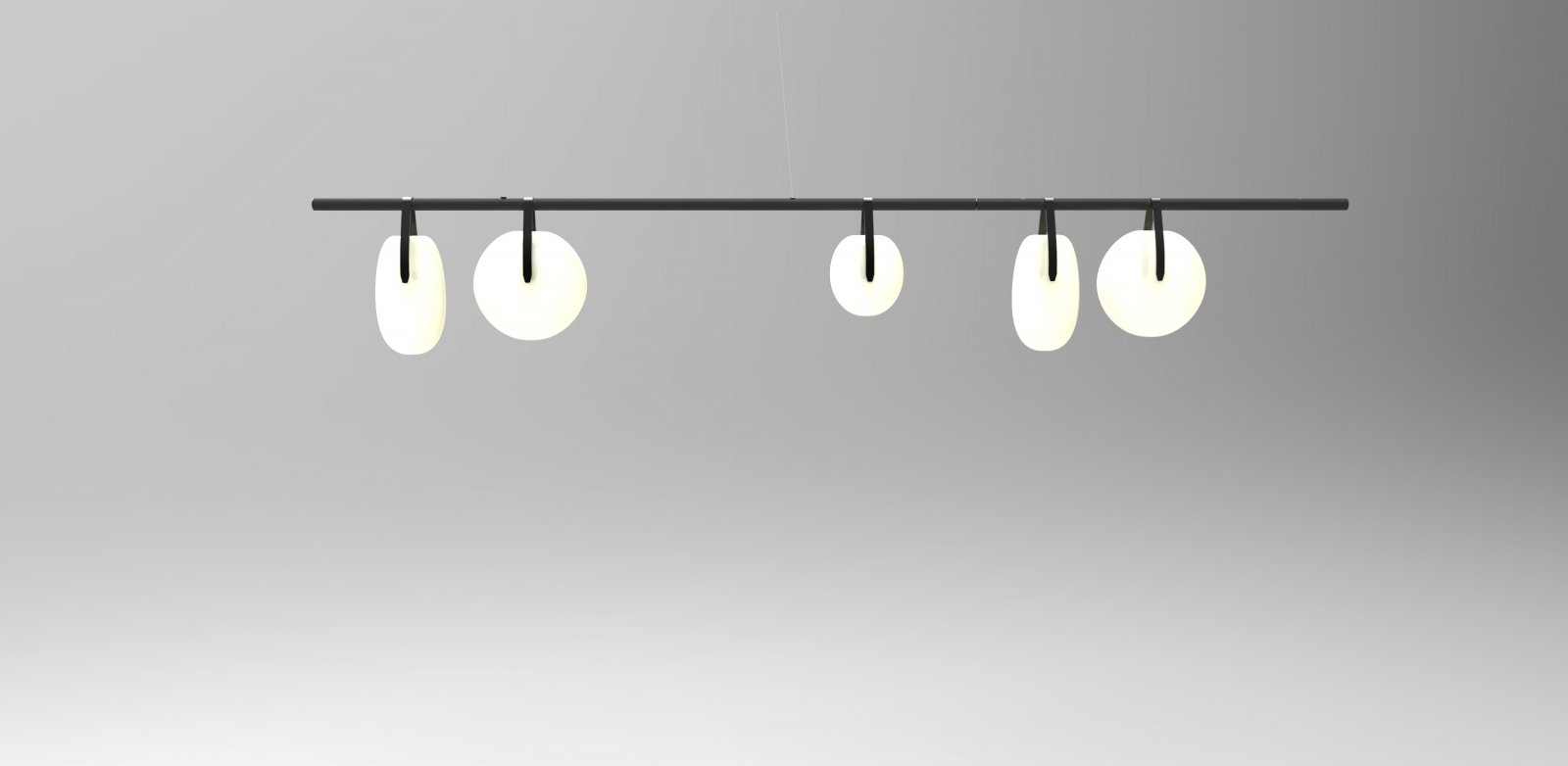 RICH BRILLIANT WILLING GALA CHANDELIER
This chandelier is a two-dimensional take on a three-dimensional product. It uses advanced LED technology, providing light that is indistinguishable from incandescent illumination.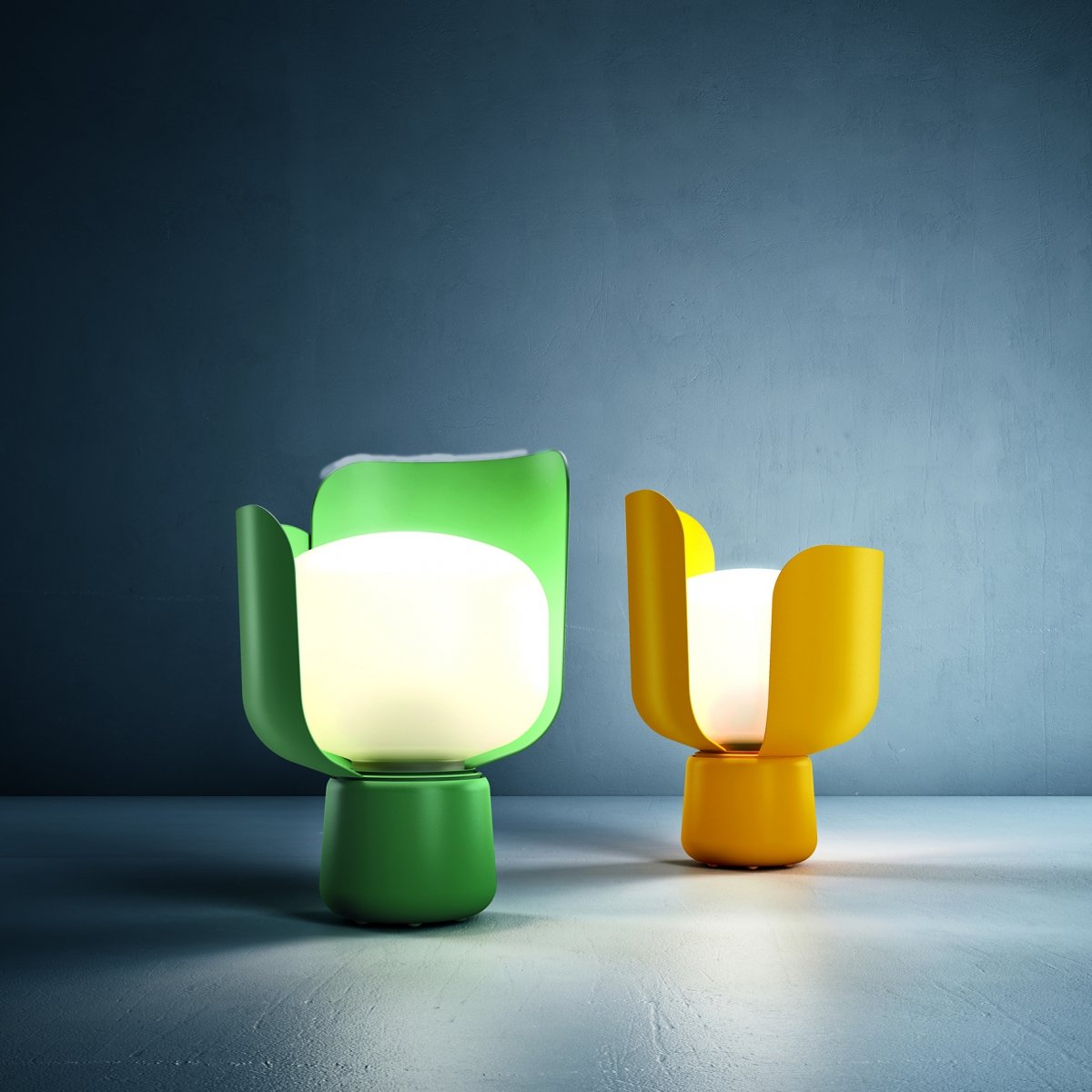 FONTANAARTE BLOM
The name of this small table lamp (just ten inches tall) derives from blomst, which is Norwegian for flower. The intensity of the light can be adjusted using two petals that rotate on the base and gently embrace the diffuser.
AARON LEAHY TRI LIGHT
This light packs flat and consists of four main parts—a thin, aluminum body, two legs made from American rock maple or American black walnut, and a ball clamp that completes the design assembly.