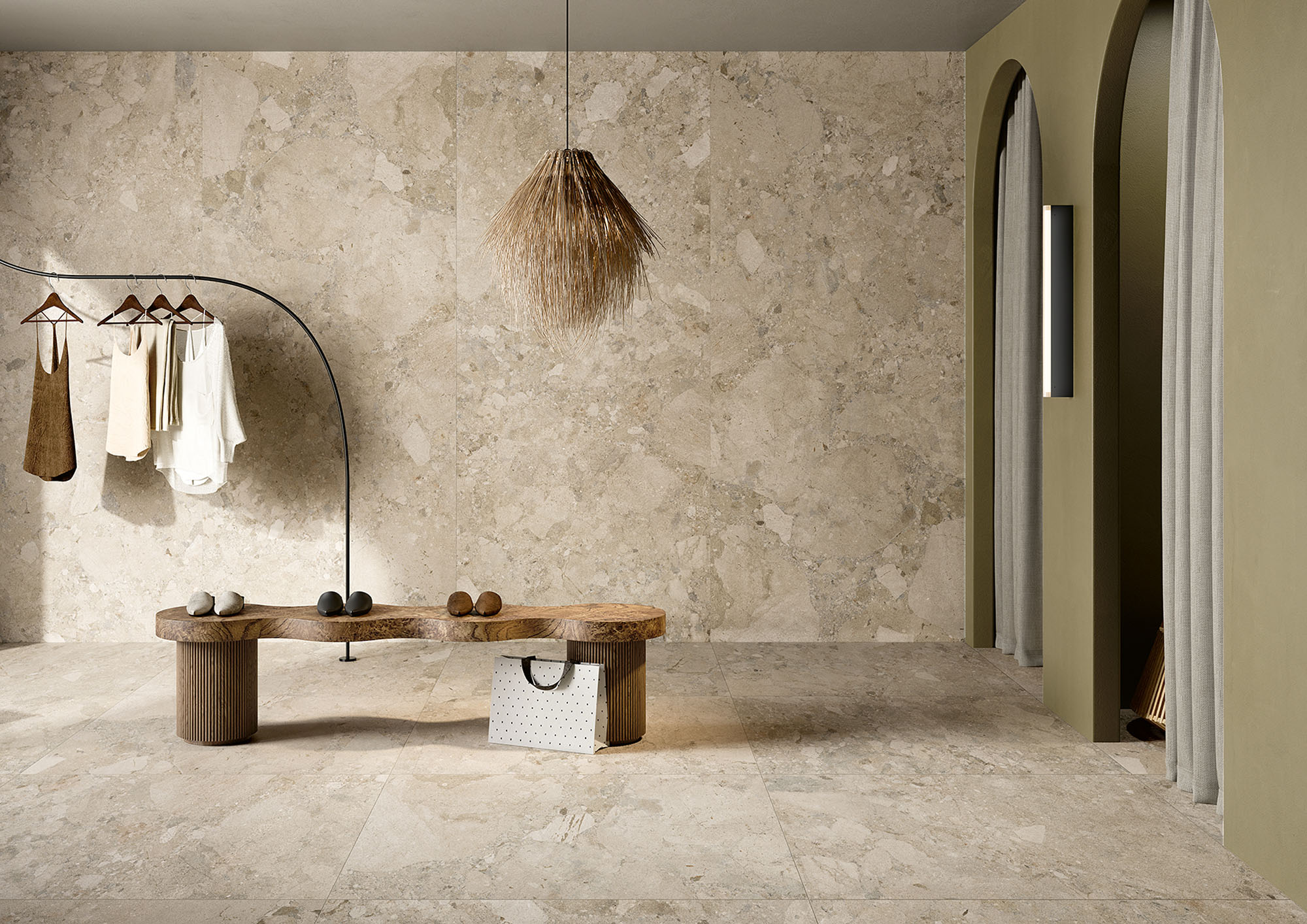 October 18, 2022
9 Highlights from Italy's Tile Trade Show
Regular attendees to the annual show were treated to the standard product updates from tile manufacturers: large-format tiles, innovative textures, and specialty glazes. Popular for years, these trends appear to be evolving, not going away.
Nature-inspired tiles were ubiquitous this year, showcasing wallpaper-like floral prints, but also leaves, grass, and other biophilic patterns that allow designers to bring some benefits of the natural world indoors. Some tile makers — Cotto d'Este, ABK, and Gigacer — also used color to channel nature, and booth after booth offered earth-tones from warm reds to burgundies, violets, terracottas, ochres and greens. It was also clear that a Scandinavian influence is still strong; this was evident in the many taupe-y hues being released. They seemed lightly tinged with daylight or bleached by the sun.
Those familiar with the virtues of porcelain tiles, know that one of its strengths is the ability to mimic other materials, with the help of digital printing technology that underpins this trend. The result of that technology this year is a string of new tiles that are dead-ringers for cement, stone and as in years past all manner of wood.
Almost every manufacturer showed new and improved wood-look tiles so convincing that only touch reveals they're not the real version. The faux planks ranged from stained or raw wood to sun-bleached barn siding and exotic species typically found in boat building.
The dominant trend, though, was a hyper-realistic imitation of natural stone, including exact replicas for slate, sandstone, onyx, marble, soapstone, and travertine. Manufacturers have perfected the depth, patterns, and movement of real stones and even managed to develop some new stone options.
"Ceramic stone is back," according to a trend briefing at the show by Cristina Faedi, manager of promotional activities at Ceramics of Italy. "Companies are improving patterns and colors and creating stone patterns that do not exist in nature."
This year's show was also notable for what was absent compared with previous years: Unlike in the past, few manufacturers, such as Ceramica Bardelli, showcased deeply textured tiles with three-dimensional surfaces. Instead, subtler looks and restrained textures ruled. The following samples provide a quick overview.
FEEL
Feel is a new line that reinterprets familiar material like concrete, including the unexpected texture of the material. It offers a slightly mottled appearance that looks like it's been troweled as well as the depth of stone aggregates. It comes in five color variants, five sizes, and three finishes. Ceramiche Refin, refin-ceramic-tiles.com
PURA
Inspired by natural limestone, Pura is a new collection that offers the background texture, movement, and shading of the real thing. The series includes 14mm thick stoneware, 20mm outdoor pavers, and Kerlite large, ultra-thin slabs. It comes in four shades: Ivory, Sand; Pearl, and Grey. Cotto D'este, cottodeste.com
MARVEL TRAVERTINE
Marvel Travertine is a new porcelain tile collection with a travertine marble effect. The brand says the line interprets natural materials in a contemporary way. The line comes in interior and exterior tiles in six colors. Sizes range from 23⅝ by 23⅝ up to 47¼ by 109½. Atlas Concorde, atlasconcorde.com
ANTHOLOGY
This line of large 6 mm Slimtech slabs draws inspiration from marble and stone, and addresses the latest interior design trend toward a contemporary reinterpretation of natural materials. Offered in slabs measuring 120×120 and 120×278 centimeters, the line comes in five colors and three surfaces. Lea Ceramiche, ceramichelea.com
INSIDEART COLOR
Ceramica Sant' Agostino's new INSIDEART COLOR is a collection of ceramic tiles that offer subtle hues with a hint of three-dimensionality and colored-resin effect. Ideal for metropolitan and minimalist architecture, it comes in five soft colors. Four sizes are available. Ceramica Sant' Agostino, ceramicasantagostino.it/en
SUNWOOD JARDIN
Breaking hard for the nature-inspired trend, the Sunwood Jardin porcelain collection offers six decorative options that are reminiscent of lush, flourishing nature. It comes in three different graphics in two colors, special pieces, and six colors. Ceramica Sant' Agostino, ceramicasantagostino.it/en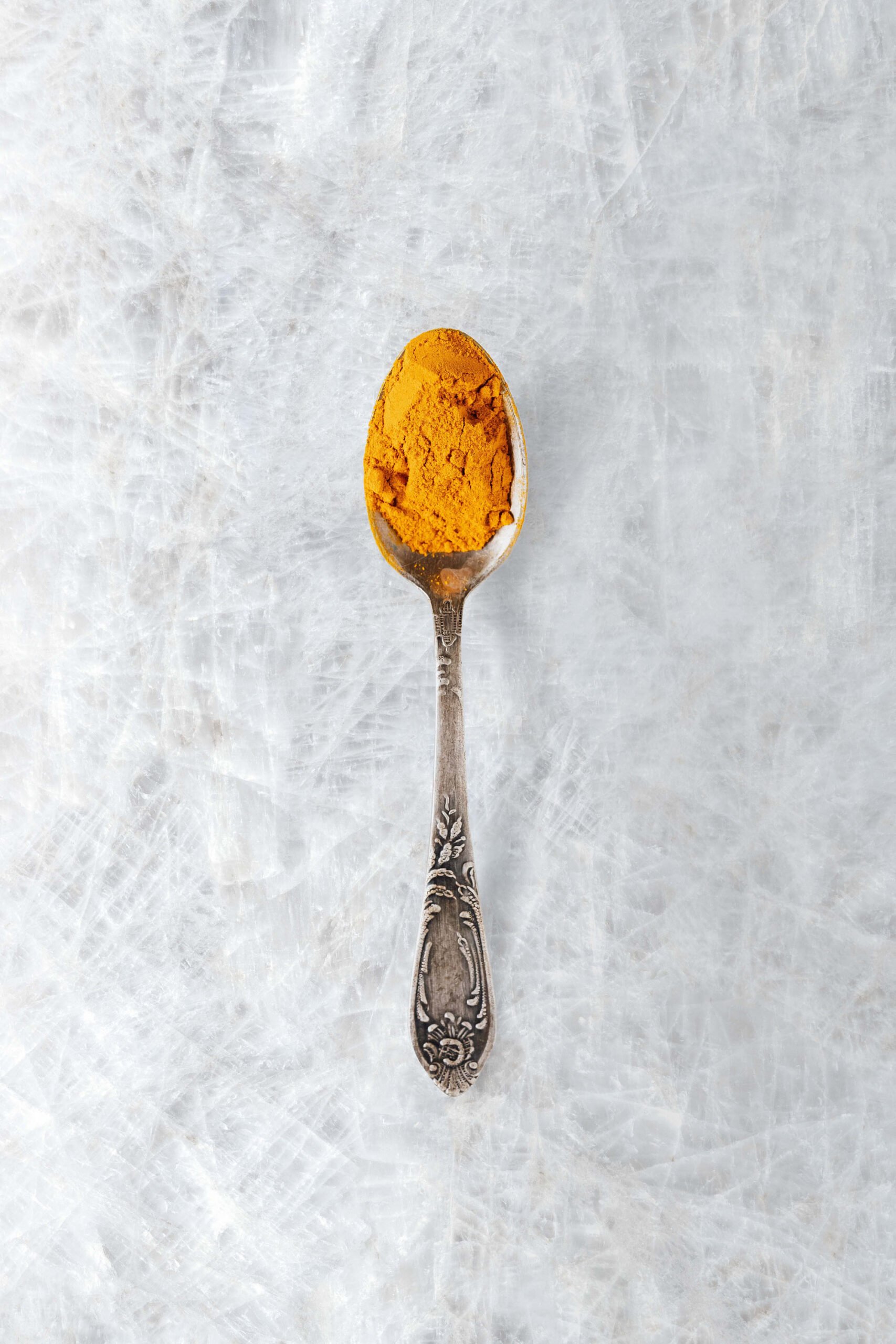 FULLVEIN3D
This new collection of large-size slabs offers improved realism of its marble-effect ceramic surfaces. Using digitally controlled mixing of different colored raw materials prior to pressing allows for the production of through-vein slabs. ABKStone, abkstone.com/it
CHROMATICA
This line of porcelain stoneware includes a cement effect and a variety of muted solid colors for contemporary interiors. Measuring 7 millimeters thick, the collection comes in slabs, mosaics and field tiles in 12 colors. Naxos, naxos-ceramica.it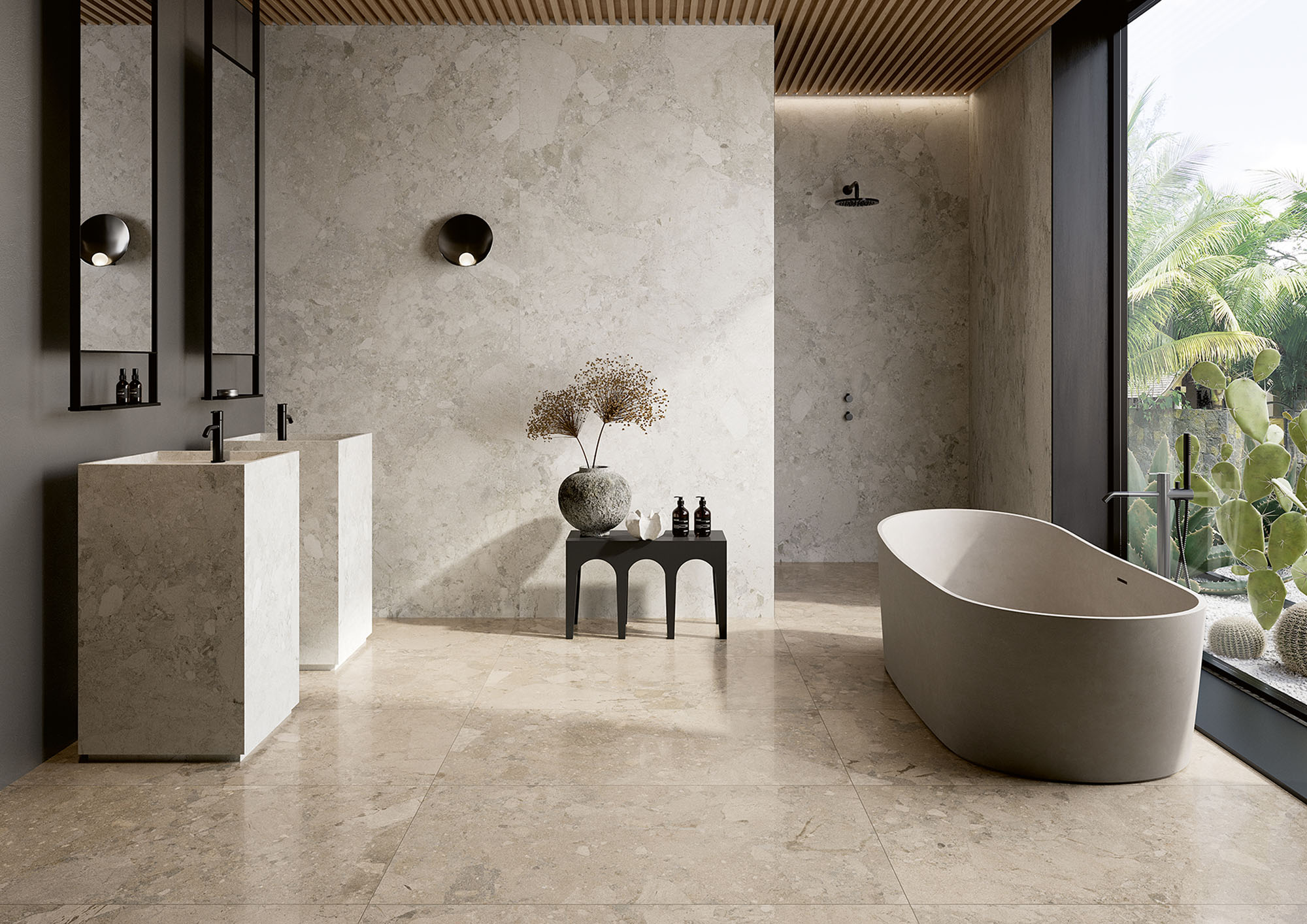 SASSIEPIETRE
An updated interpretation of natural stone, SASSIEPIETRE comes in a new and unusual finish that offers dynamic light effects. The collection includes looks that evoke the look of limestone with added depth. It comes in five colors and five sizes. Ceramiche Coem, coem.it
Would you like to comment on this article? Send your thoughts to: [email protected]