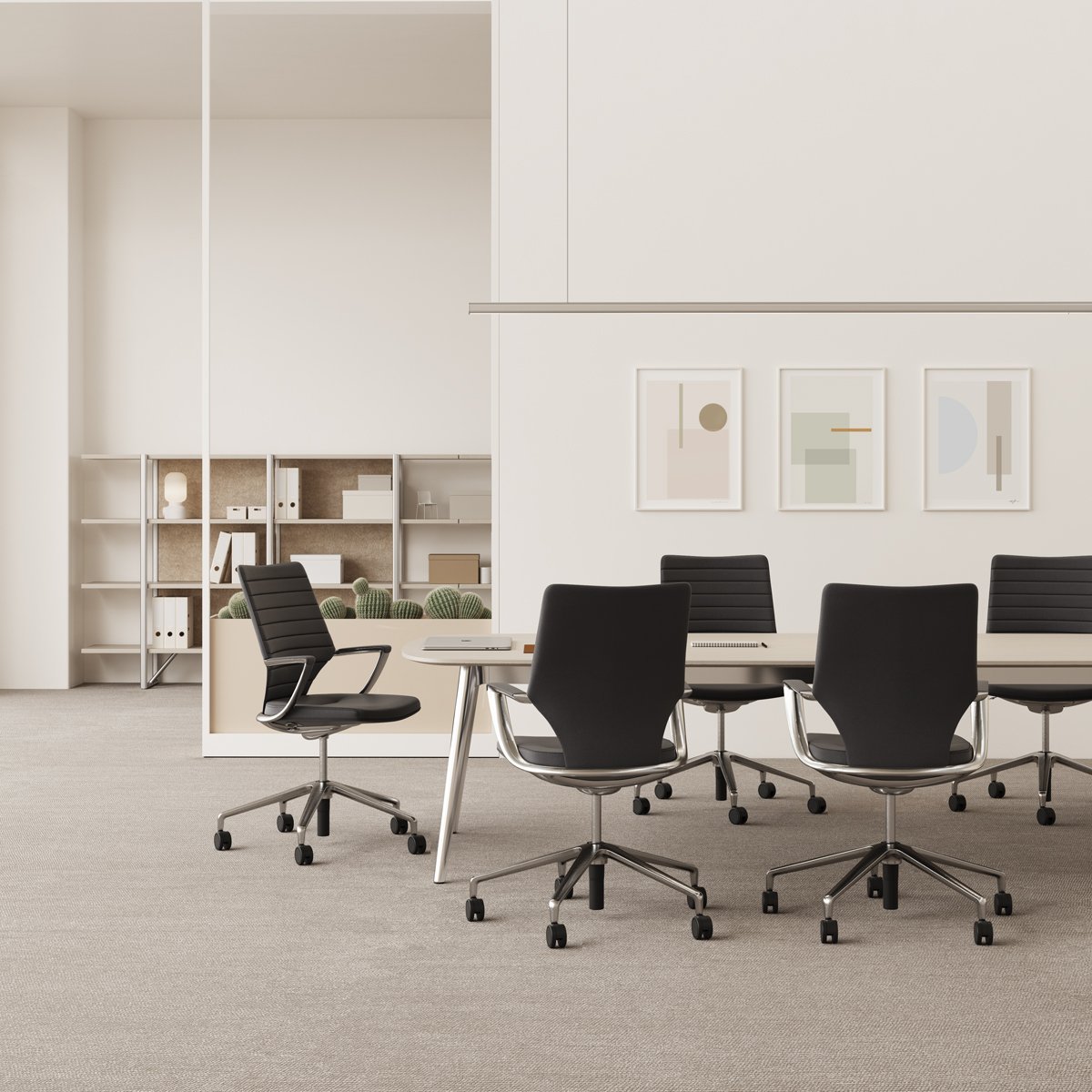 December 3, 2020
A Carbon-Neutral Chair Makes Interiors Greener
Keilhauer's Sustainability Officer, Josie Abate, talks embodied carbon and circular design with Metropolis.
 Sponsored by:

Metropolis Magazine: What role do you play as Keilhauer's sustainability officer?
Josie Abate: At Keilhauer we believe we need to reduce our footprint on the environment and ensure a healthy and comfortable earth for generations to come, my role is to keep us on this path—every day.
MM: What does it mean for a product to be carbon neutral?
JA: It's tough to measure the embodied carbon of interiors, especially intricate multi-faceted products like furnishings because you are assessing the carbon footprints of multiple components from materials and manufacturing to disposal. The benefit of carbon-neutral products is that the embodied carbon has already been assessed, calculated, and eliminated.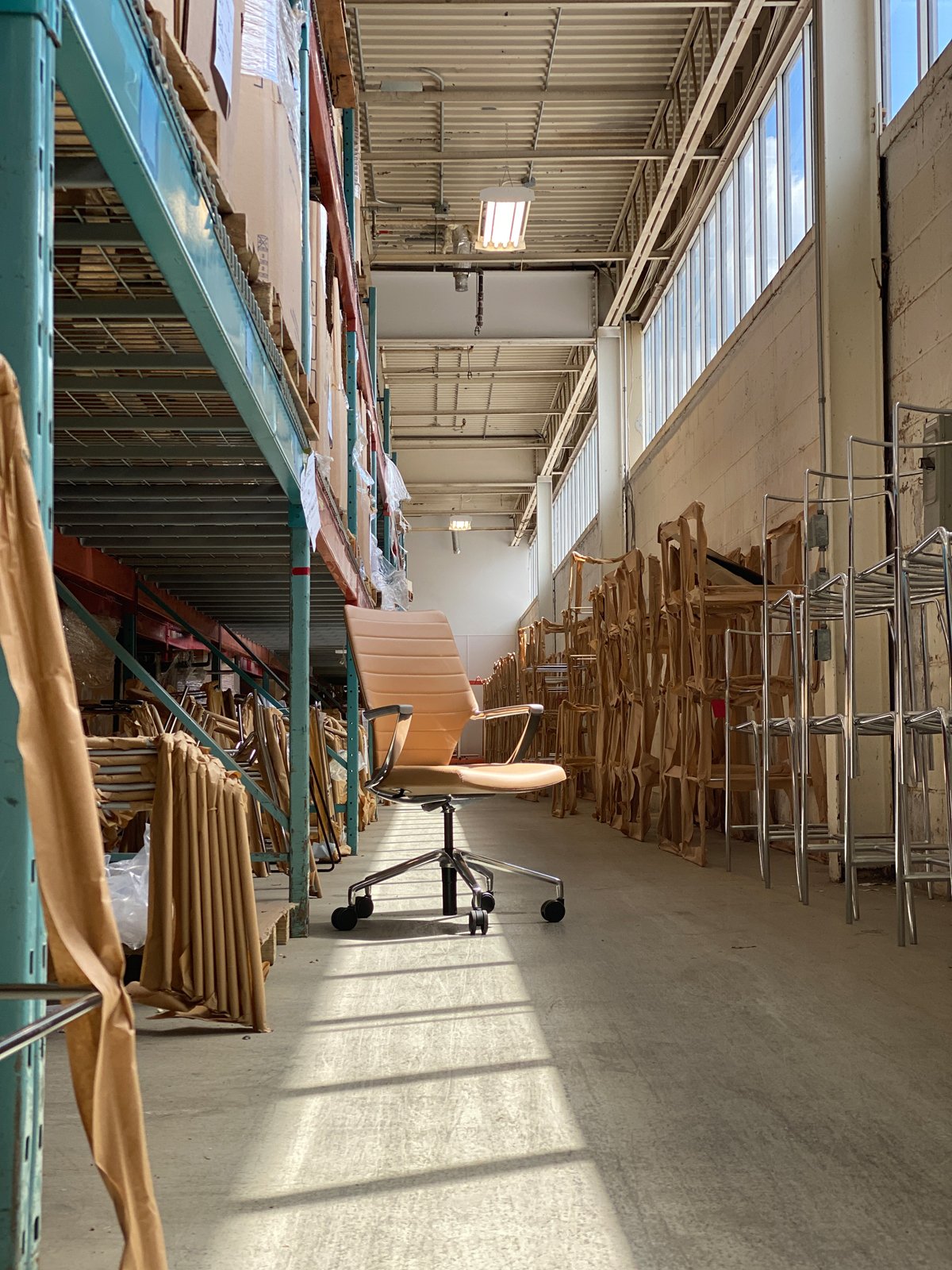 MM: How did Keilhauer achieve Carbon Neutrality with Swurve?
JA: First we designed with low-carbon features in mind. We engineered certain components to use less material and maximized the amount of recycled aluminum, steel, and nylon the product contains. Like all of our products, Swurve is backed by a 10-year warranty and designed with repairable and replaceable components to avoid landfill.
At the level of production and distribution we minimize pollution by using local suppliers and shipping as efficiently as possible. But in order to deem the chair fully carbon neutral, we refer to the calculated carbon footprint calculated via a third-party Life Cycle Assessment and any remaining emissions are mitigated by carbon offsets to result in a completely carbon-neutral product.
MM: Can Swurve be a model for the rest of the industry?
JA: We decided to develop Swurve as a carbon-neutral chair to demonstrate our commitment to sustainability and show the industry what can and should be done. To say it another way, it's a provocation to the manufacturing industry, we want other manufacturers to follow our lead and help us reduce our industry's impact on the environment.
But Swurve also illustrates that we're not done. Keilhauer is willing to change the way we do things so we can meet the demands of the planet today and tomorrow.