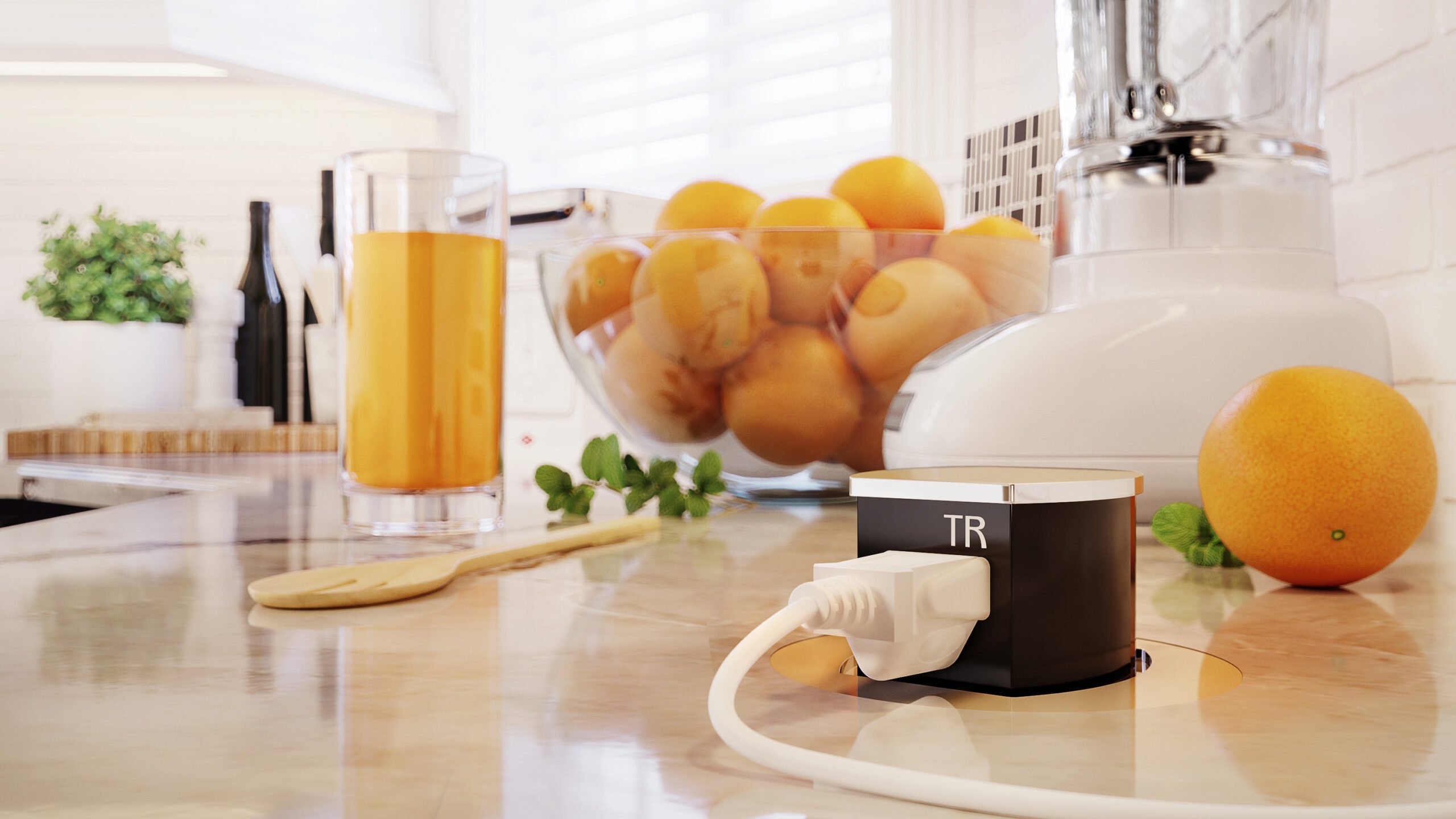 April 2, 2020
Enhance Interiors with Practical "Barely-There" Hardware
Curate a timeless uncluttered space with Mockett's timeless hardware and furnishing.
Sponsored by: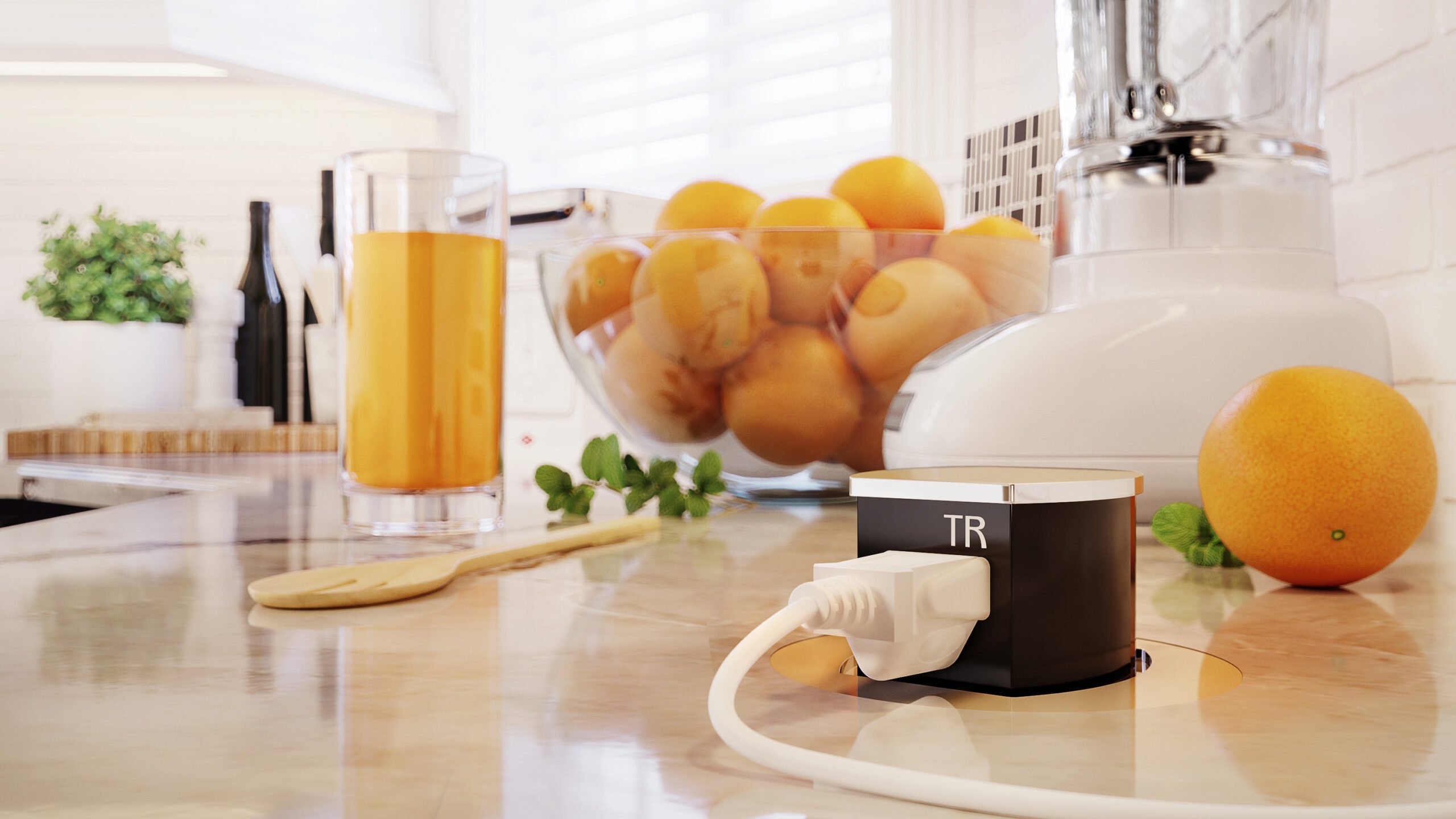 With design trends constantly shifting, Doug Mockett & Company champions a minimalist and simple design approach. The California-based company boasts timeless furniture components and architectural hardware to maximize efficiency in the office and at home. Their focus is on making things that we use every day, adjustable table legs, power outlets, drawer pulls, and wire management systems as high quality and user-friendly as possible.
Mockett carefully considers every contour of their products according to its function and user. Even something as quotidian as a drawer handle should be comfortably and easily leveraged for quick access—a feature exemplified by their DP3 series. This distinctive drawer pull tab is morticed into the top of the drawer with a rounded front edge for fingertip grip. For spaces with inaccessible power outlets, Mockett offers discrete pop-up and recessed power outlets that are easily installed into existing furniture. Their floating shelf brackets are another unobtrusive, yet functional piece that provides support for wooden shelves from underneath with a subtle lip on top that counters the weight for added stability. Mockett's focus on high-quality finishes and simple hardware pieces allow users to define and enhance their distinct design aesthetic. Even with an already extensive product line, Mockett products can be individually outfitted, with custom sizes, finishes, or configurations.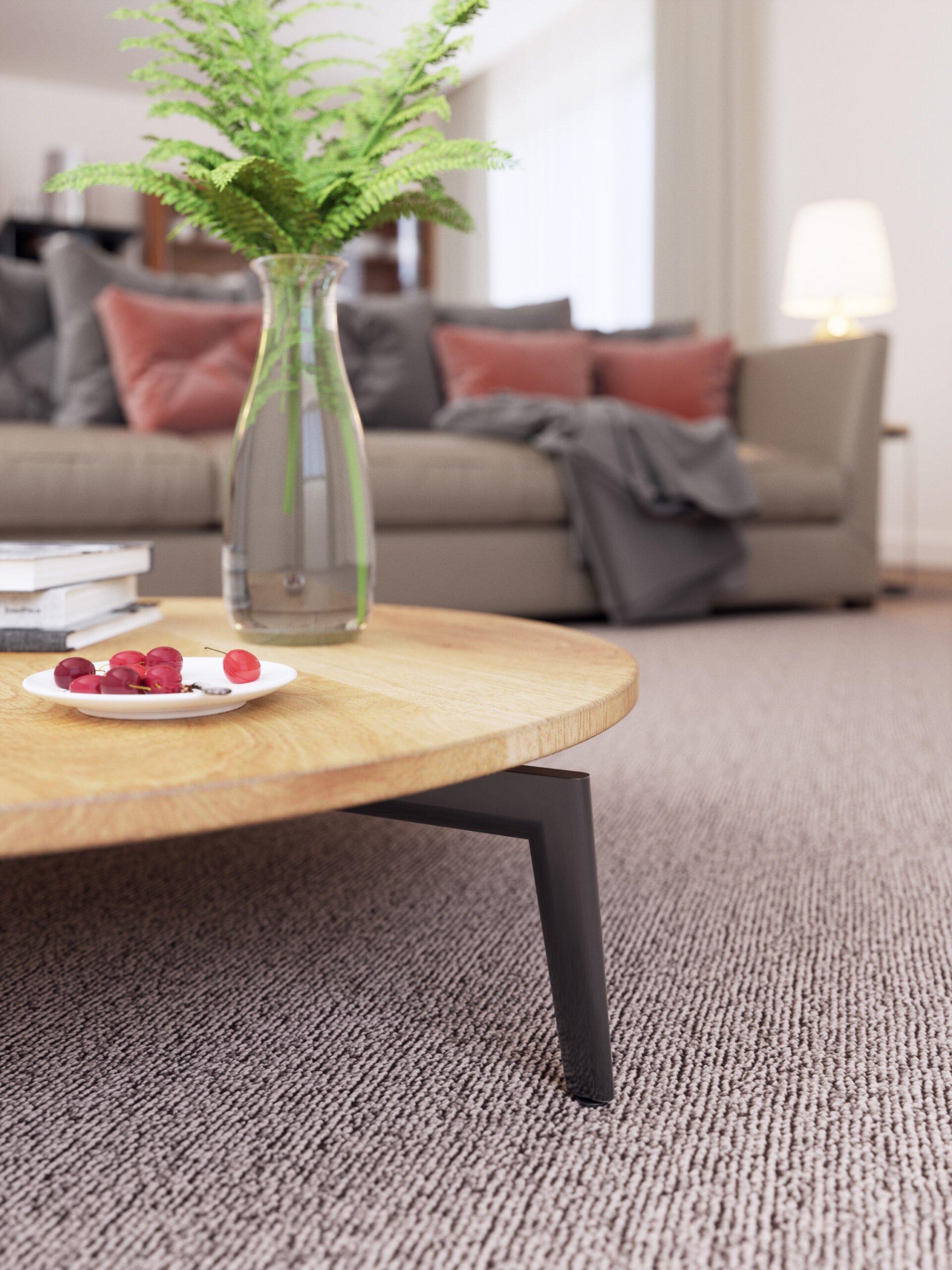 Each new product release comes with its challenges and unknowns, reports Mockett's marketing manager, Billy Peele. Some products require extensive back-and-forth, which tends to alter the initial design in order to ensure functionality. Other times, despite the time and investment, a product ultimately has to be given up entirely, which Peele notes is generally a positive learning experience. "We have learned to listen to our customers when they give us feedback. We want to get it right and offer practical product solutions for the challenges they face," Peele says. "Barely-there" hardware can be tricky to promote as products that are not meant to be at the forefront. But it's their low profile that adds aesthetic and functional value to a design.
Functionality is timeless, and as trends come and go, the blend of classic and modern elements, that make up Mocket's minimalist hardware have staying power. Our customers, explains Peele "enjoy the longevity of quality materials and classic finishes that will continue to age gracefully and still remain relevant as a focal point of the design, even as everything around it changes."