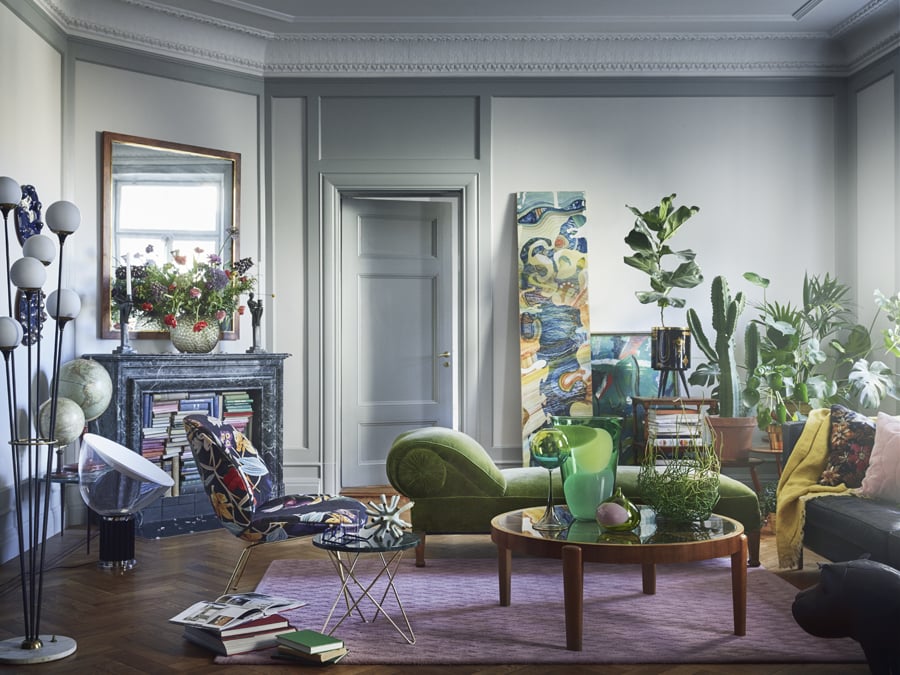 September 20, 2018
5 Highlights from Habitare 2018—Finland's Biggest Design Fair
Nearly 60,000 design aficionados flooded Helsinki for the design expo to view everything from elevated readymades to a gigantic caterpillar.
"I have probably seen more wood [here] than I've seen during the whole year," announced curator Cara McCarty, at the kickoff reception for Habitare 2018 in Helsinki. McCarty, of the New York City–based Cooper Hewitt, Smithsonian Design Museum, had been invited to Finland's top design expo and asked to offer her thoughts on what she had seen.
Indeed, wood was everywhere at the show, which drew an audience of nearly 60,000 before wrapping over the weekend. Just as typical of the Finnish context was the event theme of "roots," which could be dully interpreted as authenticity or, more charitably, as establishing shared values. In any case, neither wood nor theme were central to the best projects and products featured at Habitare.
Click on through for our top picks.
You might also like, "Paola Lenti Reflects on 25 Years of Design."