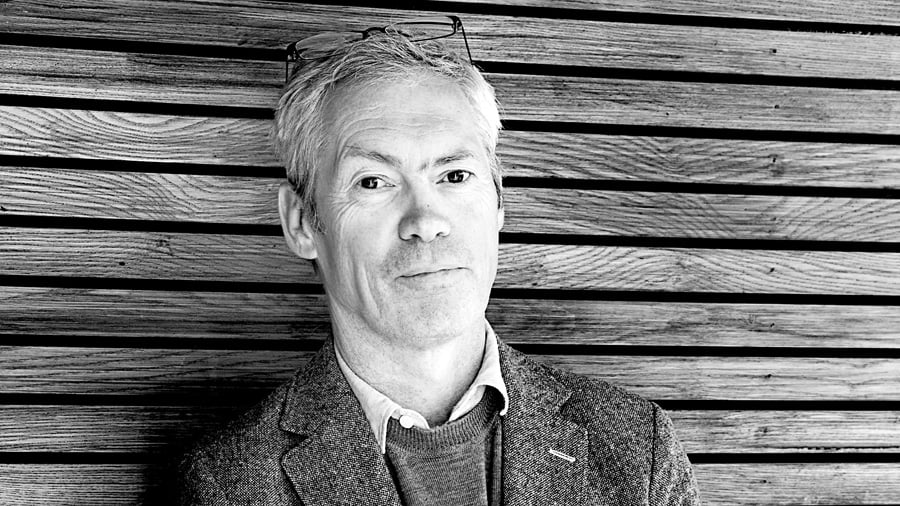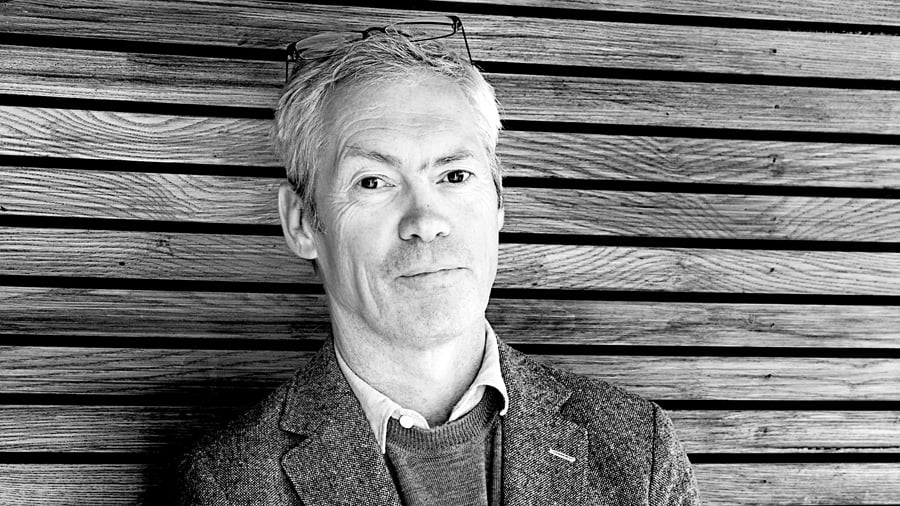 July 7, 2017
Jasper Morrison on the Genius of the "Chopping Bowl"
Renowned designer Jasper Morrison discusses how an ingenious chopping bowl he discovered in an ethnology museum typifies good design.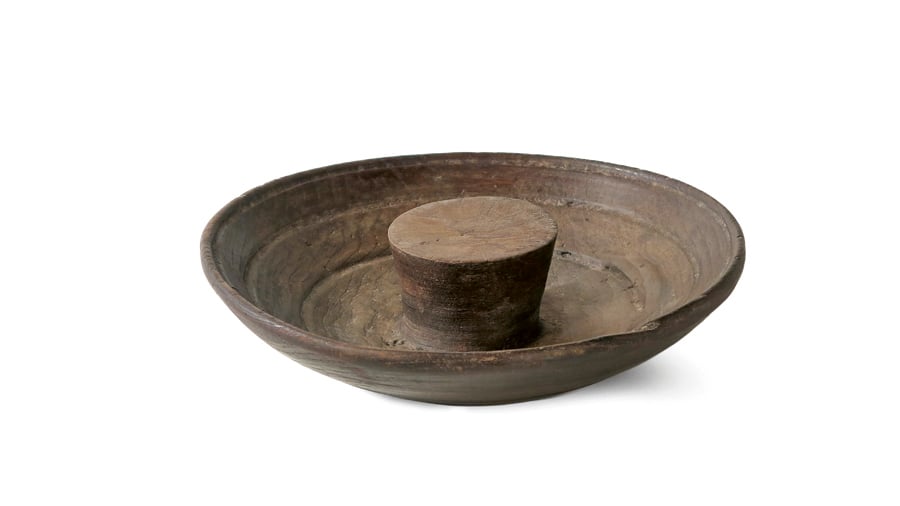 My new book, The Hard Life (Lars Müller Publishers, 2017), was a long-term project, the result of my discovering a collection of everyday objects from the early 20th century and late 19th century in Lisbon, in the National Museum of Ethnology. The collection is so spectacular and shows what beauty can come from hardship and necessity—better design than what we professionals are doing.
The proximity of the two Minho villages that this bowl came from suggests that the idea of combining a bowl and a chopping board was a local one. The surprise is that such a clever idea didn't spread further. Every time I chop vegetables now I think how much better it would be to have one of these rather than trying to keep everything on a board. Was its conception the pure idea of a single person or a chance opportunity to cut something on a similarly shaped piece of wood? We will never know, but to my mind this bowl represents what design should be: practical thinking which results in something exceptionally useful, playing a vital part in making everyday life richer and more beautiful.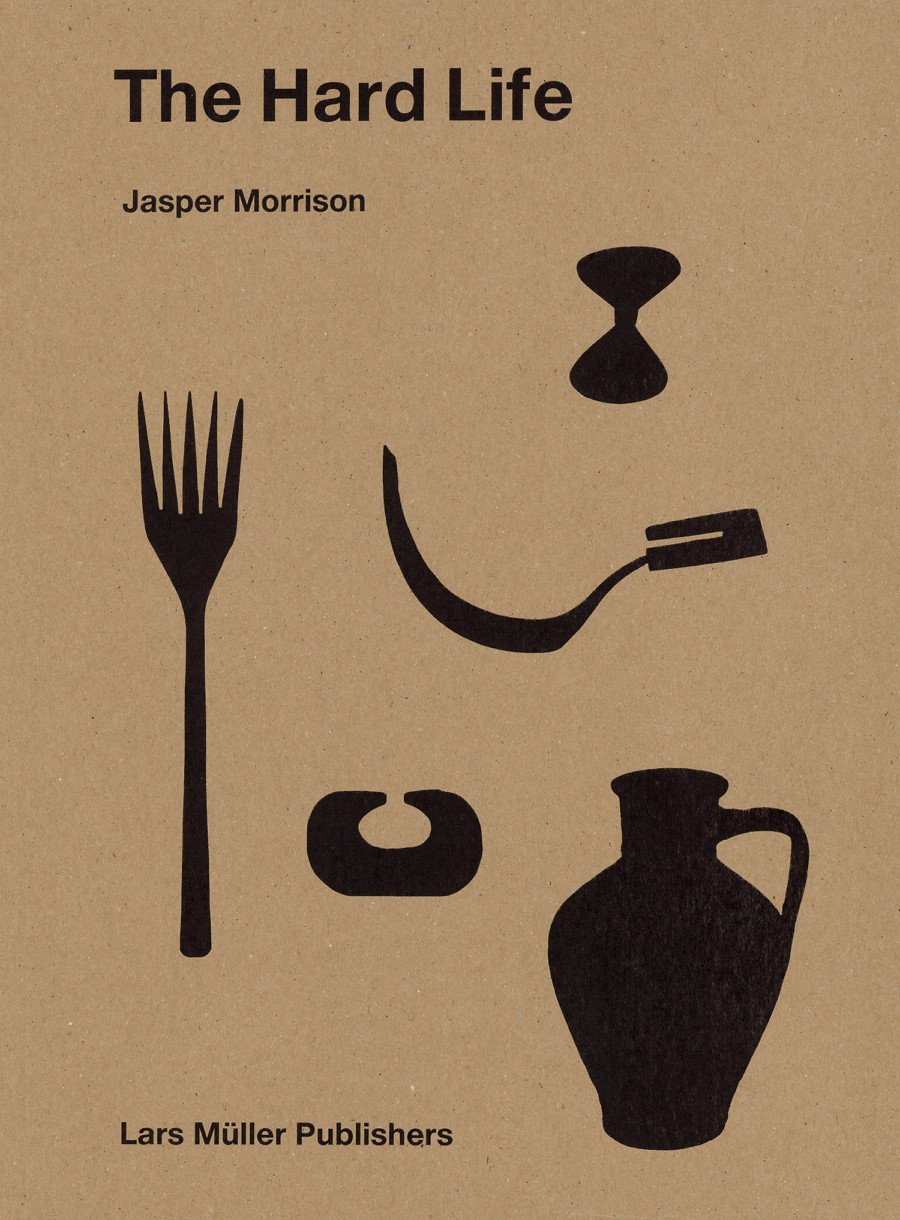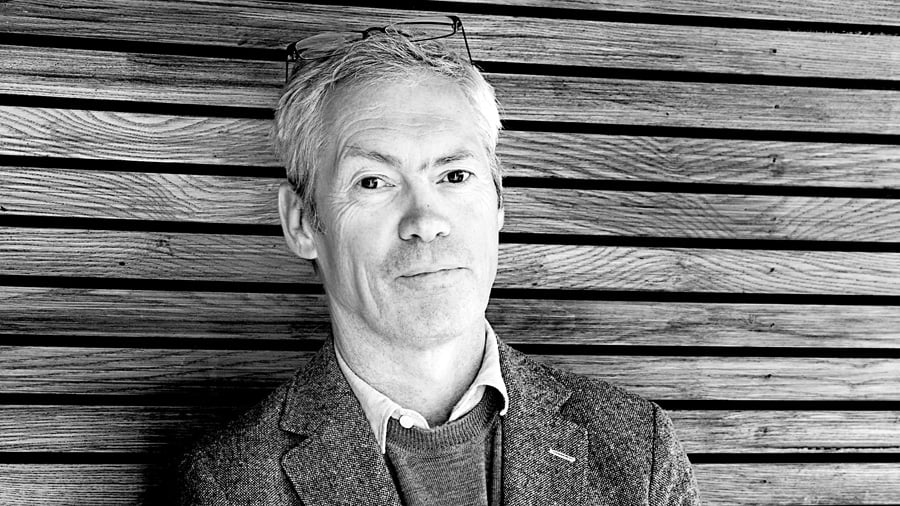 London-based designer Jasper Morrison's latest designs include the 1 Inch Collection for Emeco and Ni-jo sandals for Camper. The Hard Life is the latest in a series of books that Morrison has produced celebrating design in everyday life.
If you liked this, you may want to check out "Jasper Morrison on Emeco, Getting Older, and Giving in to Compromise."