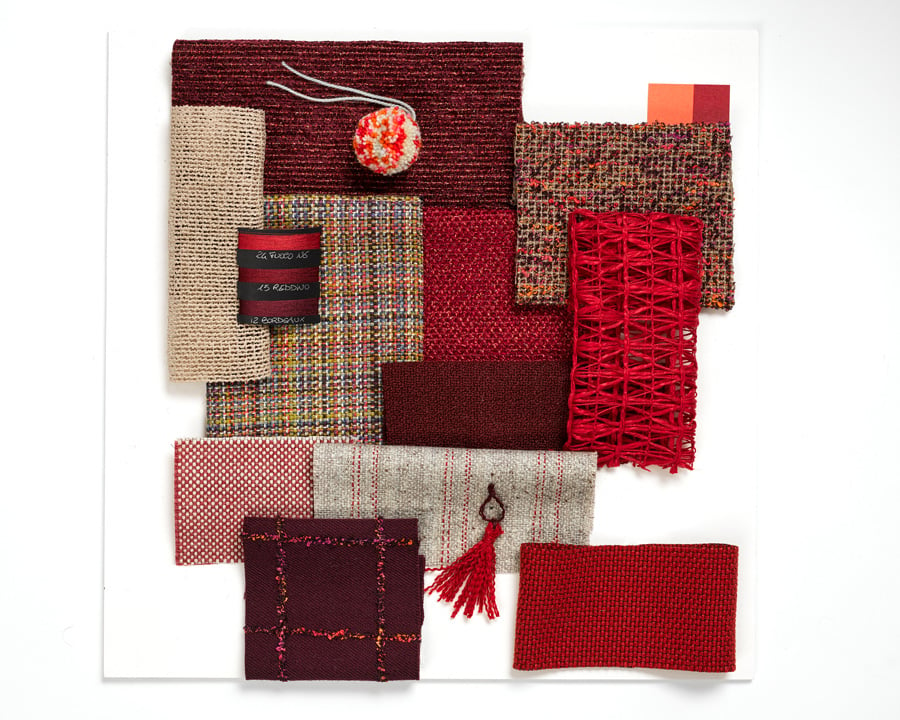 September 15, 2017
KnollTextiles Pays Tribute to Florence Knoll Bassett's Designs With a New Legacy Collection
In the 1940s, Knoll Bassett excised the chintzes and florals from upholstery and partnered with new mills to develop timeless, thoughtfully textured fabrics.
This is a red-letter year for KnollTextiles: Not only is the brand marking its 70th anniversary, but its grand matriarch, the trailblazing Florence Knoll Bassett, celebrated her 100th birthday in May. In the 1940s, Knoll Bassett took the chintzes and florals out of modern upholstery and partnered with new mills to develop beautifully woven, thoughtfully textured fabrics that would stand the test of time in commercial spaces. Over the years, says KnollTextiles creative director Dorothy Cosonas, the brand has stayed consistent with that point of view: "You take that idea and then you take Florence as sort of the visionary and founder. Those are the two true guidelines for me," which she followed as she dove into the company archives to create the Legacy collection, which debuted this year.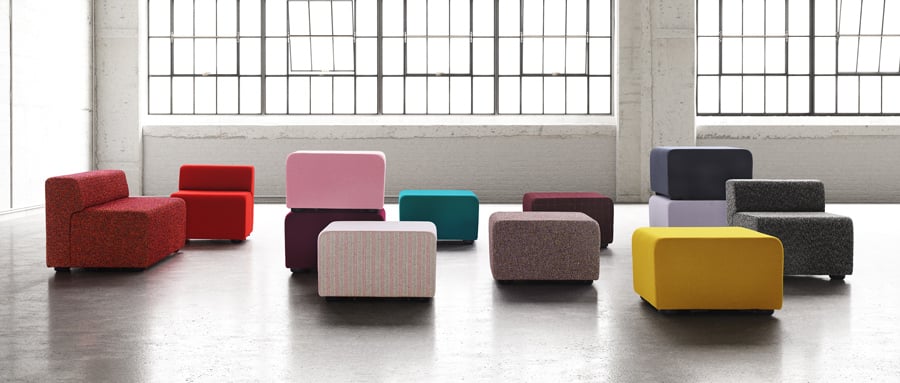 "The reminder was not to imitate, but to develop something that complements the archive," Cosonas says of the fabrics that pay tribute to Knoll's history. "I made it a very strong driver for us to evolve and expand versus translate literally." A fabric called In Stitches, for example, was inspired by the Nylon Homespun Pinstripe, released in 1953. In Cosonas's hands, the nylon original is transformed into a beautiful wool-blend ground enlivened by thin vertical stripes in neon colors. As Knoll Bassett did 70 years earlier, Cosonas's team worked closely with a mill in France to make warp stripes possible. "You gotta know your mills," she says. "Particularly when you're reinterpreting something, you have to know your partner."
The Legacy collection consists of six upholstery textiles—each one developed with a different mill—as well as two drapery fabrics and three high-performance vinyl wall-coverings.
You may also enjoy "Dorothy Cosonas Carries KnollTextiles' Storied Mantle."