September 26, 2018
8 Deep-Dives That Reveal the State of Textile Design and Manufacturing
For our September 2018 issue, Metropolis talked to leading textile designers and companies about what's driving innovation in their field.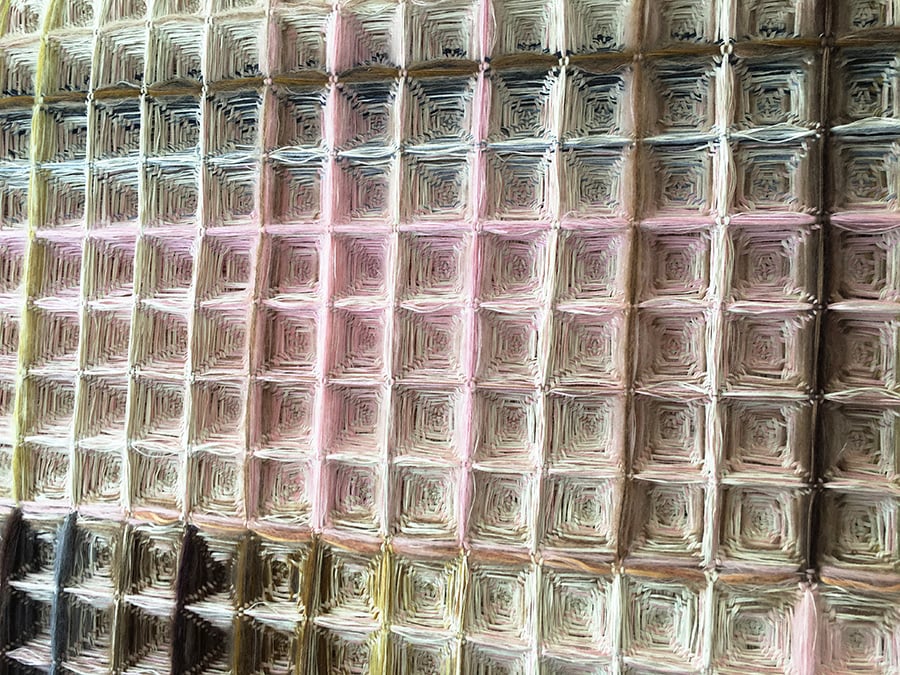 ---
Textile design is, to say the least, a varied field. High-tech woven wearables seem far removed from efforts to grow climate-beneficial fibers, and further still from more everyday concerns, like improving commercial upholstery. But as we see in these articles, speculative art and industry research can propel each other in powerful ways. We asked six leading textile designers to name inspirational projects that have pushed them to think differently about their work. Each designer is an expert in an area of innovation—production process, new craft, wool revival, future tech, fashion forward, and life cycles—but we found that, like the field itself, textiles transcend category.
Bet we didn't stop there. We also visited the manufacturing plant of a leading flooring company whose latest collections have clinched Living Product certification. Lastly, we explored the evolving healthcare textile landscape, as manufacturers and hospitals protect the health of patients and the planet.
You may also enjoy "The New Istanbul Design Biennial Wants to Change How We Learn to Design."