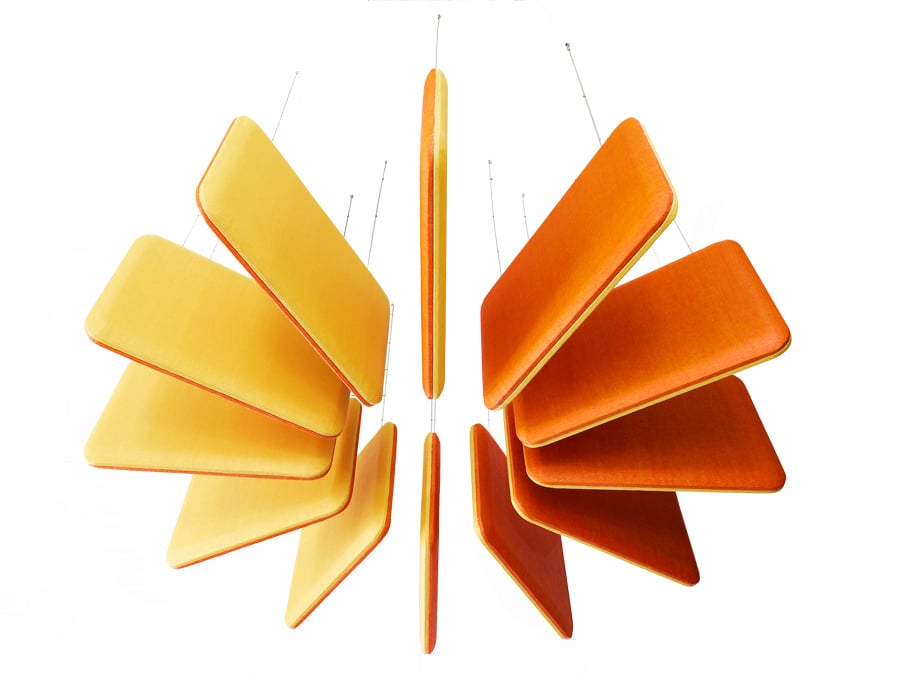 May 31, 2019
12 Can't-Miss Releases at This Year's NeoCon
We look ahead to the 51st edition of NeoCon, the annual trade show for commercial interiors.
---
Each June, NeoCon offers a snapshot of our cultural values and aspirations. The present-day linkage of identity, lifestyle, and career, for better and worse, yields real workplace requirements—for privacy, connectivity, and physical activity, to name a few. The products unveiled to great pomp throughout Chicago's whopping four-million-square-foot The Mart every spring are increasingly designed and marketed to fill these ever-more-personal needs. No other design fair can claim such relevance in our culture.
What makes NeoCon fascinating year after year is, in fact, our culture's evolution. More than at other fairs, exhibitors here offer a thesis, often driven by research or challenged by shifting norms. How can we work better and feel happier? What are we working for? Who gets to do what work? NeoCon is a trade show, which means its focus is, of course, on business, but it also reflects and absorbs a wider conversation.
In this vein, the 51st edition (June 10–12) promises goods to help us collaborate, stay motivated, and reconfigure our surroundings. Here, we've collected products that aim for the comforts of home, aid human and environmental wellness—and support that old standby, change.
You may also enjoy "Frank Lloyd Wright–Designed Textiles Go On View at the Metropolitan Museum of Art."
Would you like to comment on this article? Send your thoughts to: [email protected]