July 1, 2020
NeoCon 2020 Recap: A Month of Firsts
As the annual contract furniture trade show wraps up its first virtual conference, Metropolis recaps some milestones and key topics.
After venturing into new territory this year by convening its annual furniture conference online with digital hub NeoConnect, instead of at theMart in Chicago, NeoCon is wrapping up a month of firsts—its first virtual product introductions and first entirely virtual trade show program. Beyond launches of desk systems, acoustical objects, textiles, and partitions among other furnishings, organizers curated a series of events, which helped keep the design community connected.
"The response to NeoConnect was tremendous with all of our morning sessions registering hundreds of attendees and with robust traffic at our site and on our social channels," says Lisa Simonian, vice president of NeoCon.
Parties were hosted over Zoom, such as a virtual happy hour in which chef Michael Kornick of DMK Restaurant Group demonstrated how to make signature cocktails; a two-part HiP Awards ceremony hosted by Interior Design's Cindy Allen created an opportunity to stay abreast of peers' work. Meanwhile, NeoConnect's "Silver Linings," a community-driven blog series, featured narratives from experts and daily webinars by thought leaders on topics ranging from the new-era workplace and the 21st-century classroom to innovations in plastic reuse and how to hone creativity post-COVID. NeoCon will be held back at theMart in June 2021. In the meantime, here's a sampling of speaker highlights from last month:
"Experience: Art, Culture and Design" was a spirited discussion of ways the pandemic has changed how we experience art, led by Cheryl S. Durst, executive vice president and CEO of the International Interior Design Association, and including Madeleine Grynsztejn, Pritzker director for the Museum of Contemporary Art, Chicago, and Amanda Williams, artist and founder of AW Studio in Chicago.
"From Ocean to Office: A New Path for Plastic" was a session on how design can provide a solution to the issue of ocean plastic between Kendall Starkman, initiative manager for Lonely Whale, Mikhail Davis, Americas director of technical sustainability for Interface, and Jane Abernethy, chief sustainability officer for Humanscale.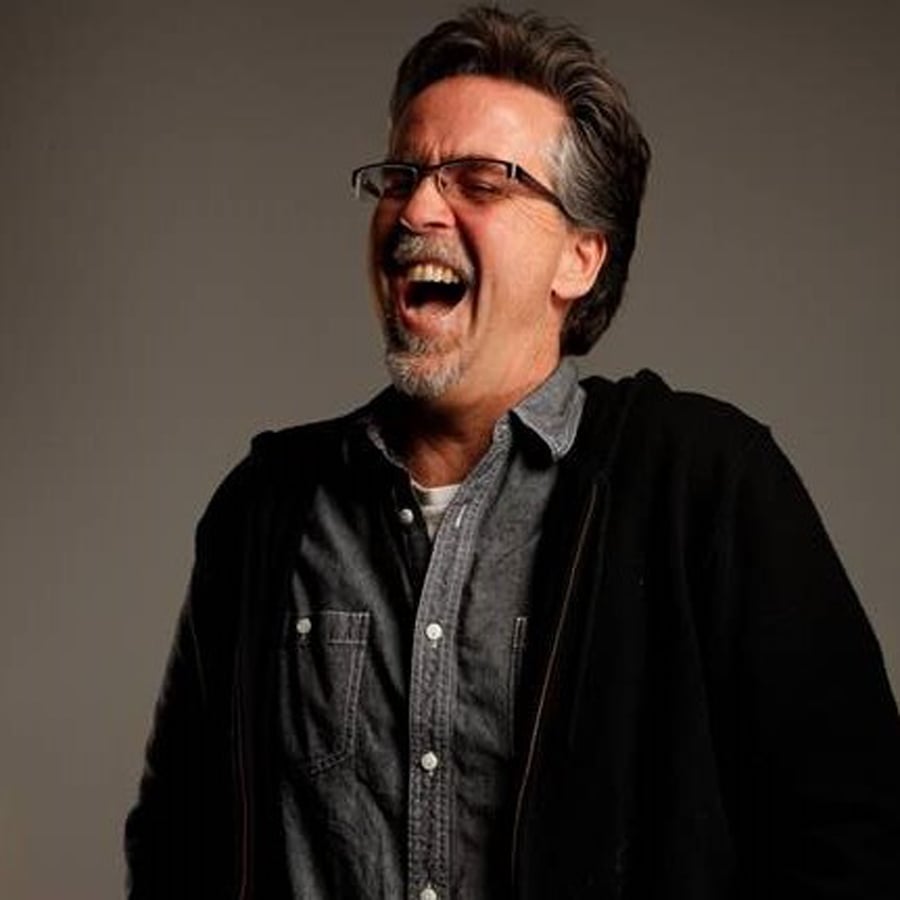 "Attributes of Contract Furniture" covered issues that drive furnishing decisions in the commercial built environment—including manufacturers' construction methods, impacts on the health and wellness users, and the role of certifications—in a talk with Jennifer Wammack, director of outreach for BIFMA, and Martin Flaherty, consultant from Pencilbox.
"The Creative Provider" examined the intriguing idea of changing landscapes for learning, including shifts in presentation strategies and tools for continuing education. Panelists were Brynell D'Mello, chief executive director for the Interior Design Continuing Education Council (IDCEC), with IDCEC directors Michelle Boolton and Joanna Tiffin.
"We were so pleased by the success of the program. In this difficult time, it was clear that our community did not want to miss the networking, learning and product launches that they have come to expect at NeoCon every June. We decided not to stop just because June was coming to an end. We will continue to serve fresh content to our industry and remain connected as we head into our planning for 2021," NeoCon's Simonian says.