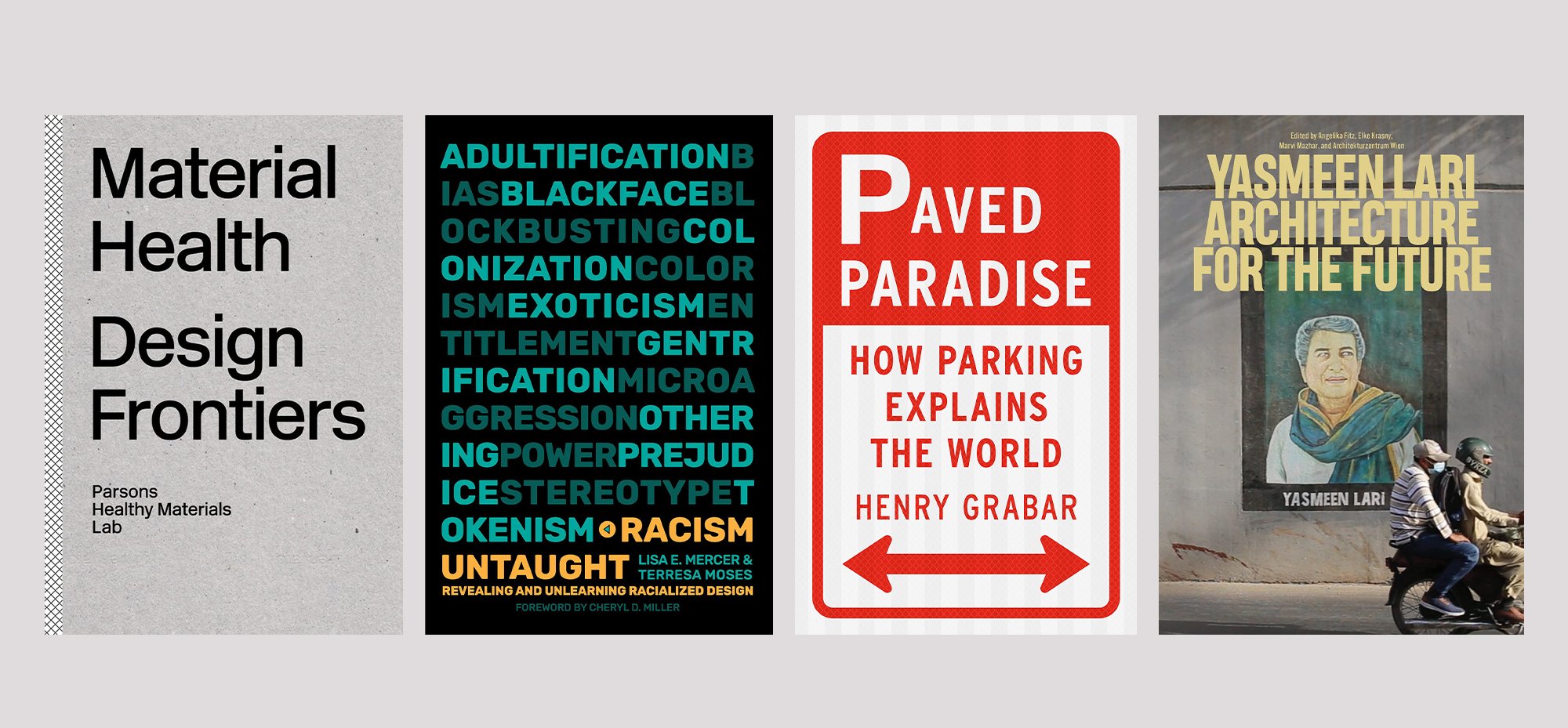 August 24, 2023
10 Architecture and Design Books Worth Adding to Your Reading List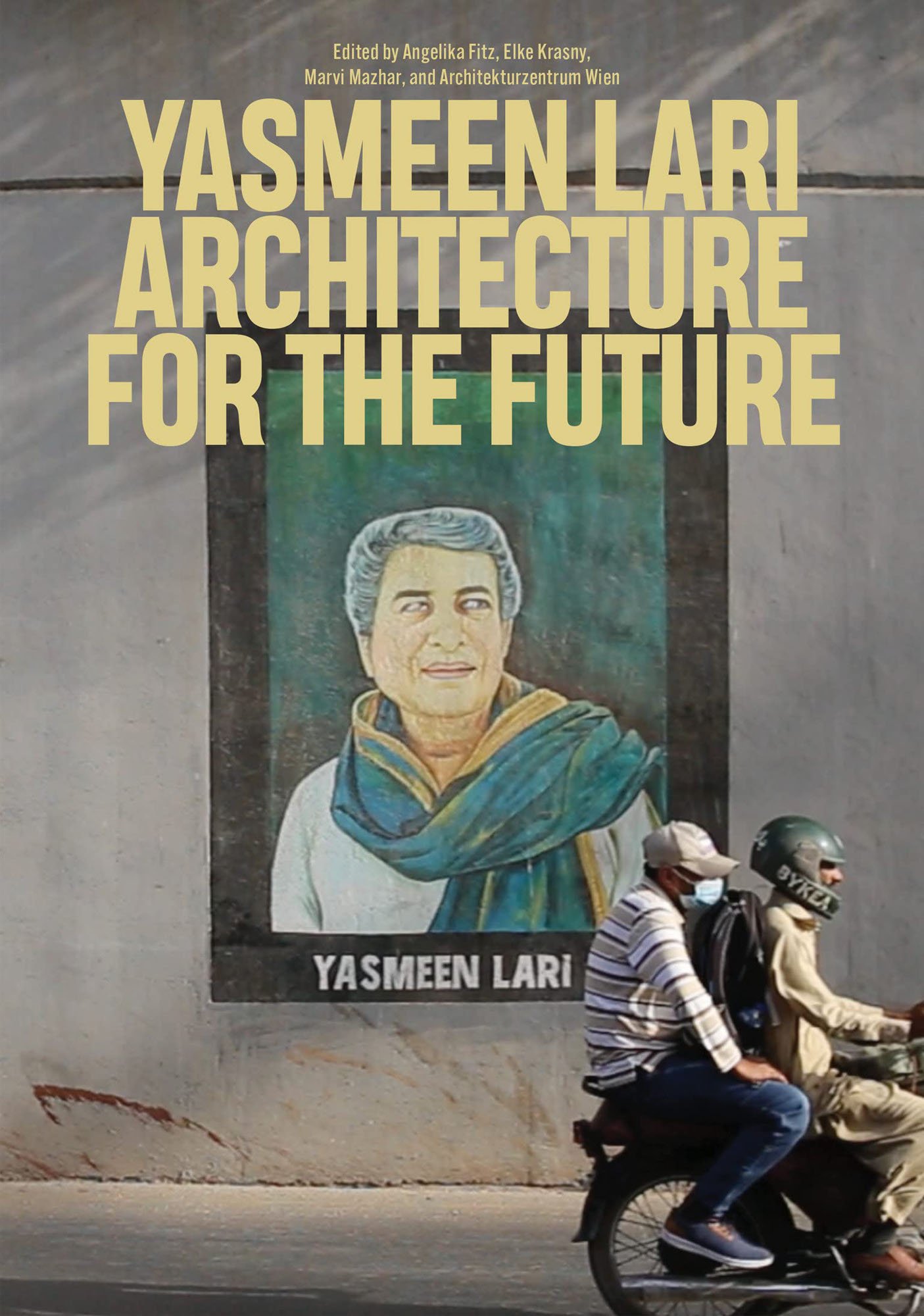 by Stig Guldberg, Phaidon, 280 pp., $89.95
This past spring, Phaidon released the first monograph on the life and work of Danish-American designer Jens Quistgaard. Considered the founders of Scandinavian Modernism and midcentury modern style, Quistgaard spent 30 years as chief designer at the American company Dansk Designs, desining more than 4,000 products. This book delves into the genius of Quistgaard, highlighting his unique sculptural approach to design. With over 520 illustrations and insightful commentary, it explores works from his iconic teakwood kitchenware to his collaborations with renowned Danish brands. Featuring an unprecedented collection of unseen sketches, archival photographs, case studies, rare ephemera, the book is must-read for design enthusiasts, showcasing Quistgaard's ability to transform everyday objects into works of art.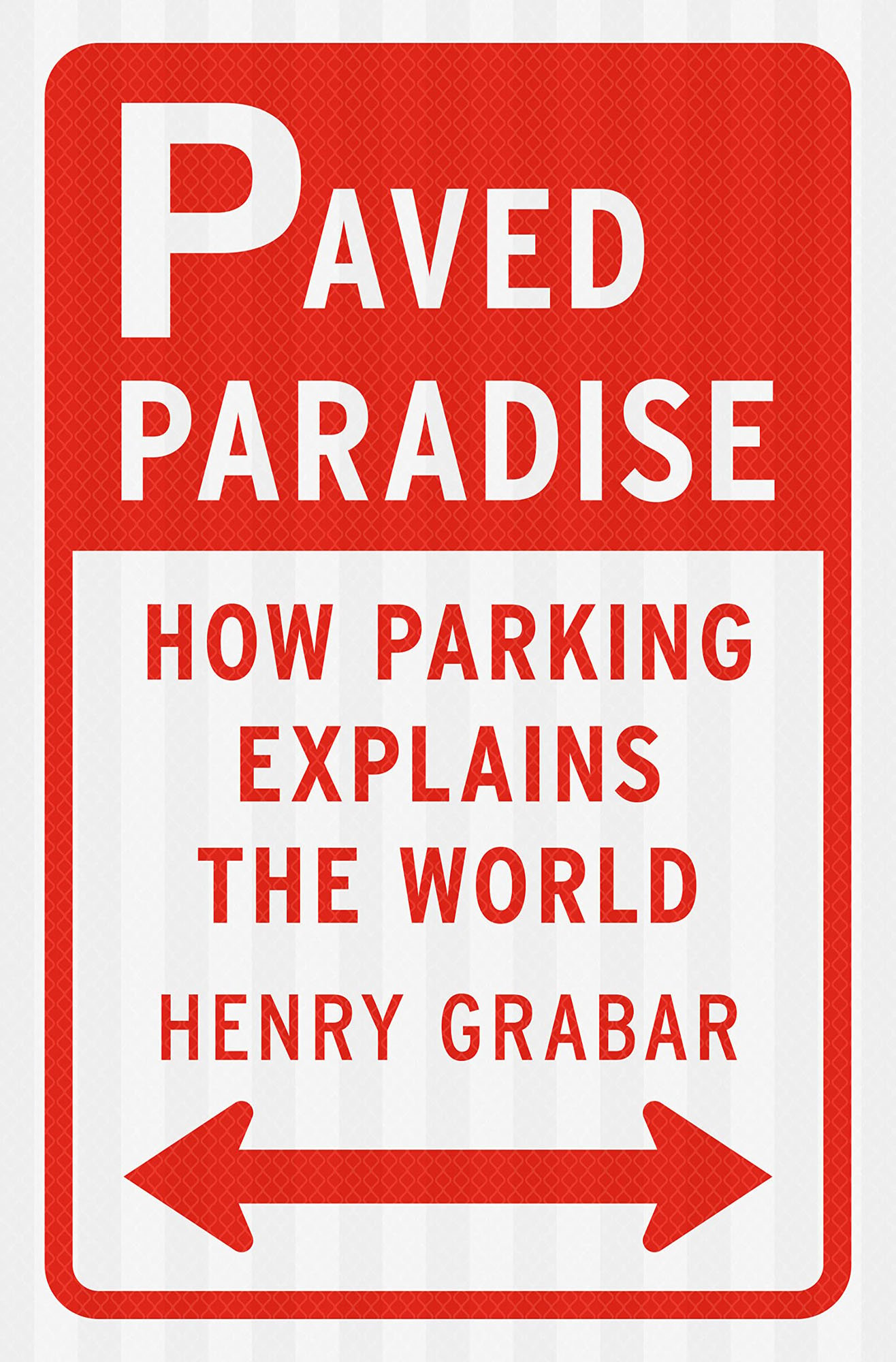 by Henry Graber, Penguin, 368 pp., $30.00
Slate staff writer Henry Graber's Paved Paradise takes readers on a journey through the history of parking in America. This thought-provoking book sheds light on the often overlooked world of parking lots and their impact on our cities. Grabar skillfully explores the social, economic, and environmental implications of our global obsession with parking. From the rise of the parking garage to the ongoing battles over parking regulations, he delves into the complex relationship between cars, cities, and the spaces in between. For more information, read METROPOLIS's interview with the author here.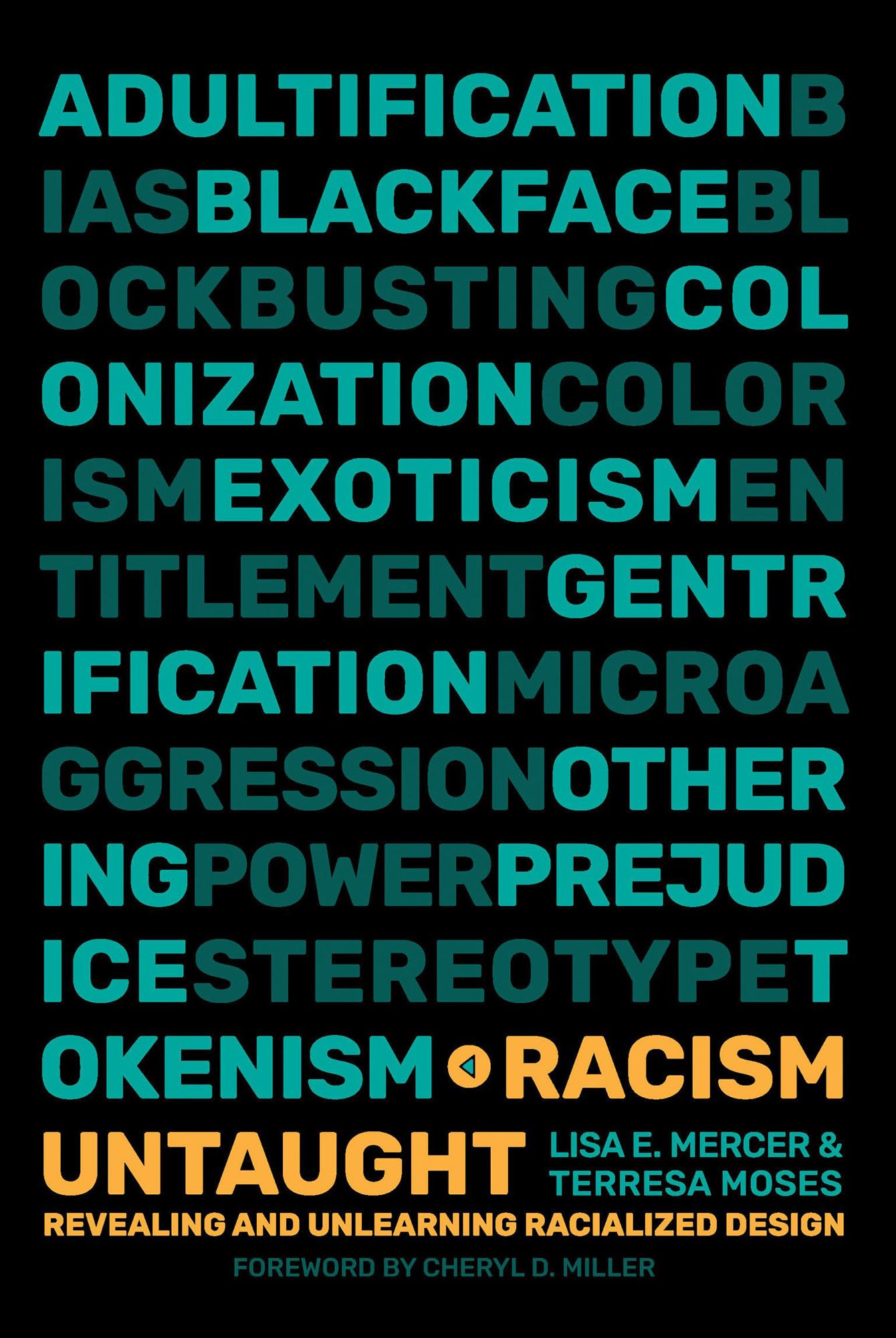 by Lisa E. Mercer and Terresa Moses, MIT Press, 256 pp., $25.06
This groundbreaking book dives deep into the hidden biases embedded within design practices and offers a transformative approach to dismantling systemic racism. Taking readers on a journey through the history of design, Mercer and Moses showcase how racialized design perpetuates inequality and exclusion in our society and challenges readers to confront their own biases and actively engage in unlearning these harmful design patterns. Racism Untaught includes practical strategies that aim to empower individuals and communities to create a more inclusive and equitable future. It is a must-read for designers, activists, and anyone committed to dismantling racism in design.
by Heikki Aalto-Alanen, Phaidon, 352 pp., $150.00
Available for pre-order now, this new book is the first monograph to explore the partnership between the renowned Finnish architect couple, Aino and Alvar Aalto. With their designs and innovative approach, the Aaltos revolutionized modern architecture and design. The book offers a comprehensive exploration of their collaborative work, showcasing their projects such as the Paimio Sanatorium and the Villa Mairea, projects that highlight the duo's deep connection to nature, functionality, and humanism. Through over 400 illustrations, letters, documents, drawings, and family photographs, Alvar and Aino's grandson tells the stories of their life together, in Finland and abroad. These correspondences offer a poignant glimpse into their deep bond until the passing of Aino in 1949.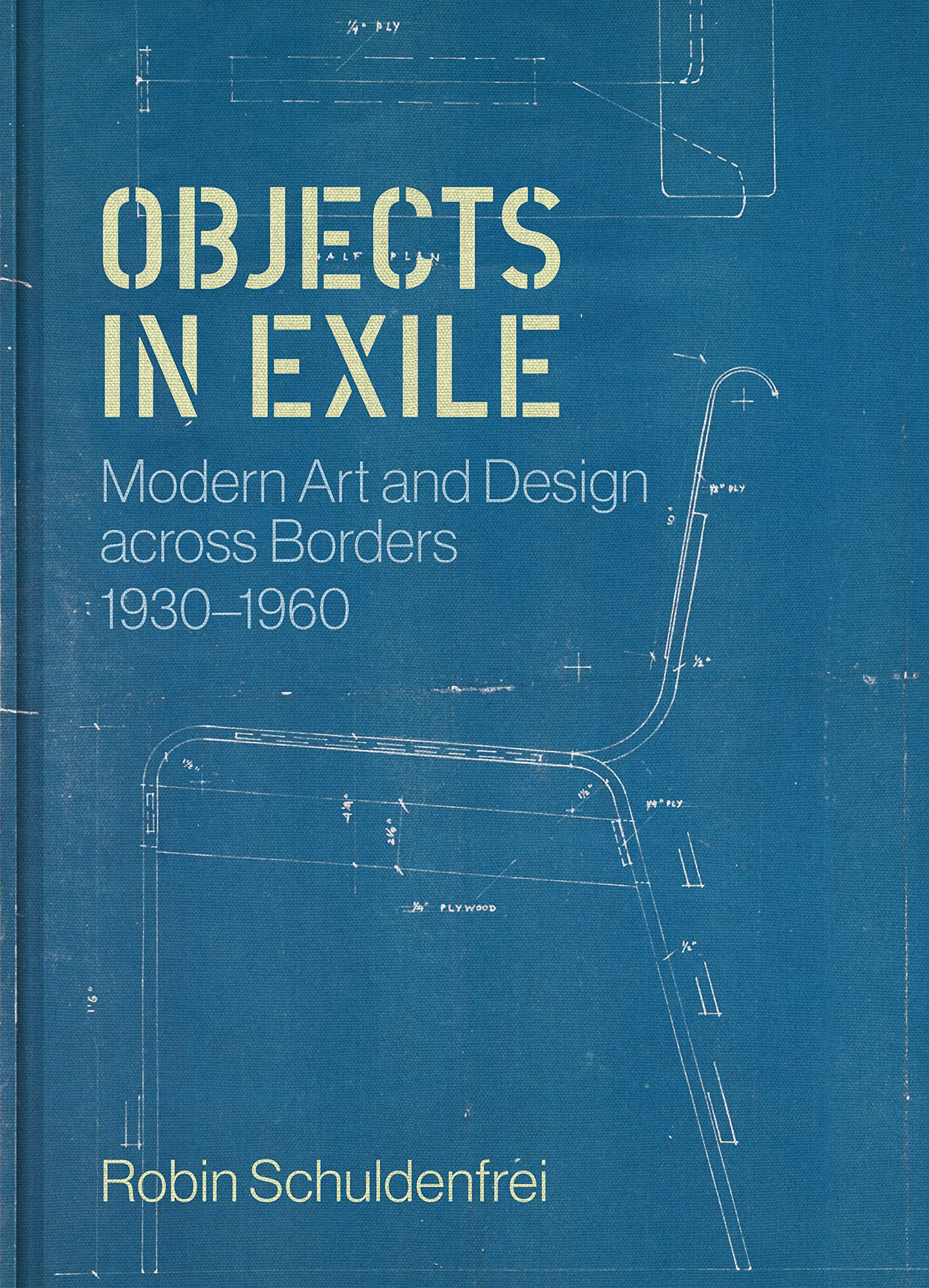 by Robin Schuldenfrei, Princeton University Press, 352 pp., $65.00
With meticulous research and insightful analysis, Robin Schuldenfrei delves into the stories behind various artifacts that have been displaced due to war, colonization, and other historical events. The book's strength lies in its ability to seamlessly blend history, anthropology, and archaeology, offering readers a comprehensive understanding of the objects' journeys and the impact of their displacement on communities. Schuldenfrei's engaging writing style keeps the narrative flowing effortlessly, making this architecture and design book accessible to both academic and casual readers. Overall, the book is a thought-provoking read that sheds light on the hidden narratives of objects and their profound influence on our collective heritage. By unveiling the pivotal role of migration in the formation of modernism, the book traces how the confrontation with and transcendence of materiality shaped the trajectory of modern art and architecture.
by Antoine Picon and Carlo Ratti, Yale University Press, 240 pp., $35.00
Authored by urbanists Carlo Ratti and Matthew Claudel, this volume showcases the latest innovations in smart cities and how they are transforming our daily lives. With over 100 illustrations, Ratti and Claudel explore how technology and data are reshaping our urban environments, from intelligent transportation systems to interactive public spaces. Pioneering projects from around the world are highlighted, offering readers a glimpse into the potential of digitally mapped cities. Perfect for urban enthusiasts and tech enthusiasts alike, this book is for those curious about the cities of tomorrow.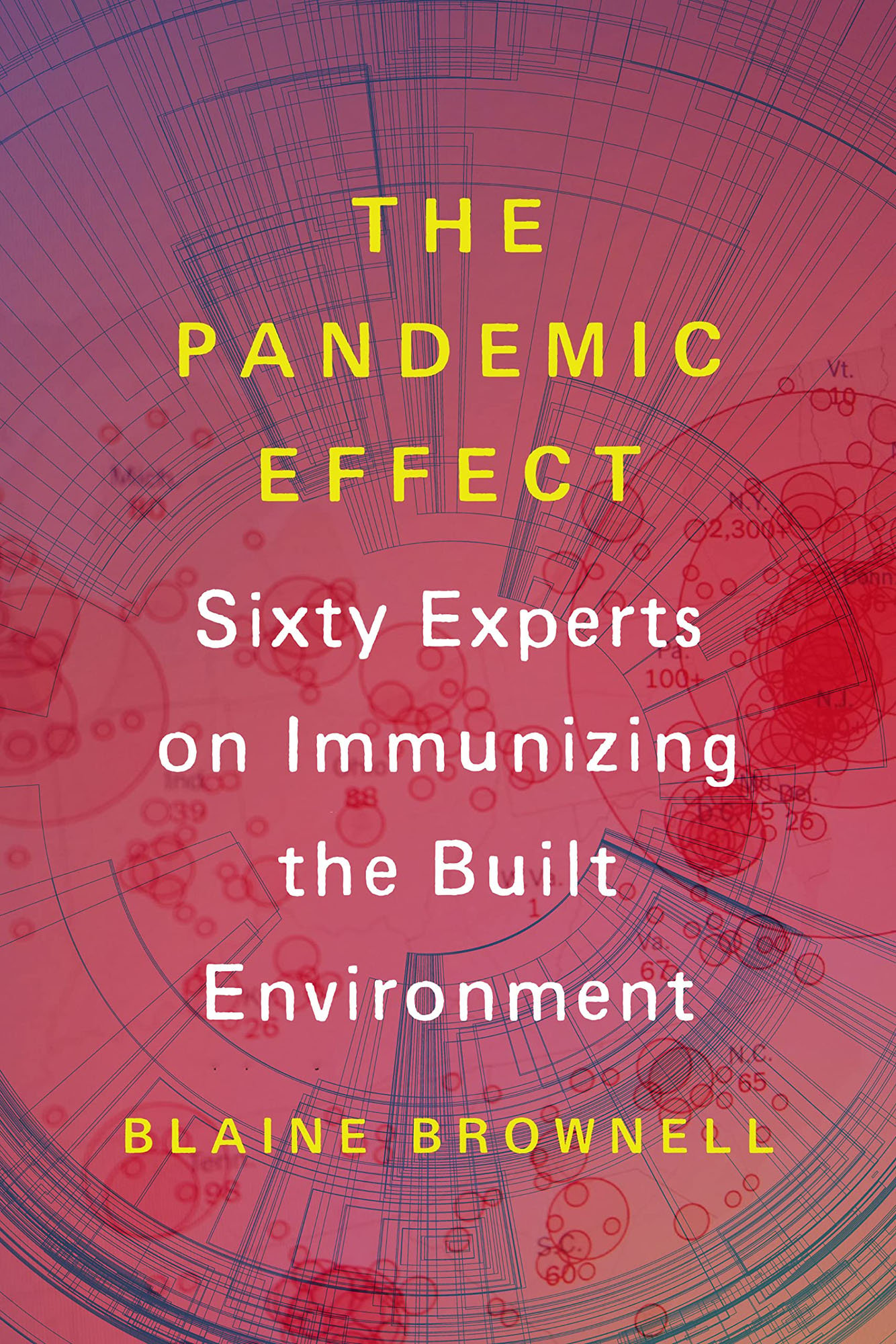 by Blaine Brownwell, Princeton Architectural Press, 208 pp., $30.00
In The Pandemic Effect, author Blaine Brownell takes readers on a journey through the unprecedented global health crisis that shook the world in 2020. Brownell highlights the impacts of the COVID-19 pandemic, exploring its effects on society, economy, and mental health. From the initial shockwaves to the subsequent waves of resilience and adaptation, this book captures the resilience of humanity in the face of adversity. The book features personal stories, expert interviews, and data-driven insights from 90 prominent architects, designers, materials scientists, and health officials, reflecting on the influence of the pandemic while also offering solutions to protect the built environment from future outbreaks, be it viruses, contagious diseases, or pandemics of any magnitude.
by Rob Fiehn, Kyle Buchanan, and Mellis Haward, Routledge, 144 pp., $34.36
Featuring essays by thought leaders from Sarah Ahmed to WIP Collaborative and Siri Zanelli, Collective Action: The Power of Collaboration and Co-Design in Architecture is a guide for architects, designers, who recognize that "Buildings cannot be built without people working together." The book explores the transformative potential of collective action in creating sustainable and meaningful architectural projects. Through case studies, essays, and practical tools, the authors delve into the power of collaboration, emphasizing the importance of interdisciplinary approaches and community engagement. Step into the world of collective action and discover the future of architecture. Every aficionado should have this architecture and design book on their reading radar.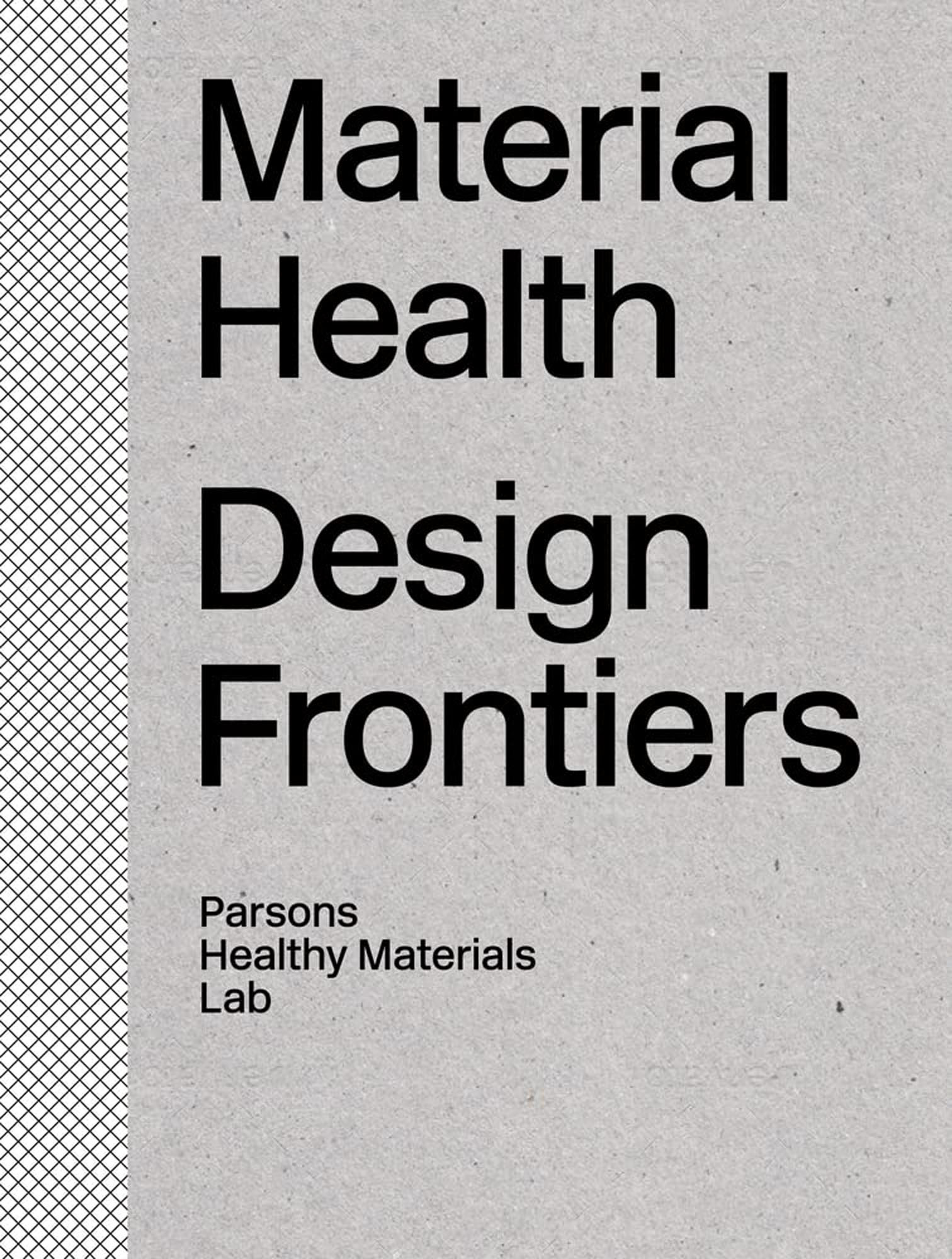 by Jonsara Ruth and Alison Mears, 256 pp., $74.99
Material Health: Design Frontiers, an eye-opening publication from Parsons School of Design's Healthy Materials Lab, dives deep into the intersection of design and health. In this essential book, the Healthy Materials Lab takes readers on a journey through the innovative realm of sustainable design practices, covering topics such as decarbonization, waste and circular economies, and the building industry's relationship to fossil fuels. Through case studies and expert analysis, it offers a comprehensive guide for architects and designers to create a built environment that promotes well-being and ecological balance. Showcasing cutting-edge research and design strategies that prioritize human and environmental well-being, this is a must-read for architects, designers, and anyone passionate about shaping a healthier world.
Would you like to comment on this article? Send your thoughts to: [email protected]