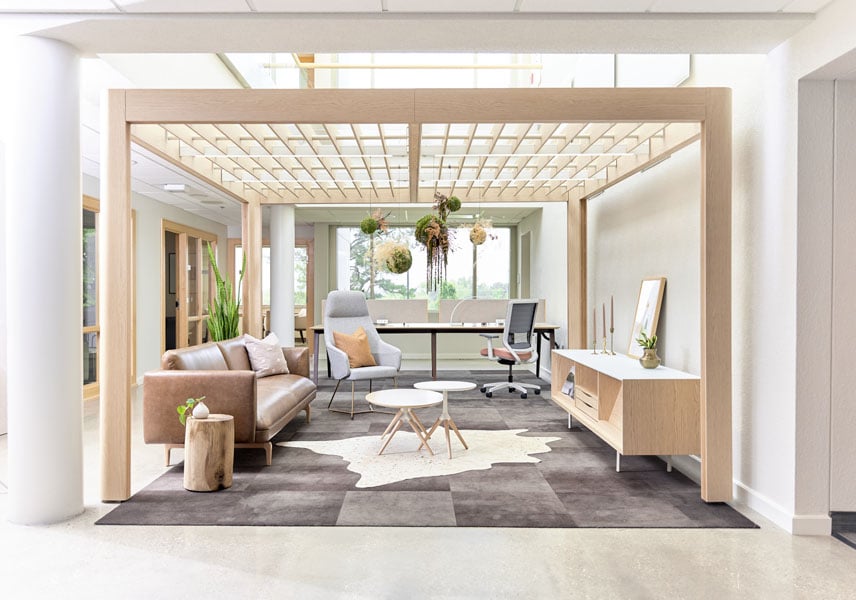 August 18, 2020
Summer Product Showcase Part 2: Prioritizing Comfort and Sustainability
The Summer Product Showcase continues with highlights from NeoCon's digital gathering, as well as top eco-friendly picks.
This sponsored content appears as a special section in our July/August 2020 issue.
---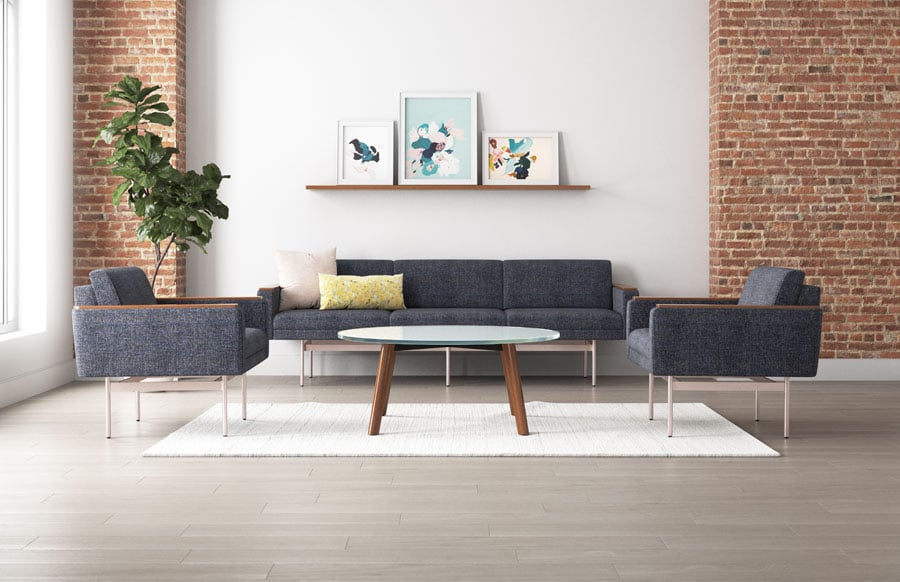 In place of the annual gathering in Chicago, NeoCon went virtual in 2020 with a month full of programs, events, and product releases. Some of the solutions that were showcased in June are below, highlighting flexibility, comfort, and sustainability—all likely to be top priorities for specifiers in a post-pandemic world. Featured alongside are a handful of products with solid ecological credentials, each of which represents a contribution toward averting global warming and mitigating climate change.