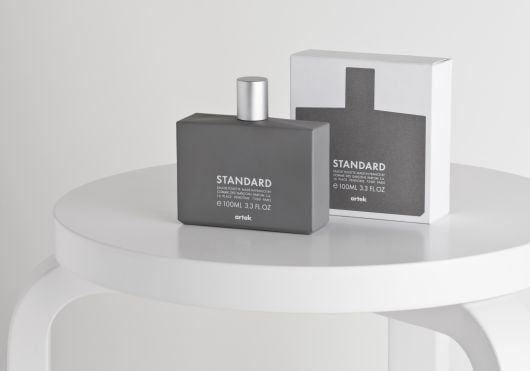 October 2, 2009
The Scent of an Aalto
Artek and Comme des Garçons launch a new fragrance based on Alvar Aalto's furniture designs.
When Alvar Aalto helped found the manufacturer Artek in 1935, he wanted to apply new methods of bending and splicing wood across a whole range of furniture: armchairs, stools, tables, sofas, and more. It was an ambitious plan, but it's probably safe to assume that Aalto didn't envision his ideas being applied to the field of perfumery.
Recently, however, Artek, working with the Japanese fashion label Comme des Garçons, figured out how to do something along those lines. The companies' new Standard fragrance is, according to a press release, "based on Alvar Aalto's original idea of systems and standards in furniture design." (In other words, they're bringing sexy back.)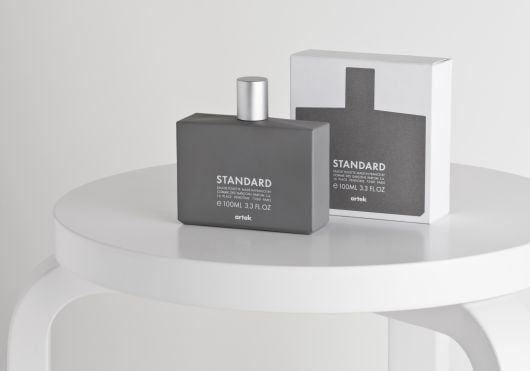 Photo: Juha Nenonen/courtesy Artek
Contrary to what you might be thinking, the unisex fragrance will not reek of wood pulp and glue. Rather, we're told that it mixes a base of Finnish Labrador tea, Twinflower, metal, and rust with top notes of fennel, ginger, lemon, musk, saffron, and cedarwood.
Standard goes on sale at London's Dover Street Market on October 15.
.