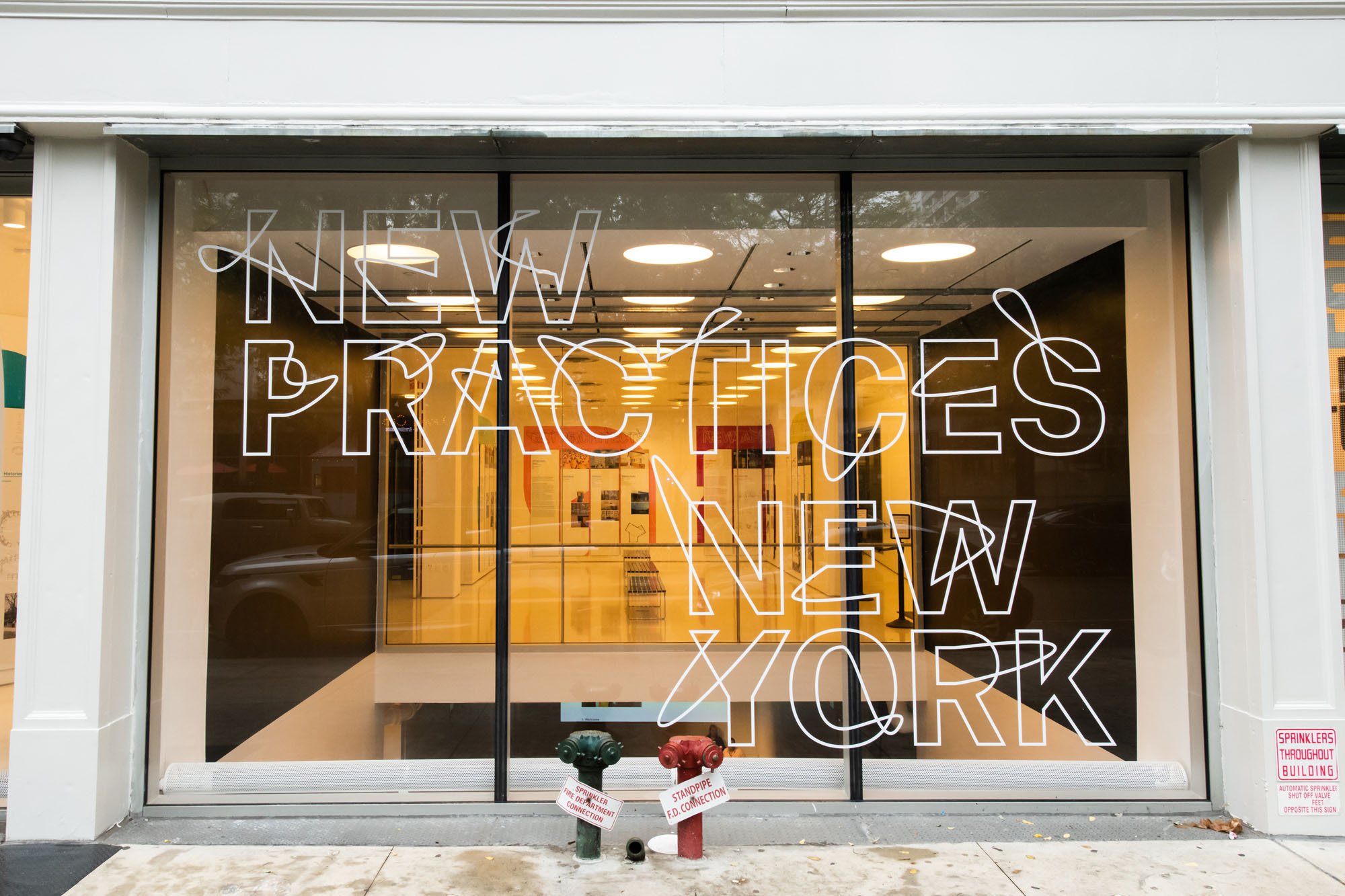 October 26, 2022
6 Young Architecture Firms Challenging the Status Quo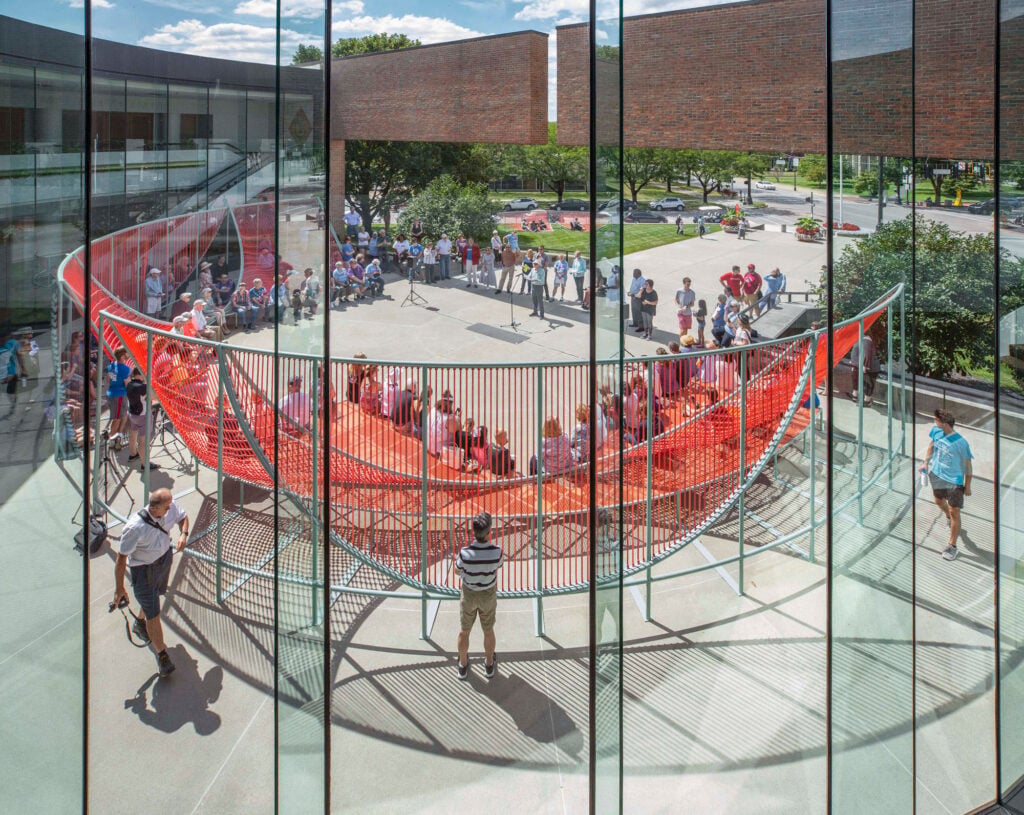 Integrating methods from architecture, art, urban design, and historic preservation, Bryony Roberts Studio brings awareness to the myriad experiences within the public realm, highlighting its inequities and cultural histories. Using immersive, site-specific installations and exhibits, the design and research studio's approach to architecture is one that is decidedly social rather than simply an attractive translation of an idea. Projects—which are usually done in collaboration with community stakeholders—tend to invite engagement through use of highly textured materials and performance.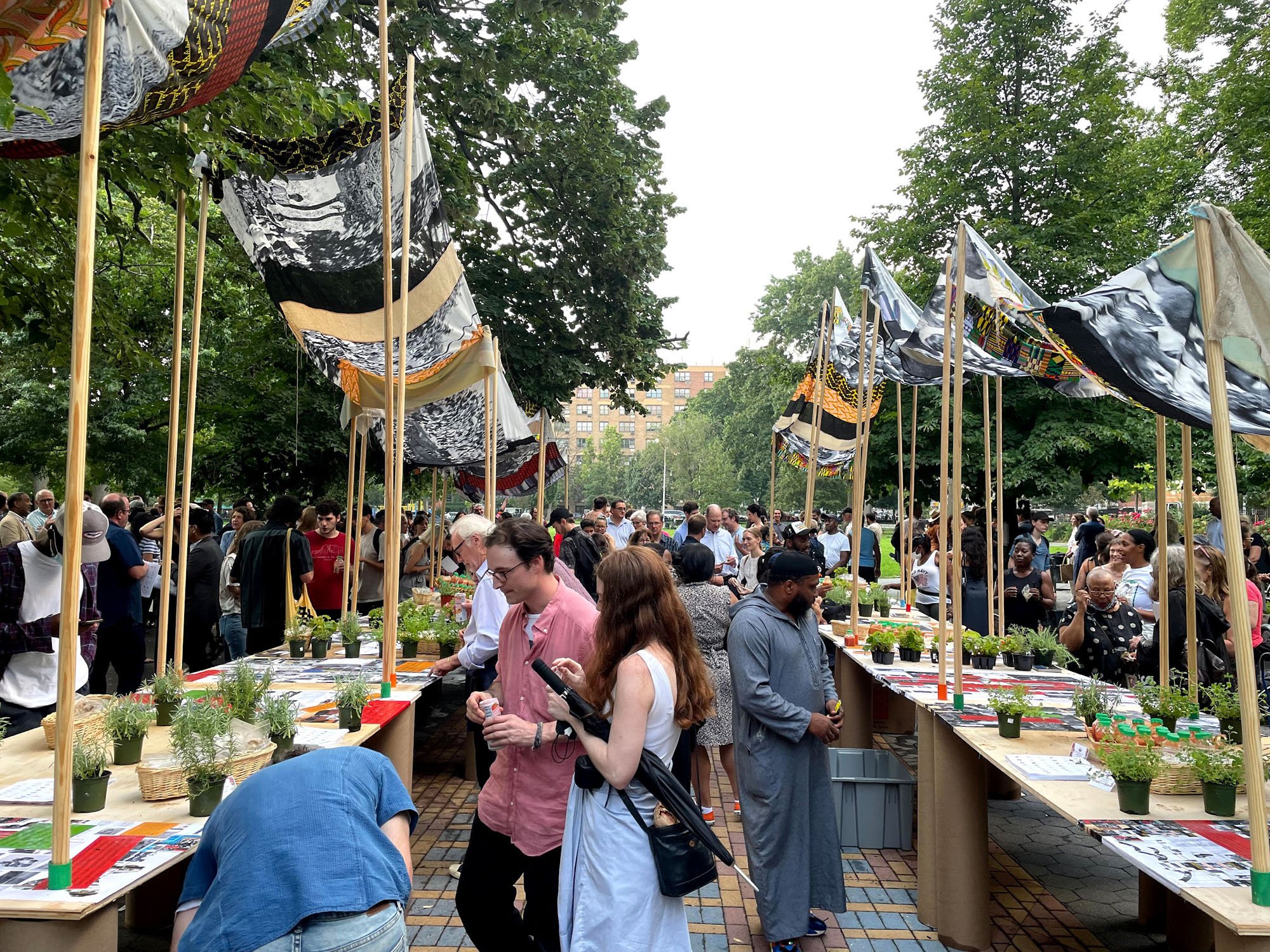 Jumpstarting their practice by winning the Architectural League's inaugural Folly competition in 2012, K. Brandt Knapp & Jerome W. Haferd's Harlem-based architecture and design studio has worked on a range of projects including academic research, residential, workplace, public installations, and urban interventions. Inspired by cultural practices and site, the duo are driven by a need to "build in contexts that fall outside mainstream attention and the economy outside the high-end design world."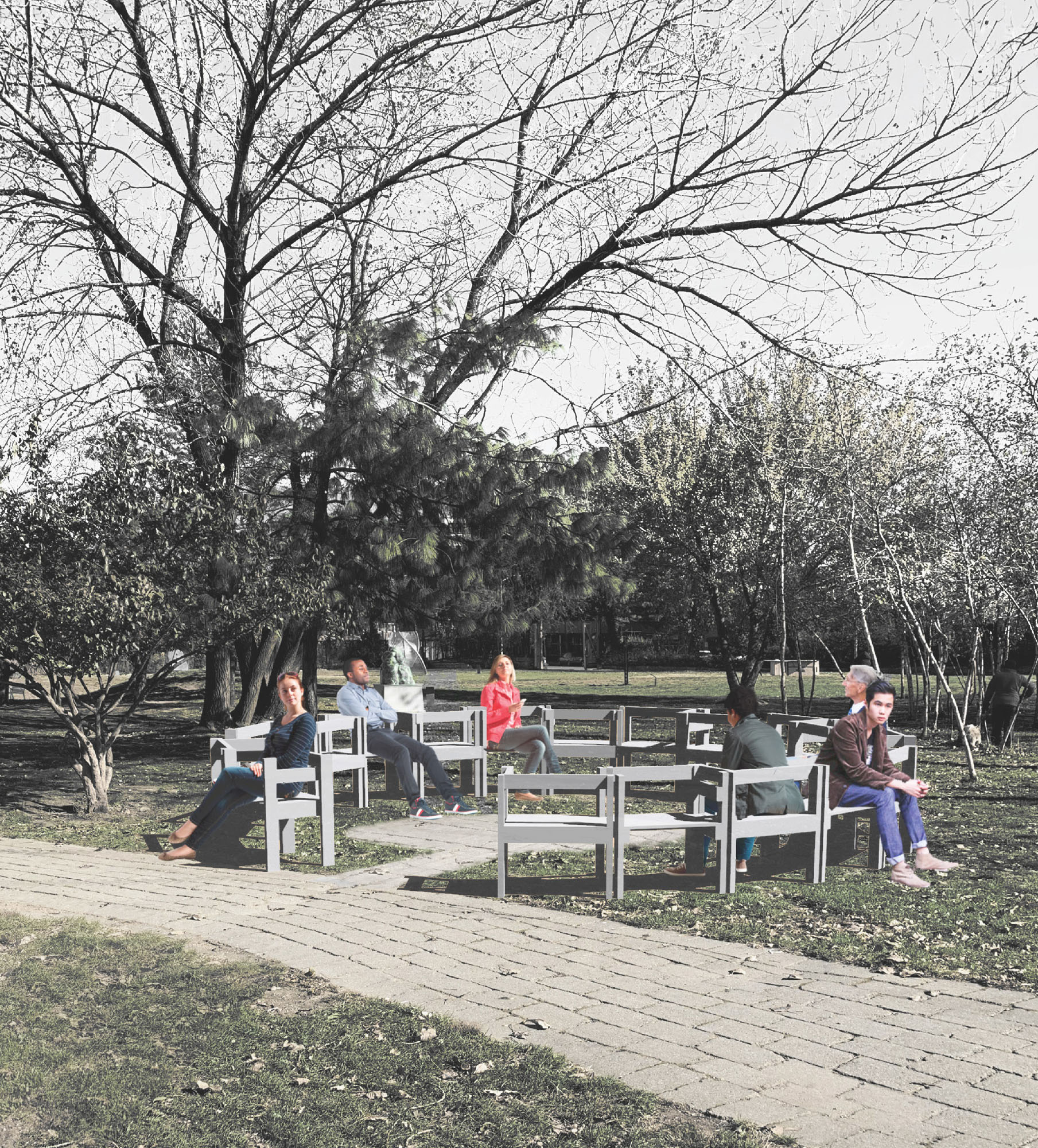 Citygroup wants to challenge the ways architecture is traditionally practiced. The collective initiates discourse on what they see as shortcomings within the industry, especially the ways in which architecture seems to bow to the pressures of capitalism that stifle both the industry and city inhabitants. Past work include the collective's debate series Dialogues, Not Monologues in which prominent architects led discussions on pressing issues within the profession; Bulletin, a project that invited artists to explore design issues affecting the city through posters that were hung outside their office; and direct involvement in projects like the Chinatown Working Group Plan and the Flushing Anti-Displacement Alliance which seek to preserve and increase affordable housing in their respective neighborhoods.
Just like their "design idols" Gio Ponti and Carlo Mollino, founders of GRT Architects Rustam Mehta and Tal Schori allow their varied interests, in everything from history to materiality to furniture making, inform their work. A 2021 Metropolis New Talent, the duo share a special bond, having met in the third grade, taken art-related tracks at Brown as undergrads, and then studied architecture at Yale on the graduate level. Since their first collaboration restoring the entrance facade and lobby of the Emory Roth Fashion Tower, the duo have gone on to work on a variety of projects including residential, hospitality, commercial spaces, and product design.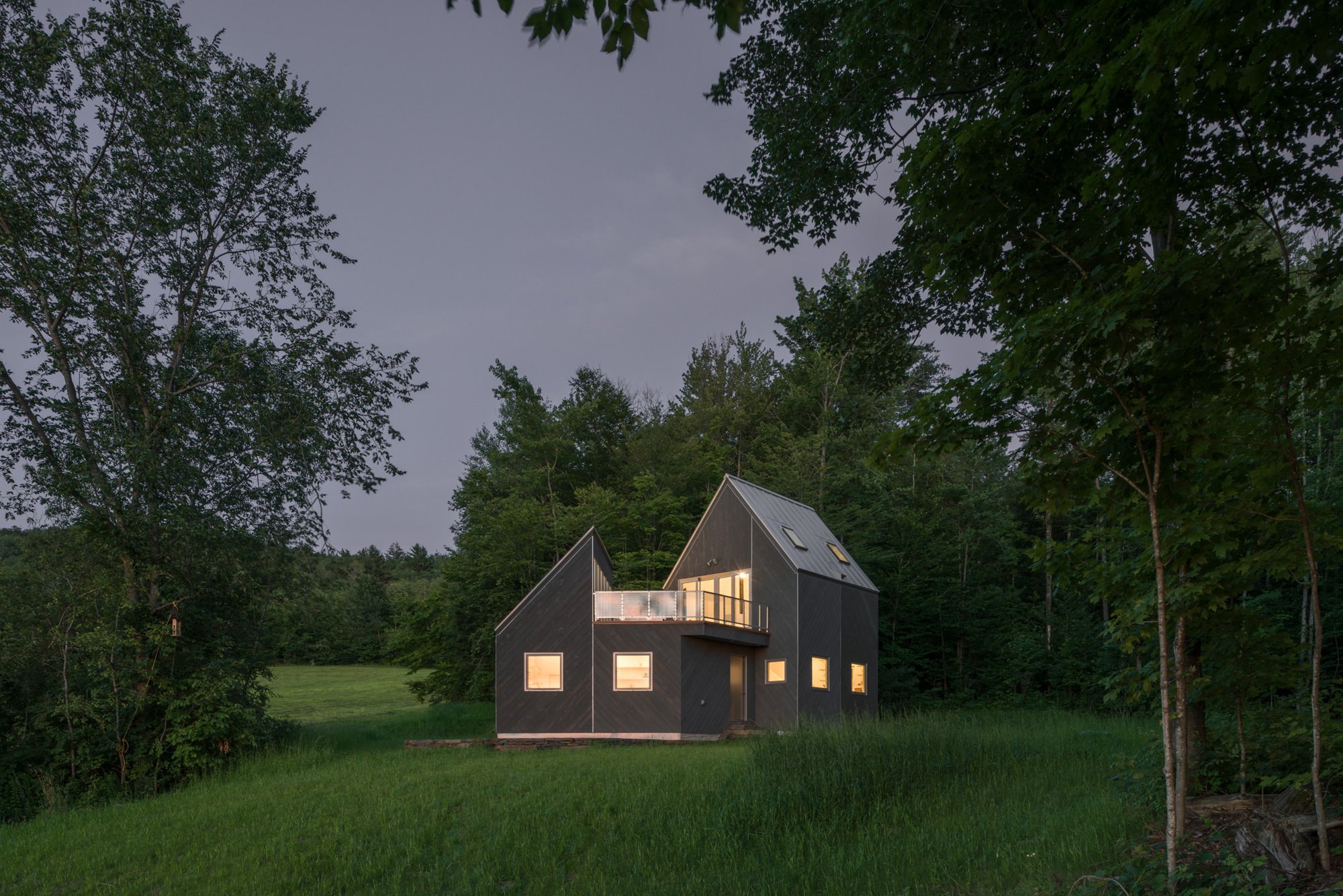 New Affiliates is a New York–based design practice led by Ivi Diamantopoulou and Jaffer Kolb. The firm is perhaps best known for their exhibition design for institutions including New York's Jewish Museum, the Shed, and the Canadian Center for Architecture. In addition to other commissions on interiors and ground-up work for commercial and residential spaces, the studio has initiated a program called Testbeds in conjunction with the NYC Department of Parks and Recreation and the NYC Department of Sanitation, community groups, and the building industry. The program repurposes architectural mock-ups and drywall from art exhibits for use in community gardens across the city.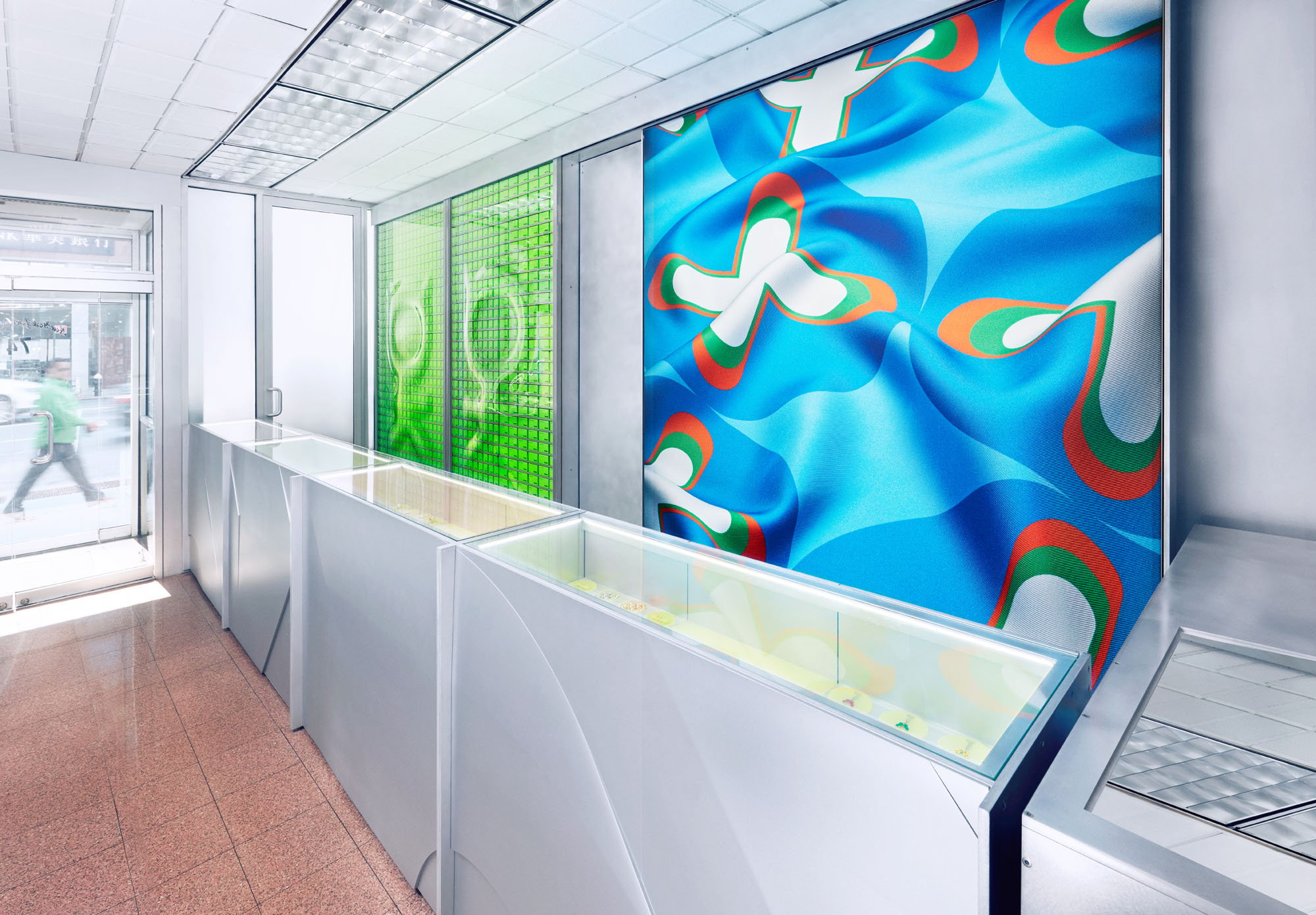 A self described "modernist design office" ANY (formerly NILE) is a studio established by Nile Greenberg and Michael Abel. "We still pursue those antiquated lessons about structure, utility and beauty," the firm writes on their website, "But, we work in the present and maintain awareness of what's interesting and good." "The studio collaborates with institutions, friends, corporations, graphic designers, artists, developers, architects, fabricators, landlords, and more.
Would you like to comment on this article? Send your thoughts to: [email protected]