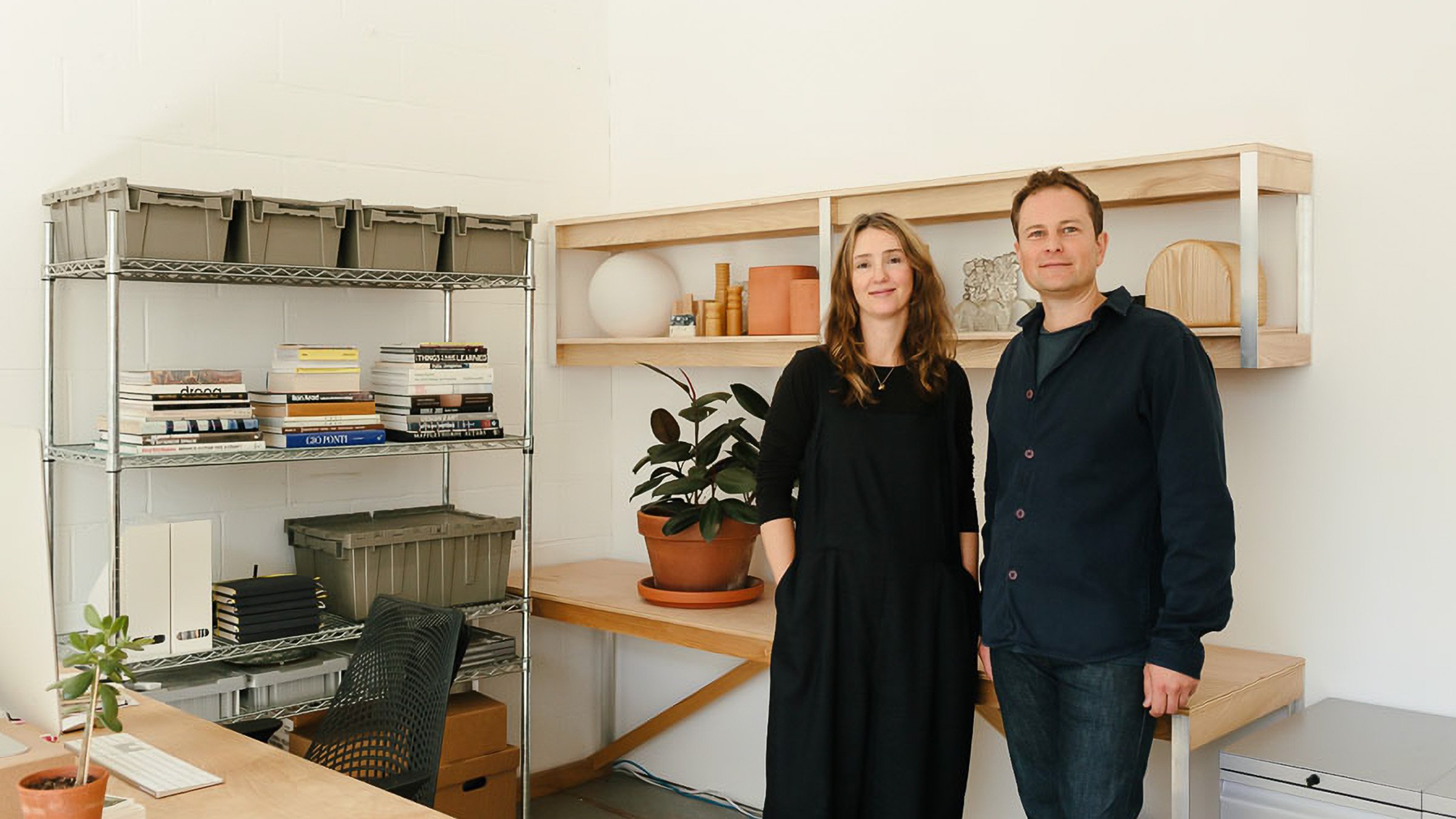 September 23, 2022
At One Small Design Firm, Sharing is the Best Business Tool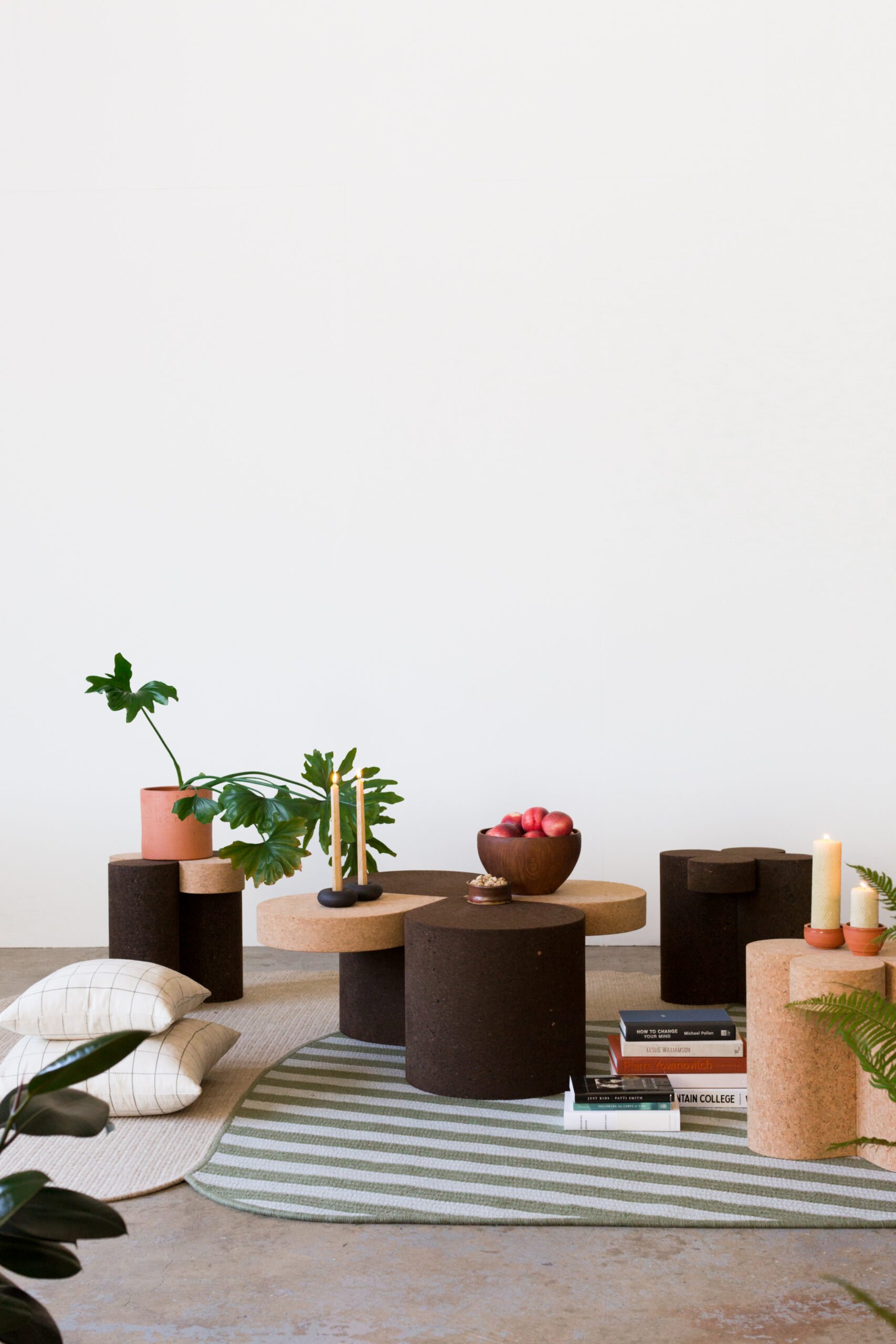 Before this achievement, the founders were painfully aware of how much they did not know about building an ethical business, and reached out to other up-and-coming regional designers to share knowledge and costs. "The economy was so bad when we started, we reached out to friends in the design community to share resources. We learned together how to market our projects," says James, who along with Chelsea and designers from Iacoli & McAllister and Ladies & Gentlemen Studio, founded JOIN, a collective now in its fourteenth year. While they have since evolved to rely less on JOIN, the art of resource-sharing remains a touchpoint for Grain. "There's power in community, especially if you're a little fish," says Chelsea.
Embarking on the arduous task of becoming a B Corp was a next logical step in the quest to both run an ethical business and to continue learning from a larger collective. "Environmental and social responsibility has been in our mission statement since our founding, but we didn't always know what that meant or how to put it into practice at our scale," says James expressing a condition familiar to many emerging firms.
That awareness is one reason Grain has been steadily amassing certifications like B Corp, including becoming a Climate Neutral-certified brand in 2020. For them, the accolades are less about displaying a feather in their cap, and more about learning, which happens in the application process. "Going through all the steps of becoming a B Corp really opened my imagination about how our business could be more socially responsible," says Chelsea. As part of the certification process, the studio set up new banking practices, bolstered employee benefits, and did a deep dive into vendor business practices.
Now, as Grain settles into a new 3000-square-foot studio with a massive self-built robotic milling arm, and prepares to launch their latest collection of cork furnishings through design co-op Colony, the success of their environmentally-oriented and community-minded business model is coming into focus. "To us, sustainability should be part of the ethical contract of practicing design," says Chelsea. "We are a tiny business on an island, and we know that our reach is small, but that has never stopped us from showing up every day with our values as our guide."