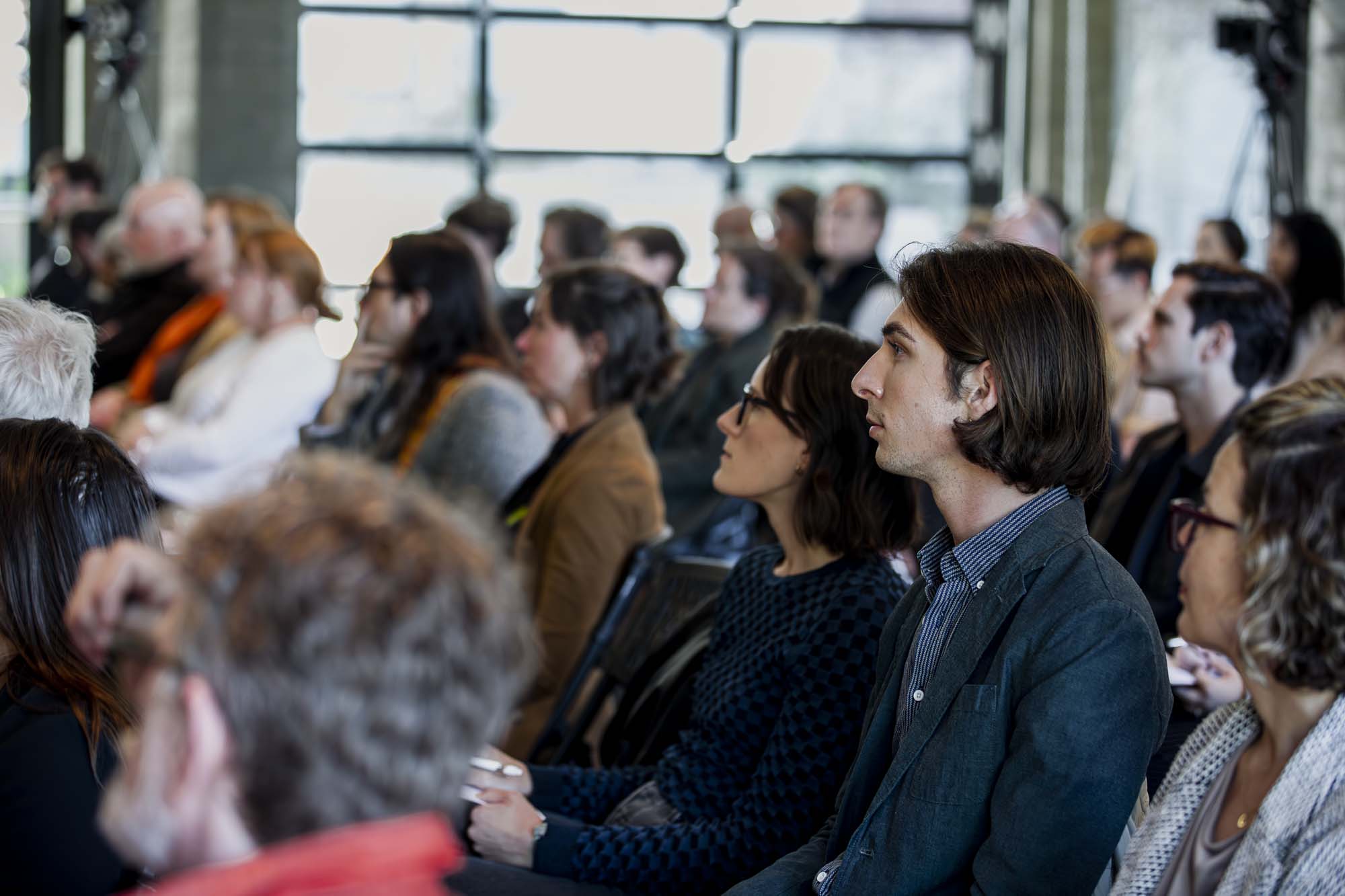 July 13, 2023
How Will ESG Shape the Future of Design?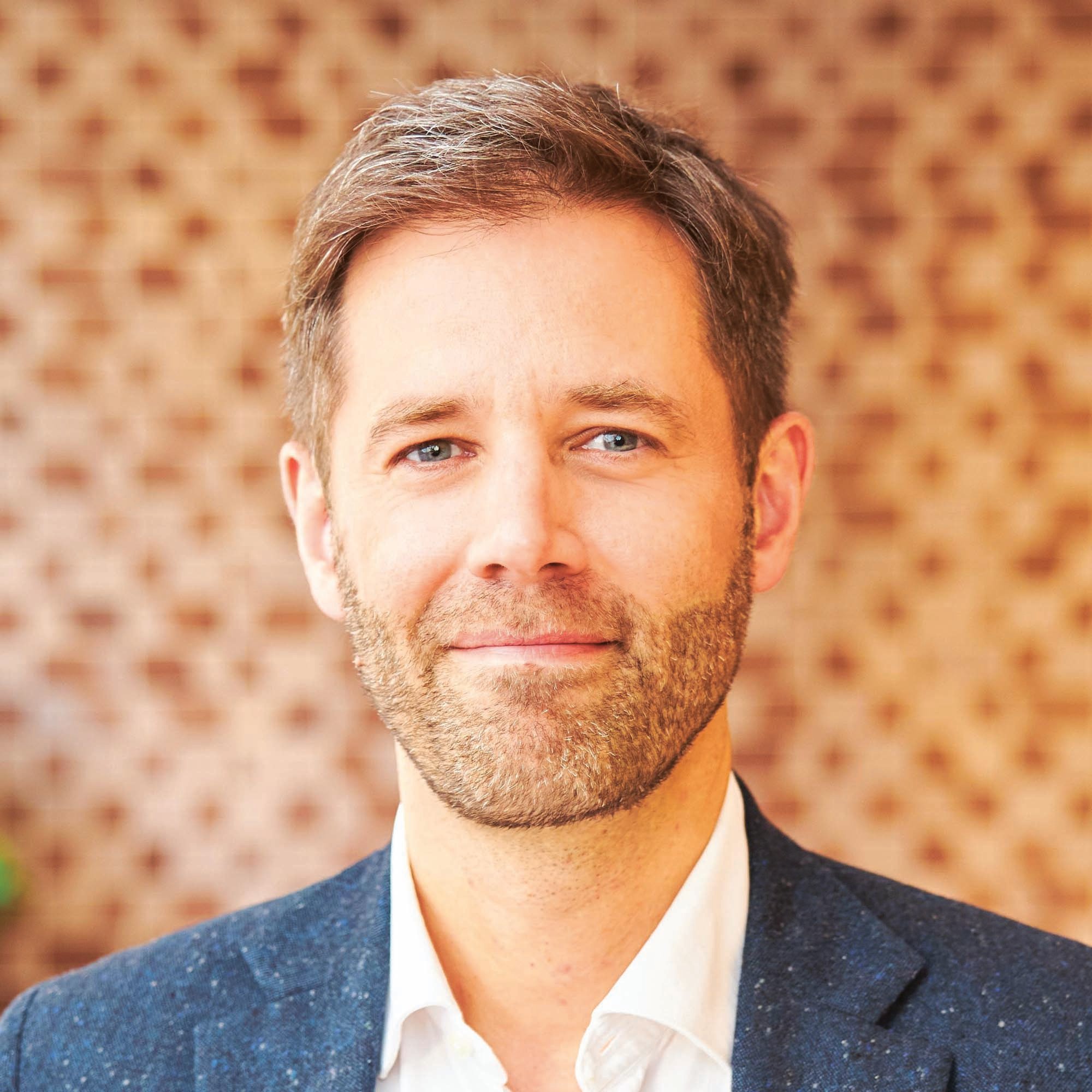 Four leaders in design, science, sustainability, community, and health showed the way forward during Design Optimism.
---
Hines is one of the largest real estate investors and managers in the world. With a presence in 30 countries and nearly $96 billion of investment assets under management, it has the potential to make an immense impact on global standards. In the third presentation of Metropolis's Design Optimism, Peter Epping, the firm's senior managing director and global head of ESG, described one of its leading models for sustainable urban construction: T3 (Timber, Transit, and Technology). Timber denotes buildings that are constructed with mass timber; Transit refers to their proximity to transportation; and Technology reflects cutting-edge building systems.

To illustrate that approach, Epping presented a case study of Hines's T3 Minneapolis project. In 2013, Hines acquired a plot of land with an existing warehouse building featuring exposed timber and brick construction. The discovery that tenants typically stayed only a year, noting a need for AC and data improvements, sparked the development of the T3 concept: channeling the soulful sensibility of vintage buildings into sustainable new construction. Drawing on the aesthetic of the city's adjacent Warehouse Historic District, Hines developed a 224,000-square-foot, LEED Gold building that demonstrated the advantages of timber construction, including carbon storage, low thermal conductivity, and local material availability (low transport). There was also a positive impact, Epping noted, on tenant attraction and retention.

This new typology isn't, however, without "construction considerations and risks," said Epping, adding that fire codes, complexities of construction, and land cost can be barriers to entry. And some projects, including some high-rise construction, may simply necessitate concrete. Hines, however, is investing in its vision of T3, expanding it to Atlanta, Denver, Melbourne, and Toronto, with development in the works for other markets.
Design Optimism was presented by Grohe, Material Bank, Tarkett, and 3form, in partnership with Garden on the Wall and Ultrafabrics.
Would you like to comment on this article? Send your thoughts to: [email protected]