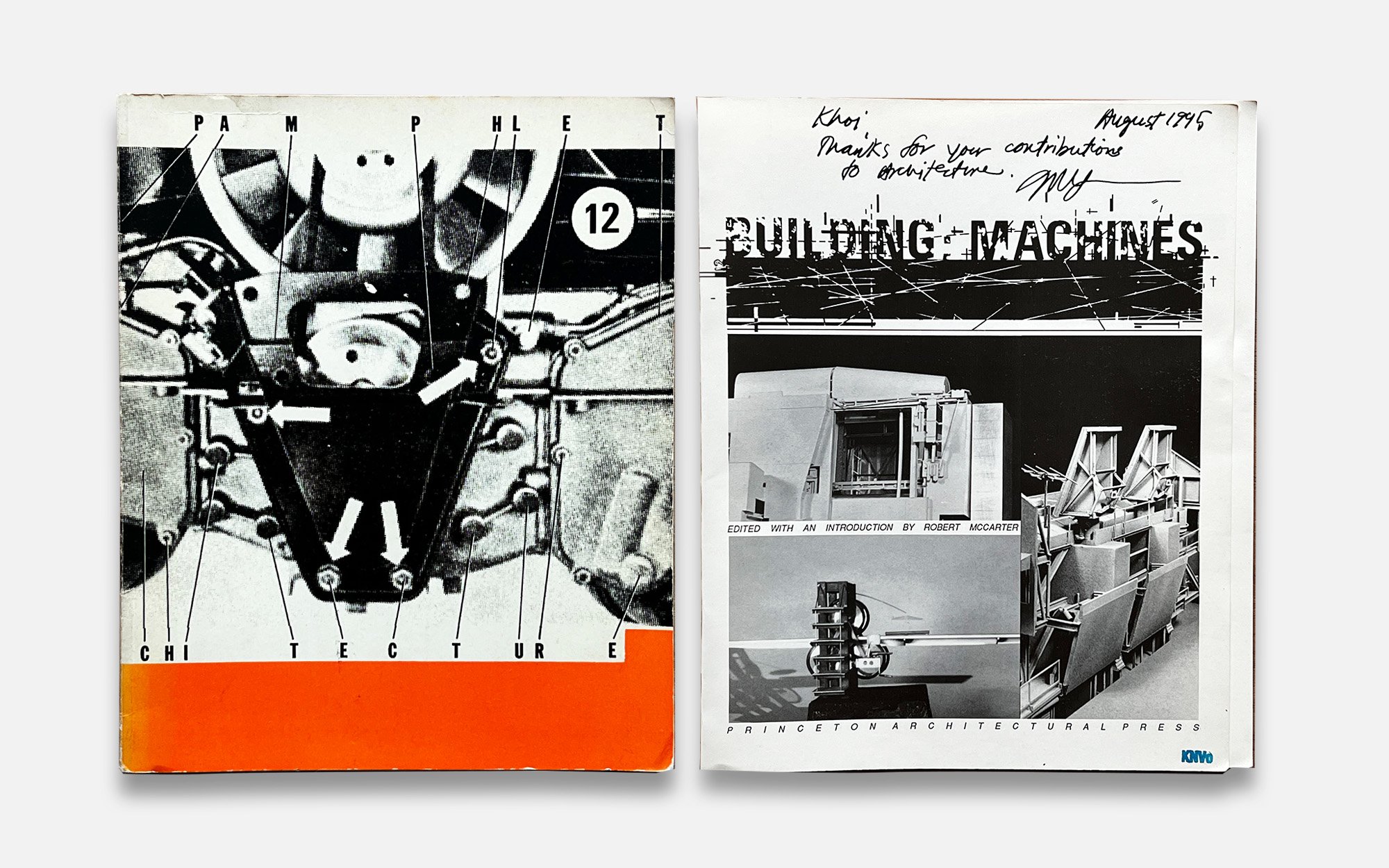 October 4, 2023
Khoi Vo On Mario Gooden's Signature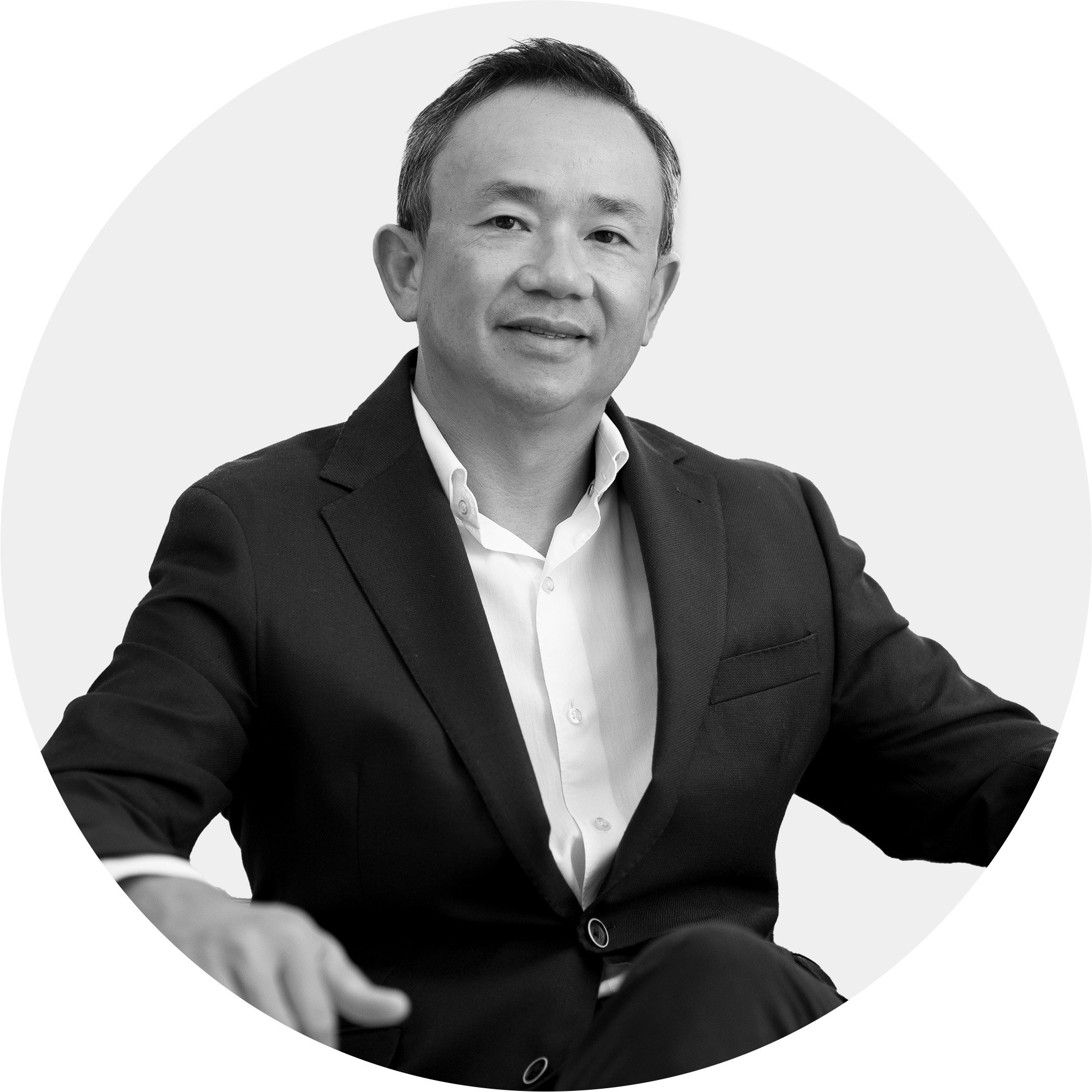 Today I find an even deeper appreciation for Gooden and the impact he had on me. Although he never spoke about it, I wonder what kind of adversity he could have encountered as a young African-American man in Gainesville, Florida, in the 1990s, as he forged his path in a predominantly white profession.
I treasure this signed copy of an architecture pamphlet from Gooden because it represents the ideals he taught me about the limitless nature of design, and the potential of a creative mind when it is focused and applied. Achievements that could make even the most discerning Asian-American parents very, very proud.
---
Khoi Vo is CEO of the American Society of Interior Designers (ASID). Most recently a leader at the Savannah College of Art and Design, Vo has touched the design world for nearly two decades as both a designer and an educator. In 2002 he founded Studio Four Los Angeles. He later founded Khoi Vo Design and operated as the studio's design director for 12 years. He currently sits on the board of directors for the Interior Design Educators Council Foundation and has also served as site visitor and cochair for the Council for Interior Design Accreditation (CIDA), and as a member of the International Interior Design Association (IIDA) and Interior Design Educators Council (IDEC) for more than a decade.
Would you like to comment on this article? Send your thoughts to: [email protected]