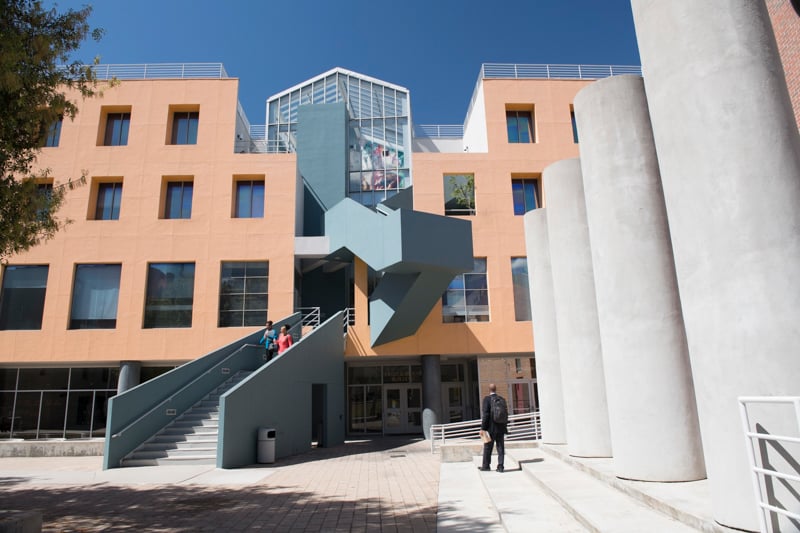 May 21, 2018
Surveying L.A. Pomo: Frank Gehry
In this series of articles, Metropolis celebrates the diverse, innovative Postmodern architecture coming out of La La Land between 1975 and the early 1990s.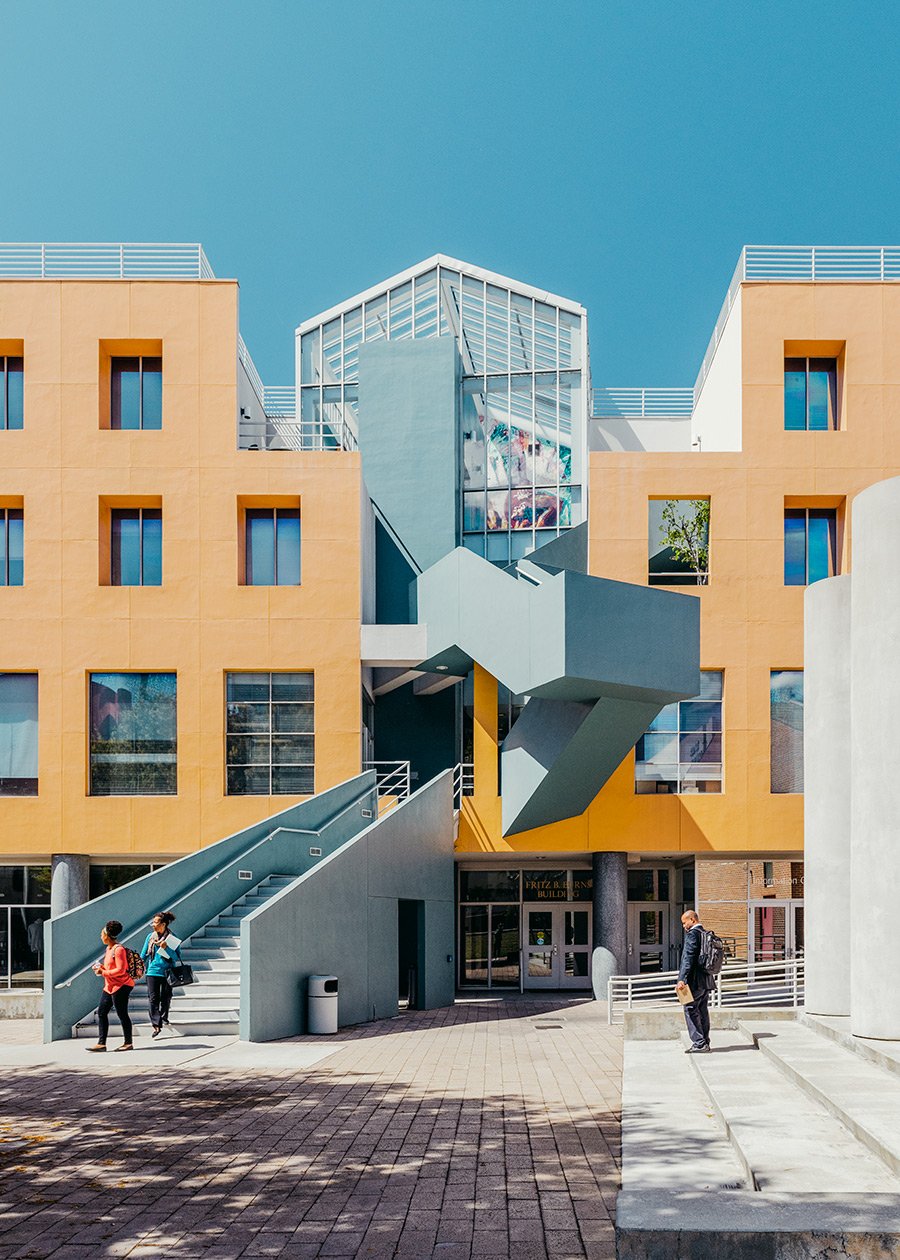 In this series from our May issue, we revisit the underappreciated architectural experimentation that characterized urban development in Los Angeles from the 1970s to the early 1990s, and discover a variety of individualistic, unconventional, and radical styles—some of which occasionally even approached "fun." Stay tuned to our homepage as we add more entries!
---
Architects with many a fiberglass Ionic column or chintzy palm tree in their back catalog chafe at the label "Postmodernist." Even those who entered the movement by the methods of pastiche Modernism—ironically bisecting ice-tray grids with errant squiggles or infecting Platonic solids with swarming bacilli—shy away from the P-word. But none of them grumble quite like Frank Gehry, an outlier among misfits.
After all, Gehry, that sneerer at conformity, didn't follow his peers into the ticklish Kunstwollen of Pomo. As he recounted to the journalist Barbara Isenberg, "[Pomo] freaked me out. It was decorative, soft and pandering and all the things I didn't care about." Gehry, a puppy in the gang of art-world street cats, longed for grittier stuff.
The historian Beatriz Colomina once observed that Gehry has always possessed a knack for enchanting critics, showing them only what he wants them to see. In truth, the inklings had been there since the late 1970s, but would come to the fore beginning with Gehry's contribution to the Strada Novissima at the 1980 Venice Architecture Biennale. His X-ray–like installation exposed the rampant facadism of the day for what it was—casually, because Gehry concealed his criticism by all too eagerly playing ball.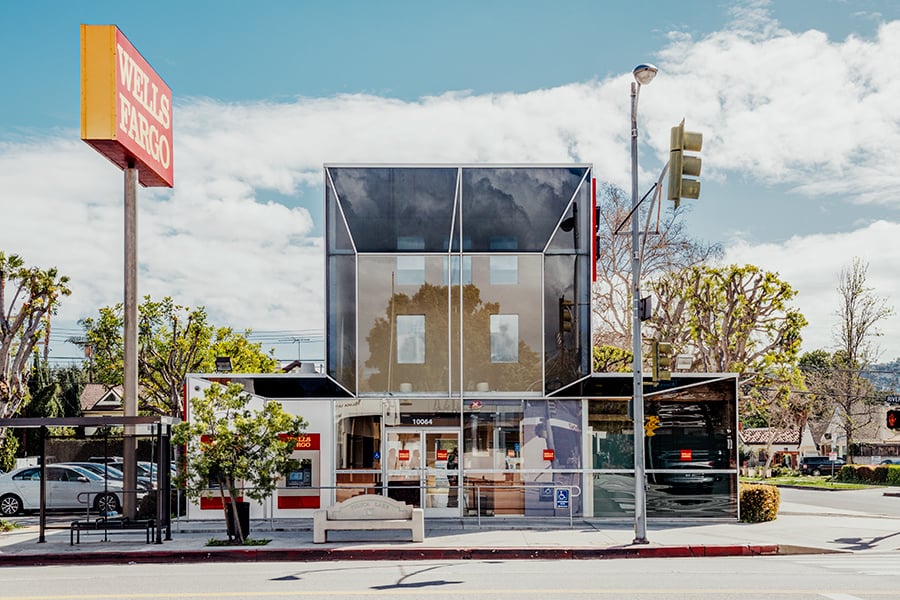 ---
For critic Paul Goldberger, Gehry showed his hand with the World Savings and Loan bank in North Hollywood (1982). With its surface play and emphasis on frontality, the building certainly owes something to Robert Venturi's brand of semiotics. "It reminds me a little bit of Venturi's fire station in Columbus [Ohio]," says Goldberger, who played Gehry's biographer with his 2015 book Building Art. "[Both were] trying in similar ways to pull away from the limits of orthodox Modernism as they were felt then."
Whether this mirroring was conscious or not, Gehry would soon peel off from the pack. Apart from his Norton House of 1984, a self-referential jungle gym that incorporated bits of Laugier's Primitive Hut and even Gehry's own 1978 house, the architect went into something like self-imposed exile. Any lingering visual games were subsequently absorbed into Gehry's increasingly idiosyncratic compositional language.
You may also enjoy "The U.K. Landmarks 17 Postmodern Buildings."