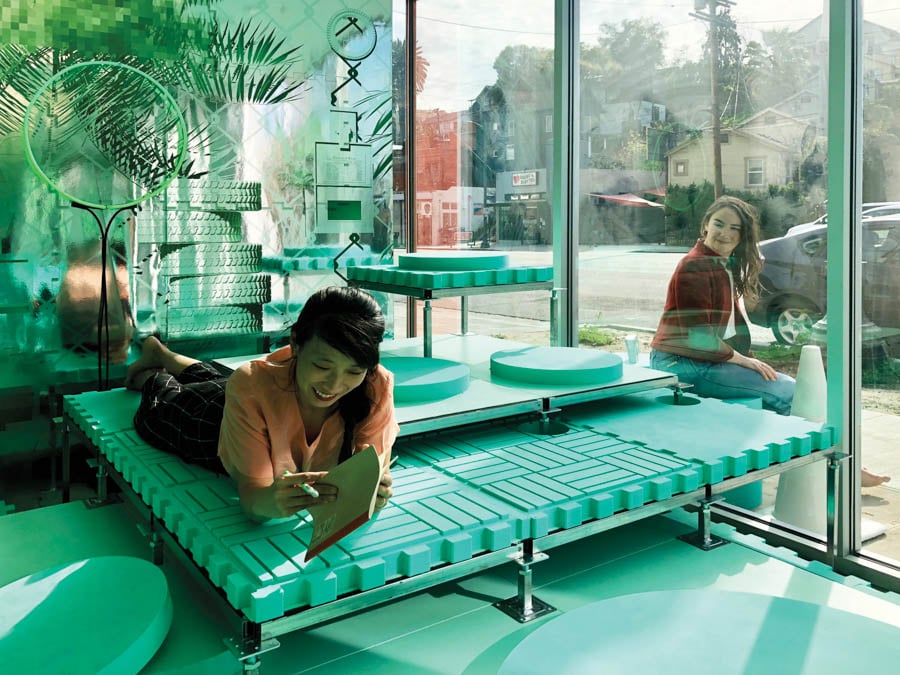 December 22, 2020
Year in Review: 8 Up-and-Coming Designers You Should Know
From product design to landscape architecture and everything in between, these rising practitioners are advancing cutting-edge, engaged design.
Unlike Metropolis articles that focus on completed projects and design news, our New Talent column in each issue presents an opportunity to focus on the ideas of young practitioners. It's also often a relief for editors, a chance to think about how research, education, collaboration, and the sometimes humdrum norms of practice inform design. Given that the work of many younger architects and designers skews speculative and critical, it also provides a glimpse into the future priorities and parameters of designing at all scales. 
This year, we've chosen an eclectic and far-reaching cadre of designers, but some commonalities do emerge, among them a yen for smaller scale projects that provide more immediate results; a critical embrace of the digital; and an eagerness to work with a diverse set of collaborators and clients.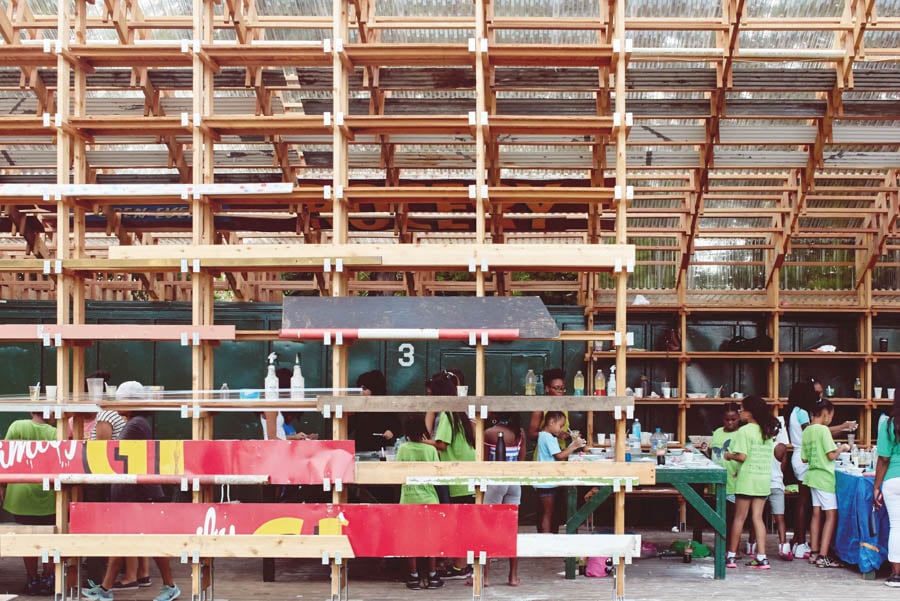 Nimble and rewarding, installations, exhibitions, and pop-ups abounded this year, offering younger designers a chance to flex—and hone—their design muscles and thinking. From parametric design to tech-inflected re-conceptions of architectural history and new models of community engagement, this year's young studios are characterized by their experimentation with cutting-edge methods. 
They are also clearly influenced by discussions of equity and justice, sustainability, and the hard realities of design—considerations that did not detract from creating aesthetically and experientially pleasing work. (Several studios pragmatically acknowledged the roles of photography and social media in developing a contemporary practice.) 
These New Talents found inspiration wherever they could, merging a renewed sensitivity to the past with at least some optimism for the future—not unlike most of us this year.
You may also enjoy "Year in Review: 9 Sustainable Standouts"
Would you like to comment on this article? Send your thoughts to: [email protected]
---
Register here for Metropolis's Think Tank Thursdays and hear what leading firms across North America are thinking and working on today.