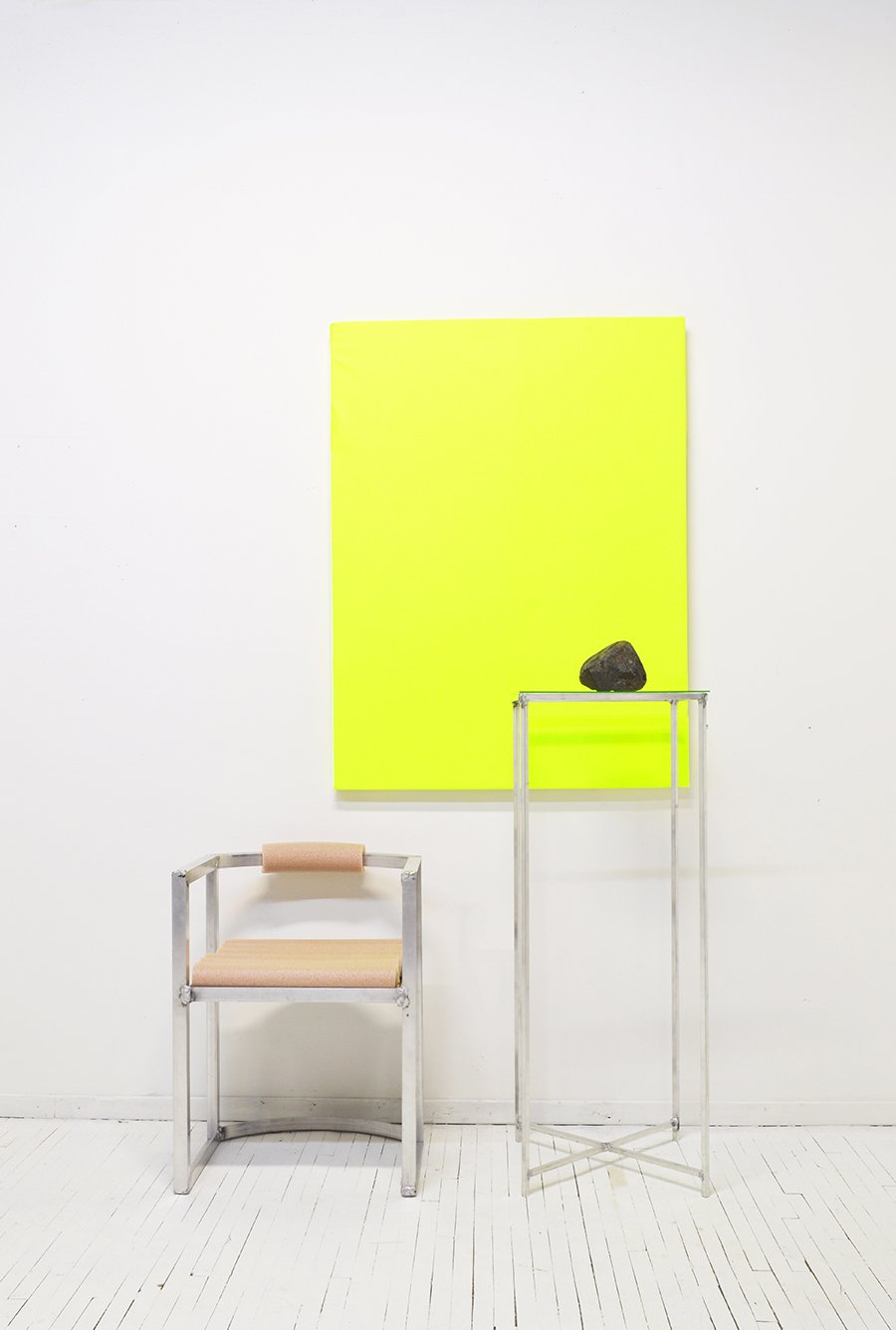 March 12, 2018
Minnesota Design: OOIEE is Playfully Challenging What It Means to be a Designer, One Project at a Time
For its March 2018 issue, Metropolis Magazine explored the three great North American design regions: The Pacific Northwest, North Carolina, and Minnesota. We looked at each area's deep historic connections to architecture and design, as well as the contemporary practices thriving there today. Stay tuned to our homepage as March issue articles such as this one go […]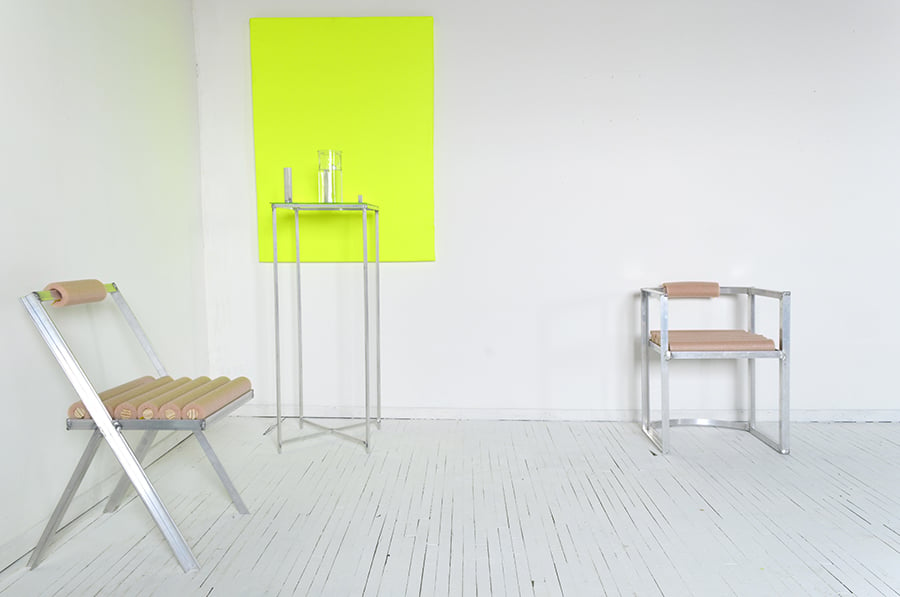 For its March 2018 issue, Metropolis Magazine explored the three great North American design regions: The Pacific Northwest, North Carolina, and Minnesota. We looked at each area's deep historic connections to architecture and design, as well as the contemporary practices thriving there today. Stay tuned to our homepage as March issue articles such as this one go online; you can also find the latest updates here.
---
Minnesota's distinguished design legacy is no secret. But the state's emerging creatives have received considerably less attention than their Modernist forebears. In fact, in a part of the country where locals take pride in the frigid climate, "emerging" is just as likely to be associated with a post-hibernatory state as it is with design.
Still, in recent years Minneapolis–St. Paul has cultivated a vibrant and unique design atmosphere. High standards of living, affordability, and proximity to well-connected institutions like the Walker Art Center and the University of Minnesota, not to mention the headquarters of Target and other Fortune 500 companies, make the Land of 10,000 Lakes ideal for sustaining independent practices. "The area has given designers a really intense ability to incubate their ideas," says Claire Warner of Chicago's Volume Gallery, who has represented local designers Matt Olson and Jonathan Muecke. "It has great community support, but you are also not burdened—you don't have other things in the way of creating."
The profile below features one of three young Minnesota practices included in the March issue; you can find the other profiles and North American design articles here as they come online.
---
Matt Olson
Years before Matt Olson was a landscape designer, a furniture maker, an artist, or an influential blogger, he was on a breakneck path to rock-and-roll stardom. As the frontman of a post-grunge band called Balloon Guy, Olson helped land a deal with Warner Bros. and release a full-length album in 1996. Balloon Guy toured the U.S. through the end of the decade.
But by the early aughts, Olson was burned out. Freshly unemployed after a brief stint in advertising, he decided to go to work with his artist-cum-landscaper pal Mike Brady, if only for the hell of it. "Something just started to click, and we took a few more jobs," Olson recalls.
The partnership evolved into a successful 15-person landscape office called RO/LU. "For me, the aesthetic was really easy," says Olson. "It just feels like writing music did to me when I was in my 20s, you know?"
After 14 years, the pair amicably parted ways. Olson has now embarked on a Minneapolis-based project called OOIEE (short for "Office of Interior Establishing Exterior" and pronounced "we"), a cross-disciplinary design practice that fuses elements of architecture, landscaping, industrial design, and relational art.
---
In the two years since launching OOIEE, the studio has exhibited at the Aspen Art Museum, the M+B Gallery in Los Angeles, and Etage Projects in Copenhagen. It has designed a communal bench at Rudolph Schindler's Baptist church in L.A. as well as minimalist steel furnishings inspired by Toyo Ito's famous horseshoe-shaped White U house, and is currently directing a $6.2 million renovation of the Soap Factory, a large contemporary arts space along the Mississippi River. Olson calls it a "punk renovation" for its mix of industrial materials and its adaptability. The gallery will re-open open this spring.
When he's not working, Olson teaches at the University of Minnesota's architecture school. His class, called Toward a Cross Disciplinary, Open Practice, is as eclectic and unburdened as his design approach. And though it may sound cliché, he genuinely wants his students to pursue their passions. "It's a lot of [the students] saying, 'But what is your job?' 'I don't know.' And they'll laugh," Olson says. "And I'm like, 'Yeah. I pay my bills. I do well, actually. But I don't really know what it is.'"
You may also enjoy "Minnesota Design: Dream the Combine Creates Otherworldy Installations."