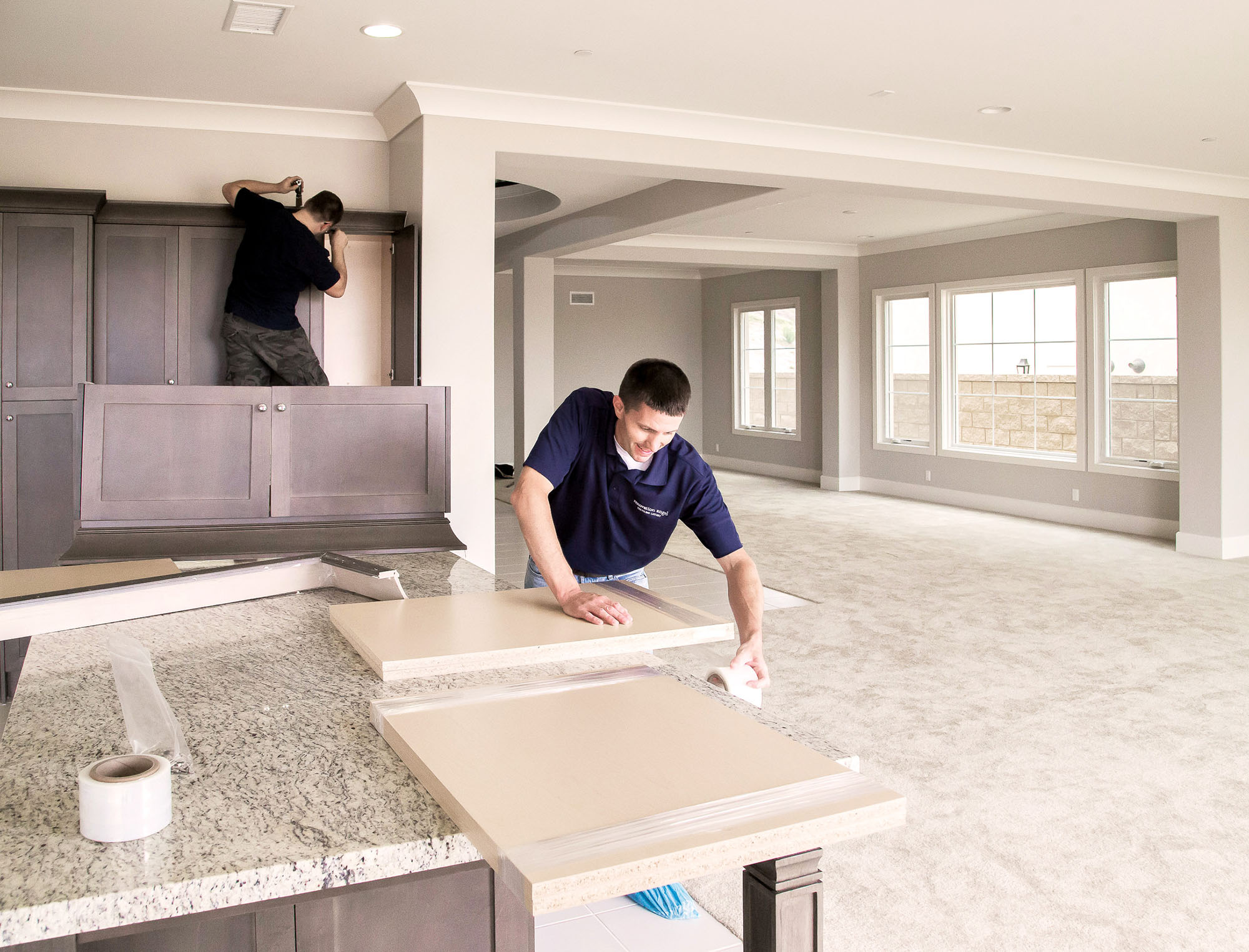 August 21, 2023
Salvage Superstar: Renovation Angel
Organizations that sell recycled and reclaimed building materials are common in the United States, but Renovation Angel is no mere reuse center. The Fairfield, New Jersey–based group specializes in recycling and repurposing luxury kitchens, high-end appliances, and bath fixtures.
President Steve Feldman said the idea of the organization came to him in the early aughts, during a moment of need.
"I was fundraising in Greenwich, Connecticut, in 2001 and my one donor had just lost $30 million in the stock market," he explains. "She said, 'Here is your last check' and 'Good luck.' Her next-door neighbor was the empress of Iran. There was a sign in the driveway that said, 'Demolition in Progress.' I drove up to this Rockefeller mansion and it was gone. That's when I had the idea to fundraise through recycling and reselling kitchens and interiors from mansions being demolished."
Today Renovation Angel's mission is simple: reduce landfill waste, create recycling jobs, and repurpose luxury kitchens and interior items. The group acquires most of its material via an "organic pipeline" of people who are familiar with its activities. It also has project managers who network with architects, builders, designers, kitchen showrooms, and real estate agents.
"We also receive materials from luxury mansions, estate homes, and apartments," Feldman says. "Pre-owned luxury kitchens are donated, and the donors receive significant tax savings, free white-glove removal, and a sustainable alternative to disposing in a landfill."
Unlike other salvage operations, Renovation Angel prefers to acquire entire kitchens with all the elements. If a kitchen doesn't include the appliances, the cabinetry must be good enough to justify the labor for the removal. The organization travels throughout the lower 48 states, but in the coming years it hopes to expand into other markets with "boots on the ground."
"We are looking to continue to expand and fulfill our mission of reducing the carbon footprint," Feldman says. "Our focus is twofold: increasing our reach into luxury residential markets nationwide and creating a circular economy for the kitchen and bath industry through establishing channels for the 'gray market' inventory to be repurposed."
Would you like to comment on this article? Send your thoughts to: [email protected]