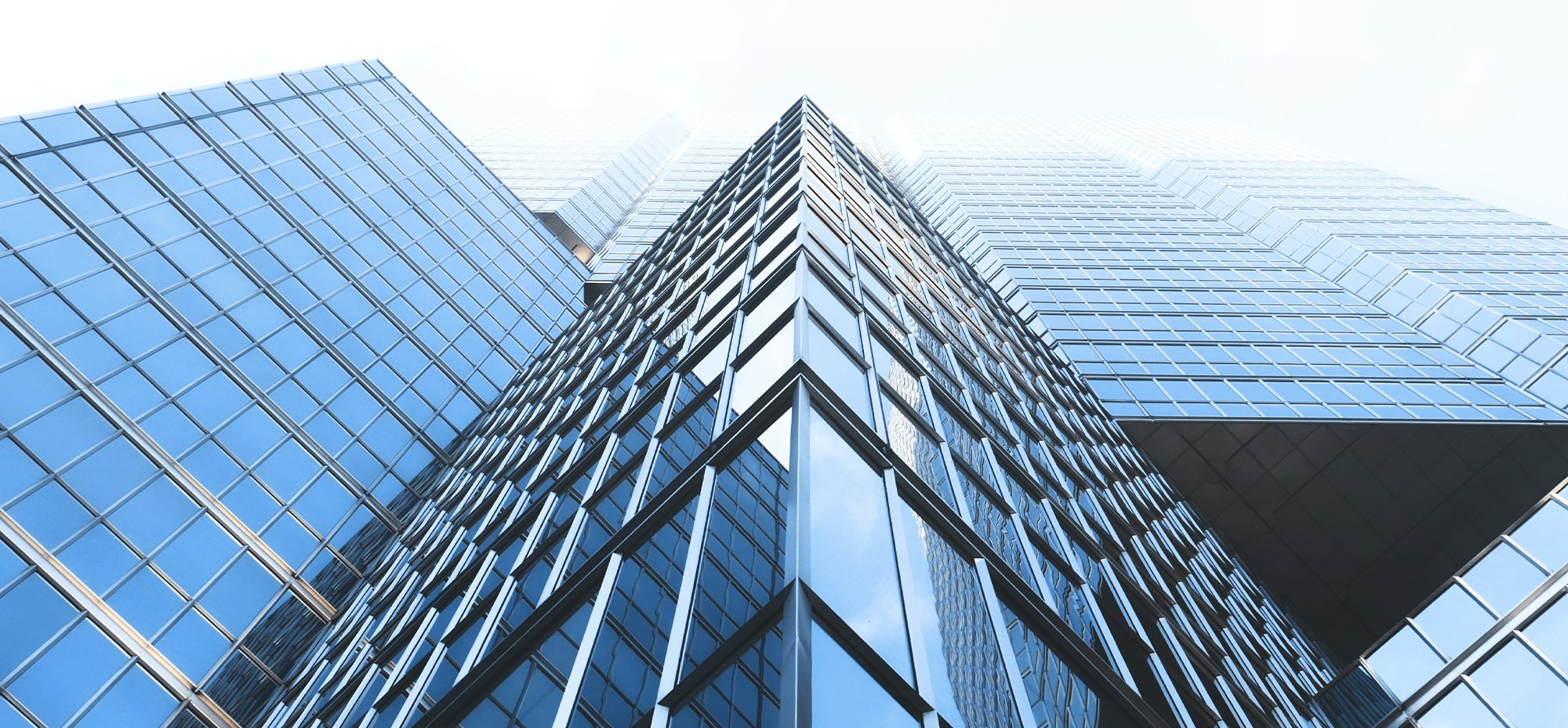 August 29, 2023
The CARE Tool Answers the Question: Renovate or Replace?
Wouldn't it be grand if there were a tool that could let architects know if they should renovate a building or replace it? It would, and there is.
The CARE (Carbon Avoided Retrofit Estimator) Tool allows users to compare the total carbon impact of renovating an existing building versus replacing it with a new one.
The tool originated in 2019 from a conversation between the tool's codeveloper Larry Strain, a founding principal of Siegel & Strain Architects, and a colleague at the University of California's Office of the President. "[The fellow faculty member] asked Larry what tool they should use to determine when it makes more climate sense to reuse campus buildings as opposed to replacing them with new construction," says Erin McDade, senior program director at Architecture 2030 and a founding CARE Tool developer. "Larry realized no such tool existed, so he started making it in Excel."
According to its developers, the tool focuses on existing buildings because the older structures are essential to achieving carbon reductions. "Leveraging buildings we already have avoids embodied emissions from new construction, reduces operational emissions from existing buildings, and provides social and economic co-benefits," McDade says.
To utilize the tool, users provide basic information, such as the project location, climate, electrical grid, construction type of the new building, and scope of renovation. The system generates information based on these inputs.
For now, the tool analyzes commercial and multifamily residential structures, but planned enhancements will include data to support single-family homes as well.
Would you like to comment on this article? Send your thoughts to: [email protected]