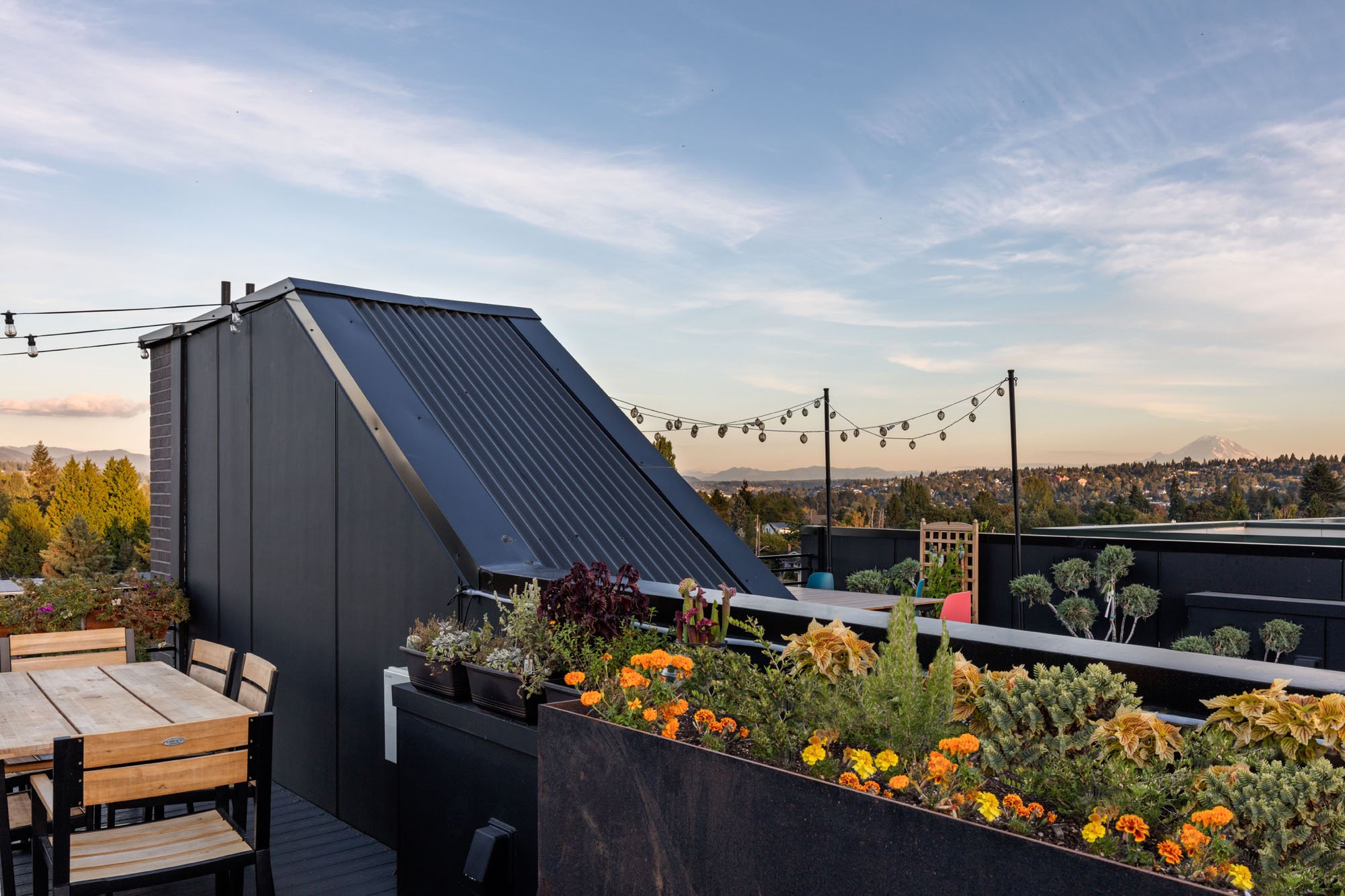 March 28, 2023
Wittman Estes Creates Places where Architecture and Landscape Intertwine
For designers Matt Wittman and Jody Estes, their shared architecture and landscape practice began with a desire for unity. "We always felt a need for an integrated approach," explains Wittman. "Jody was working in landscape design, I was working in architecture, and we felt like we were missing a broader, more holistic approach to the two."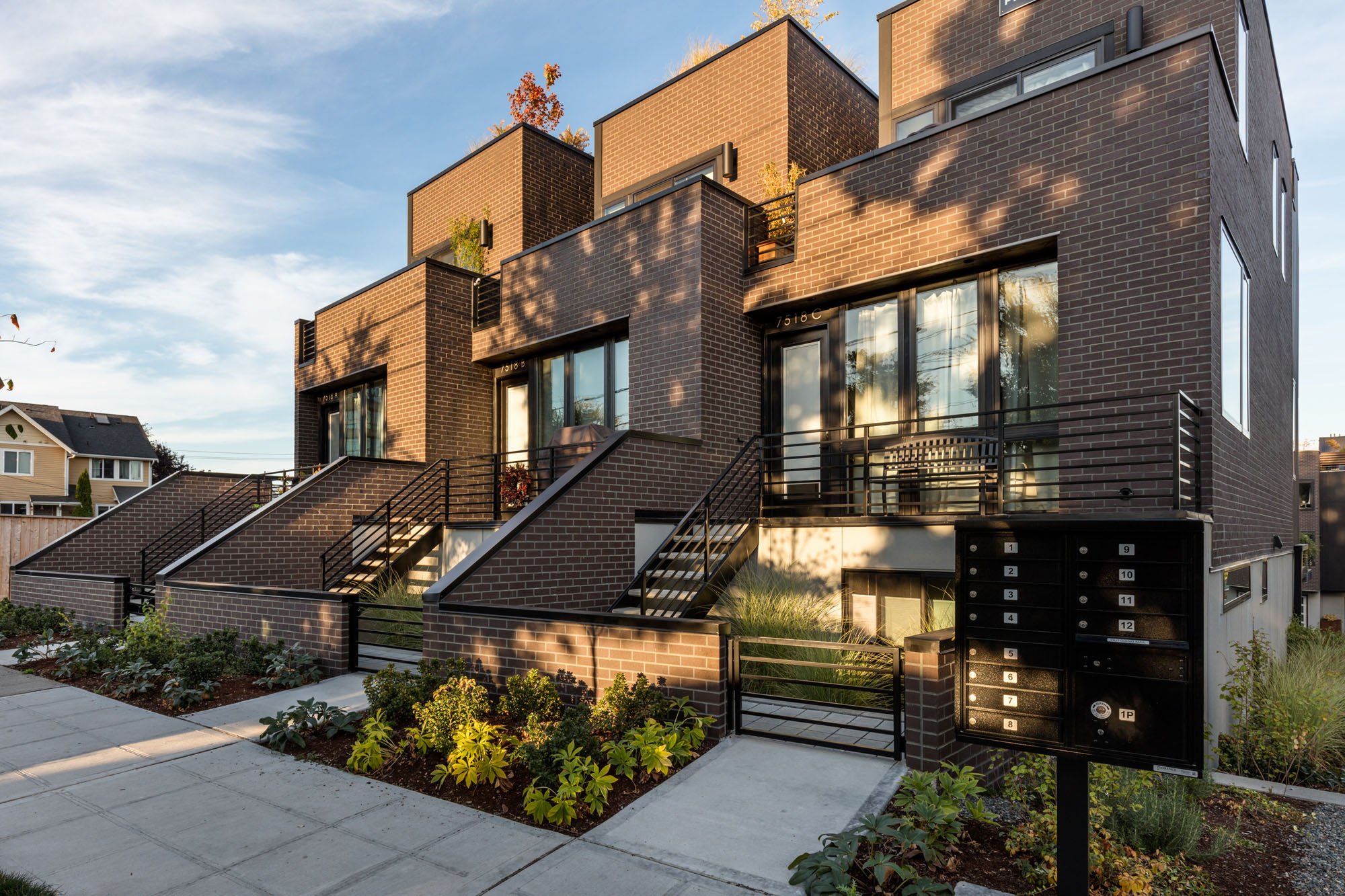 Wittman Estes Draws on a Background in Landscape Architecture
In 2012, the duo, who both have a background in landscape architecture, set out to establish their own firm, one where architecture and landscape are envisioned as a total environment. "Other firms might think of landscape as a setting or a frame for the architecture, but that isn't how we approach it," says Estes, who was born and raised on Washington's Vashon Island. "We think about landscape and architecture as one project, one thing."
Over the past decade, Wittman Estes has been carving out a niche in the Pacific Northwest for projects that not only integrate with their place but learn from the natural environment for design cues. Their recent Othello Gardens project, an 11-unit, Four Star Built Green multi-family community in south Seattle, is based around a climate feature ubiquitous in the Northwest: rain. "We started with the question, if we have a lot of rainfall coming down, can that be a design driver? How can the system of water management be an opportunity for architectural expression?" recalls Wittman.
Building with the Rain in the Pacific Northwest
The project, which strives to make nature visible in the architecture itself, integrates bio-filtration planters into the building, rather than breaking them out as a separate element or treating them as an add-on. The integrated stormwater system gathers rainwater from the roof and channels it down through a cascading series of gardens, giving residents lush green planting beds and wildlife habitat. "When presented with elements like rainfall, we see it as a building block to structure a new kind of architecture," says Wittman. "With this project, the idea is that one raindrop can inspire a building, which can then inspire a whole neighborhood."
As Seattle, like many major U.S. cities, struggles with an ever-growing housing crisis, Wittman and Estes see multi-family housing as a key typology in their portfolio, with several projects currently under construction in the greater Seattle area. "We understand that buildings have a role to play in the quality of life for our community," says Wittman. "And for us, multi-family housing feels like a project type with a lot of design possibility."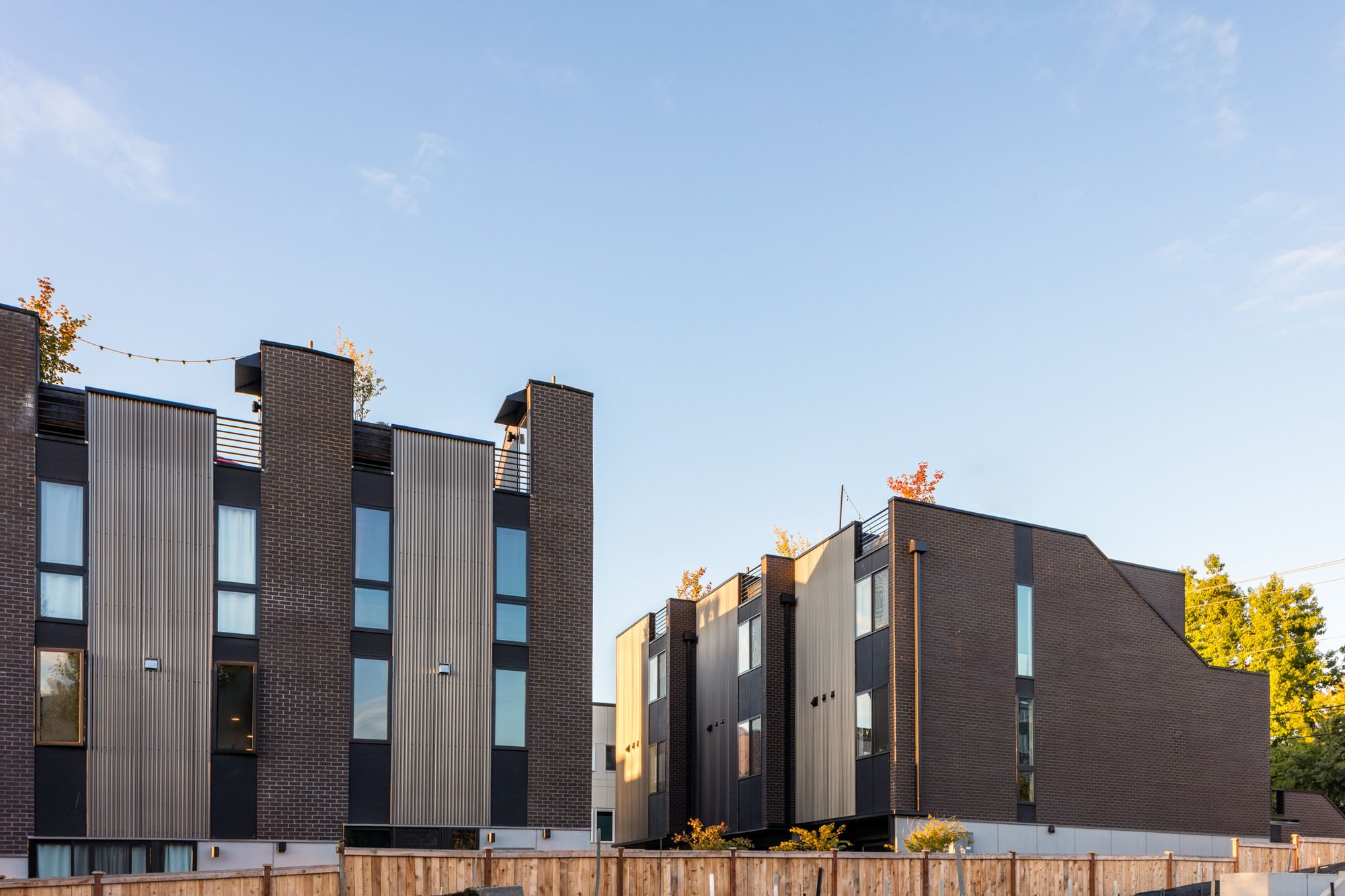 Object and Environment as a Unified Whole
The firm rounds out their practice with private residences; commercial and public projects including a new fire station in Orange County, CA designed around prefabricated steel cubes, as well as a new Seattle office space planned to be net-zero energy; and dedicated landscape projects. But no matter the typology, Wittman Estes comes to every project with an aim to bring building and nature together into a unified whole.
"We want to be known for an architecture that's not about an object, but rather a nature-based architecture, a total environment," says Wittman. Estes agrees: "We're always asking, how can we make everything integrate and feel how nature feels; that is, unified and inevitable. We want it to feel like it grew here."
Would you like to comment on this article? Send your thoughts to: [email protected]