July 27, 2017
ASID's "Ones to Watch" Show Interior Designers the Profession's Future
The award and mentorship program promotes diversity among the industry's leadership.
To honor and support diversity in leadership roles in interior design, the American Society of Interior Designers has launched Ones to Watch, a program which recognizes American designers across four categories: Design Excellence, Education Leadership, Volunteer Leadership, and Manufacturing Leadership. The seventeen inaugural winners were announced during The Leadership Experience: Presented By ASID in San Diego this July.
Awardees will participate in a program that aims to foster growth at all stages of the designers' careers as they establish professional connections and gain worldwide recognition. "I was pleasantly surprised by the depth of the program and the opportunities that it's presenting," said Bridget Schmitt, ASID, one of the designers awarded the honor. "ASID is really interested in investing in my professional development and really pushing me to step into more of a leadership role."
Schmitt received the award under the Design Excellence category having lead a diverse range of projects since beginning her career seven years ago at IA Interior Architecture. Schmitt was the lead designer of a showroom for Concertex, a textile and wallcovering manufacturer aiming to break into the architecture and design market. The flagship showroom unveiled at NeoCon and aimed to showcase the brand, highlight new products, illustrate the breadth of the product line, and demonstrate the innovation and durability of Concertex products. "We were focusing on those elements but we needed to incorporate them into a very small footprint"—the showroom had 700 square feet of usable space—"it was a great challenge, to allow them to stand out amongst the showrooms in a way that could be timeless and reinterpreted each year."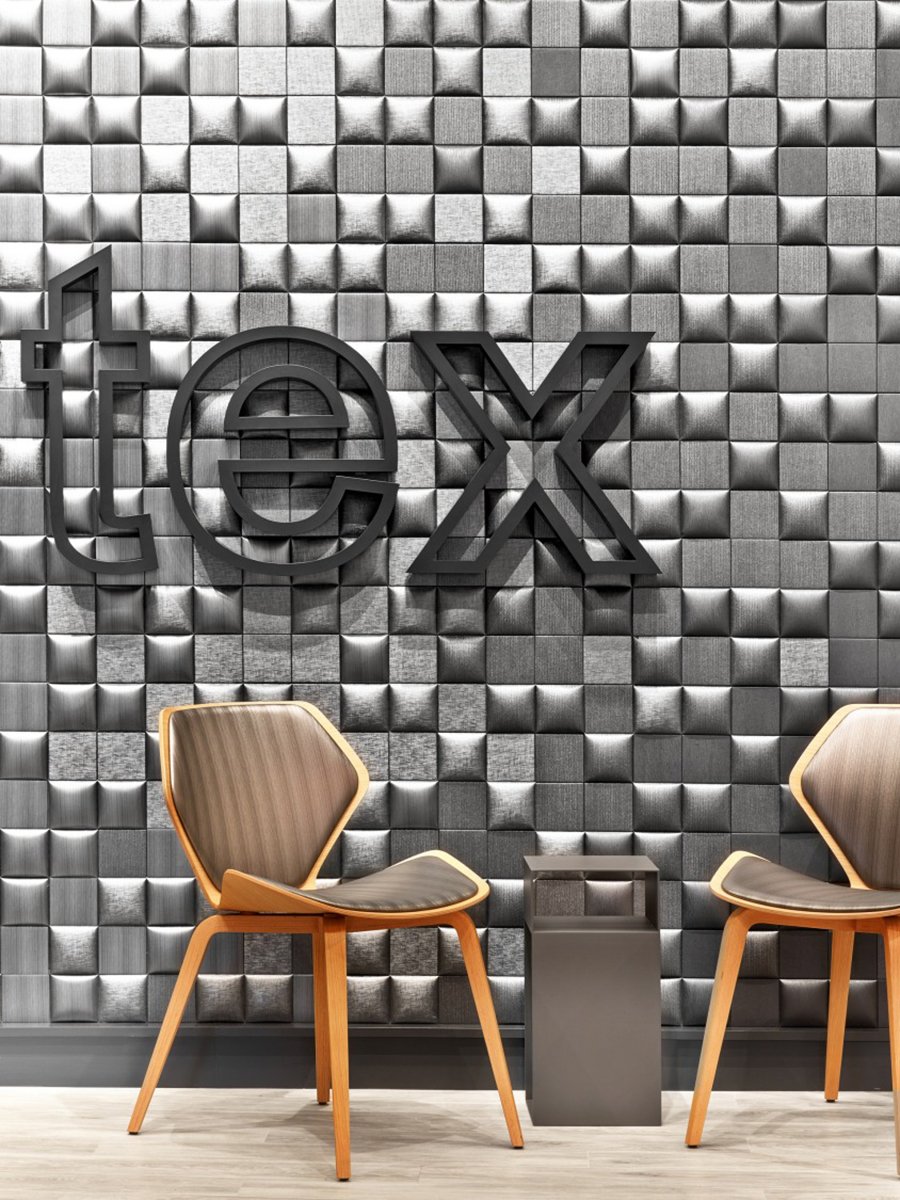 Of all the Ones to Watch honorees, Schmitt and seven others were selected to take part in a two-year mentorship and coaching program. During the first year, these selected Scholars will attend training sessions, grow their network, and hone their leadership skills. This training will bear fruit the second year, when Schmitt and her peers will take on mentoring positions for the next group of excelling designers: an extension of the ASID's already fruitful network. "The opportunity doesn't just involve me absorbing information on how to be a leader, but I actually get to practice it; learning by doing is really valuable," said Schmitt.
Sarah Barnard, Allied ASID, LEED AP, another of the ASID winners, echoes Schmitt's sentiment. "When I was in my twenties, I went to many ASID seminars where I learned all the basics of business and marketing—things that you don't learn in design school," said Barnard. "As a mid-career professional, ASID now provides me the opportunity to mentor young professionals who are in the place where I might have been ten years ago."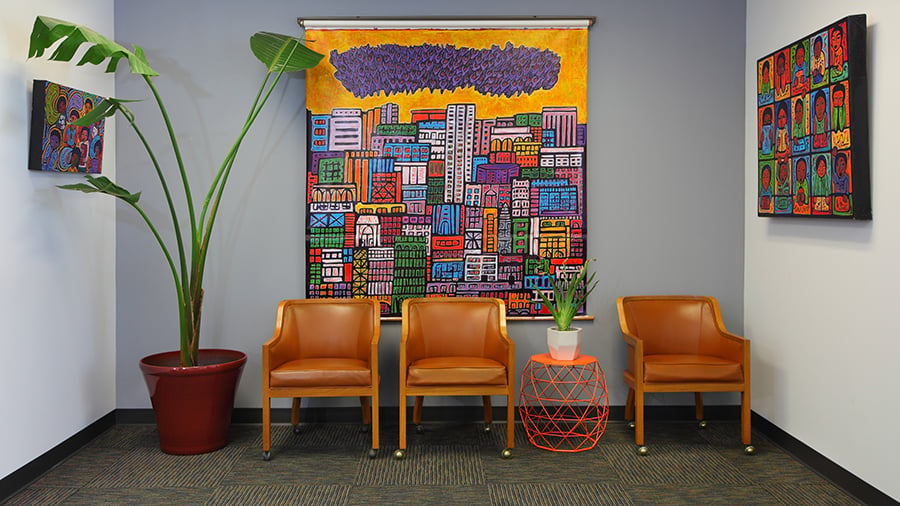 Barnard was selected in the Volunteer Leadership category in part for her history of supporting non-profit organizations like the National Immigration Law Center (NILC) in Los Angeles. Barnard recently led a relocation strategy for the NILC, outfitting a new office as the team of immigration attorneys grew from 25 to 45 people on a shoestring budget. "They did not have a lot of fiscal resources, but they had the willingness to succeed and the foresight to reach out for help." In addition to lending her expertise pro bono, Barnard organized community donations and curated an art exhibition at NILC aimed at attaining a thoughtful selection of thematic pieces for the team's new office.
The award committee gave special consideration to participants whose backgrounds are underrepresented in leadership roles in the interior design industry—women, members of racial and ethnic minority groups, LGBTQ, and persons with disabilities. The necessity for pooling fresh talent aligns with Barnard's own practice, always on the lookout to lift up young practitioners. "I'm looking for students to mentor that show promise, but I'm intentionally not looking at top-tier schools." Barnard identifies with overlooked students from less-privileged backgrounds. "I want to make sure they have a little nudge, because I see myself in them. I came from a working-class family; I went to a Cal-State school."
Barnard's fellow scholar Nina Briggs says that rather than reaching for the same resources time again, there's a need to reach out to talent from wide-ranging backgrounds, for the sake of the design industry itself. "The opposite of inclusion is scarcity, the idea that there are only certain kinds of talent and few resources," says Briggs. If, instead, practitioners and educators embrace diversity, she continues, "we'll have an abundance of amazing talent everywhere, an abundance of amazing resources, an abundance of creative ideas."
Briggs started her career as an architect, but switched gears to interior design, and eventually design education. In the process, she also authored a book on teaching children the architectural process to promote problem-solving. Along the way, Briggs says she's benefitted from the type of support ASID is aiming to emphasize. "Nobody has just one mentor. I've had 30 mentors in the last 30 years." But, she cautioned, "not everyone knows how to navigate those spaces. How do you build a network of viable resources, maintain that network and adjust it as the profession changes?"
These are the kinds of questions winners and scholars will hash out in the Ones to Watch program. The inaugural class, awarded in San Diego, set the tone for an exciting series of conferences, meet-ups and one-on-one sessions to come. All award recipients will have access to new and growing relationships with peers and industry leaders, national exposure, and invitation to ASID's impressive agenda of events. Learn more about the ASID's Ones to Watch honorees, listed below, by visiting their website.
---
2017 ASID ONES TO WATCH SCHOLARS
Design Excellence
Volunteer Leaders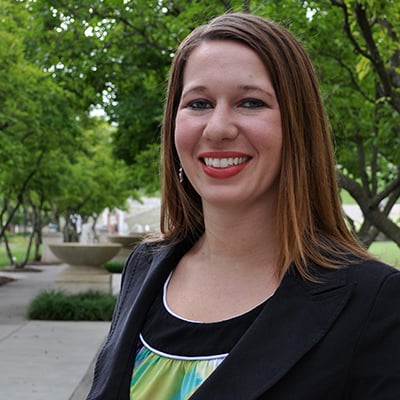 Education Leadership
2017 ASID ONES TO WATCH AWARD WINNERS
Design Excellence
Volunteer Leadership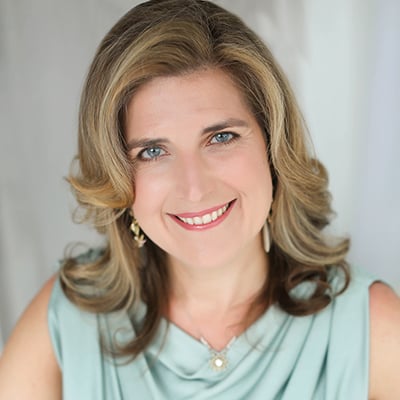 Education Leadership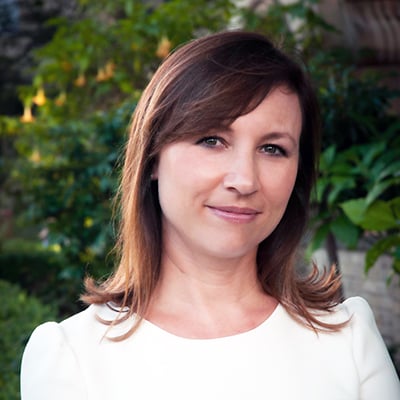 Manufacturing Leadership