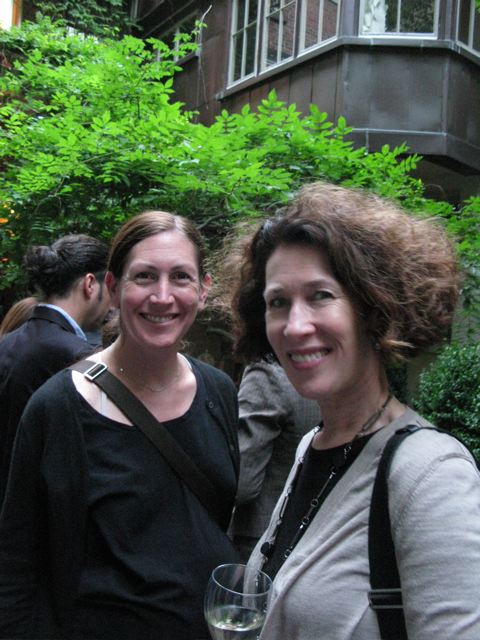 October 5, 2009
Design Revolution in the West Village
Party photos from the New York launch of Emily Pilloton's new book
Yesterday, I attended the New York launch of Emily Pilloton's new book, Design Revolution (Metropolis Books). The party was hosted by Anne Kennedy, Peter Nadin, and Amy Novogratz, at Anne and Peter's beautifully-restored Federal Style house in the West Village. A good cross section of the design world showed up for light conversation and drinks, including Core 77's Allan Chochinov, architect Charles Renfro, graphic designers Stefan Sagmeister and Scott Stowell, architectural historians Gwendolyn Wright and Beatriz Colomina, deans Stan Allen, Bill Morrish, and Mark Wigley, and just about everybody from the Cooper Hewitt's education department. Emily stood on the back porch to update the crowd on her latest venture, which will now include improving design education and building bus shelters in North Carolina. You can hear Emily speak at the Cooper Hewitt tomorrow night. In the meantime, here are some party photos from yesterday's event.
Photos: Alex Galan
Left to right: Allison Walker, an Emily design fan, Stefan Sagmeister, and TED Prize director Amy Novogratz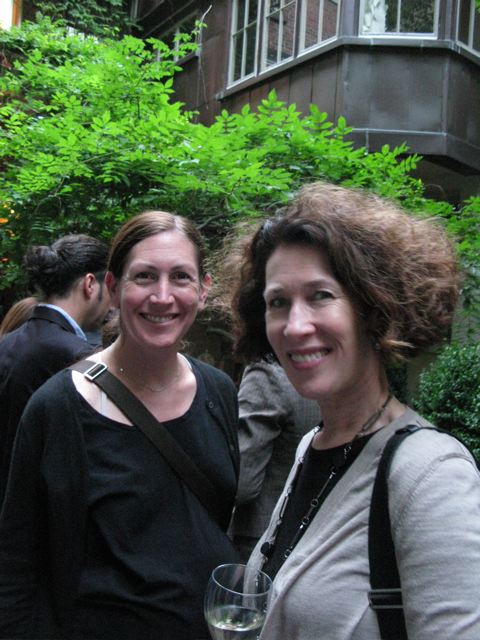 Alix Browne, design editor at the New York Times (left) and Kara McCarty, curatorial director of Cooper-Hewitt
Mark Wigley, dean of Columbia University's School of Architecture
Laura Galloway, BusinessWeek's Helen Walters, and Bruno Giussani, director of TED Global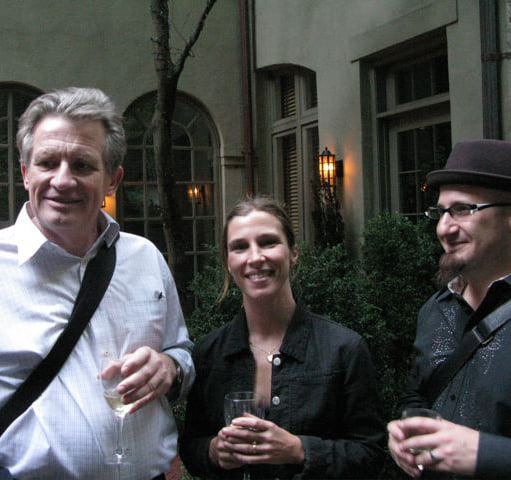 William Morrish, dean of Parsons's School of Constructed Environments, and DAP's Cory Reynolds and Todd Bradway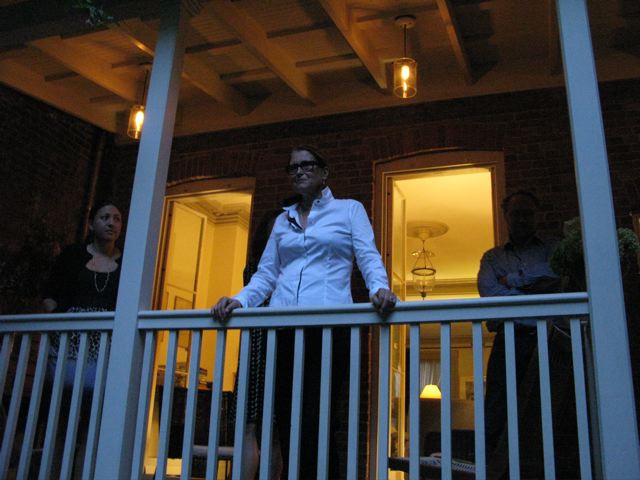 Anne Kennedy introduces Emily Pilloton.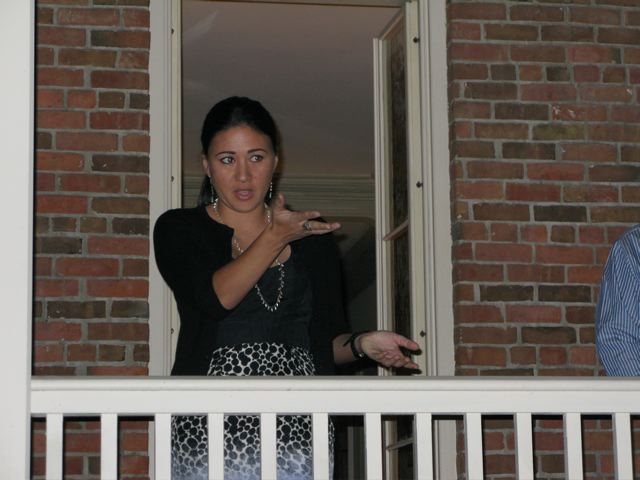 Pilloton lectures the crowd.
Joe Scanlan and Avery Lozada of DAP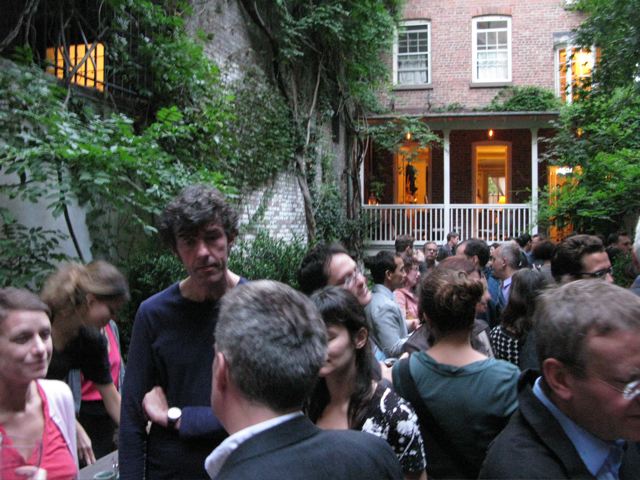 Stefan Sagmeister towers over the design crowd.