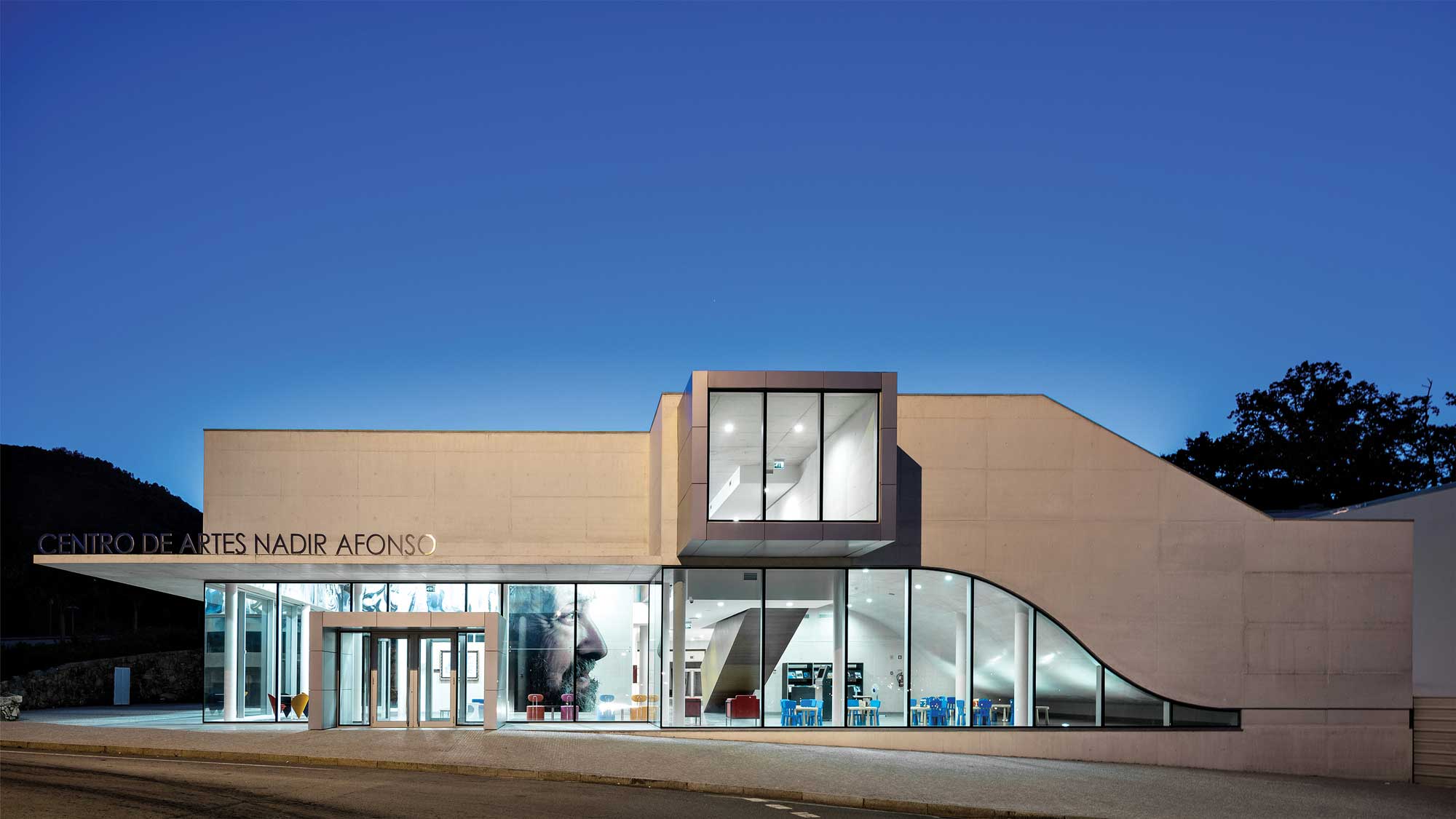 April 26, 2023
Louise Braverman Engages Communities through Design
IN PARTNERSHIP WITH LOUISE BRAVERMAN LOUISEBRAVERMANARCH.COM
What makes an architecture and design practice unique? How do firms and offices develop areas of expertise, deep insights, and passion projects? For the Leading Edge series, Metropolis editor in chief Avinash Rajagopal sat down with 20 firms in 2022, speaking to practitioners about what distinguishes their work. Watch the full series on DesignTV by SANDOW.
---
Seeking to create beauty that makes a difference in people's lives, Louise Braverman's work strikes the perfect balance of visionary and pragmatic. As the principal of Louise Braverman Architect, she works to engage communities through design.
Louise Braverman Uses Her Passion to Make a Difference
"I entered the field of architecture with a healthy dose of skepticism. Originally, I started in the art field. I was very interested in art that was situated in the land and a part of the land. But then over time, I was looking for a way that my art could be more involved in the lives of everyday people. I decided I'd be an architect, and that was about all I knew about architecture. And it turned out to be a really good choice because I go to my office every day with a passion to create.

I believe that compelling architecture is a natural reflection of our human instinct to provide both beauty and community. Making a tangible difference to the people who encounter our architecture is important to me, whether in cultural projects, residential projects, or in more unusual projects, like the dormitory we created for health-care workers in East Africa that was 100 percent off the grid.

My interest in the relationship between art and architecture continues to inspire our work. Art very basically is about ideas. It's about ideas that are prevailing in our culture today, and ideas that have prevailed previously in our culture. You can learn from the art world about what's important to people. I truly believe that these same ideas must be embedded in architecture to make it compelling. And that's what we go in to work every day to do."
---
Louise Braverman is the principal of Louise Braverman Architect.
Would you like to comment on this article? Send your thoughts to: [email protected]
Latest
Viewpoints

---

The Leading Edge

This story is part of the Leading Edge Metropolis partnership series that examines what sets apart architecture and design practices. Explore the core values and new initiatives of industry innovators across disciplines.

What Recreational Cannabis Means for Dispensary Design in New York

Following its legalization, the city faces an identity (and equity) crisis when it comes to cannabis retail. 

Viewpoints

Andrés Jaque On Mud Architecture

The architect and educator discusses the work of Columbia University's Natural Materials Lab, directed by assistant professor Lola Ben-Alon.