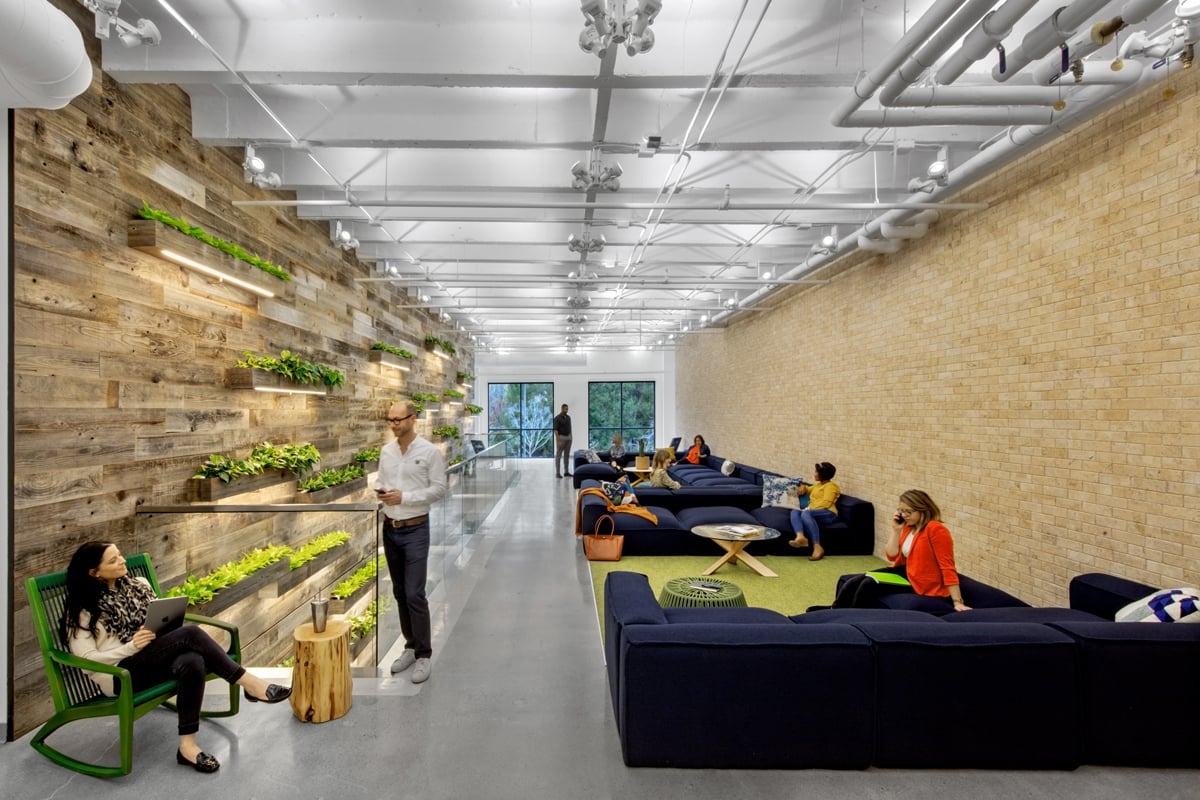 January 11, 2021
Supporting Neurodiversity in the Workplace and Beyond
At a recent Think Tank hosted by HOK, architects and designers discuss how innovations in the field can help those with neurological differences perform.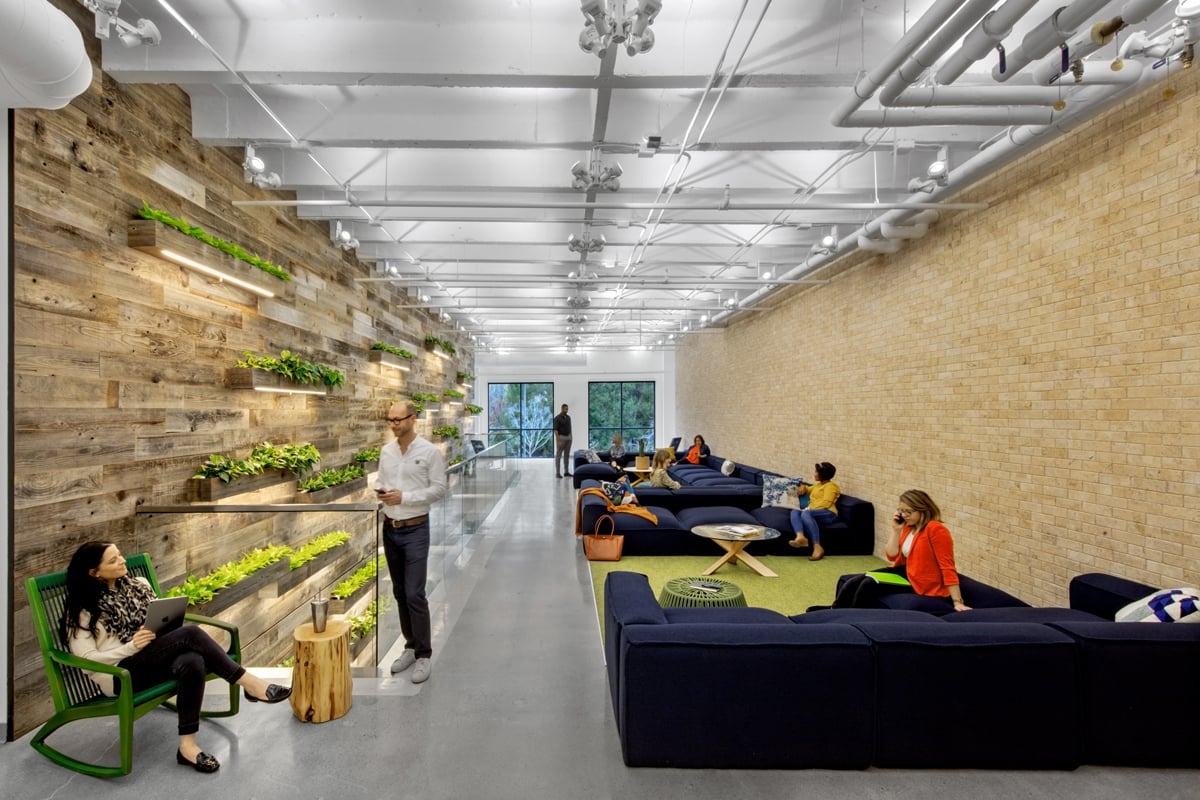 The magazine Psychology Today defines neurodiversity as "the idea that neurological differences like autism and Attention Deficit Hyperactivity Disorder (ADHD) reflect normal variations in brain development." This marks a departure from the "medical model," it explains, which "views conditions such as autism or ADHD as disorders to prevent, treat or cure." 
A Think Tank panel considered how the emerging field of neurodiversity might affect design and how designers can help support neurodiversity in the workplace and beyond. HOK, a firm that has established itself as a leader in designing for the neurodiverse, hosted the panel.  
"At least one in five people identify as neurodiverse," Avinash Rajagopal, editor in chief of Metropolis, said, adding that the term encompasses a wide variety of conditions ranging from post-traumatic stress disorder to depression, anxiety, and obsessive-compulsive disorder. 
David Kearon, director of adult services for the nonprofit Autism Speaks, said companies previously reluctant to hire the neurodiverse are now appreciating it as a positive, not a negative. "Companies have shifted on this from 'Will it help my bottom line?' and 'Will their performance be up to par?' Now these questions have been answered in the affirmative by the companies themselves."
Though enterprises are more open to hiring neurodiverse workers than ever, challenges remain. Traditional workplaces are not always a good fit for those with these kinds of issues. Micki Washington, regional leader of HOK's WorkPlace practice, explained: "We must design and foster environments conducive to making the neurodiverse comfortable. This includes visual, auditory, tactile, and olfactory features." Her colleague Komal Kotwal, a project manager and sustainable design leader, added that sometimes features that are necessary to make workers with specific conditions such as autism, depression, or ADHD comfortable, like circadian lighting, can be a boon to all employees.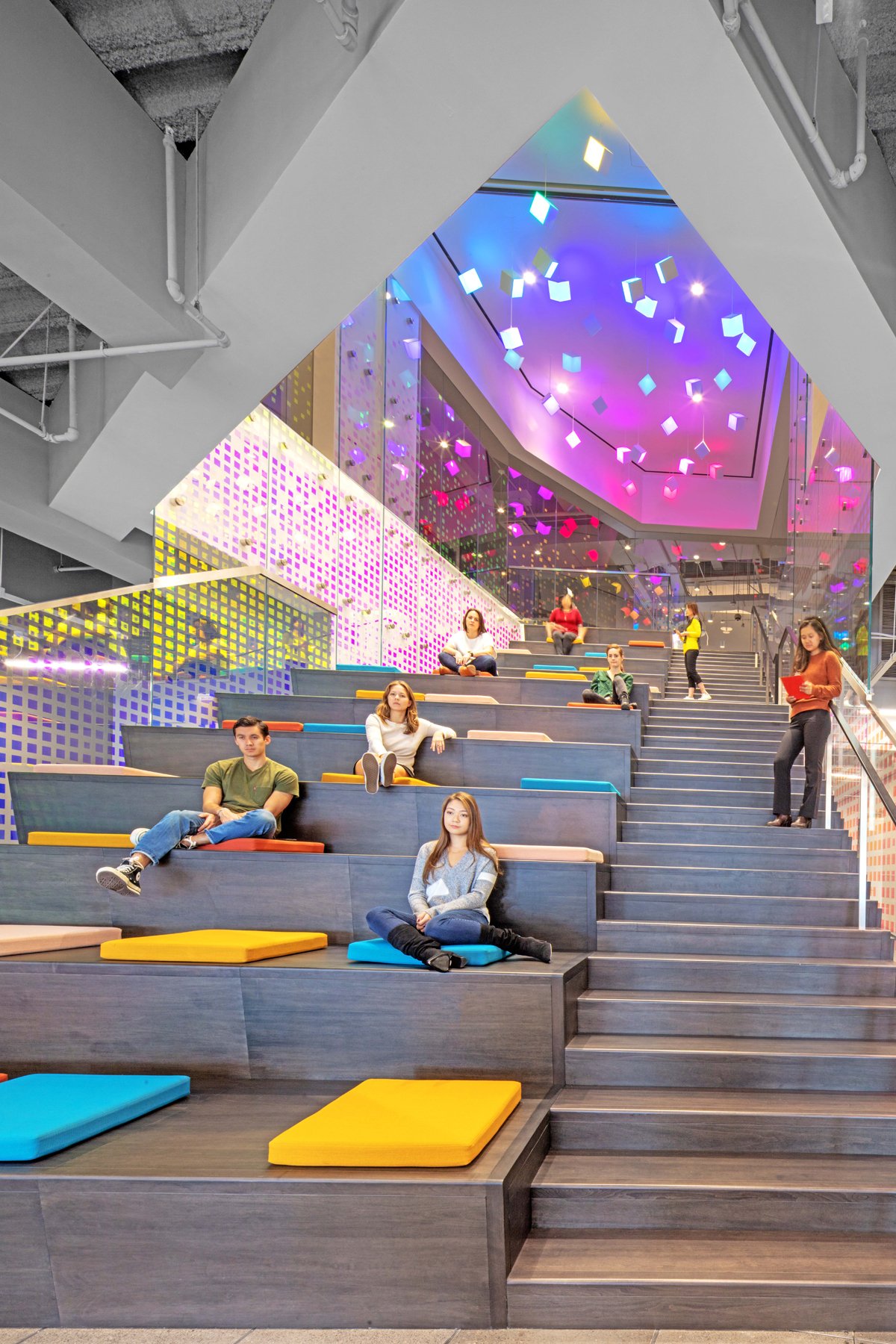 As for the idea that the neurodiverse are especially qualified in certain fields, Kearon said: "Silicon Valley companies realize that they've long had the neurodiverse on their staffs. This makes them on the leading edge in this fight." At these and other organizations, he continued, "the key is having the CEO on board. This often happens when someone in the company has moved up enough and has a neurodiverse child. We look for champions who can get the budget and convince the CEO of the value of neurodiverse employees." 
But it's not only workplaces that need to evolve. "Schools need to work with transition services to help them advance students to higher education or to the workplace," explained Kearon. 
Kotwal summed it up, saying, "We have to get these folks ready for the workplace and get the workplace ready for them."  
---
The Think Tank discussions were held on November 5, 12, and 19. The conversations were presented in partnership with Material Bank, DuPont Tedlar, Versteel, Etc., Loftwall, and AVA.  
You may also enjoy "Designing for Conscious and Purpose-Led Travel Experiences."
Would you like to comment on this article? Send your thoughts to: [email protected]
---
Register here for Metropolis's Think Tank Thursdays 
and hear what leading firms across North America are thinking and working on today