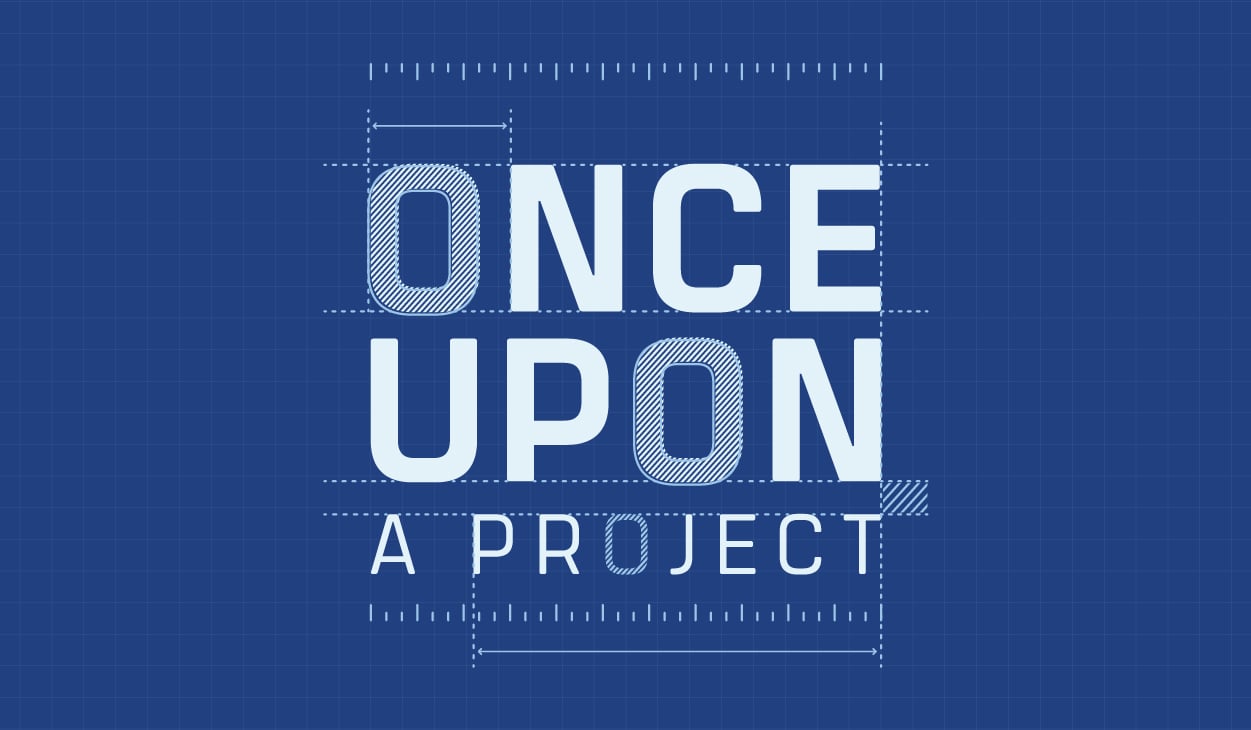 November 18, 2022
A New Podcast Explores the Process Behind Iconic Designs
Paron launched the program to explore the "complex journey and people behind the polished and finessed final result" that is a completed work of interior design. In the first episode, available today, she speaks with Keith Rushbrok and Dan Menchions of II BY IV DESIGN about their experience designing the hospitality spaces inside New York City's new Yankees Stadium which opened in 2009.
"My favorite thing about creating these podcast episodes is really getting into designers' heads about the journey," says Paron, who also serves as executive vice president at Sandow Design Group. "They provide so many valuable lessons. I find myself saying 'I wish someone would have told me this story early in my career' over and over again."
In addition to II BY IV DESIGN, the first season will feature guests such as Meena Krenek, global interior design director – principal, Venues Interiors, HKS; Besty Vohs, founder and CEO, Studio BV; Amy Mays, interior design director, HDR; Taruan Mabry, formerly senior interior designer, ICRAVE; and David Levo, principal, ZGF.
Once Upon a Project is the latest offering from Sandow Design Group's SURROUND Network, which features a collection of podcasts about architecture, design, and materials, including Deep Green, a podcast about sustainable design, from Metropolis. Both programs are available on Apple Podcasts, Spotify, and wherever you listen to podcasts.
Would you like to comment on this article? Send your thoughts to: [email protected]