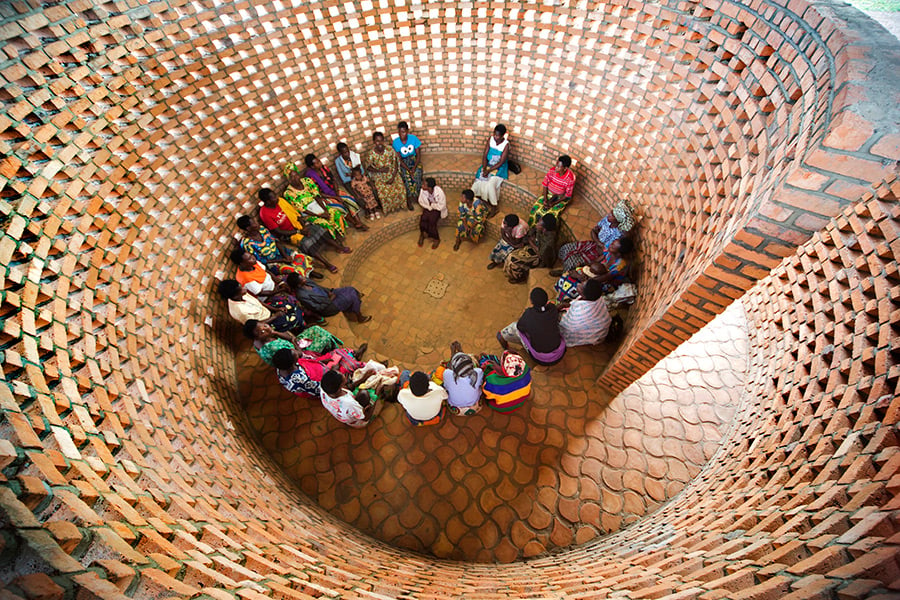 January 17, 2019
Grappling with the Social Impact of Design
A recent Metropolis Think Tank panel, hosted at Perkins+Will's Atlanta office, fleshed out how architects might take better account of a project's stakeholders, especially those who aren't paying for it.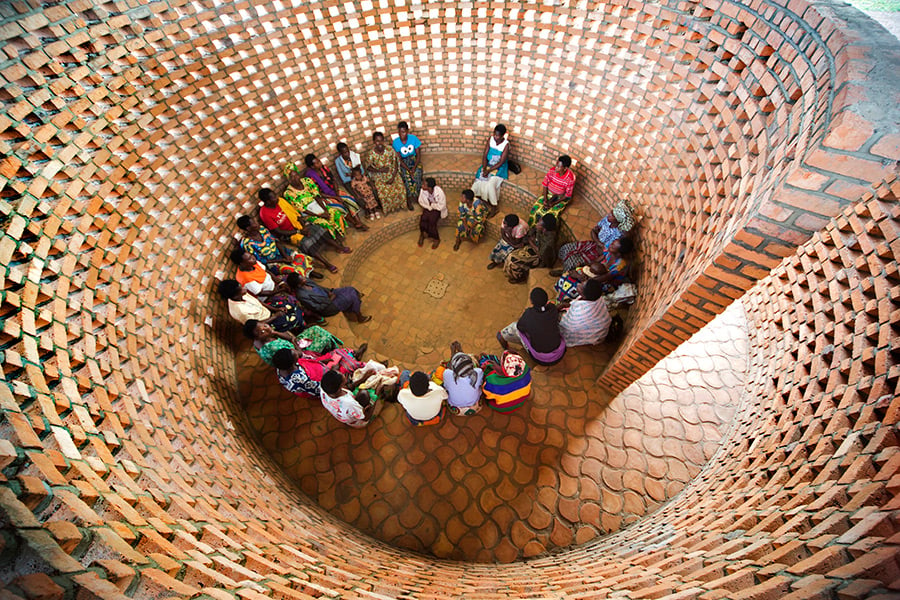 ---
Today's best designers wrestle with questions of the impact of their designs. But despite their good intentions, major cities such as Atlanta are inundated with new developments that exacerbate problems of equity and perpetuate the negative effects of gentrification.
A recent Metropolis Think Tank panel hosted at the Atlanta office of architecture firm Perkins+Will fleshed out how architects and designers might take better account of all of a project's stakeholders, especially those who aren't paying for it. As the discussion showed, design has a social impact, but ensuring that it benefits the people it might otherwise disadvantage can be challenging indeed.
"Just knowing what the definition of 'good' is certainly helps," said panelist Liz York, chief sustainability officer for the Centers for Disease Control and Prevention. "Good," she elaborated, encompasses a range of practices and conditions whose impact is broad or, conversely, narrow. It could, for instance, mean encouraging healthy habits and environmentally conscious behavior within a workplace; installing better lighting and music-emitting speakers in stairwells can get people to take the stairs instead of the elevator.
---
On the other hand, it takes a special skill to coax designers to imagine the space outside their creations. Empathy, said panelist Laura Flusche, executive director of the Museum of Design Atlanta, can help, while Perkins+Will design principal Bruce McEvoy advocated "getting involved with your community." But York offered one concrete tactic, suggesting that architects consult hospital records, which can be used to identify health problems in a given area. How might a designer work toward accommodating a community with chronic heart problems? What warning signs should she look for?
As far as addressing the ubiquitous concerns about gentrification that come in tandem with many major urban developments, that's where nonprofits like Generator come in. Heather Infantry, executive director of the community-focused think tank, encouraged designers to critique their work through the lens of economics and ask themselves, "Is there any way this [design] can look less expensive?" Certainly designers and developers are tasked with finding ways to make their products as marketable as possible. Nevertheless, moderation is also feasible.
In order to assuage worries about potentially detrimental development, McEvoy said, there needs to be a sense of trust between designers, developers, and the communities that they'll affect. Good design is not elitist or overly expensive. Still, he added, officials must weigh the question "What's it going to cost to not do it?"
Said Infantry: "A very interesting thing to think about consciously is not feeling the ownership of something and trying to control every part of it, but instead taking your cues from the people who move in" and hearing their needs.
The Think Tank discussions were held on November 7 and 8, 2018, in Atlanta. The conversations were presented in partnership with Dormakaba, DXV/GROHE, DWR Contract, Lutron, Sunbrella Contract, and Wilsonart.
You may also enjoy "Design and the Just City in NYC Opens at the Center for Architecture."