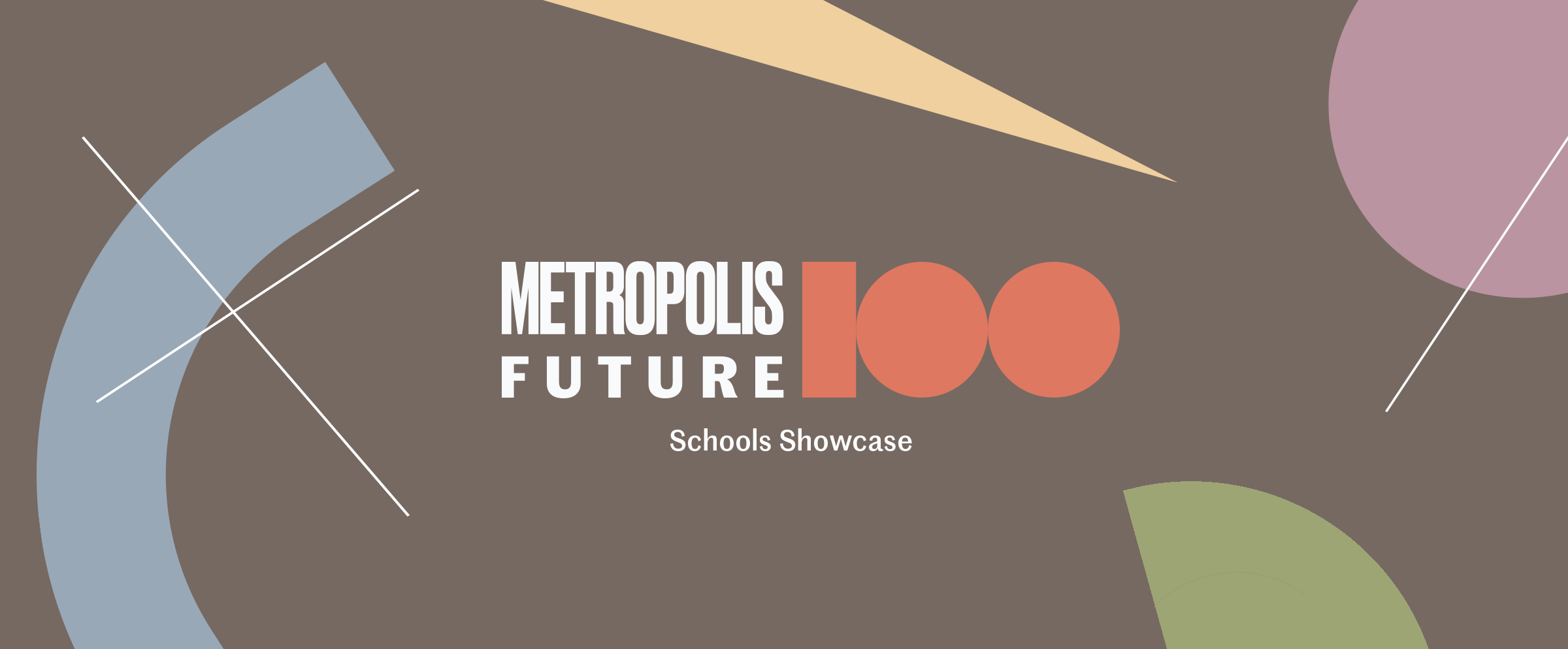 April 1, 2022
Schools Showcase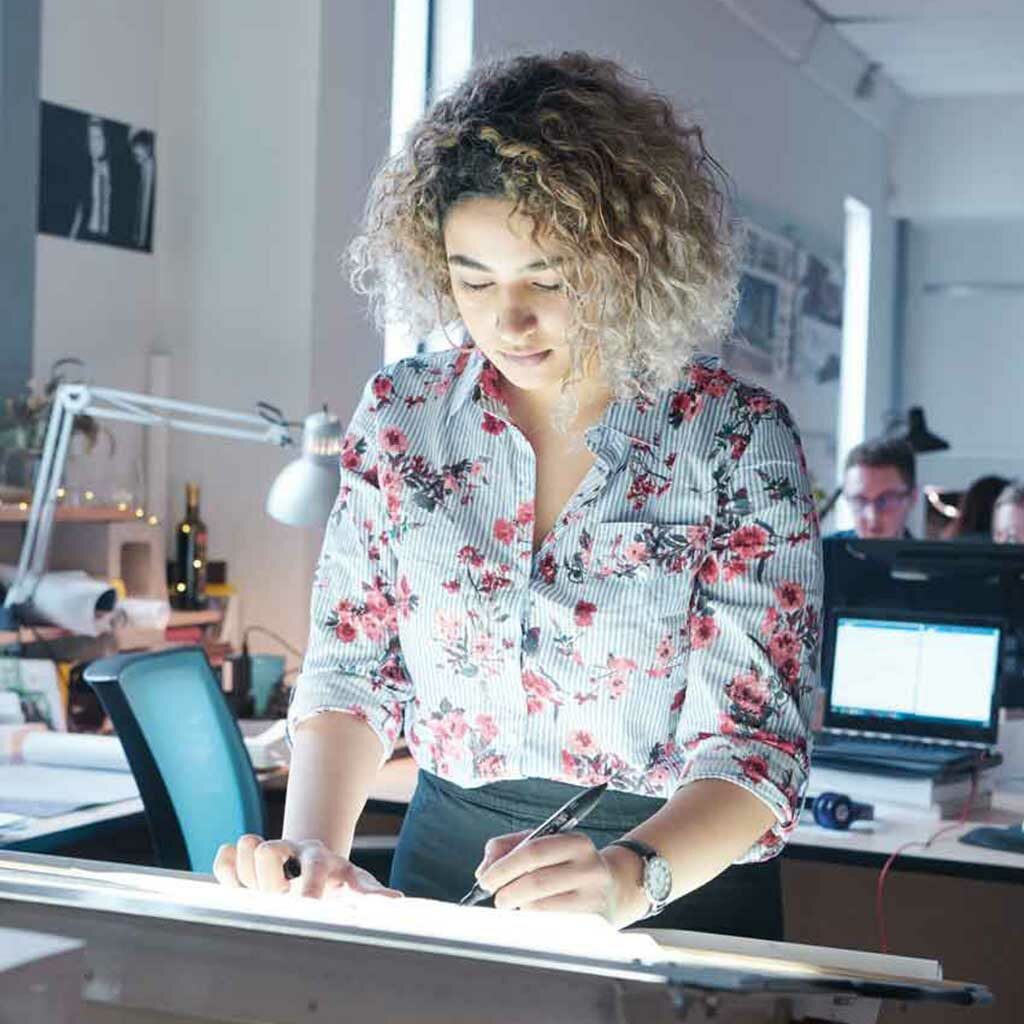 British Columbia Institute of Technology
Congratulations to Kelly Wu Wu for being selected in the Metropolis Future 100! We are proud of our alumni who have completed the Council for Interior Design Accreditation accredited Bachelor of Interior Design program at BCIT. The program provides graduates with the critical thinking skills they need to become a Registered Interior Designer with the Interior Designers Institute of BC, along with all other self-regulatory provincial design associations across Canada.
@bcitsoce | bcit.ca/interiordesign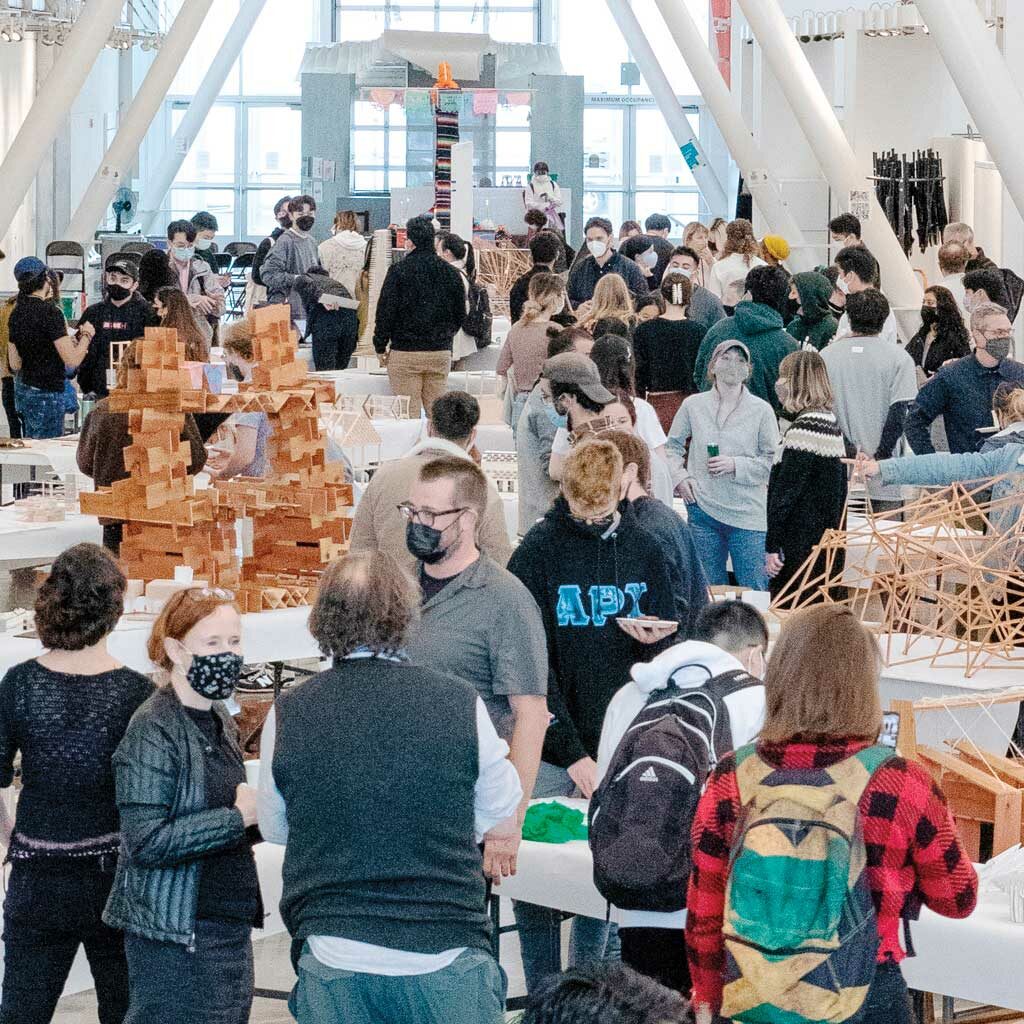 California College of The Arts
Congratulations to CCA's six outstanding students for being selected for the Metropolis Future 100! At CCA we believe Architecture and Interior Design are critical cultural practices. Our master's and bachelor's degree programs challenge conventional ideas at every turn and exemplify our innovative culture of making and social action, where students study at a world-class art and design college in the heart of San Francisco.
@cca_arch_div | scaffold.architecture.cca.edu
College for Creative Studies
The Interior Design program at the College for Creative Studies emphasizes concept development and innovative thinking, focusing on human interactions and well-being throughout the design environments. Students work collaboratively, developing a distinctive aesthetic sense and understanding client and user needs. They also master and integrate research and current trends with environmental function, design, and sustainable efforts. Graduates are highly sought-after, and the program routinely achieves 100% post-graduate employment.
@ccs_detroit | collegeforcreativestudies.edu
Drexel's Antoinette Westphal College of Media Arts & Design
The center for creativity at Drexel University, the Antoinette Westphal College of Media Arts & Design trains skilled designers, imaginative leaders, and responsible citizens in the design disciplines. With undergraduate and graduate programs in architecture, interiors, and design research, we emphasize sustainability, equity, and transdisciplinary collaboration in designing the built environment. Through rigorous training and professional exposure, we empower graduates to lead a multifaceted profession in an ever-changing world.
@drexelwestphal | drexel.edu/westphal
Miami University
Miami University ARC + ID would like to congratulate Julia Bohlen for her inclusion in the 2022 Metropolis Future 100. The Department of Architecture + Interior Design (ARC + ID) offers the undergraduate Bachelor of Arts in Architecture leading to the professional Master of Architecture, in addition to an undergraduate professional Bachelor of Fine Arts in Interior Design.
@miamiohcca | MiamiOH.Edu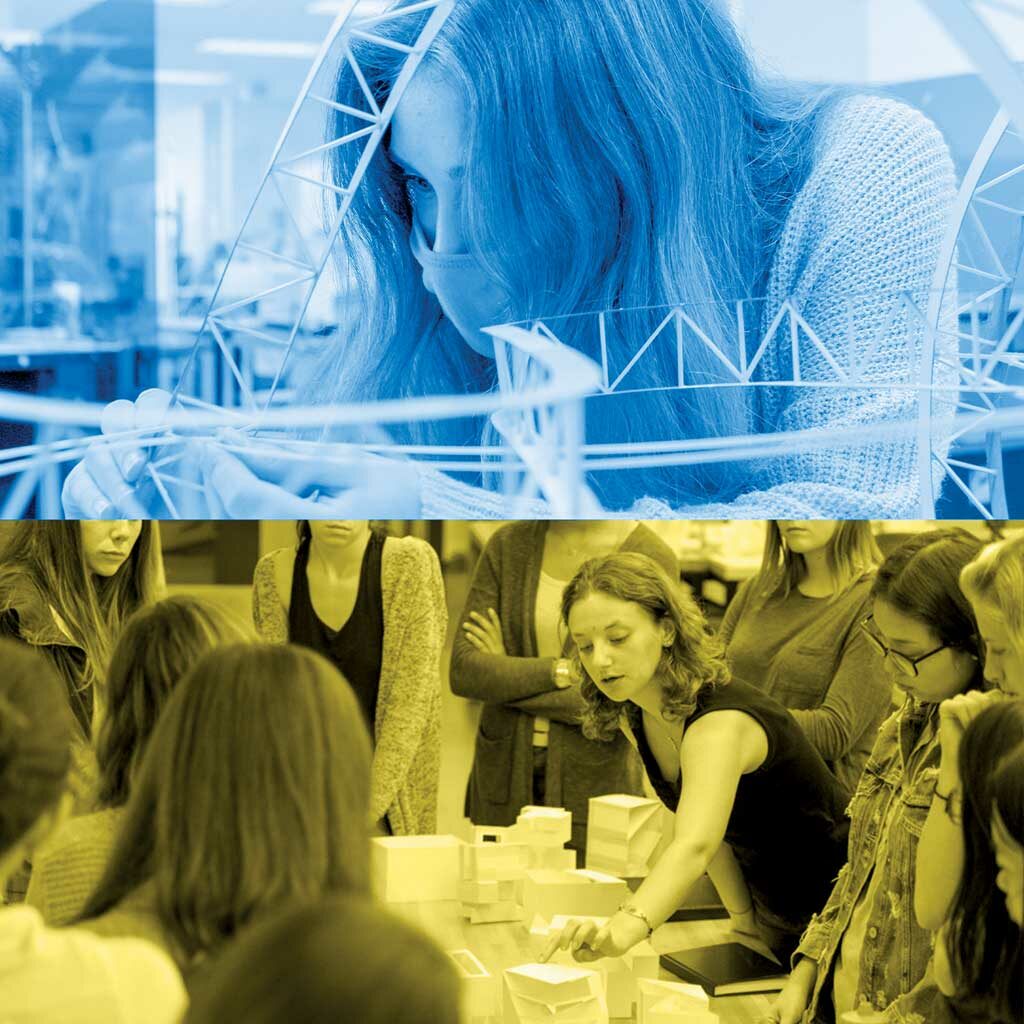 Virginia Tech School of Architecture + Design
The Virginia Tech School of Architecture + Design offers professionally-accredited degree programs in architecture, industrial design, interior design, and landscape architecture. The architecture and design programs at Virginia Tech strive to create an environment where each student's unique abilities and capacities can be activated, while challenging students with the standards of excellence and achievement that are inherent in their chosen discipline.
@archdesignvt | archdesign.caus.vt.edu