September 9, 2022
Studio 804 Teaches Architecture Students How to Learn Through Building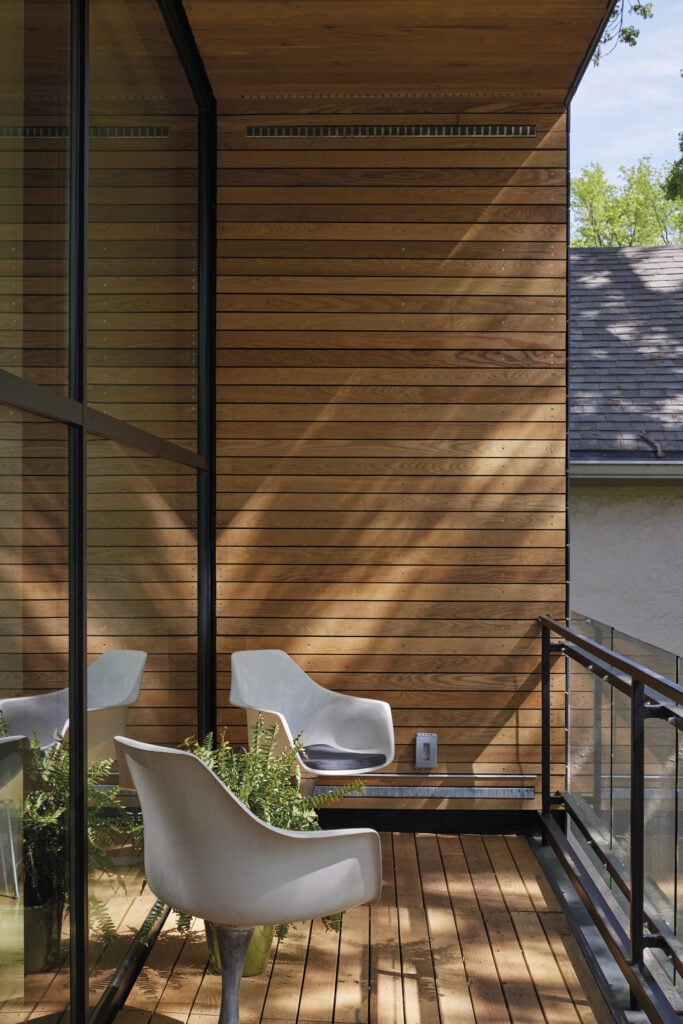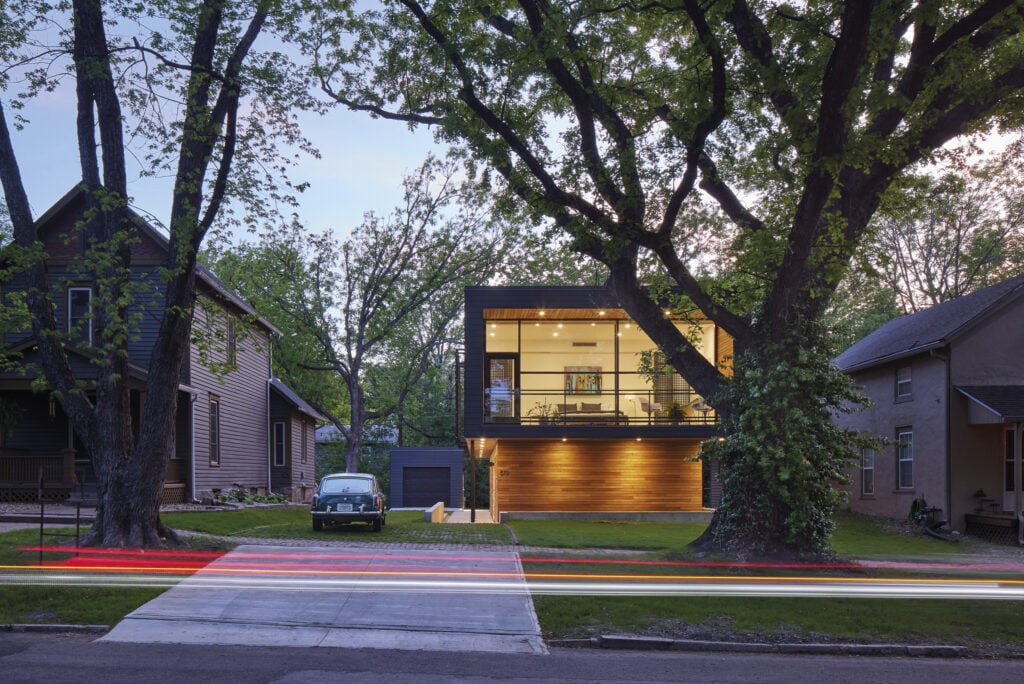 In some ways this elevated second floor is the project's signature move, yet one would be hard-pressed to find the individual genius behind this concept. That's because all major decisions in this class are made iteratively and collectively, according to Dan Rockhill, founder of Studio 804 and the professor still in charge of it. Describing the perils involved in leading a group of aspiring architects in this type of ambitious collaboration, Rockhill describes himself as "Captain Ahab," the famously intense character obsessed with hunting a massive whale in Herman Melville's novel Moby Dick.
The wild idea to develop a hands-on, end-to-end experience for students in their final year of architecture school came to Rockhill years ago, when members of an advanced class offered their burgeoning skills to complete a project for one of his firm's clients. Rockhill realized the educational value of the experiment and continued to line up real-life projects for students. Over time, Studio 804 has evolved into a 501(c)3 nonprofit organization that is fully self-supporting, using the proceeds from the sale of one project to fund the next.
---
More from Metropolis
---
Rockhill says the design language of Studio 804 projects is simple. Students may start with ambitions to assert a personal style, but the course gently guides them toward meaningful exploration, innovative use of sustainable materials, and executable solutions.
The Indiana Street House is a great example of this approach. The first-floor foyer is a spartan space with smooth ground concrete floors. On the second floor, living spaces are divided with perforated sliding screens fabricated from Richlite, a paper-based composite found in a range of applications, including furniture, consumer products, and bar tops. As students explored non-solid screens, experimentation with Richlite created not only a fresh take on this material, but also the opportunity to get hands-on experience with fabrication technologies. After a series of tests and prototypes, the final screens were produced by students using a CNC machine in the Studio 804 shop.
The project was completed in May 2022, and now the next group of students are getting ready to break ground on a new project, not far from the house on Indiana Street. Not one to rest on his laurels, Rockhill casually mentions he has purchased two lots this year. When asked if the Studio will build a house, he hesitates a bit. "It may be two," he says.
Would you like to comment on this article? Send your thoughts to: [email protected]