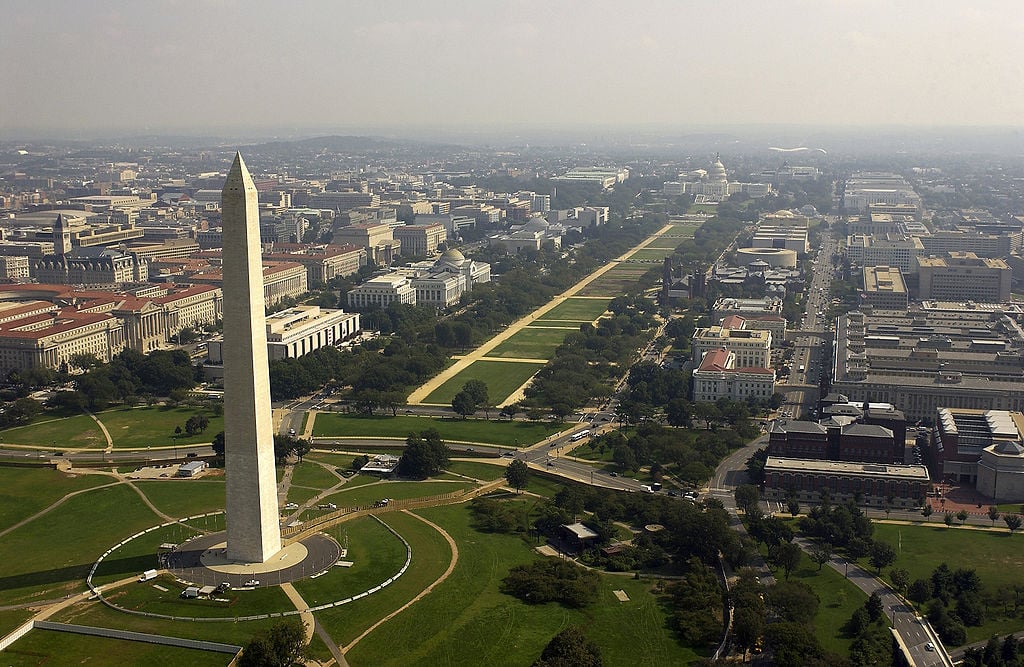 August 10, 2017
AIA Urges Senate to Watch Its Language in New Energy Bill
Legislative advocates oppose the repeal of targets to reduce carbon emissions in federal buildings—and that's not their only concern.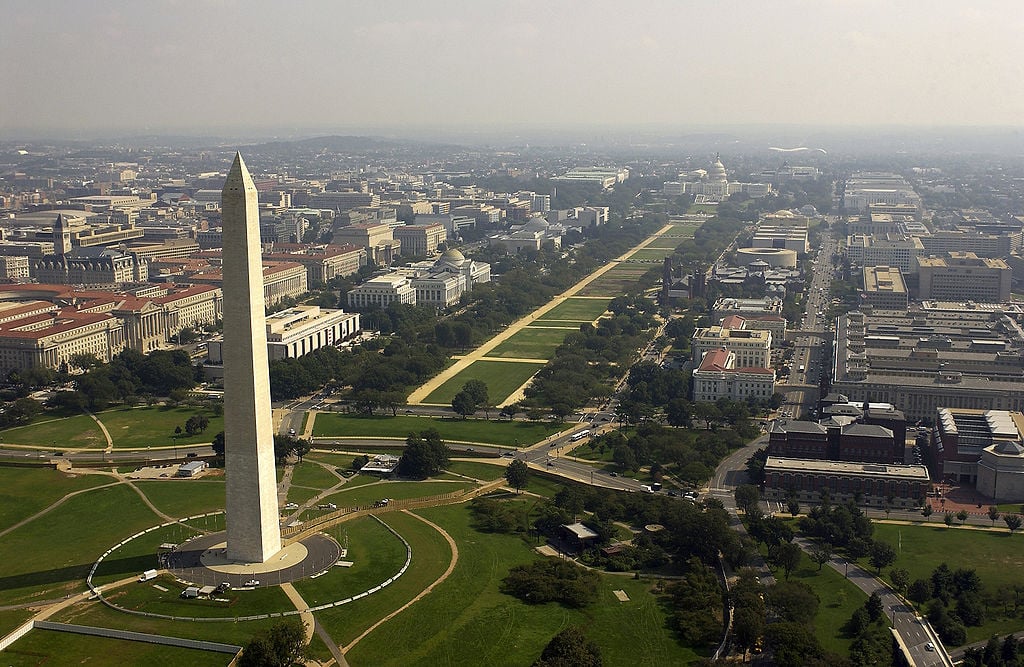 American Institute of Architects (AIA) Executive Vice President Robert Ivy sent a letter on August 8 to the two U.S. senators leading the Senate Energy Committee, asking them to reconsider language in a new energy bill that could repeal one of the only fossil fuel reduction targets currently in U.S. law.
Ivy told Senators Lisa Murkowski (R-Alaska) and Maria Cantwell (D-Washington)—who lead the U.S. Senate Committee on Energy and Natural Resources—that the AIA is "deeply opposed" to some of the language in the recently introduced Energy and Natural Resources Act of 2017 (S.1460).
The AIA has two main concerns about this bill, wrote Ivy.
One, that it repeals "Section 433" of a previous energy law, the Energy Independence and Security Act of 2007, which requires the federal government to set targets for the cutback and eventual elimination of fossil fuel use in its new and renovated buildings by 2030.
The other concern, he wrote, is about how the new bill could change the development of building codes. "In particular, we believe that the use of the term 'economically justified' to replace 'lifecycle cost effective' as the criteria for the Department of Energy's evaluation of new code proposals will create a lack of clarity," the letter states.
You can read the full letter, below.
Tom Jacobs, cofounder of Architects Advocate, a bipartisan grassroots network of more than 2,000 architecture and design professionals, commended Ivy and the AIA for taking this action.
"This goes to the heart and soul of the whole resilience and prudence of environmental policy debate," said Jacobs. "The current administration says regulation is hindering our economy, but we must expand the timeline of that discussion. It saves [taxpayers] money in the long run if you build in harmony with the environment instead of using it the way we have for decades."
The AIA endured widespread criticism from its members last November when it wrote then-President Elect Trump a welcome letter offering to be of service, especially in matters of infrastructure. Since then, a debate has emerged about the role of architects in political discussions and policy making overall.
"In my opinion, the architecture profession has been very reluctant to say anything political for fear of turning off clients or losing work," said Jacobs. "But now, remaining silent is not going to help anything. We have to find a way to talk about issues in a bipartisan way. It's our duty as citizens."
On September 15th, Metropolis magazine will take up the debate about the design industry's political involvement in a panel titled "Designing Resistance: Architectural Interventions in the Age of Trump" at the Chicago Architecture Biennial.
Meanwhile, the U.S. Senate—currently on recess—will return to Washington the day after Labor Day, and there's a chance they will fast-track the energy bill to the floor for a vote. The AIA federal relations team says they will stay in conversation this summer with congressional staff members about this energy bill as well as others, including proposals to gut EPA programs "vital to the practice of architecture."