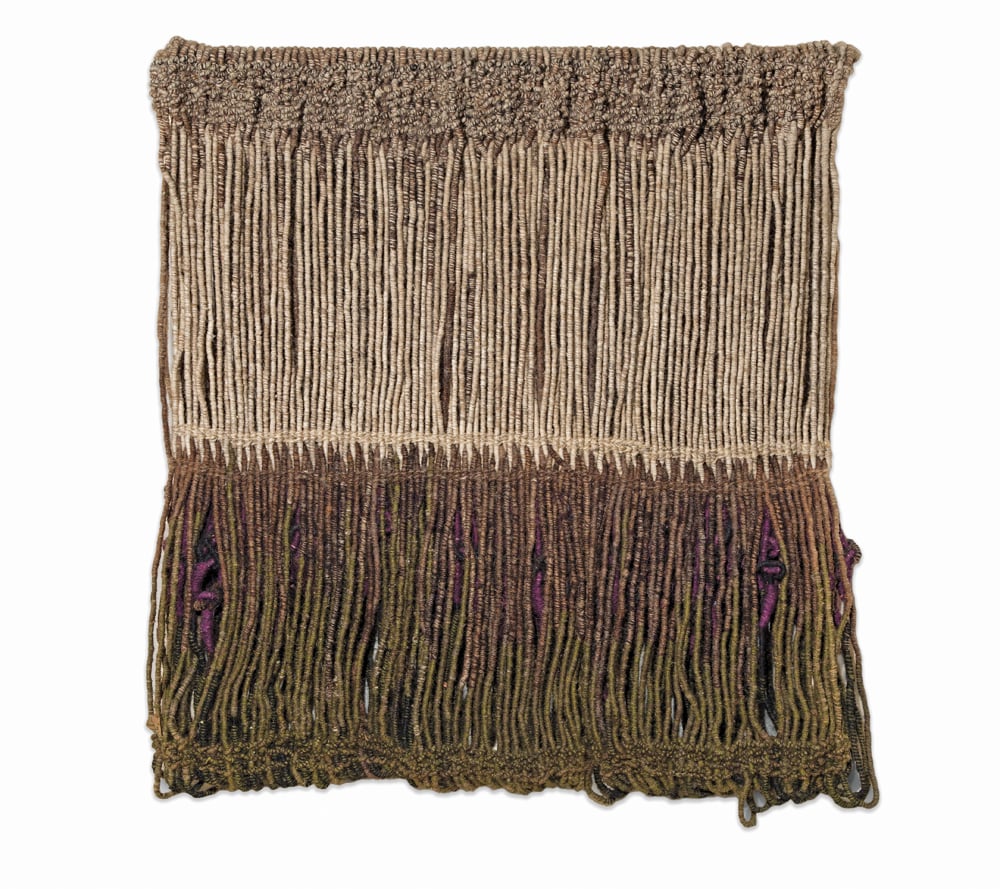 June 15, 2021
A New Book Chronicles the History of Cranbrook Academy of Art
With Eyes Opened includes profiles of 200 artists associated with the influential art school over more than eighty years. 
---
In 1957, Marianne Strengell, the head of the weaving department at the Cranbrook Academy of Art, was lecturing in Bombay when a young woman asked for a meeting. "I was very impressed with her personality," Strengell remembered during an interview for the Archives of American Art, years later. "She wanted very much to come to Cranbrook, and I managed to get her a scholarship." The young woman was Nelly Homi Sethna (née Mehta), who would go on to head the design studio at India's largest homegrown textile brand and establish the National Institute of Design in Ahmedabad, India, the country's most influential textile design program. (That school, Asia's first for design, was founded upon the recommendation of two other Cranbrook alumni, Charles and Ray Eames.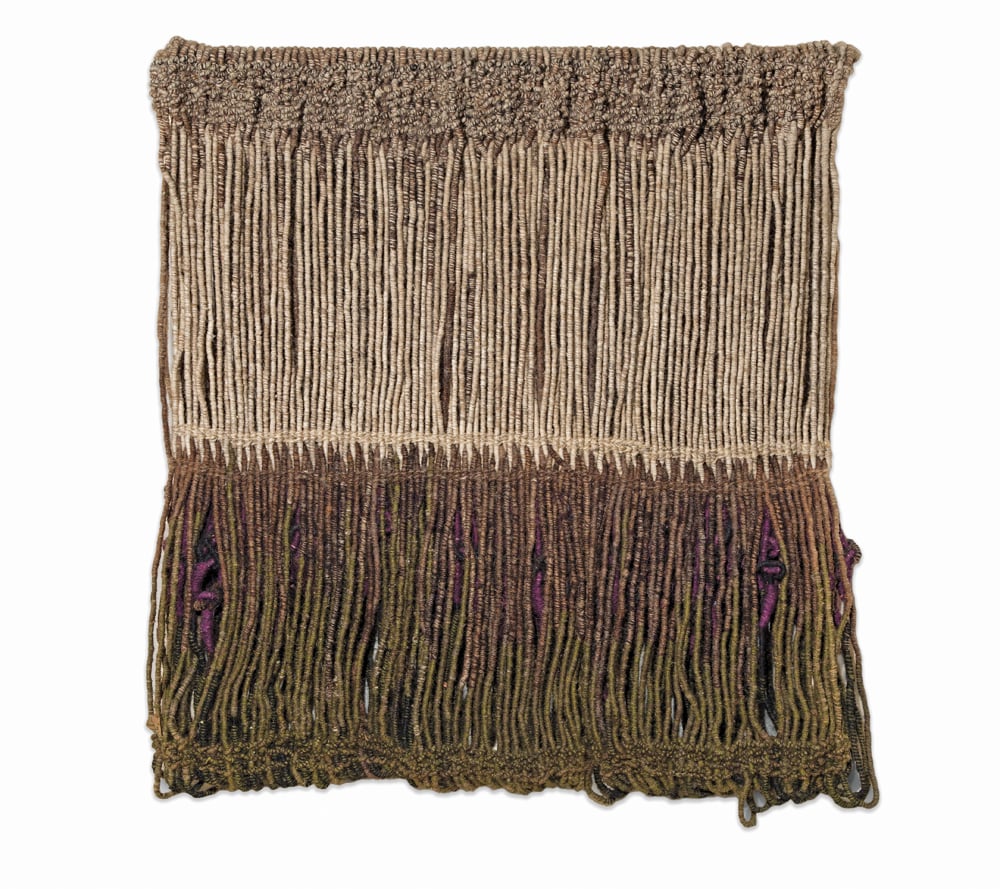 ---
Sethna is one of 200 Cranbrook students whose work is showcased in the prodigious catalog for With Eyes Opened: Cranbrook Academy of Art Since 1932, an exhibition that opens at the Cranbrook Art Museum in Bloomfield Hills, Michigan, on June 18. Among them are artists of every stripe and plenty of American architecture and design heavyweights, reiterating the influence the school has wielded on this country's culture.
But threaded through the accounts of pathbreaking weaving alumni like Sethna in India or Olga de Amaral of Bogotá, Colombia, is the tale of how this midwestern institution infused Scandinavian and American Modernism into design cultures elsewhere, resulting in hybrid expressions around the world.
These transnational encounters weren't always easy, especially in the mid-20th century when the shadow of colonialism rubbed shoulders with the bogeyman of communism. Speaking of Sethna's entry into Cranbrook, Strengell said: "She didn't bring any Indian designs; she wouldn't have been allowed to. I started her like everybody else here." Yet Sethna quickly became steeped in India's rich craft traditions and played a pivotal role in safeguarding the livelihoods of weavers and other artisans. For her contributions, she received the Padma Shri award in 1985, one of India's highest civilian honors.
You may also enjoy "Gabled Roofs Experience a Revival Across North America"
Would you like to comment on this article? Send your thoughts to: [email protected]
---
Register here for Metropolis's Think Tank Thursdays and hear what leading firms across North America are thinking and working on today.